Known for hosting some of the coolest hikes in Washington, Mount Rainier is also a unique ski spot that never disappoints. Located in Mount Rainier National Park, slopes snake around an active volcano. This area is perfect for skiing down smooth, flowing turns. While the angles are unimposing, you still have to take your eyes off of the panoramic views now and then. It's easy to lose your way high above the treeline.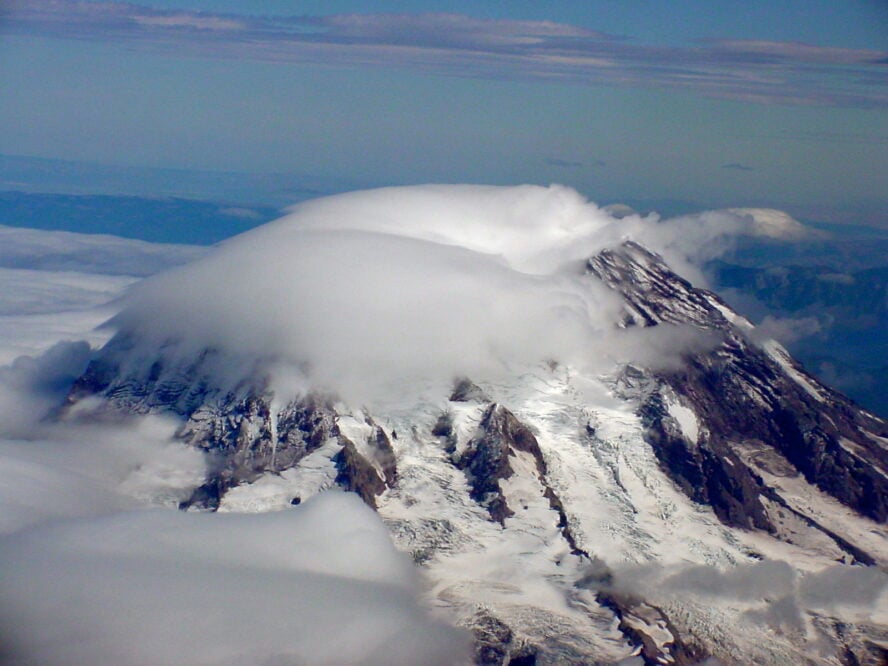 Mount Rainier backcountry access leads to the Mazama Bowl
Volcano access at Mt. Rainier is practically off the road. Ski and splitboard tours start from where you park the car. You also don't have to stray far to reach a decent bowl. Mazama is right beside the parking lot, overlooking the Methow Valley. If you're looking for the real deal, make your way up the Camp Muir approach. Slice through superb corn snow on a 4,000-feet descent. Mazama also allows you to soak in all the views you've been hearing about.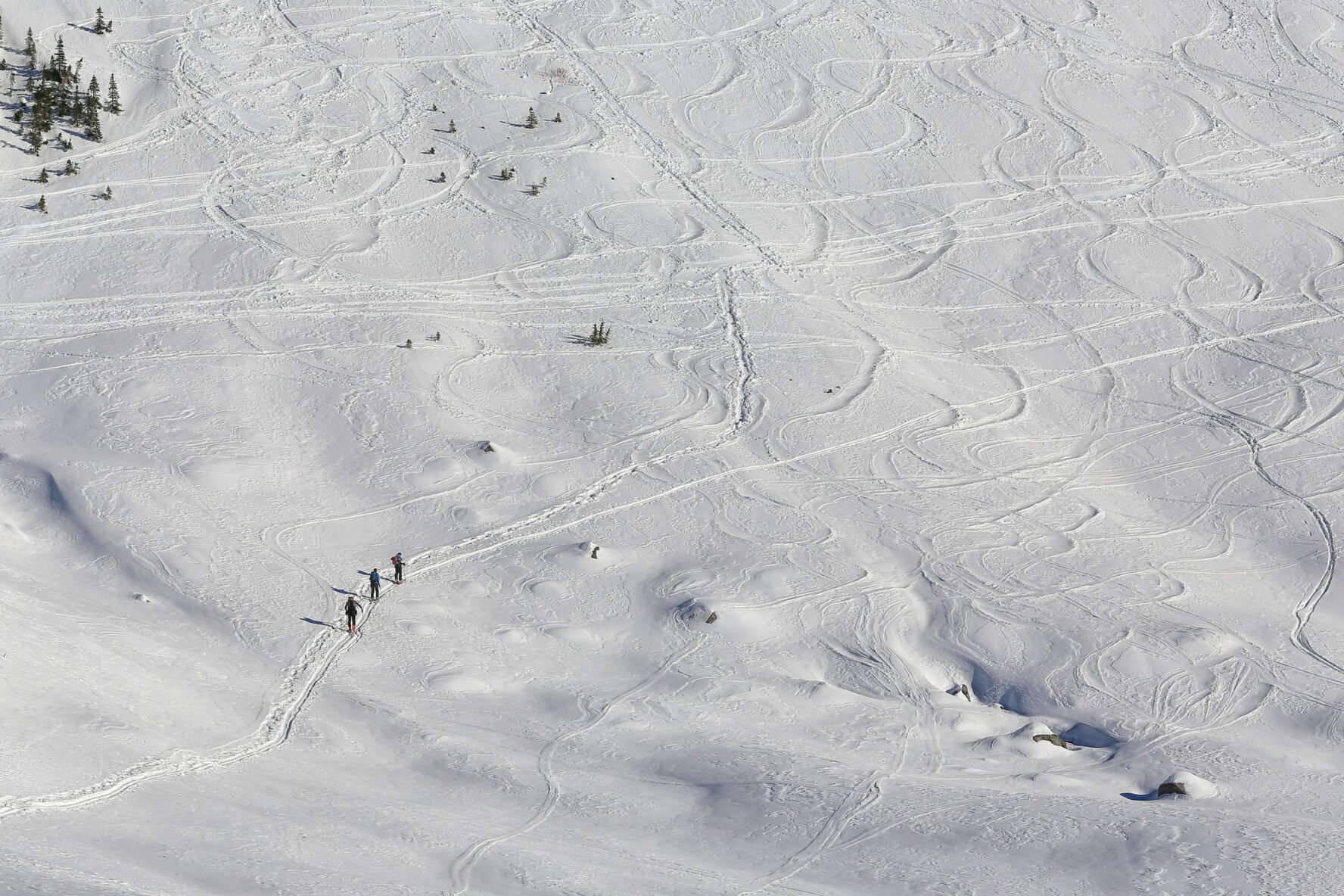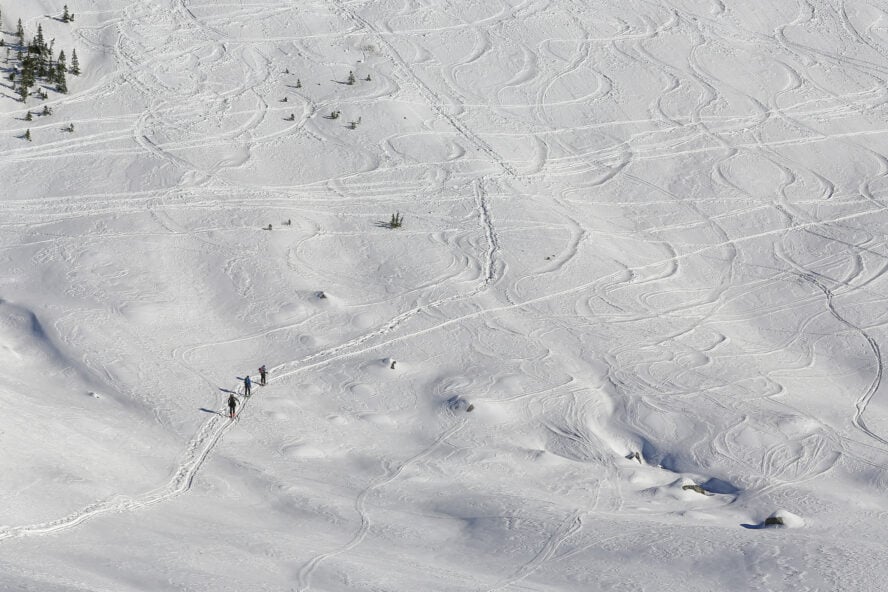 Ski touring at Mt. Rainier requires preparation and navigation skills
Whenever you head out into high-alpine terrain, you need to be up to date on avalanche training. Always listen to expert advice from guides and be ready to find another route if needed. Check the weather and be prepared for what Mt. Rainier has in store that day. You'll also want to brush up on your navigation skills — no matter your experience level. There's little to no tree coverage and the routes lay on true glacial terrain, meaning you need to keep track of your location. Seattle is the closest city, the hub for all Mt. Rainier hikes, and a preferred base for most skiers who visit Rainier.