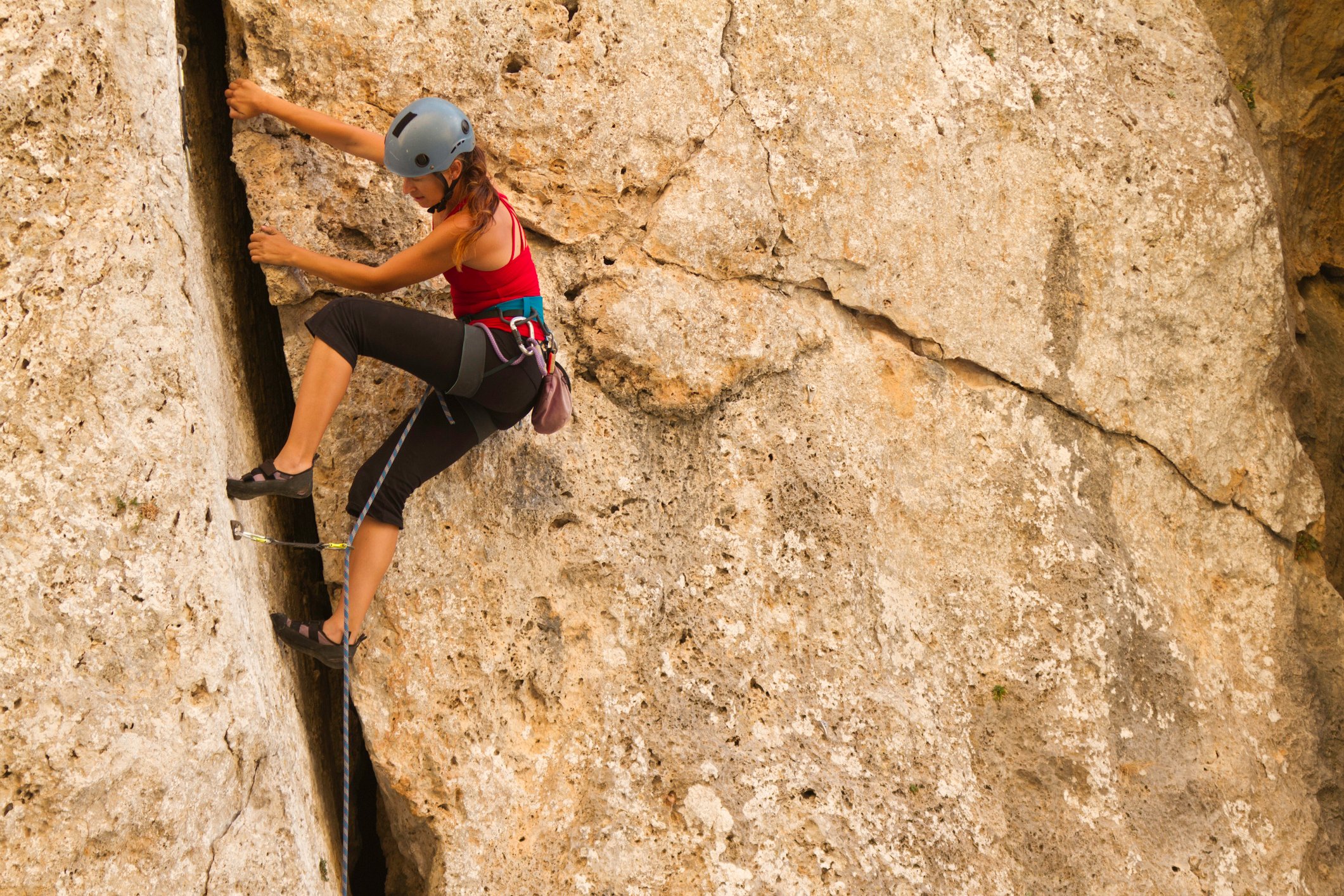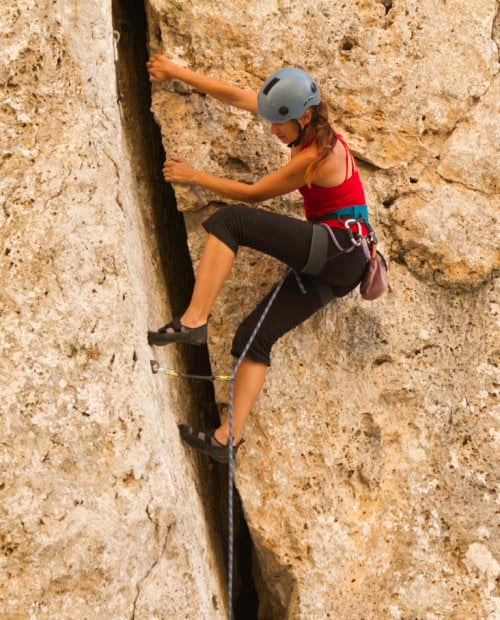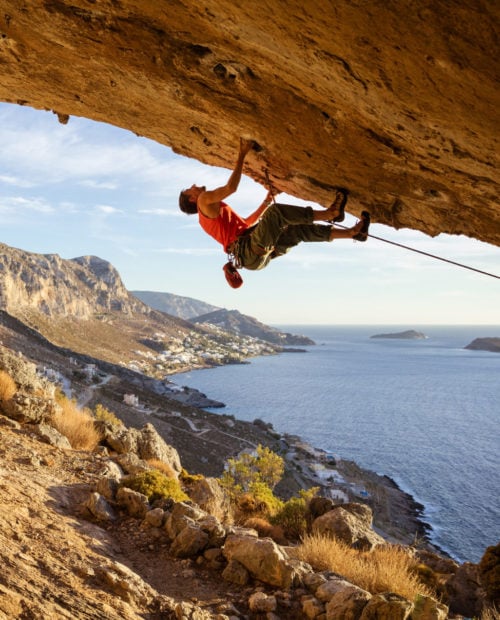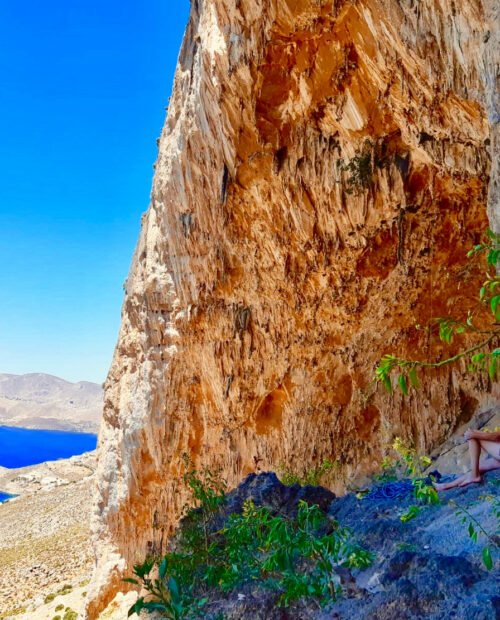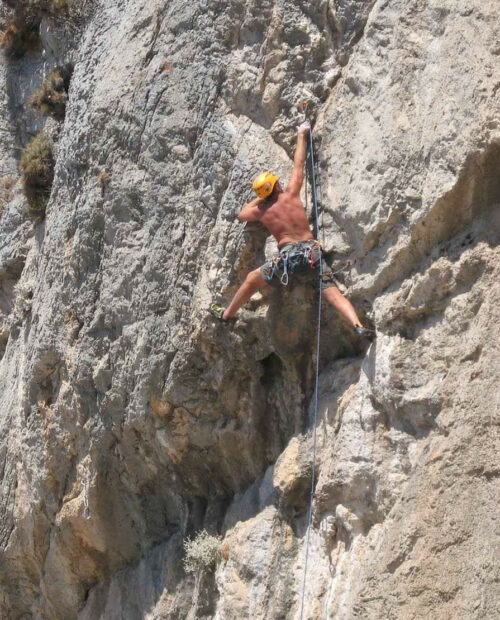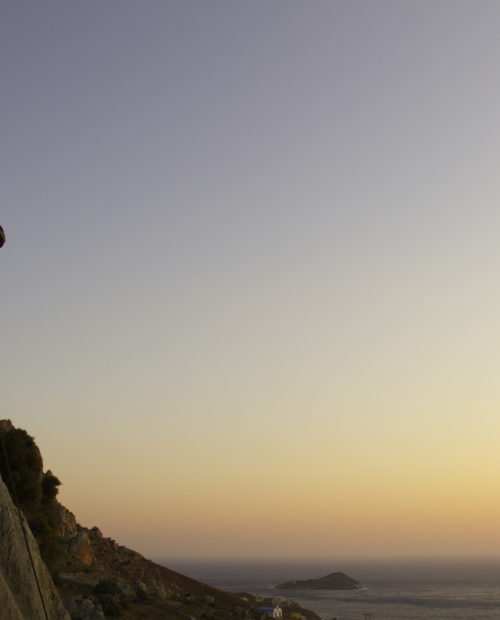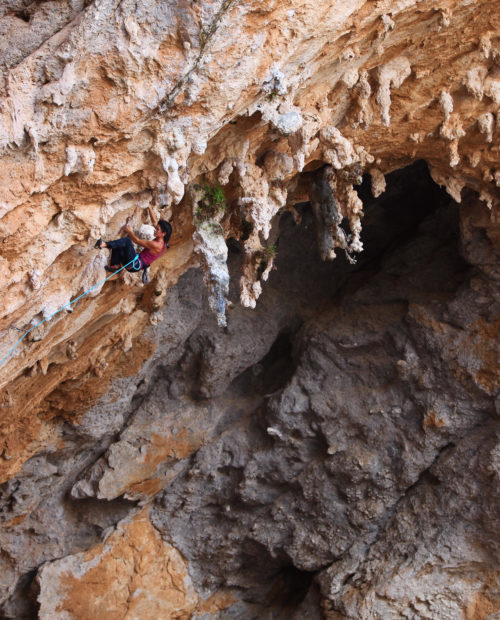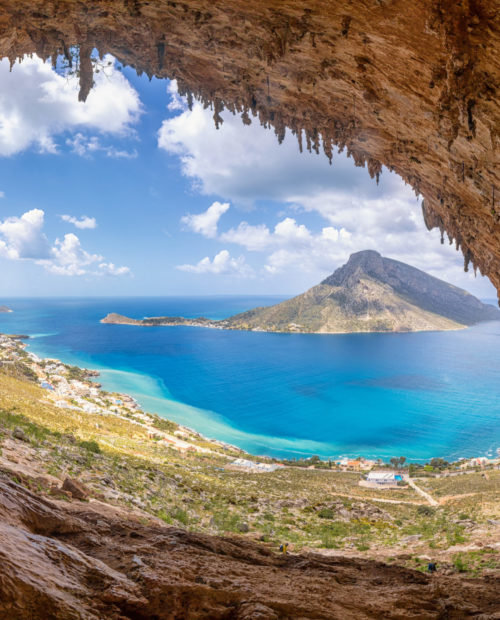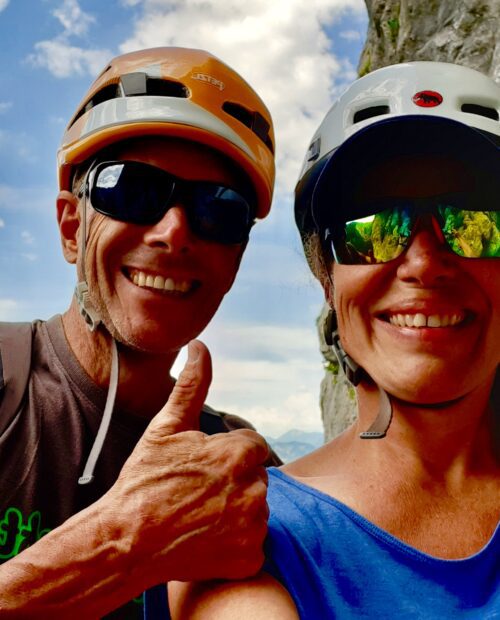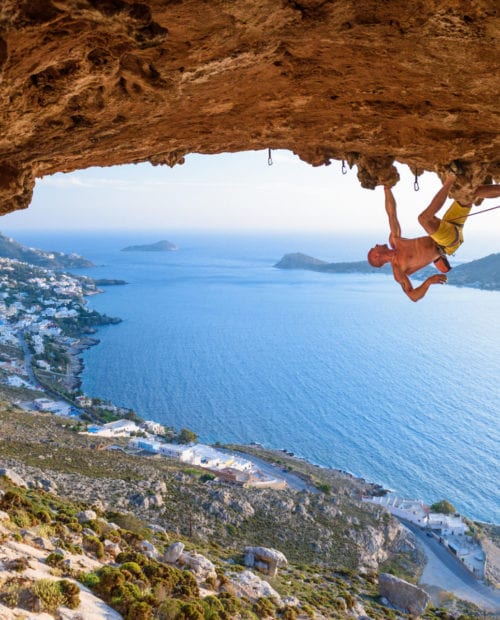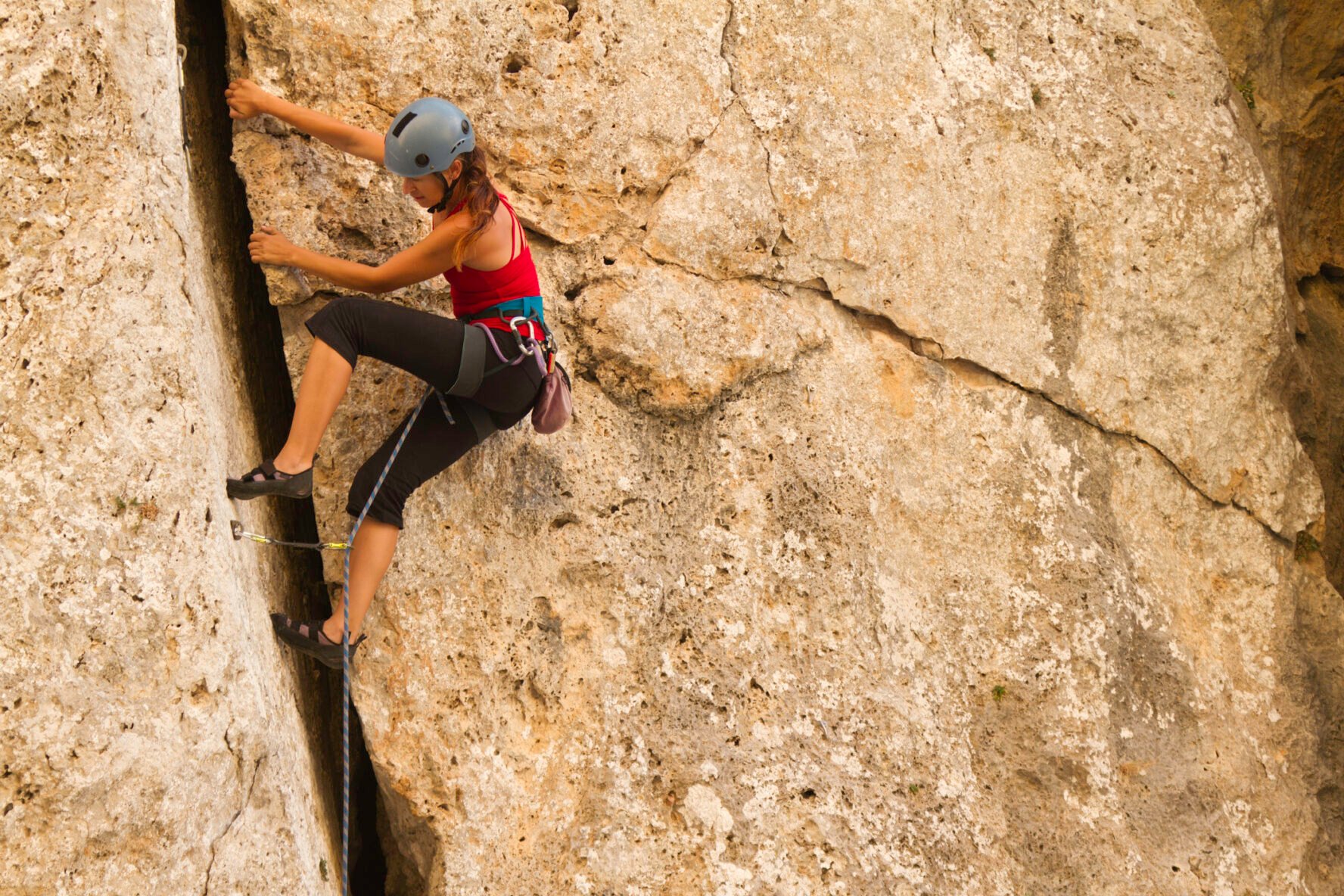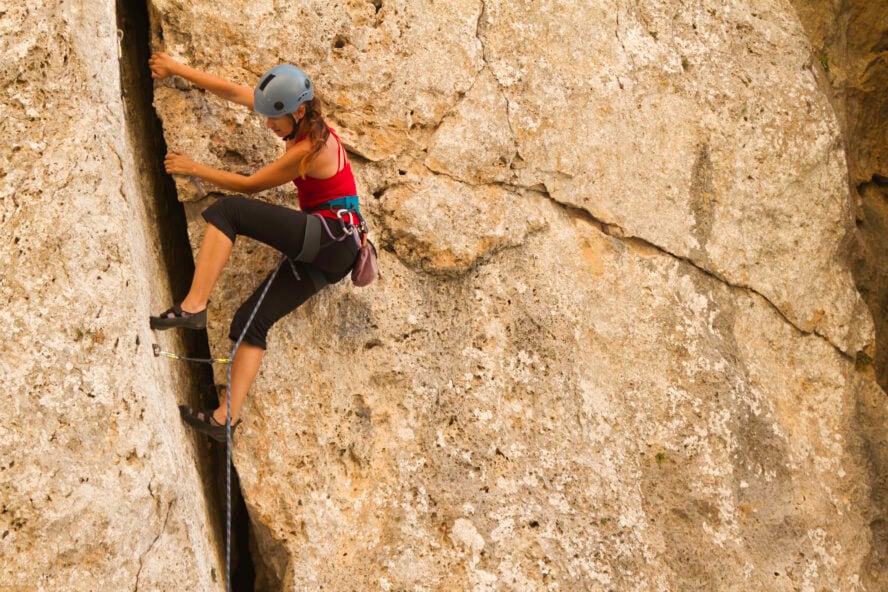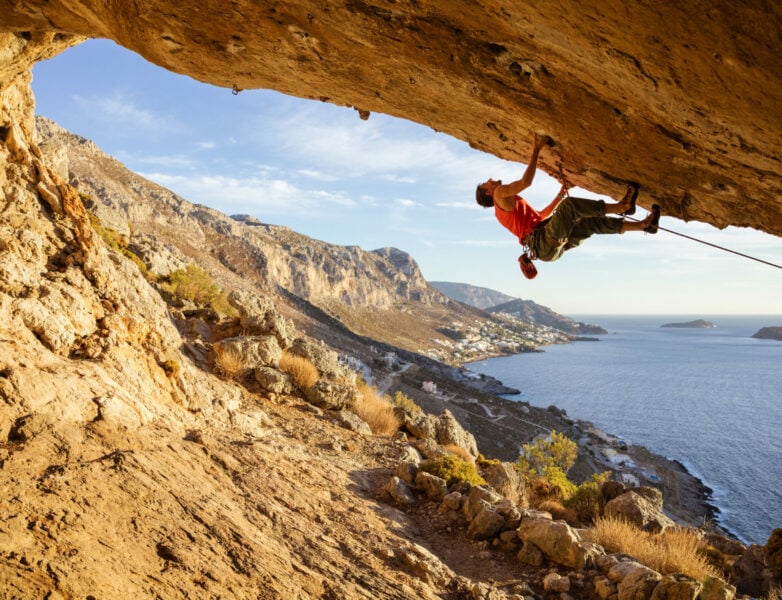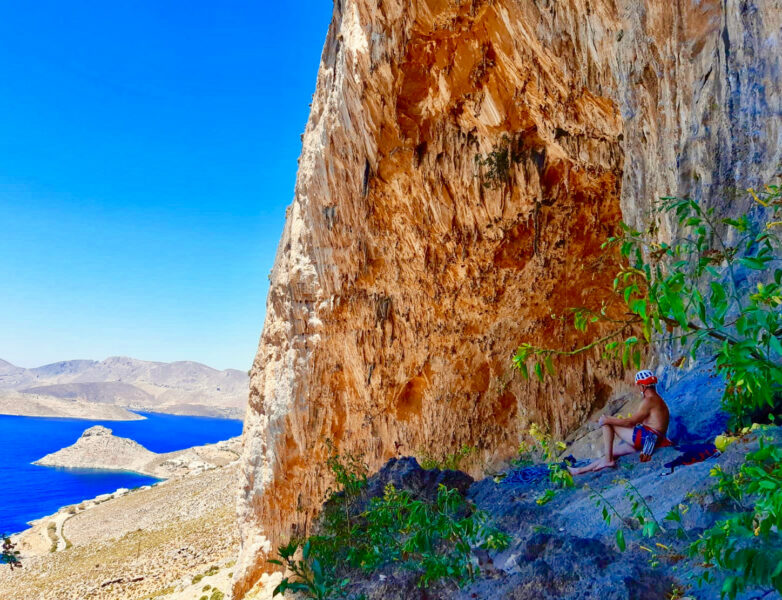 Set just off the coast of Turkey, Kalymnos is a small island boasting more than 4,000 sport and multi-pitch routes on the best limestone in the world—nothing short of a climber's paradise! A relative newcomer to the climbing scene, it is considered to be an incredible active vacation spot. There is a whole array of exciting routes suitable for almost everybody, ranging from 5a to 9a (5.7 to 5.14d). The welcoming locals will keep you happy and full with their traditional Greek cuisine as you explore the traditional culture and have fun on the crags. You'll be accompanied by a guide and coach that's been seasonally Kalymnos-based since 2004, and is a great resource on current info and local knowledge both on and off the crags. After a long day on the rocks, head to the beach and take a dip in the emerald Aegean sea. Find out why you should head to Kalymnos for the best sport climbing in Greece from Emily Cole, avid sport climber and founding member of Crux Crush.
Easily accessible sport climbing and quality limestone cliffs 

More than 4,000 well equipped sport and multi-pitch routes to explore 

Traditional small island Greek hospitality, Mediterranean weather, and stunning sea views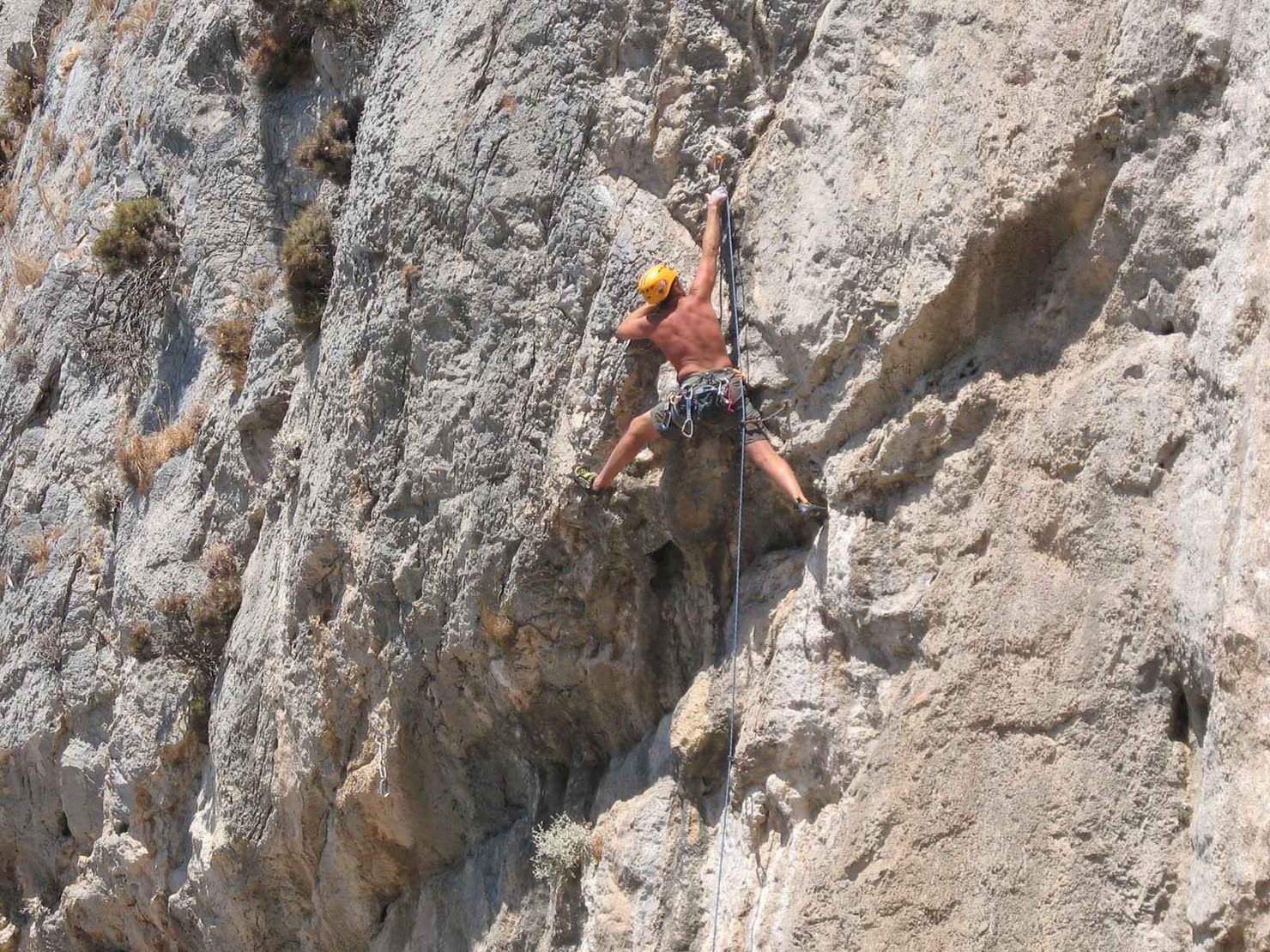 Half-Day of Climbing With a Private Guide
This is the perfect introduction to get the most out of your climbing trip to Kalymnos. Your guide will be there to get you where you need to go, provide gear, and show you the good spots, all tailored to your needs. Doesn't matter if you are a beginner or a pro—your guide will tailor the experience to your skills and goals!
Full-Day of Climbing With a Private Guide
Choose how you spend your day in this jaw-dropping setting and let your guide tailor the day according to your needs! Upgrade your climbing skills with professional coaching or simply have fun on the rocks, and see why Kalymnos is a world-class destination for outdoor enthusiasts!
Multi-Pitch Climbing With a Private Guide
Conquer various multi-pitch routes both on Kalymnos and the neighbouring island of Telendos, all with stunning views and grades ranging from 5c (5.8/5.9) to 6c (5.11a) and beyond.  Learn about building anchors, rope management, safety systems, descending, and a whole lot more. Send multi-pitch routes for both beginners and advanced climbers, with iconic lines of up to 11 rope lengths which will be the adventurous highlight of any climbing visit to the island. With your guide reach a new level of experience climbing while having fun under the cozy Mediterranean sun.
Deep Water Soloing in Kalymnos
If you lose your footing scaling the rocks of the sun-drenched Kalymnos Island, don't worry—the refreshing Mediterranean Sea is there to catch you. If you go to the island's east side, you'll find a charming fishing village named Vathy hiding some of the best spots for deep water soloing. Regardless of your climbing abilities, you'll love the unrestrained feeling of playful scaling here. One of the most famous routes is really called Socratic Swimming Lessons, which is your sign not to get all philosophical and simply sign up for this incredible climbing experience.
Get free trip brochure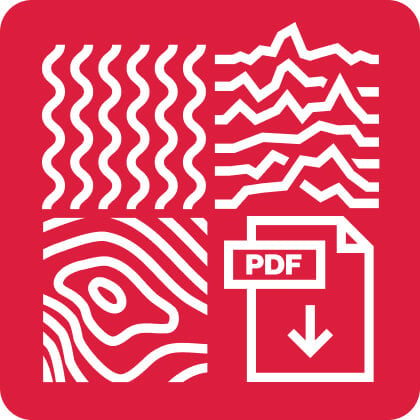 The brochure contains:
Adventure and location overview, itinerary, available dates, what's included, how to prepare, and much more.
Brochure sent, check your inbox
Talk with us
and let one of our adventure experts help you plan your perfect adventure.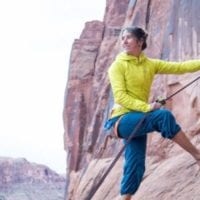 Heidi Wirtz
AMGA Certified Rock Guide, Wilderness First Responder
AMGA Certified Rock Guide, Wilderness First Responder
Heidi is a climber, yogi and philanthropist at heart. She is one of the country's few prominent female adventure climbers, climbing for over twenty years, and letting her passion for adventure and exploration lead her to exotic and remote places around the world. In the US, she is known as Heidi Almighty for her bold and technical climbing as well as speed ascents in Yosemite Valley.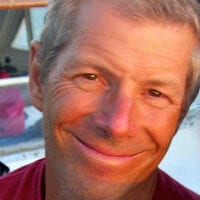 Joe Fratianni
Austrian State Certified Instructor, AMGA/IFMGA Apprentice
Austrian State Certified Instructor, AMGA/IFMGA Apprentice
Joe is a multi-disciplined climber, skier, and alpinist. USA born, he now lives his life under the limestone walls of Kalymnos, in the north-eastern alps of Austria, and in the mountains of North America.  He's an Austrian State Certified Instructor in all climbing, skiing and alpine disciplines, educational program instructor and tour guide for the Austrian Alpinverein Salzburg, as well as a professional member of American Mountain Guides Association. Currently, he's an apprentice AMGA/IFMGA mountain guide pursuing his full personal certification.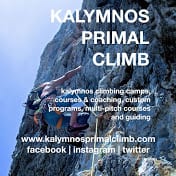 Kalymnos Primal Climb
Kalymnos Primal Climb
​Kalymnos Primal Climb offers over twenty-five years of international experience in leading courses, instructing and teaching skills in all types of alpine situations and climbing disciplines. Natural movement, expert custom-tailored instruction, honest real-world fitness, rediscovering play, trusting yourself, and exceeding limitations are some of the goals that the guides of KPC strive for!
Fred
Rock Climbing Instructor
Fred has always had a passion for climbing and the outdoors— he started climbing at the age of 8. Active lifestyle became a profession in 2015, when he completed his climbing guide certification with the French National Diploma, focusing on teaching skills and safety in sport, multi-pitch and trad climbing to people of all levels and abilities. His travels have brought him to Kalymnos and its charms have kept him there ever since.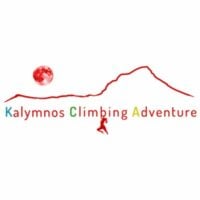 Kalymnos Climbing Adventure
Kalymnos Climbing Adventure
Serenity, kindness and attentiveness — these are the qualities KCA hopes to portray. Founder and Rock Climbing Instructor Fred continues his journey with the desire to convey the fullness of the great spaces and vertical life. Join him on daily climbing sessions and activities for all levels and share the magic of rock climbing in Kalymnos!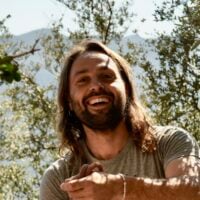 Born and raised in Barcelona, Sergi has been surrounded by some of the best climbing spots in the world since a young age. Always on the lookout for adventure, he started snowboarding, mountain biking, and hiking in the mountains. Still, he was always intrigued by rock climbing, and once he gave it a shot, he never looked back. Sergi kept developing professionally, instructing people in Barcelona's biggest climbing gym and climbing outdoors as much as possible. Soon he started putting all his energy into getting his climbing guide certificate, and after a lot of hard work fueled by his passion for climbing, he made it his job to guide people outdoors. Sergi is a certified rock climbing guide TD2, has more than a decade of experience as a professional climbing instructor, and he continues to be a passionate and committed instructor.
Climbing was spectacular! Felt pushed but never overwhelmed. Scenery was spectacular! Joe was absolutely amazing! He was kind, patient, and made our adventure the most fun for our skill level. Learned a ton from him as well that we will use on our own adventures! Can't recommend Joe enough!
Ian Wagner
(source: 57hours )
Joe was phenomenal. Kind, efficient and very knowledgeable of both the sport and the area. Our experience with Joe was absolutely incredible.
Sjoerd Evelo
(source: 57hours )
Joe has been an absolute hero in setting us up for our climbing holiday. We had as goal during our day out to become less dependent on guides or more experienced climbers. Joe made us feel comfortable and confident while also making sure we were having a lot of fun in the process. He absolutely surpassed all our expectations with his tailor-made guiding, both on climbing and personal level. All in all, a very experienced climbing guide and all-around amazing person.
Kalymnos is home to so much climbing, I cannot even wrap my head around the amount of routes here. Doing this adventure was the best decision of our trip because we were able to pack a full day of quality climbing with a guide, rather than wander around crags hoping routes would be good. Everything was amazing!
Joe is the most professional and experienced guide I've worked with. He is clearly passionate about his craft and will go beyond expectations to make your experience one to remember. Prior to our guided full-day with him, Joe arranged an in-person meeting to give us beta on the area to best suit our climbing abilities. Our day with him was so relaxed and fun. He truly created an amazing experience based on our climbing goals.
Joe was amazing! He is so personable and kind. We couldn't have asked for anyone better to guide our Kalymnos climbing experience. I am a beginner (this was my third time outside) and my husband has been climbing for 6 years and he catered to each of our skill sets perfectly. Book Joe whenever you're climbing in Kalymnos! Awesome all around! Again, Joe picked the perfect spot to help train me in how to climb and also push my husband in some harder stuff. It had the perfect blend of easy routes and hard routes
My 18 year old son went to Kalymynos to experience outdoor rock climbing. His guide was Joe F. Joe was amazing with him and my son couldn't have been happier. He learned so much in such a cool place. A big part of the experience was Joe!! Really please with 57 hours and especially their chosen guide for my son's experience in Kalymynos, Greece. Kalymynos is one of the most beautiful islands in Greece and I couldn't think of a Bette replace to go rock climbing!
We hired Joe Fratianni for a day of climbing on Kalymnos. He did an excellent job helping us plan the trip from Kos, introducing us to the particulars of climbing at Kalymnos, and suggesting crags and routes well-suited to each climber in our party. Highly recommended!
Excellent guide that made us feel very safe and informed on our first proper rock climbing experience. He chose great routes for our beginner level which was both challenging and fun.
Joe was an amazing guide. Confident, knowledgeable and encouraging.
I felt safe with his belaying and we had a wonderful day. He gave my some compliments and kind words about my climbing ability and I really appreciated that.
Things to know
57hours is committed to providing safe outdoor adventure experiences. We require all guides using our platform to have a COVID-19 safety plan and to make the details of that plan accessible to travelers. In most cases, group sizes will be reduced, guides will avoid overcrowded locations, and other safety measures will be met depending on the location and activity.

We also expect clients to respect local regulations and take measures to protect themselves, guides and the communities they're travelling to. For more information on COVID-19 measures in Greece, please refer to the Discover Greece or the Greek National Public Health Organization.

Please contact us if you have any questions or require further information. We are happy to provide you with the most up-to-date information!

What you get in this adventure:

An experienced, local rock-climbing guide with extensive knowledge of the area

4 to 8 hours of rock climbing (depending on your chosen itinerary)

All group climbing gear 

What's not included:

Personal climbing equipment — can be rented

Transportation to Kalymnos

In-island transportation 

Meals and snacks

Accommodation 

If you can climb a ladder, you're good to go. Being in good shape is always a plus but far from necessary. Rock climbing is all about using good movement technique rather than muscling up a cliff using brute strength. To ensure you have a fun day, your guide will choose routes that best suit your skill and fitness level.

Kalymnos has plenty of options for beginner climbers. Whether you've never climbed before or are transitioning from the gym to outdoor climbing, your guide will customize the day to suit your skill level and objectives. With a guide by your side, you'll learn something new, stay safe on the rocks, and most importantly, have fun!

For intermediate to advanced climbers, Kalymnos has loads of routes to spend the day on. Your guide will discuss your objectives and customize the day to your goals. Let your guide plan the day so you can focus on developing your skills while climbing the classic routes or best hidden gems the area has to offer.

All group technical climbing equipment will be provided by your guiding service. All private climbing equipment can be rented in Kalymnos. However, if you have your own gear, feel free to bring it. You'll need:

Helmet

Harness with a locking carabiner, belay device, and chalk bag

Rock shoes (included in the price, but we recommend bringing your own if you have them)

Here's a list of the equipment we suggest you bring:

Day pack large enough to carry all the items listed (around a 40L bag)

Water bottle

Toiletries (sunscreen, bug spray, toilet paper, etc.)

Sunglasses

Camera — optional

Dress comfortably and for the weather in clothes you can move in. We suggest bringing clothing appropriate for the season. Layers are best and don't wear jeans.

Group sizes and prices:

For these private climbs, the max client-to-guide ratio is 4:1, and cost is per person. Costs per person decreases as the group grows.

For multi-pitch climbs, the max client-to-guide ratio is 2:1, and cost is per person.

Climbing in Kalymnos can be arranged for bigger groups. Contact us prior to booking.

Min. age requirements:

If you are older than 18, you're good to go.

Minors younger than 18 may be permitted to climb on a case-by-case basis, but must be in the presence of a parent or legal guardian.

If your group has climbers under the age of 18, contact us prior to booking to make arrangements.

There are direct flights to Kalymnos via Athens several times per week, though most climbers and vacationers elect to fly to the nearby island Kos. From Kos, climbers can take a taxi to the port at Mastichari and then ferry over to Pothia on Kalymnos. From Pothia, you can take a taxi to Masouri, and start climbing.

Once you and your guide agree on the details of your itinerary, your guide will suggest the best place to meet — either at the climbing area's parking lots or nearby markets/coffee shops. From there, you'll head to the crag and begin your day of climbing!
Get free trip brochure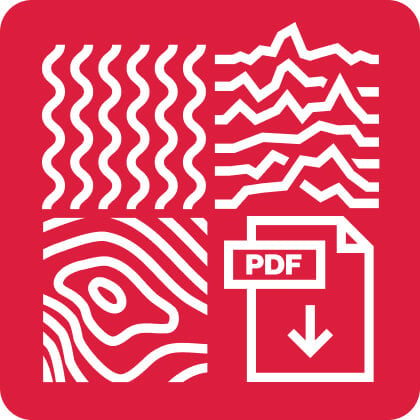 Adventure and location overview, itinerary, available dates, what's included and much more.
Brochure sent, check your inbox
Talk with us
and let one of our adventure experts help you plan your perfect adventure.
Other things to do in Kalymnos