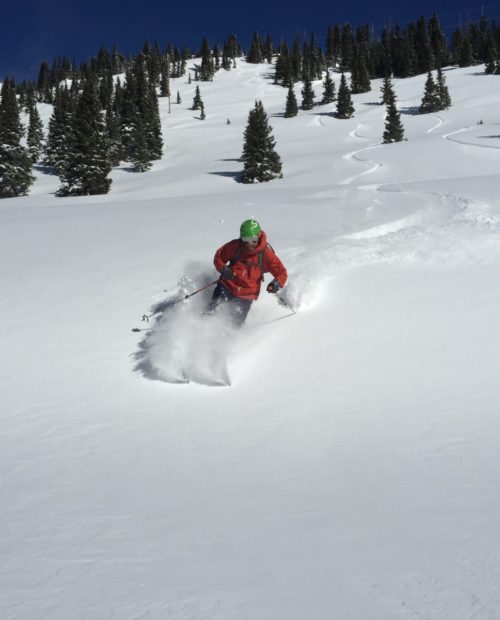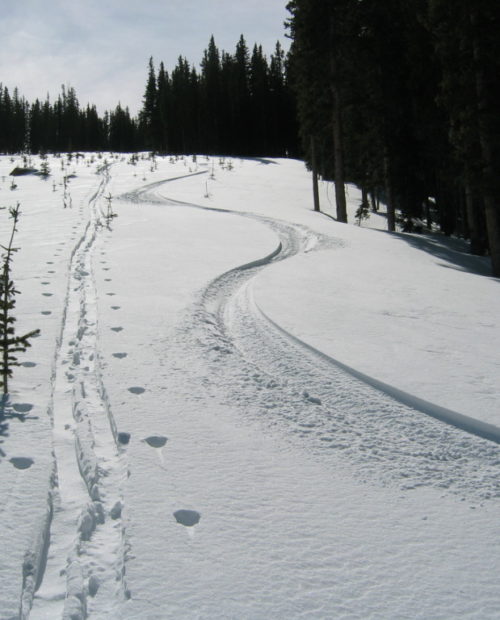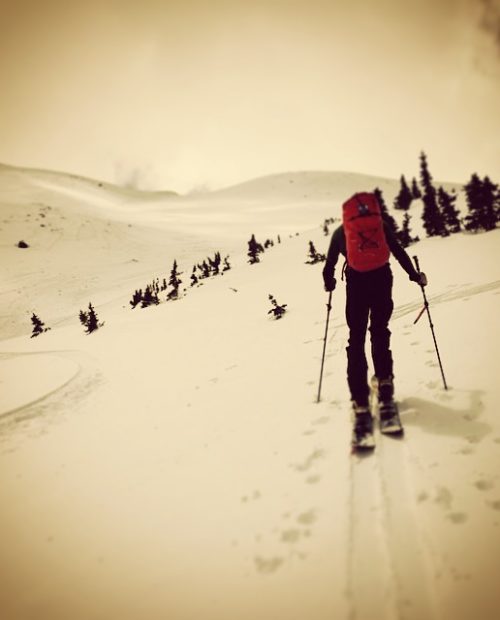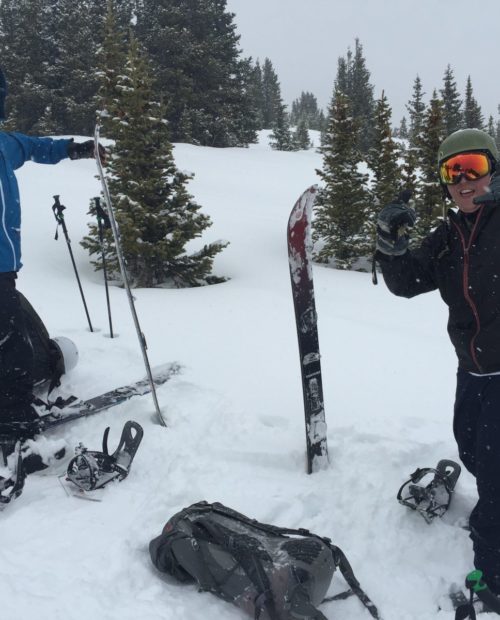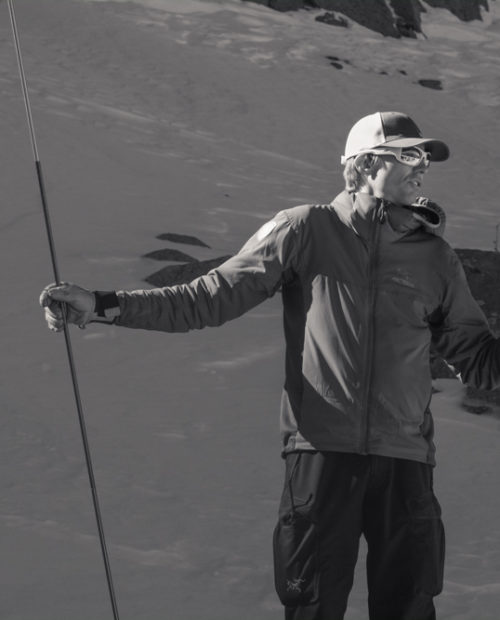 Monarch Pass | Colorado
Backcountry Skiiing in Monarch Pass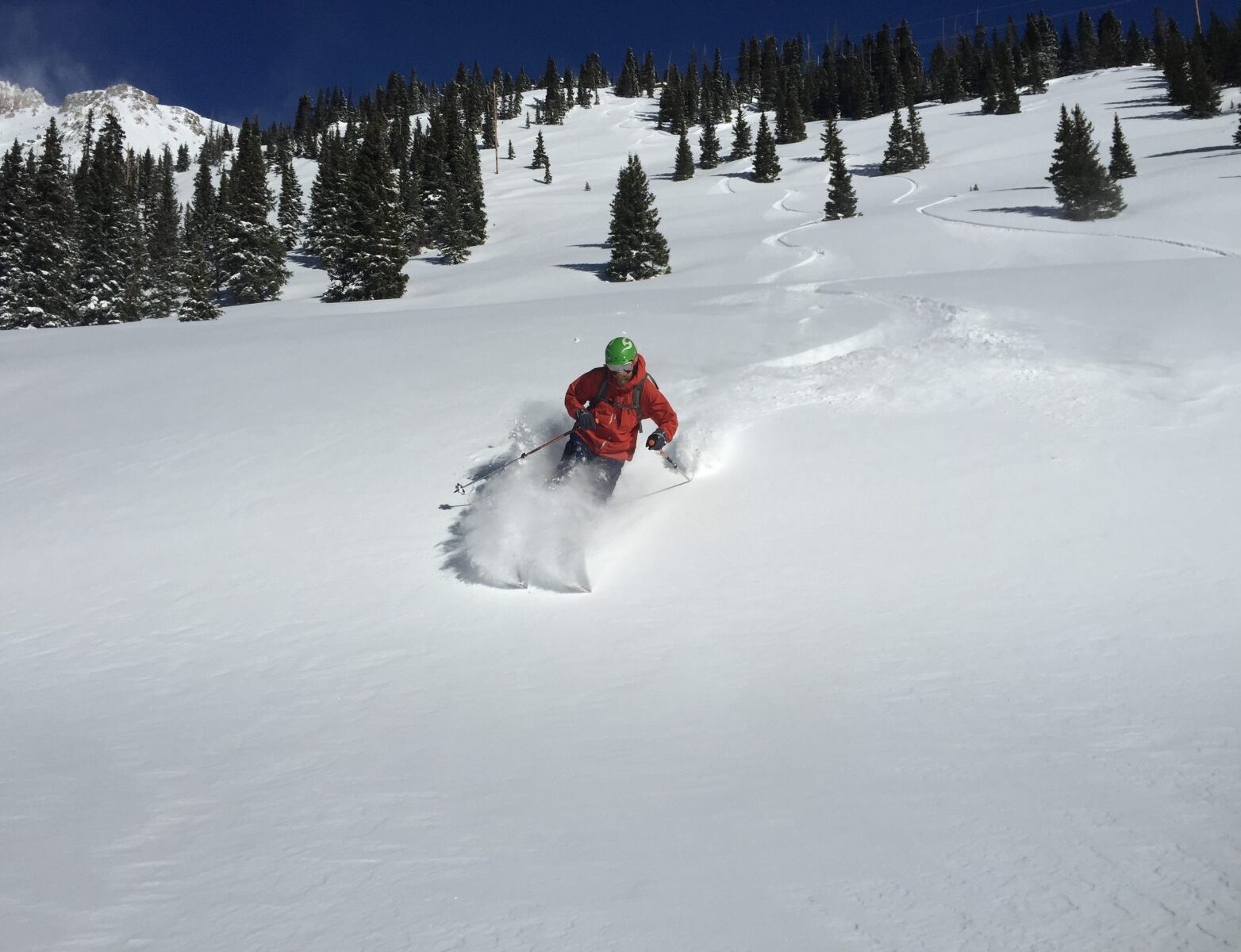 Season
Late December through mid-April
Travel
Gunnison-Crested Butte (GUC)
Backcountry skiing in the Central Rocky's Monarch Pass and Hoosier Pass
Skip the crowds and forget the expensive resort lunches! Get into the beautiful backcountry instead. Discover guided skiing off the groomed trails and learn how to access beautiful backcountry terrain. You're in control of your ascent and descent. No lift lines needed for this one!
What should you expect while backcountry skiing?
You'll review avalanche rescue and assess backcountry risks
Get an understand the basics of tour planning, implementation and gear
Develop better group communication skills
How to select optimal terrain for safety and good turns
The particulars of track setting and pacing
How do you know this backcountry tour is right for you?
All skiers in this program should be in excellent physical health and able to carry a pack while skinning uphill. Skiers should also be comfortable on black diamond level runs at a resort.
Here are other great locations outside of Monarch and Hoosier Pass
Glen Cove on Pikes Peak (spring season)
Crags and Devil's Playground on Pikes Peak (spring season)
Things you need to know
When is the best time to go?
The backcountry season in the Central Rockies gets underway late December to mid-April.
What's a typical itinerary?
After introductions to your group and guide, you'll check avalanche gear to ensure it's functioning as it should. After that, you'll discuss potential objectives for the day and then head out!
What about bad weather?
Mitigating avalanche risk is paramount for any excursion in the backcountry — that's why it's best to tour with a guide! Rest assured that your guide will set objectives that are attainable for the weather conditions of that particular day, including making the call to reschedule if needed. If you have any other questions, send an inquiry for more information.
Group sizes and pricing?
Group sizes are small. The largest group will be a 4:1 ratio of guests per guide. Remember that the more people in your group means that the cost per person will decrease. It's the perfect time to bring along friends and family.
Getting there
Gunnison-Crested Butte (GUC) is 68 miles from Salida.
Gear list
After you book your program, your guide will send you a comprehensive list of gear to bring. Avalanche safety equipment is provided free of charge. There are ample places to rent gear in Salida should you need anything else.
Guides we recommend
Pikes Peak Alpine School
Pikes Peak Alpine School
AMGA Certified Guides
Pikes Peak Alpine School is a mountain school and guide service based in Colorado S...