The White Mountains are where I discovered my love for hiking, and they hold a special place in my heart. The hiking here is never easy, but that's not why I hike these trails. I've lived and breathed the Whites since I was barely old enough to carry my own backpack, and no matter how many times I've heaved myself up the flank of one of the Presidentials, I'm always inspired. For visitors, trailhead access is easy, information on trail conditions abound, and the hikers working off the New Hampshire "lists" are some of the most dedicated trail hounds out there.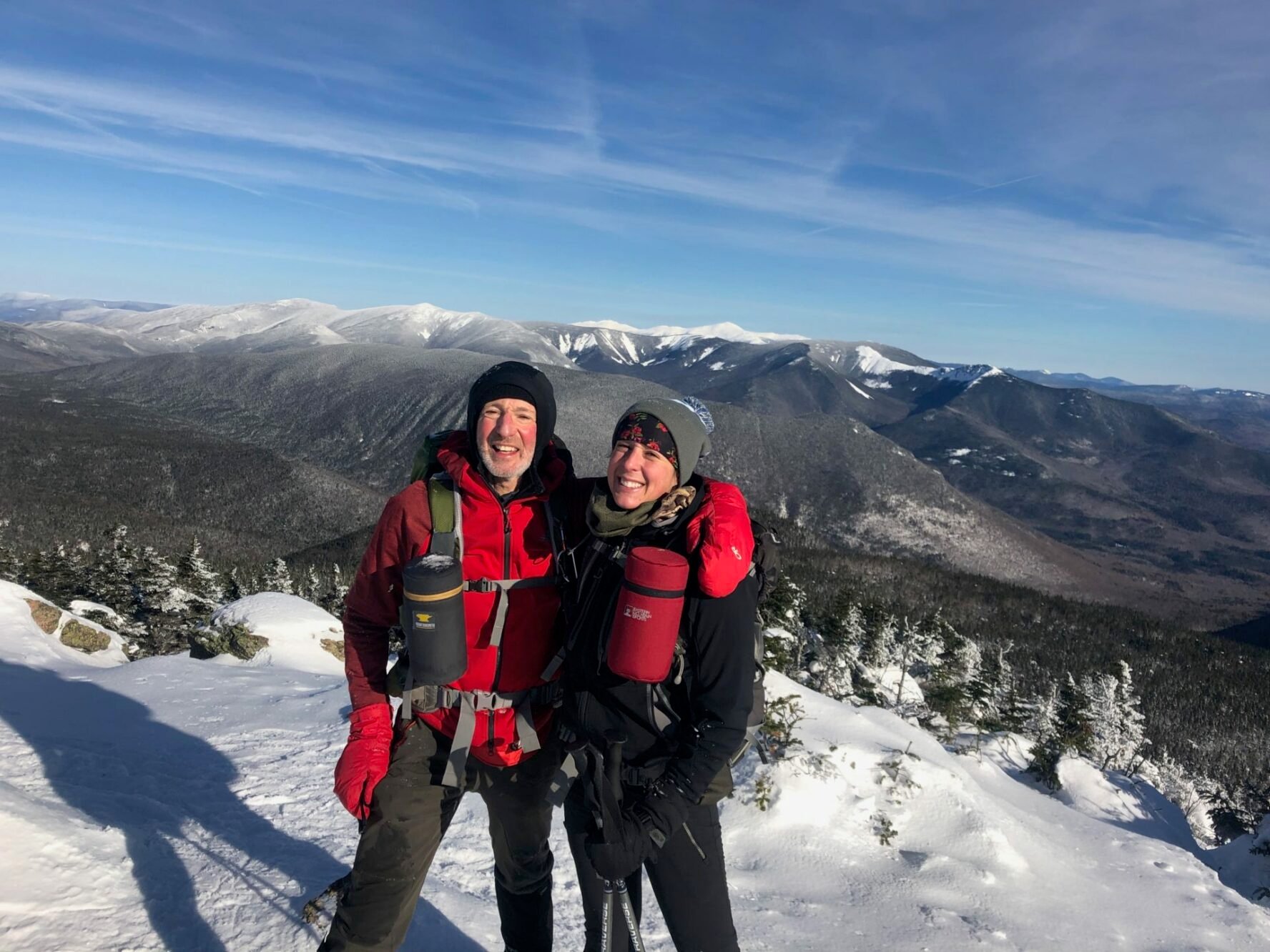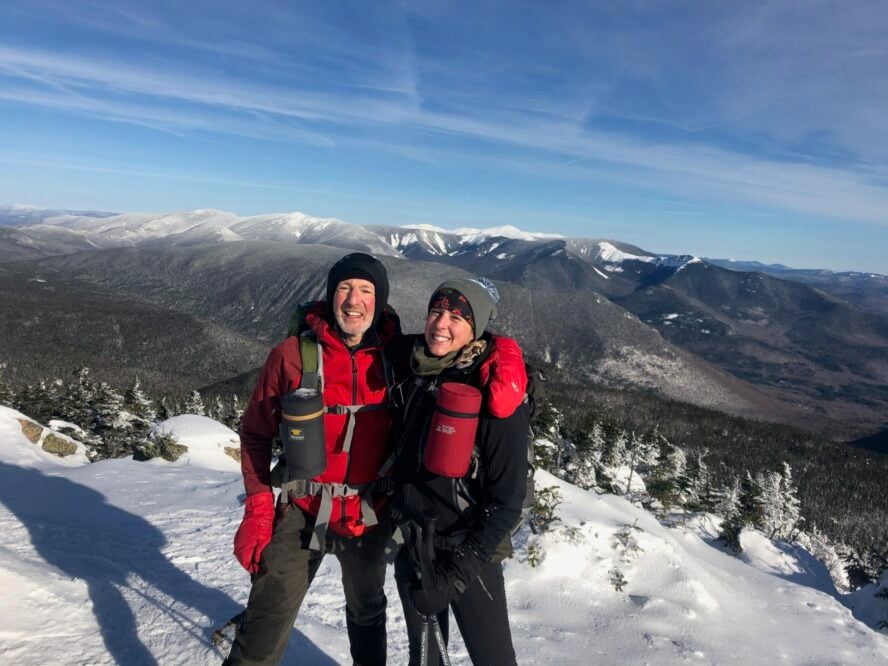 Find rugged, steep hiking in the White Mountains
The trails are incredibly rugged…you won't find a switchback in sight. A typical peak hike in the Whites gains over 1,000' per mile, mostly while clambering over boulders, grabbing tree roots, and traversing glorified rock slides with trail signs being the only reason you know you're still on track. It's well worth it though — breaking treeline and seeing the green expanse rippling out on all sides makes it worth all the effort. The New Hampshire 48 4,000-Footers are the most popular peaks, but there's a lot more to see. Try going off the list and exploring lesser known peaks and trails to avoid the crowds. Despite their lower elevation and (relatively) short distances from trailhead to peak, peak bagging in the White Mountains is nothing to be taken lightly. Weather can change drastically from the time you leave the car to when you reach treeline, and exposure (even in summer) is no joke. Avid New England hikers climb these peaks in all four seasons, but hikers without winter backcountry experience should stick to three-season outings.