Next level big wave surfing for experts
Nazare, Portugal, is home to one of the most iconic and biggest waves in the world. The fishing village is located in the Oeste region and Leiria District, in a historical Estremadura in Portugal. The town is one of the most popular seaside resorts on the Silver Coast.
Although it's been popular among surfers and body boarders for decades, it wasn't until 2011 that the spot gained popular recognition. In 2011, Garrett McNamara rode a giant wave at Nazare, earning the Guiness Book of World Records title for "largest wave ever ridden." In 2013 he broke his own record there, and in 2017, Rodrigo Koxa took the title by riding an 80-foot wave at the same spot.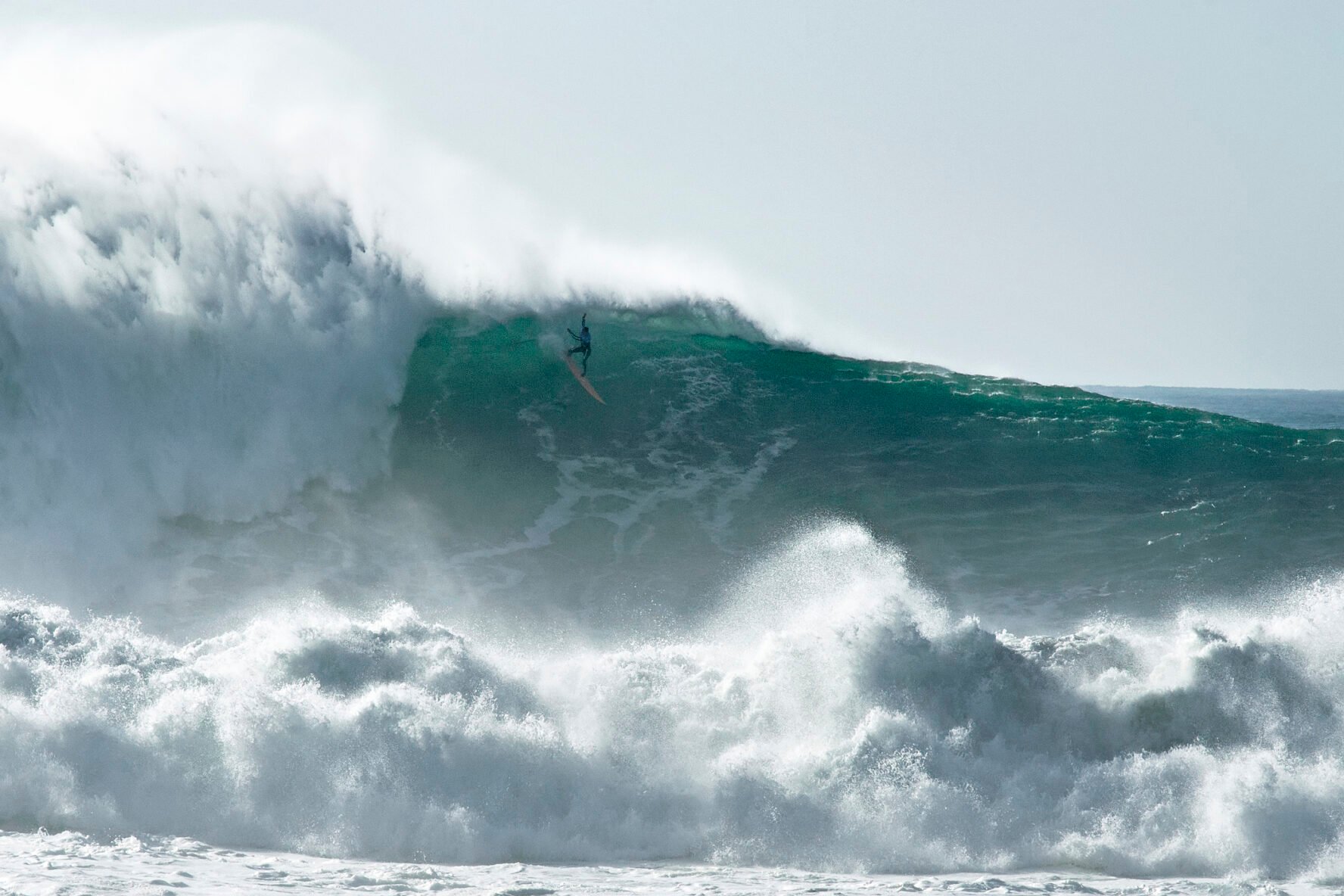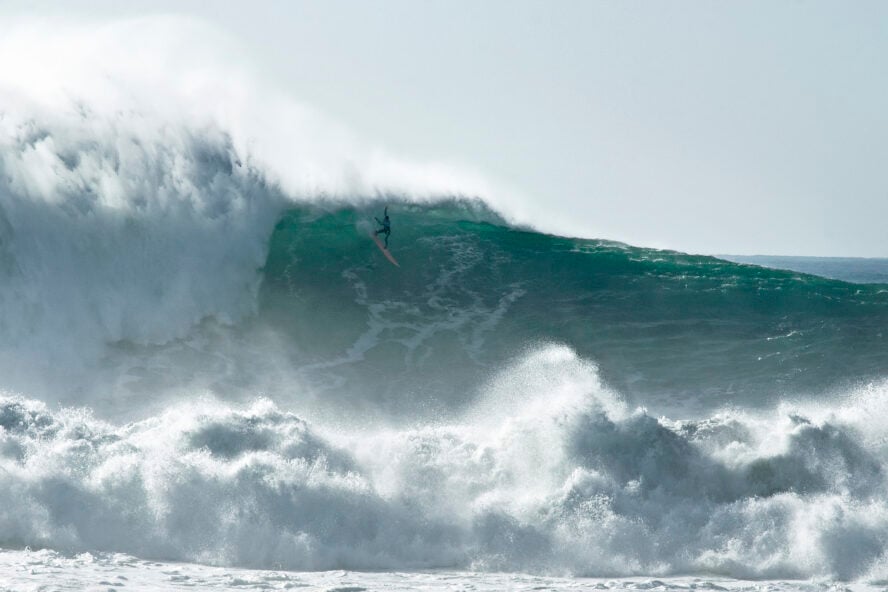 Praia do Norte
When people think of Nazare, they think of Praia do Norte. Praia do Norte offers the biggest waves in the region, and the sets that come through are big, heavy, and powerful. While the spot is only suited for the most experienced of big wave surfers, it can be beautiful to view from the shore — exercise caution when viewing as people die on the beach each year.
Praia de Vila
Another popular spot in the area is Praia de Vila, located next to the central promenade of Nazare. At Praia de Villa, surfers will find a powerful beach break with inconsistent rights and lefts. Finally, on the south end of Nazare, next to the harbor, is Praia do Su l— the spot works well during big swells and offers fast, barreling waves. Nazare is a popular tourist destination, but as far as surfing goes, it's only suitable for very experienced athletes.