An island of eternal spring, the mountain biking season runs all year on Madeira . The island in the Atlantic Ocean is actually closer to Africa than Portugal (it's only an hour and a half flight from Lisbon, though) and is quickly becoming one of the top adventure holiday destinations in the world. Regardless of your skill level, you simply won't be able to resist exploring the island on your mountain bike—it's really the best way to see what's on offer, insists Bostjan. The island's mountainous terrain contains several microclimates, so you'll find yourself coasting through arid, sun-baked ridgelines then alongside lush, verdant groves in a single ride.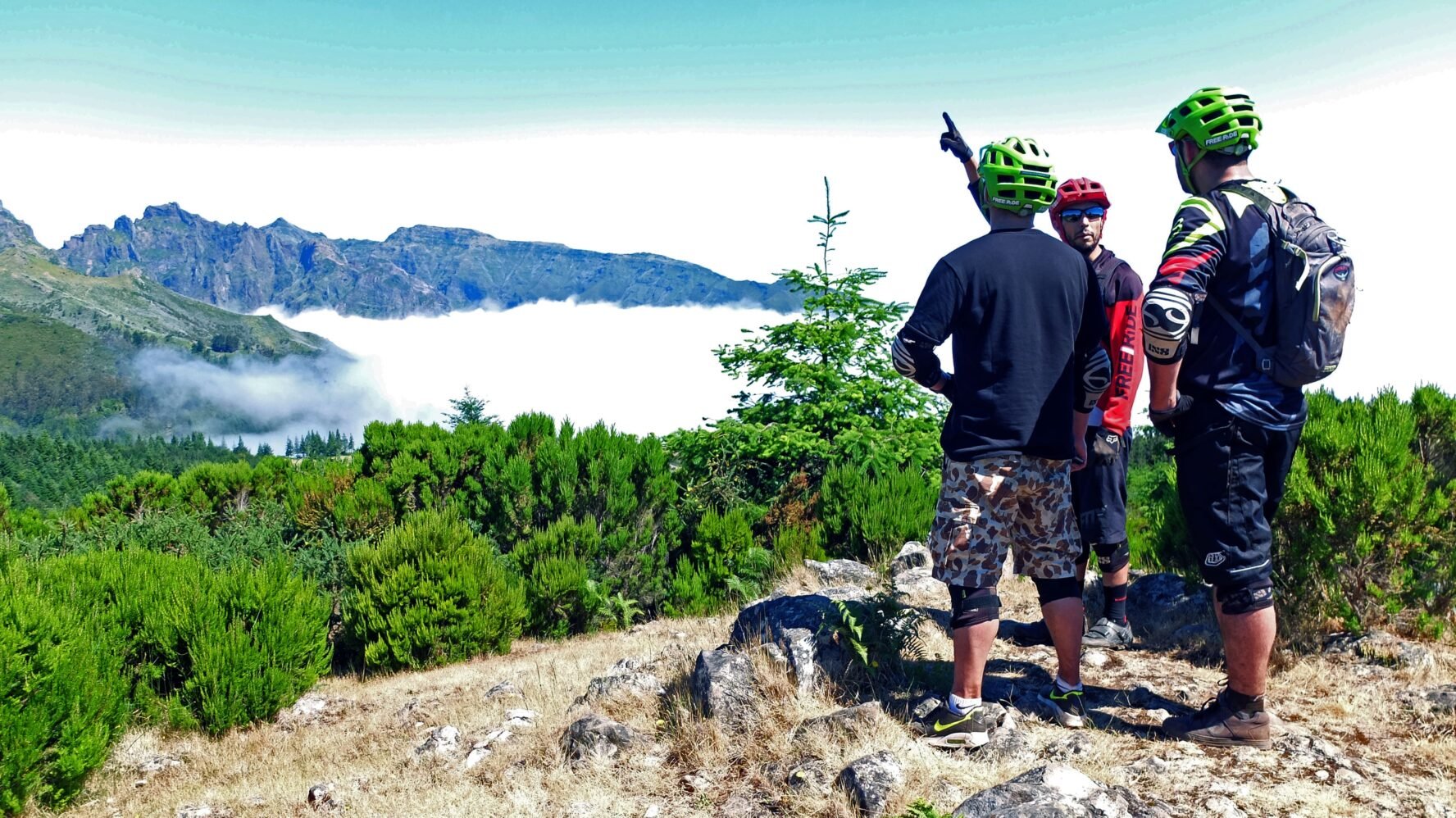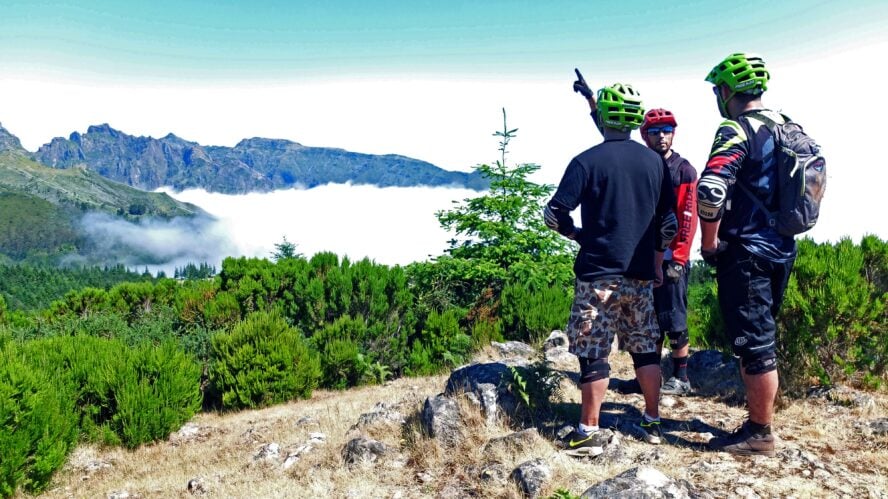 Strong community and epic terrain come together
Many pros report that, while traditional hot spots like Whistler or the Alps may grow old after a while, Madeira's terrain is constantly changing. Maybe that's because riders can get lost in the action of the long-winded XC trails that weave through Jurassic Park-like jungles, stunning coastal singletrack, rooty descents, and abutt against Madeira's famous levadas. Or maybe it's thanks to Freeride Madeira, a small team of local riders who are continually developing (and maintaining) the island's rides. It's probably that one. In any case, Madeira is the perfect place to visit during off-winter months to get your fill of cross-country, enduro, downhill, all-mountain or even just casual riding. Although Bostjan has only ridden here once a couple of years ago, he's so enchanted by the island that including it in this list was a no-brainer.