Known as the "Maui of the Caribbean," Puerto Rico is the smallest and easternmost island of the Greater Antilles and an unincorporated territory of the USA. While Puerto Rico doesn't have as consistent trade winds as the rest of the Caribbean, it's worth the visit because it's easy to reach, has warm weather all-year-round, beautiful turquoise water, and you'll find both calm water and big waves.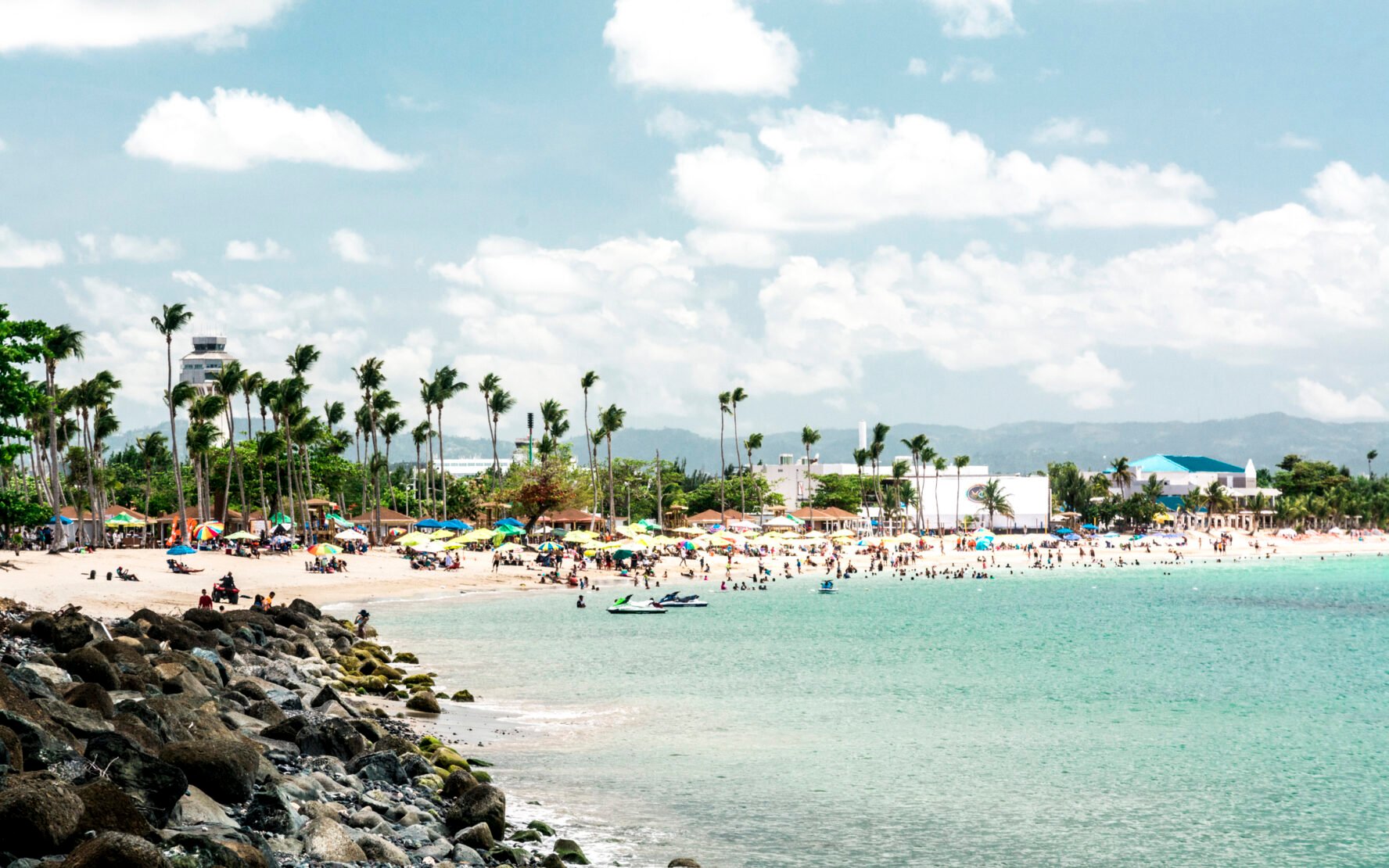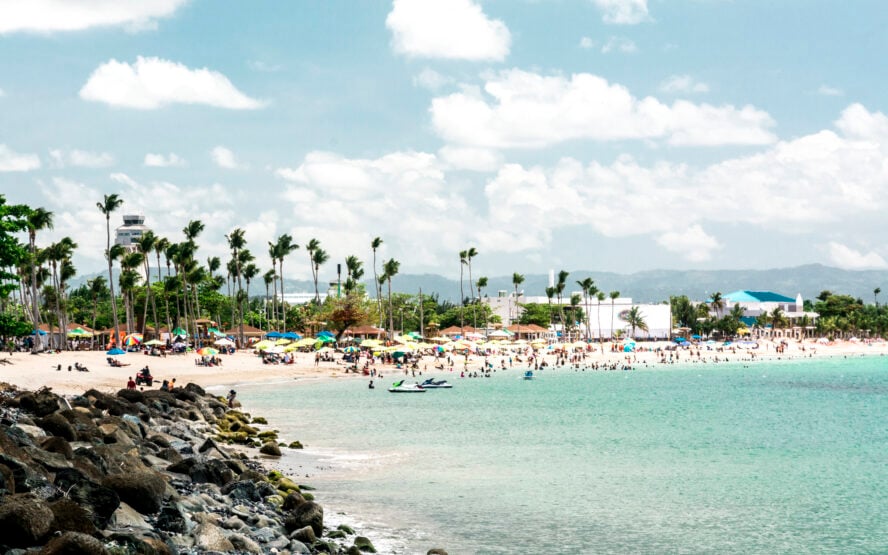 Isla Verde is Puerto Rico's best kitesurfing spot
Puerto Rico offers a great combination of resorts, hotels, city life and kitesurfing, in the big bay and wide beach of Isla Verde. Conditions with side-shore wind in Isla Verde are ideal for all skill levels of kiteboarder. The water conditions are choppy in the winter and flat to small chop during the summer.
The capital, San Juan, is undisputedly one of the highlights of the island. Its nightlife is unparalleled in the Caribbean, so if you have some energy left after kitesurfing, you can dance your heart out in one of the clubs until dawn.