4. Dunraven Pass to Mount Washburn
The views from Mt. Washburn are some of the best in the park. Hike the 3.5-mile one-way trek and you'll be able to see the rim of the Grand Canyon of Yellowstone, Hayden Valley, Yellowstone Lake, and even the Grand Tetons, 50 miles off in the distance. Leave early enough in the morning and there's a chance you'll have some time alone to take it all in before the crowds start to roll in.
One stunning view after another on the hike to Mt. Washburn
This hike follows the path of an old 1905-constructed stagecoach road, which makes trekking to the top relatively easy compared to other peaks over 10,000 feet. After hiking just a half mile, there's a stunning overlook at the first switchback — and it only gets better from there.
At the second switchback, you can catch a glimpse of the fire tower on the summit of Mt. Washburn — that's your destination. Bighorn sheep are sometimes spotted on the slopes, and wildflowers can bloom into August. The fire lookout will shield you from any wind at the top, and there are some murals to help you identify the landmarks you're peering out onto.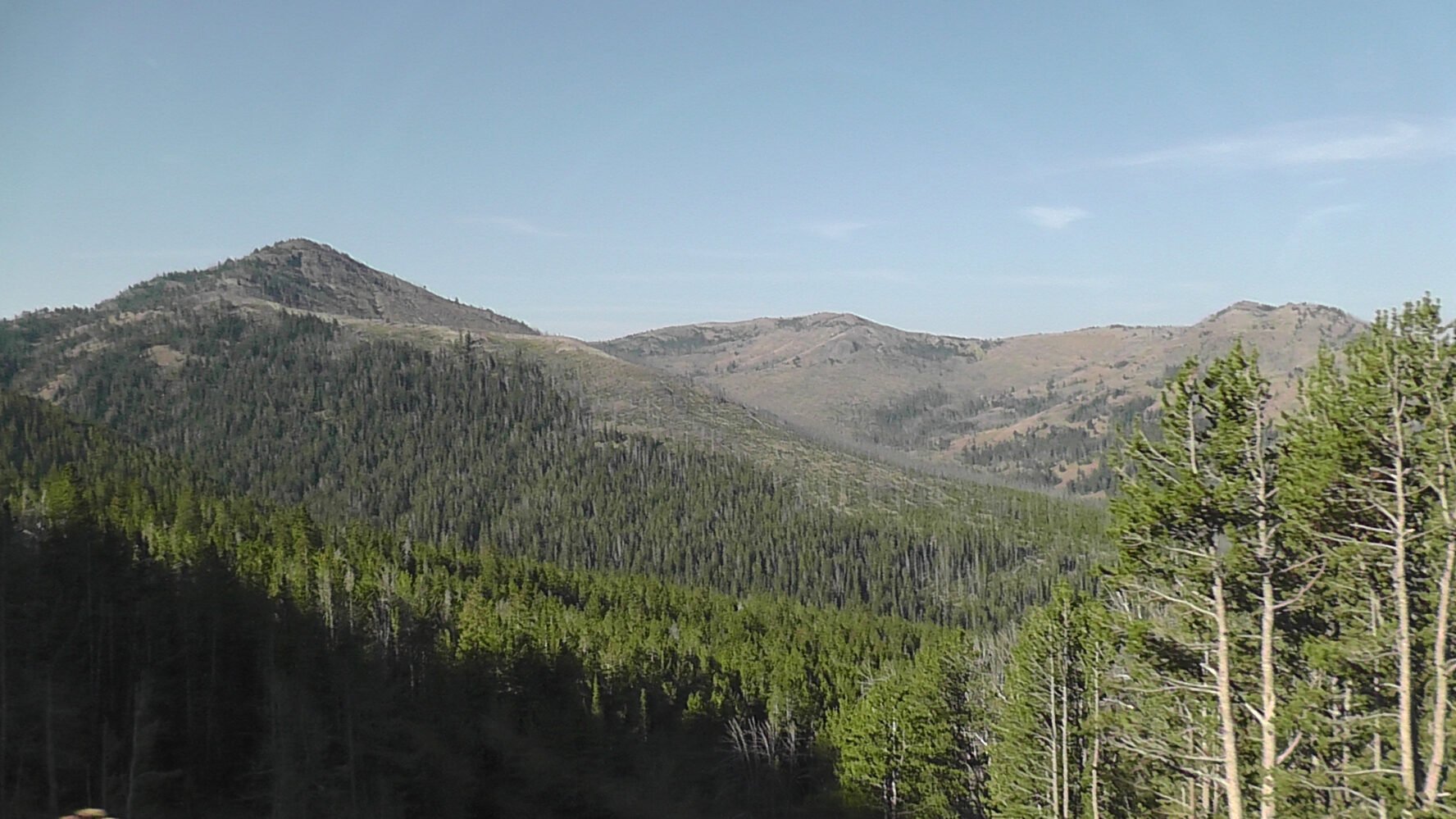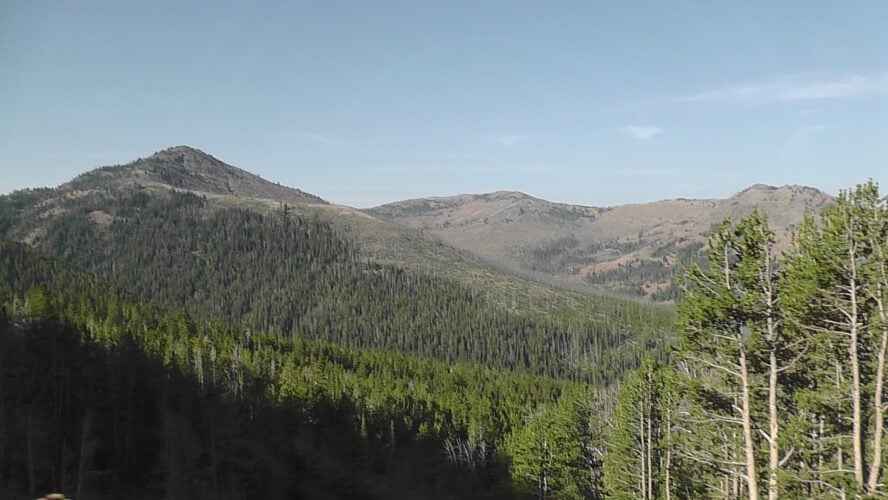 Expect snow and be prepared for bears
A few other things worth mentioning: Expect parts of the trail to remain snow-covered well into the summer, and be prepared for some slippery sections. Grizzly bears are popular in the fall. The National Parks Service does not recommend hiking this trail in September and October.
Dress in layers for this hike. You'll be hiking above treeline and in the hot sun for most of it, but the top can be cold and windy. A rainshell's not a bad idea either as summer thunderstorms can catch you off guard. You can also reach the top of Mount Washburn from Chittenden Road, a slightly shorter route that also allows bikes.