If you're looking for a spot that should be up there with the mountain biking greats, but gets half the hype, head straight for Downieville. This little up-and-coming MTB epicenter sits at the foothills of the Sierra Nevada in a small town about 3.5 hours away from San Francisco and 2 hours from Lake Tahoe. There isn't even a gas station. Still, the trails are so professionally maintained you'll think you're mountain biking in Aspen. Most riders make a beeline for the legendary Downieville Downhill, but there are loads of technical gems scattered around, including Mills Peak and Mt. Elwell.
Without further ado, The Downieville Downhill
When we say downhill, we mean downhill. Home to the world-renowned
Downieville Classic Race
, this sweet, loamy 15 miles is comprised of 85% decline and drops 4,000 feet in elevation. Indisputably, it is one of the best of its kind in the West.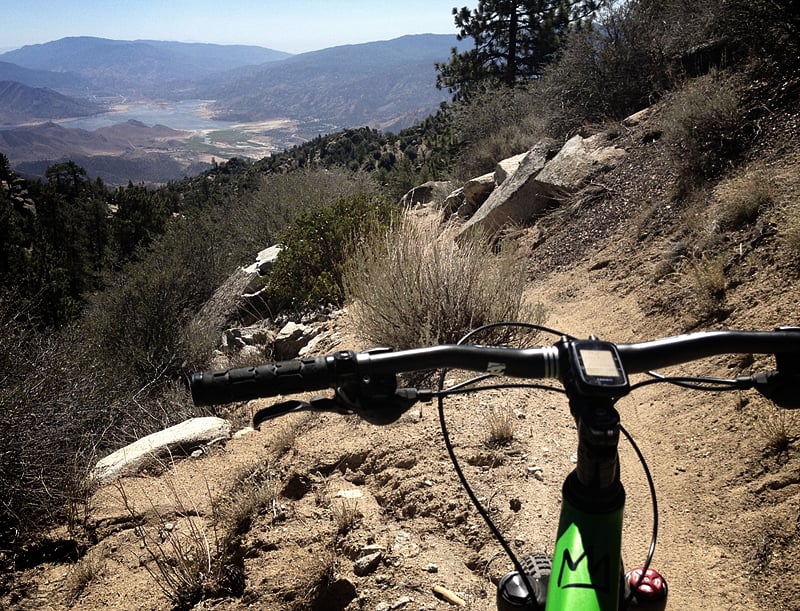 Then there's the Third Divide. This trail is all about speed. Most riders consider its 3 miles the highlight of the show with smooth, ripping singletrack. On top of that, the area is blessed with refreshing rivers and swimming holes. After all those technical bits you'll be craving a dip.