Situated in the middle of the San Bernardino National Forest and about 100 miles east of Los Angeles, Big Bear Lake is Southern California's biking capital. It won't take long for any visiting biker to understand just how special the area is. The temperate weather ensures a long season while the local resorts and the National Forest Service have done much to maintain the trails and build outstanding facilities.
Skyline Trail is a must-ride
This 15.2 mile singletrack is considered one of the top trails in the entire state. Located on the south side of the lake, where many crowd favorites are based, the route traverses the mountains behind Snow Summit resort and serves up picture perfect scenery. As an end-to-end trip, it can be ridden in either direction. Riding from east to west, you'll start at 7,351 feet and immediately hit the ascent as you work your way to Snow Summit. After topping out you'll have gorgeous ups-and-downs for a little over ten miles before your fast and flowy descent ends at Metcalf Creek, just southwest of the town of Big Bear Lake.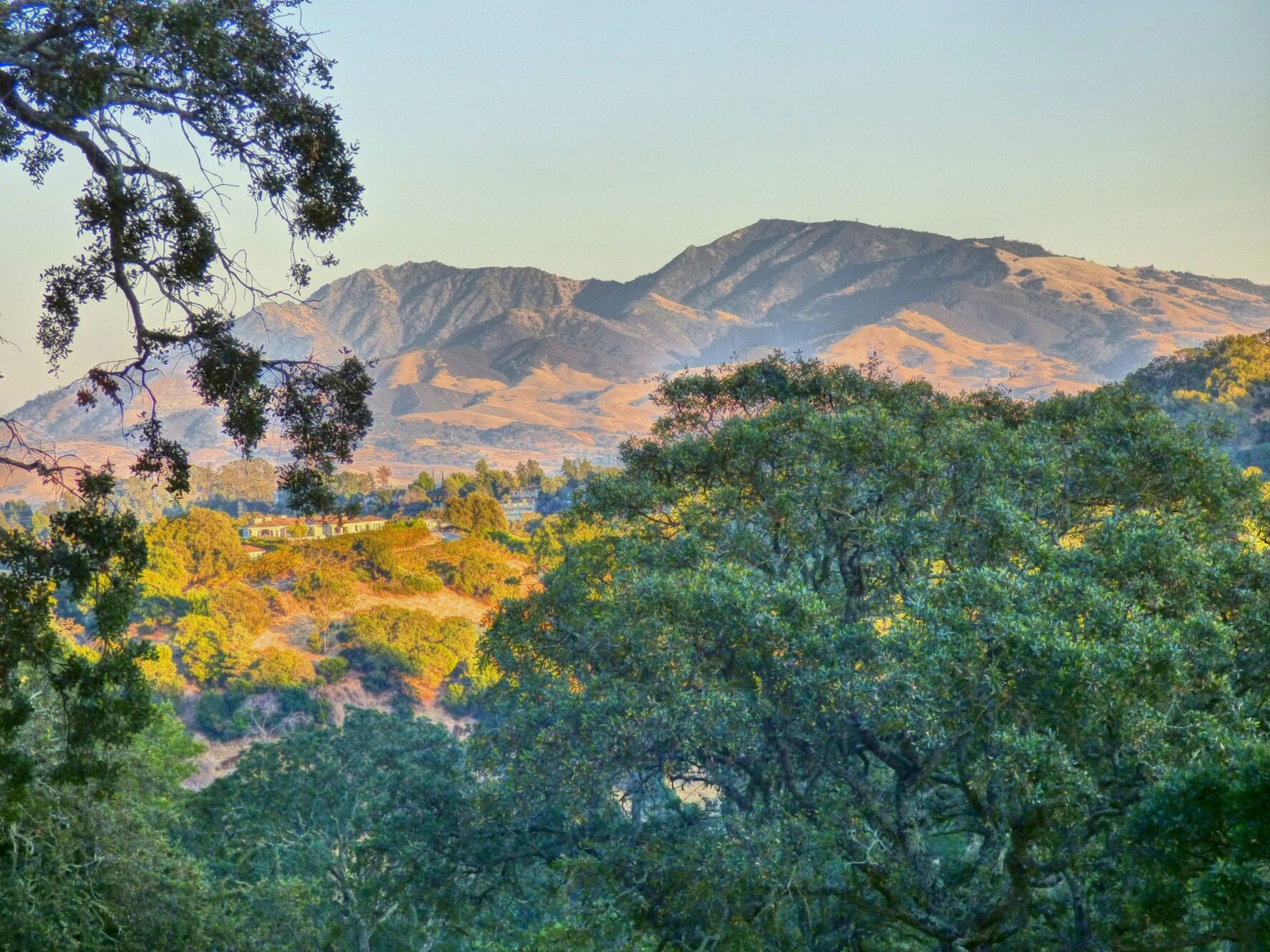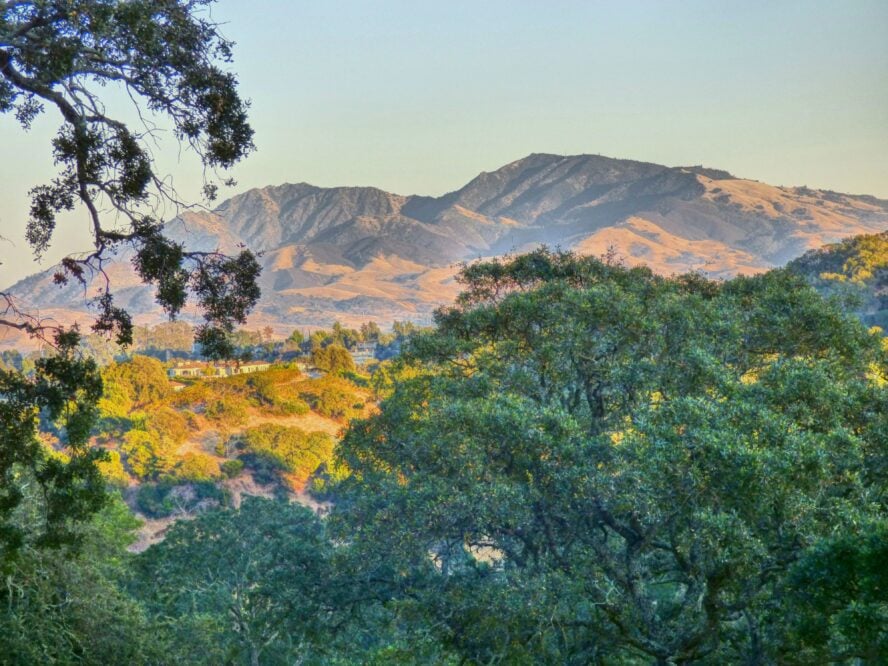 Hanna Flats Loop's is smooth as butter
A local favorite, Hanna Flats Loop mixes singletrack with fire roads for a surprisingly flowy trail that meanders down the mountain. Most riders like to link in Gray's Peak, a 2.2 mile out-and-back, to take in the views of the lake and valley below.
Show what you're made of on the Cougar Crest Trail
Test your mettle on this technically advanced trail. It's 7 miles out-and-back with embedded rocks, ruts, roots, tight switchbacks, and a fast bottom third. Be on the lookout for bobcats, lizards, snakes and hikers—it's quite popular on the weekends!