Bear Mountain State Park is just over an hour's drive from New York City, making it a solid weekend option for people looking for a hiking getaway without a huge travel commitment. This 5,000-acre park has year-round recreation (skating, cross-country skiing) along with the accessible hiking trails. Hiking Bear Mountain is a must-do, just don't be turned off by the cars at the top. Yes, you can drive to the overlook, but doing the hike is well worth it. Though steep in spots, the trail is ergonomic and very well maintained. Note the section with over 1,000 stone steps, and marvel at the amount of time and effort it took to build them.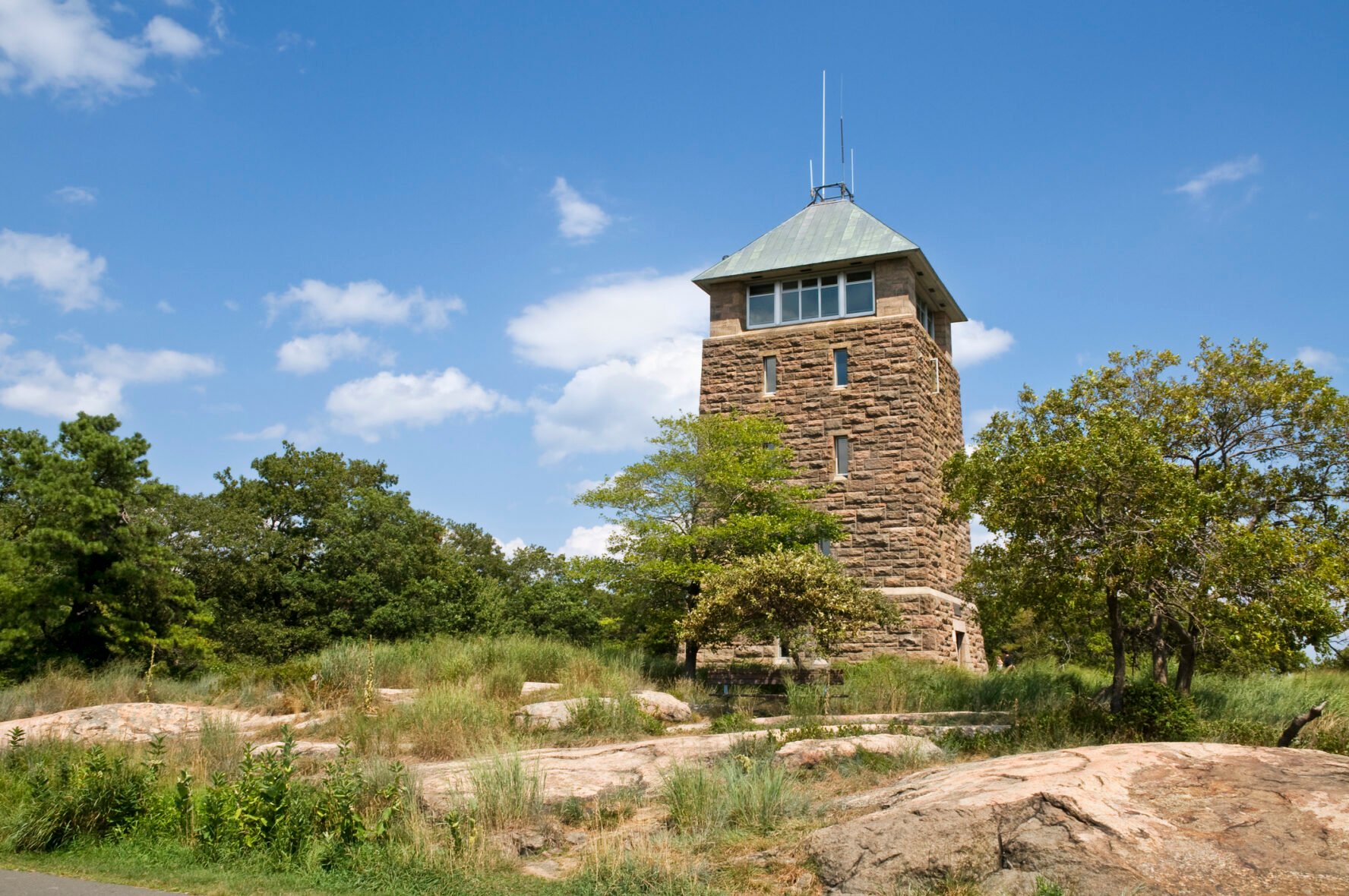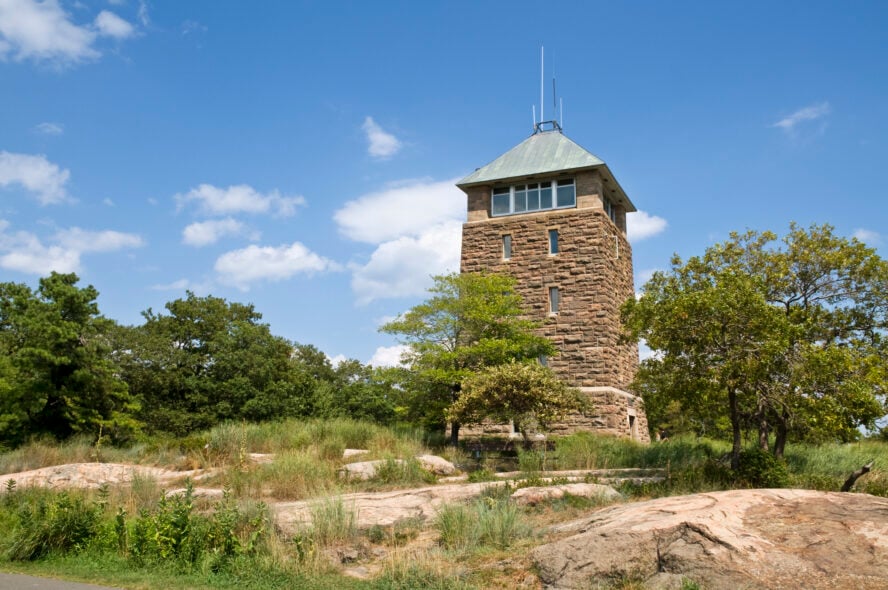 Hiking Bear Mountain as part of the Appalachian Trail thru-hike
I hiked Bear Mountain during my Appalachian Trail thru-hike, and the stone steps were exhausting but an incredible feat of trail building. I ended up here in early July, and it was crowded. There were several school groups and a lot of families at the top. If you have a choice, aim for a weekday visit, or check it out in the shoulder season.
Plenty of things to do at Bear Mountain
There's no shortage of things to do at Bear Mountain State Park. If the kids are too young to enjoy a longer day hike, check out the zoo, take a scenic drive, or grab lunch at the lodge. For those looking to really hit the best trails, there are more than 200 miles of trails to choose from, with enough loops to keep you busy for every outing you make. No matter how much time you have to spend, there is a mileage and trail combination suited for what you want.