As I mentioned before, Switzerland is like one enormous bike park. So it comes as no surprise that there are great mountain biking spots hidden away from the well-known faces of the Matterhorn and Eiger.
One of those areas lies just above the Rhône Valley, in the very heart of the Swiss Alps. Dominating the landscape is the Aletsch Glacier, the largest in the Alps and a stunning backdrop to our next location. The surrounding Aletsch Arena currently holds 100 kilometers (62 miles) of varied biking trails and with another 50 in the pipeline.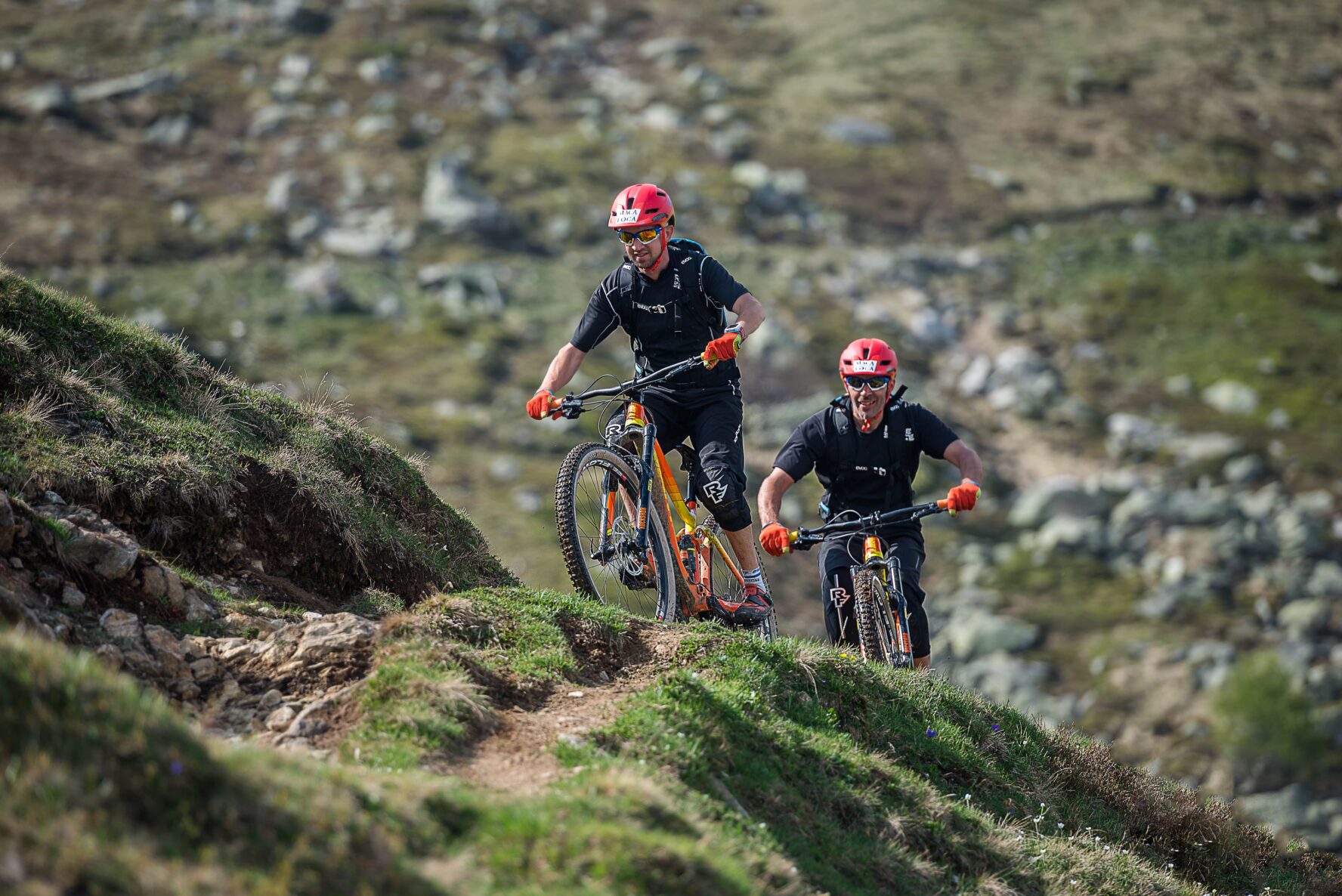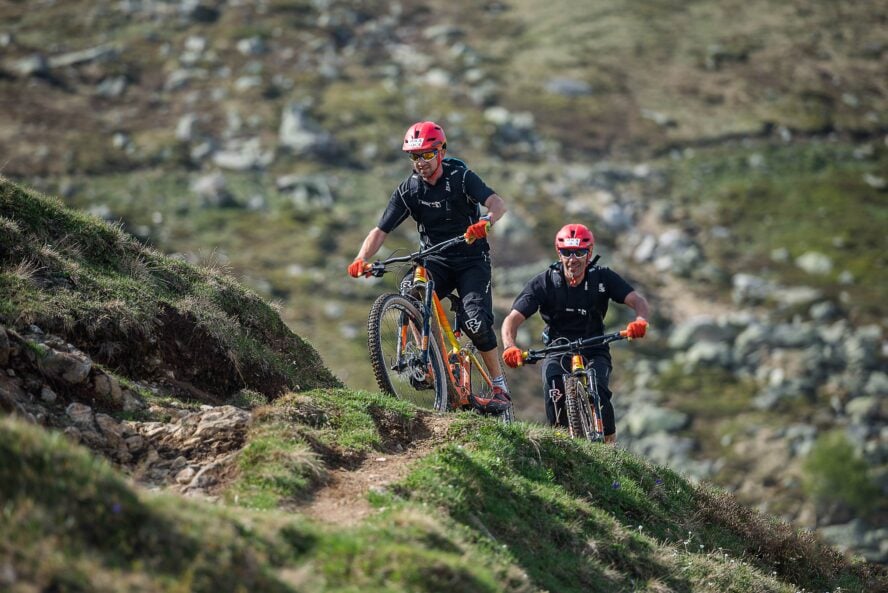 A mountain biking gem in the Swiss Alps
What I love most about mountain biking in the Aletsch Arena, a UNESCO World Heritage site, are the wonderful little villages we pass through. Bettmeralp, Riederalp and Fiescheralp are fairy tale towns scattered on the sunny Valais plateau, amid one of the most beautiful sections of the Alps. They are popular holiday destinations for families, with loads of things to see and do.
Combine all that with high-speed biking trails, amazing panoramas and a lift system to die for—six lifts along the valley side all on the same lift ticket—and you have a recipe for a storybook getaway.