Mountain biking on New Zealand's Otago Rail Trail is quite literally striking gold. First built when the gold rush struck the island, the 150 kilometers of ex-railway lines are designed for leisurely driving and families. Due to the primary function of the area, these trails are set on gentle, beginner-friendly slopes — similar to the six best Moab mountain bike trails for beginners.
You can choose your own adventure with a half-day, full-day or multiple days on the trail. Otago offers options by the truck load.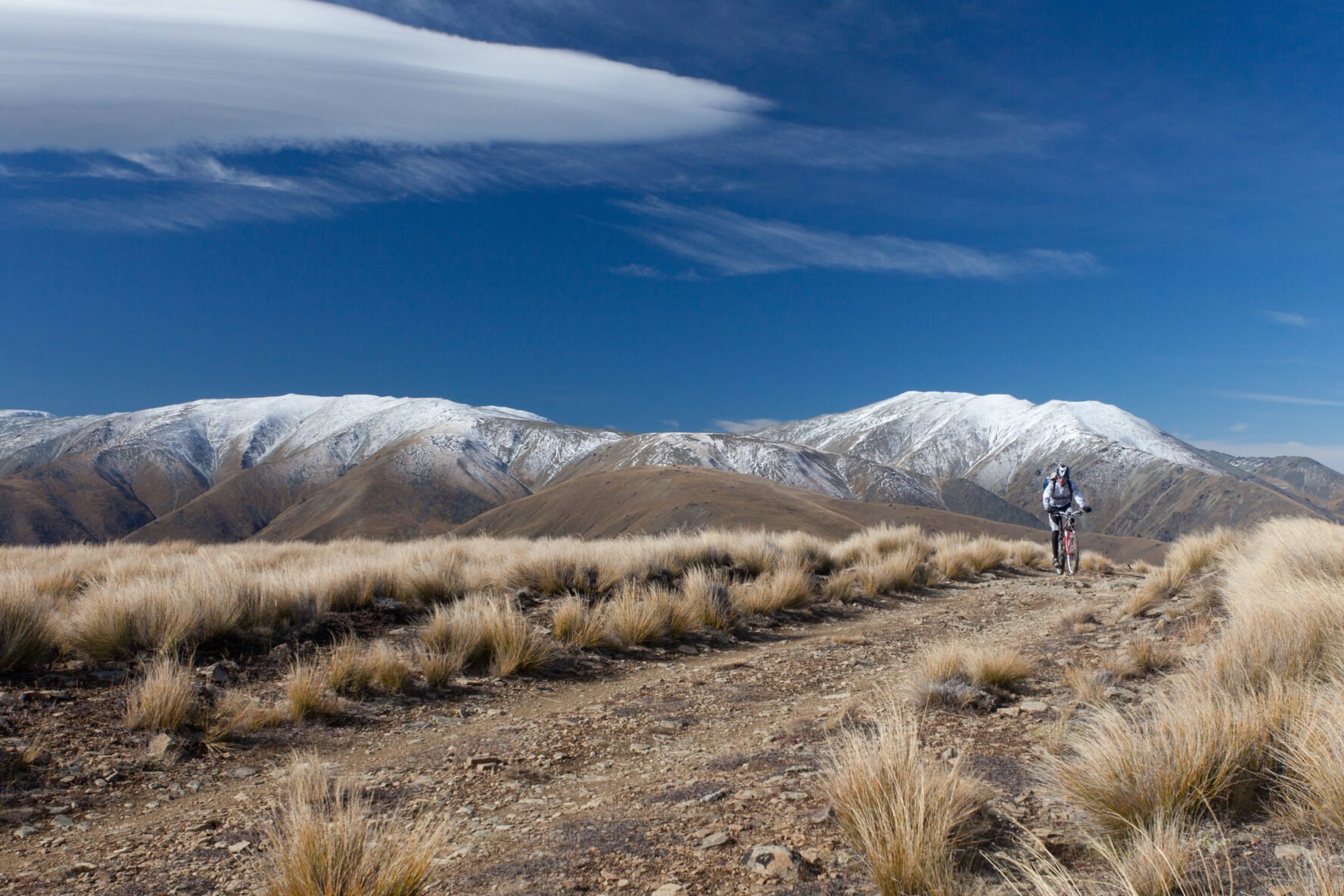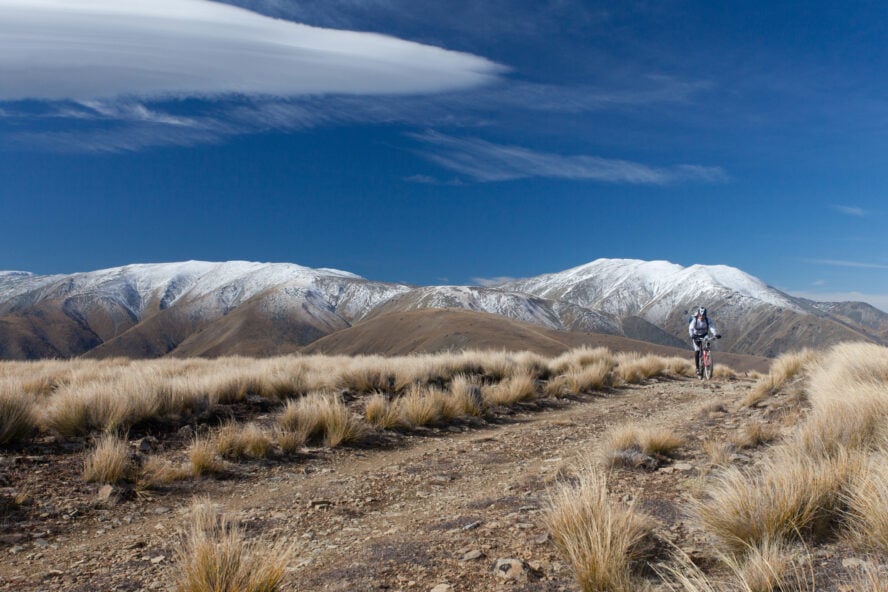 Family-friendly Otago Rail Trail winds through history
An all-star day trip starts at the Historic Hyde Station. You'll feel like you're starring in a western, as you journey past old wagons, through tunnels and across bridges. Add a picnic by the river and you've got a day to remember. Every few miles you'll stumble upon country towns filled with bars, good food for refreshments, and rustic hotels, if you're looking to stay.
It's remoteness is definitely a part of the charm. Just make sure to have a map with you, so you can hit the best spots at the best time. No matter where you start or where you're headed, expect passing through a place where time seems to have stopped. The historic architecture and railway bridges guarantee panoramic views of the landscape.