Atlas Mountains | Morocco
Rock Climbing in Morocco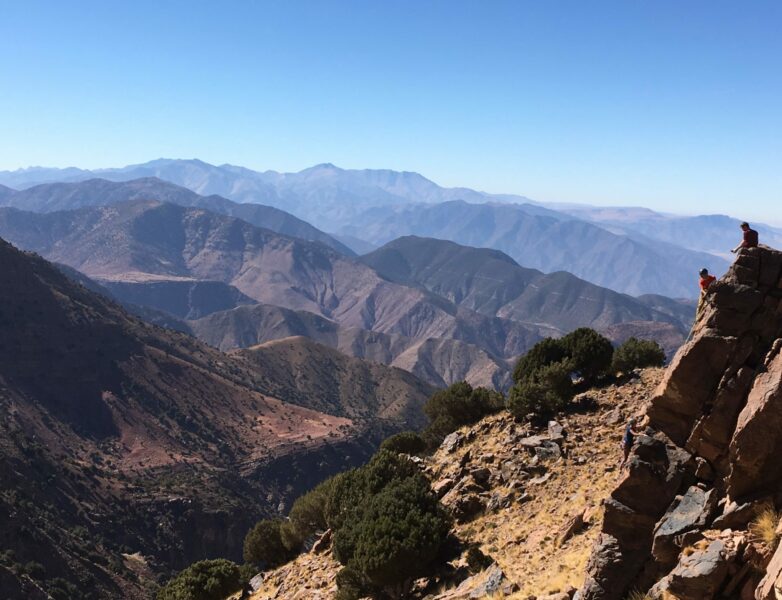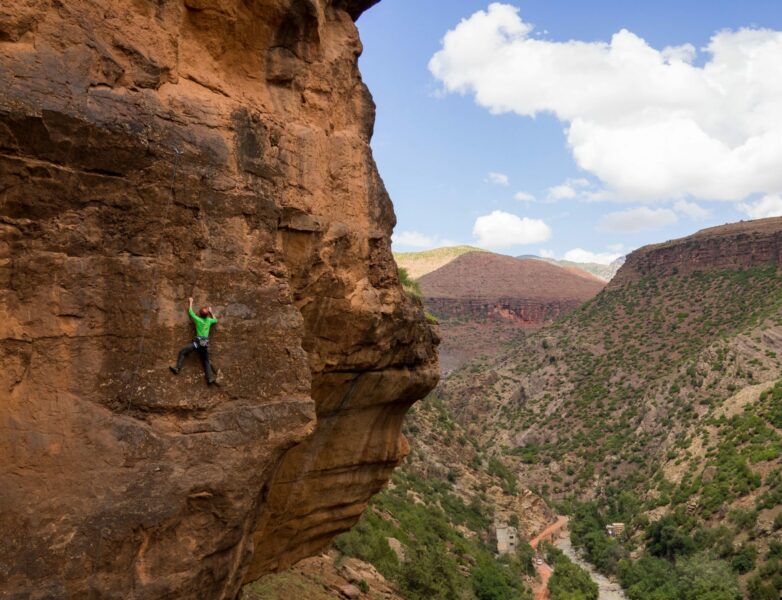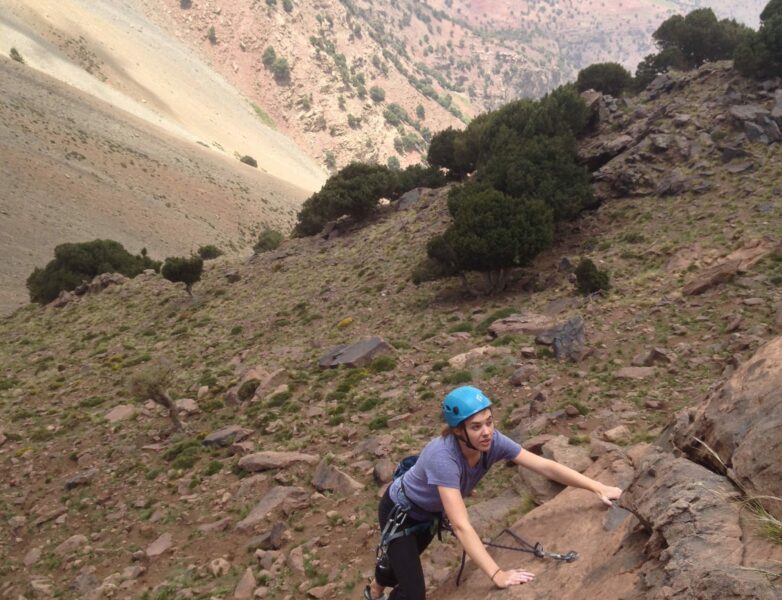 Group size

1 – 10 / private climbs are available

Travel

Most all of the climbing is done from Marrakech (RAK)
The Atlas Mountains have a lifetime's worth of routes
Are you going to Morocco for vacation and looking for a unique experience while you're there? Or maybe you're visiting Marrakech on business and have a couple of free days to do some outdoor exploring? Spend a day climbing the Atlas Mountains and discover a new side of Morocco!
No matter your skill level, spend a day climbing some incredible routes. Climb in Ourika Valley (great for kids and new climbers); Ain Belmusk (a more remote location with higher climbing grades); Zuhelika (great routes for all levels of climber); or Oukaimeden (a great place for new climbers and people looking to hone old skills or work on new ones).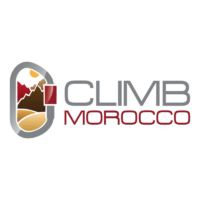 Climb Morocco
AMGA Certified Guides
Climb Morocco is a rock climbing company, based in Marrakech, Morocco, guiding rock...
View details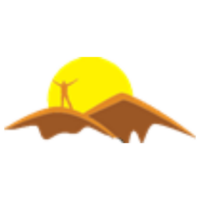 Trekking Holidays Morocco
Trekking Holidays Morocco
Trekking Holidays Morocco is a team of tour guides in Morocco that organize differe...
View details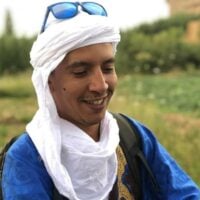 Hassan Errami
Lead guide and co-Founder of Trekking Holidays Morocco
Lead guide and co-Founder of Trekking Holidays Morocco
Hassan Errami is a certified guide in Morocco that has led numerous tours through M...
View details
Things you need to know
When is the best time to go?
You can climb in Morocco year round, but remember, it gets hot! The best time for climbing is in the spring.
What's a typical itinerary?
You'll meet and depart from Marrakech in the morning
Plan on leaving the climbing location around 3:00pm or 4:00pm, and arriving back in Marrakech around 6:00pm
What about bad weather?
Because it's the desert, you're not going to have to worry about too much rain! Seriously, though, the heat is to be respected.
Group sizes and pricing?
Group sizes are usually between 1 – 6 people with one instructor. Also, remember that the costs decrease as the group grows, so it's the perfect opportunity to climb with friends and family.
Getting there
Most all of the climbing is done from Marrakech (RAK), which is about 2 hours from the Atlas Mountains. Most guiding services offer shuttle services.
What to expect when you're climbing in Morocco
Have an amazing rock climbing experience that fits perfectly into your Moroccan vacation. Only two hours outside of Marrakech, you can discover the picturesque, miniature gorge of Ain Belmusk and the beautiful, hidden treasure of Zuhelika. Both of these gems are tucked away next to quiet Moroccan villages, just off the beaten path.
If you're after higher elevations, consider Oukaimeden and enjoy its breathtaking views. Looking for a serious workout? Try a day at High Atlas.
Your guide will take you on routes that meet your expectations and will ensure your group has the best experience possible!