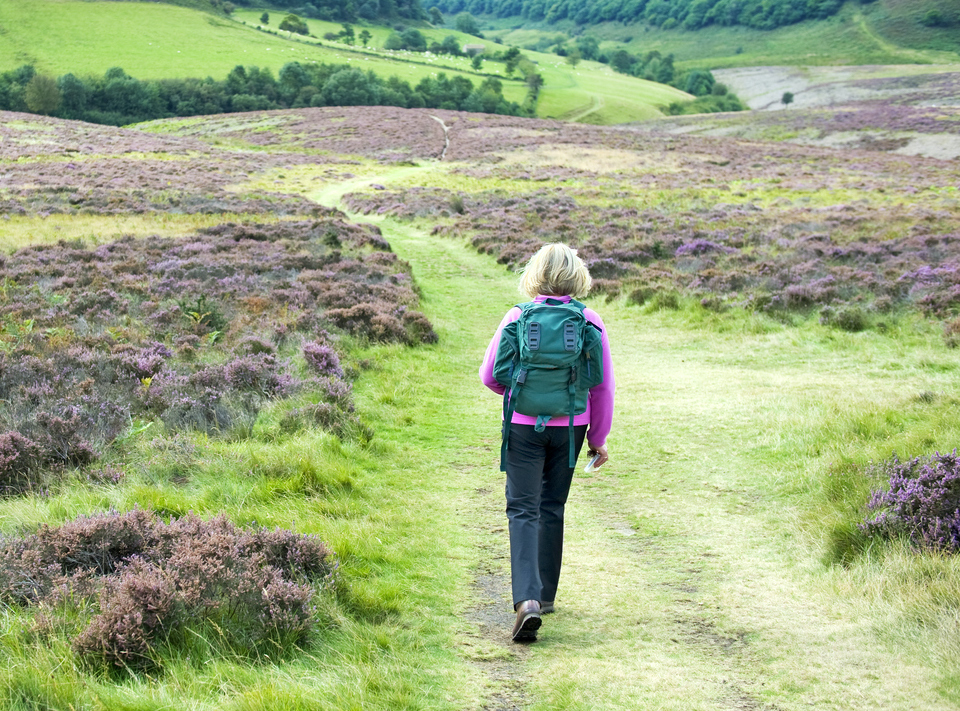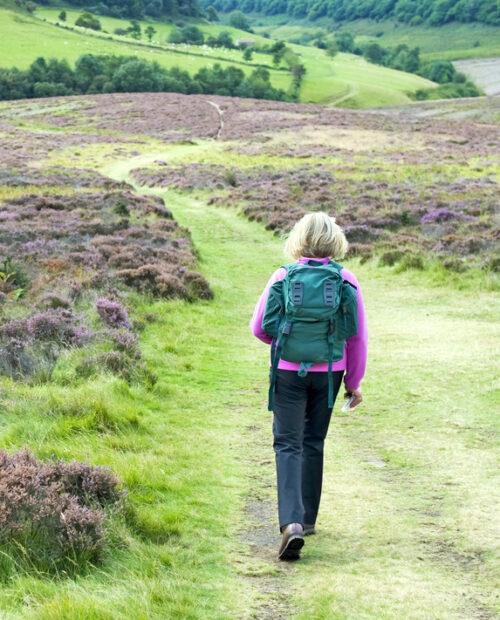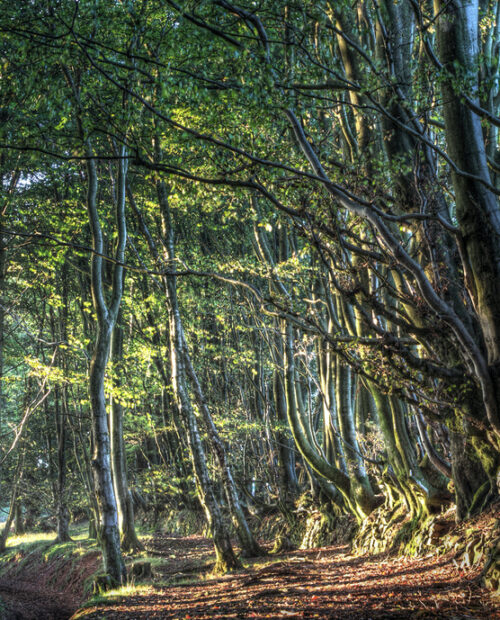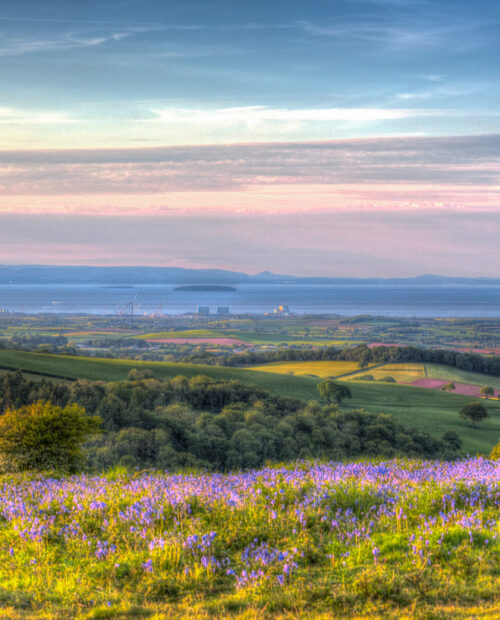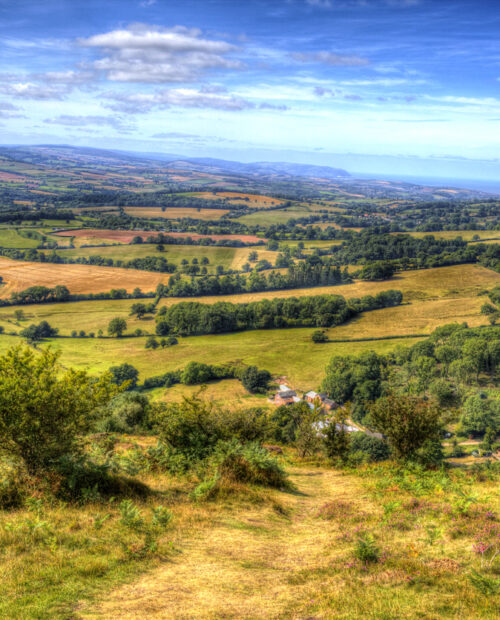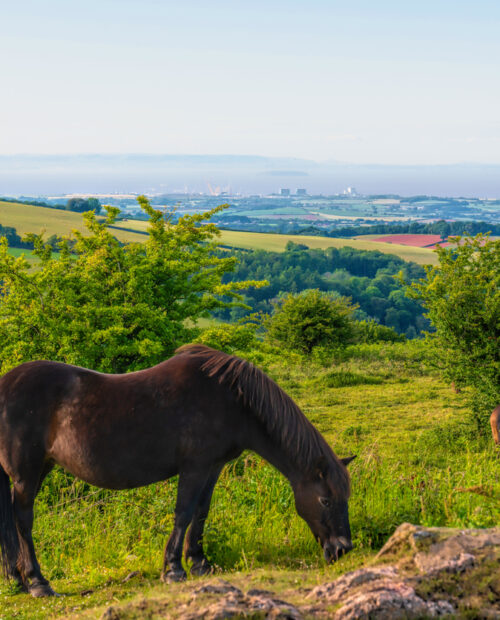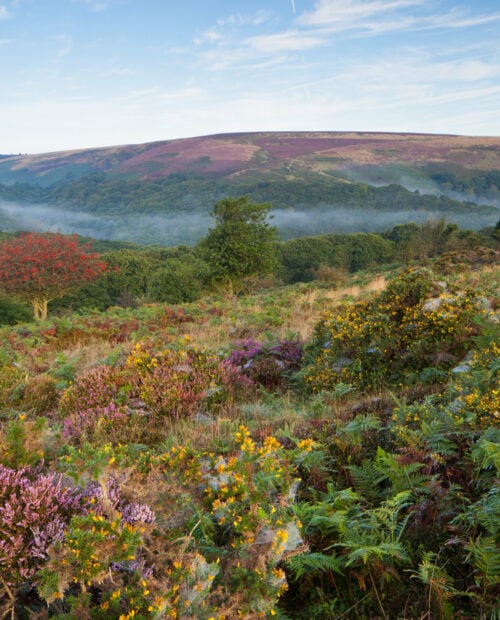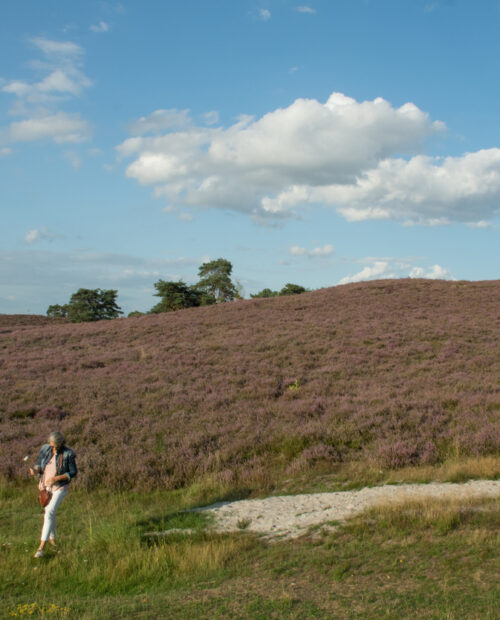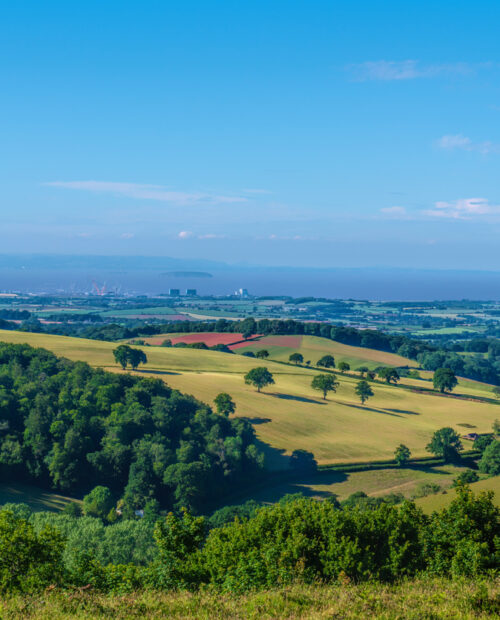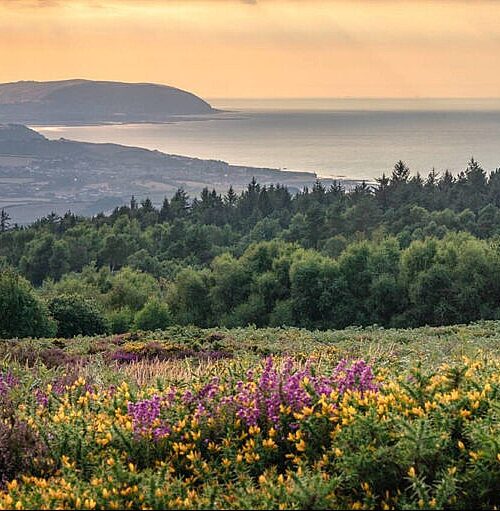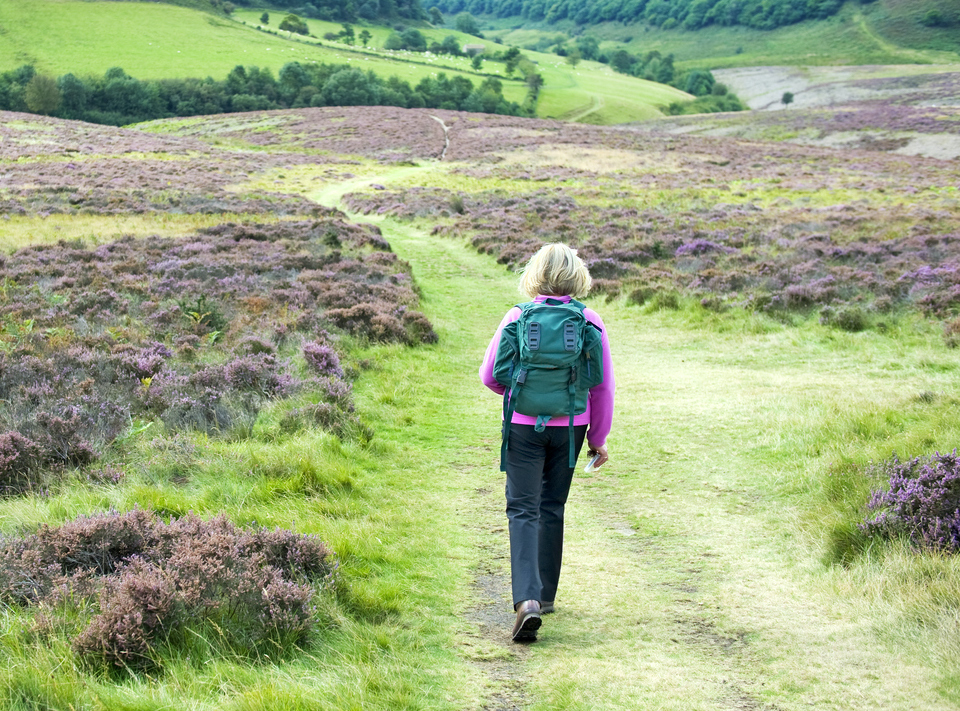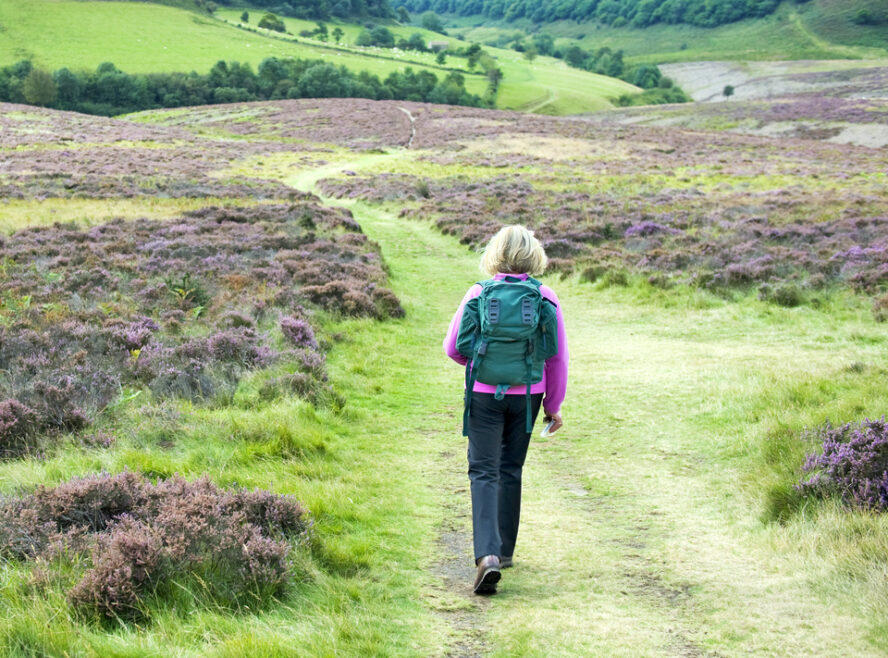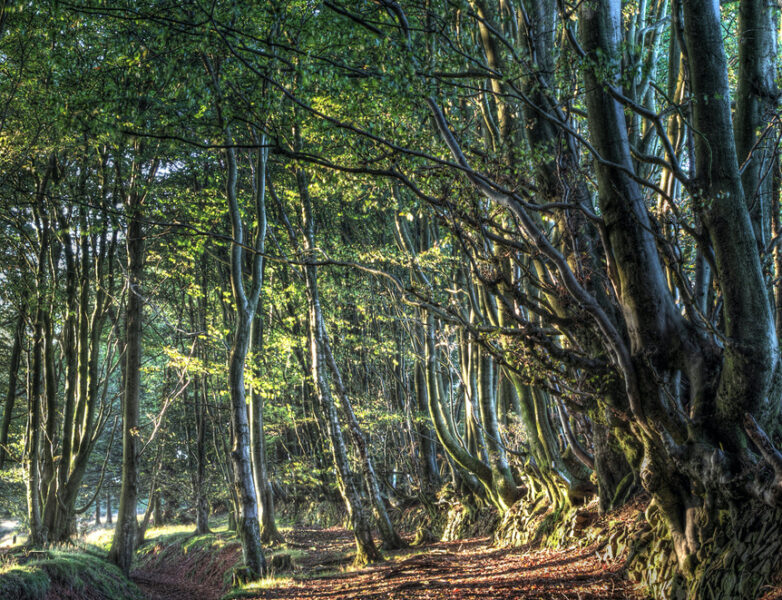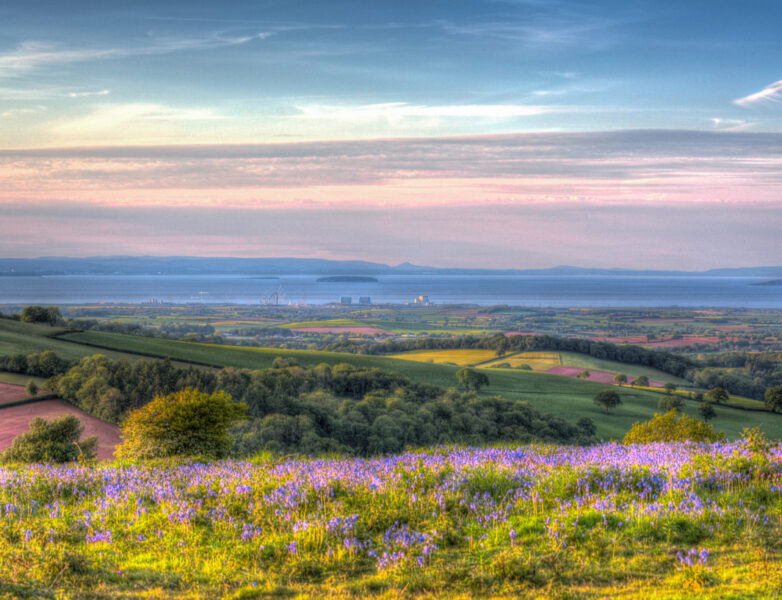 Somerset All-Women Hiking Adventure
5.00

()
Rolling in Somerset's idyllic countryside, the Quantock Hills reveal nature's poetry while teaching you the art of slow living. Venture into its heathland realms where gorse and heather paint the hills with their vibrant colors. Lose yourself in ancient woodlands, where gnarled oaks and beech trees form a verdant canopy above moss-covered paths. Meander through undulating farmlands—patchwork quilts stitched from emerald fields and adorned with hedgerows. And after a day of exploration, experience harmonious coexistence with nature in a 14th-century farmhouse. Join a local guide on a transformative 5-day journey in the heart of Somerset, where walks through pristine landscapes, companionship of women, and country life combine into a holiday you'll never forget.
Walk through ancient woodlands, colorful heathland, and undulating farmland that inspired Wordsworth and Coleridge

Embrace empowering hikes, camaraderie, and new friendships made in pristine surroundings

Enjoy unforgettable lodging in a 14th-century English country house that comes complete with meals prepared with fresh produce
Itinerary
Set 5 miles from the town of Bridgwater and amid the captivating landscapes of the Quantock Hills—Britain's first designated Area of Outstanding Natural Beauty—this guided 5-day hiking trip offers a complete immersion into English countryside for women adventurers. You can expect daily walks during which you'll trace the footsteps of Wordsworth and Coleridge and explore all the highlights this area has to offer. The base during the adventure is an organic farm boasting a 14th-century house and offering unforgettable accommodation and freshly prepared meals made from locally-sourced produce.
Get free trip brochure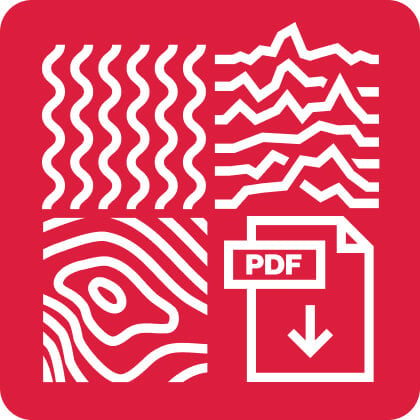 The brochure contains:
Adventure and location overview, itinerary, available dates, what's included, how to prepare, and much more.
Brochure sent, check your inbox
Talk with us
with our adventure expert and start planning your perfect adventure.
Chrissie Amey is an experienced guide who has called Somerset's picturesque Quantock Hills her home for many years. With a passion for the rural beauty of the area, Chrissie has led numerous walks throughout the South West, showcasing the unspoilt features, diverse coastline, and remote open moors. Her love for the tranquility and endless possibilities for engaging walks has driven her to plan new routes and introduce groups to the joy of exploring the natural world. In addition to her guiding expertise, Chrissie has a background in mentoring young people in education, as well as skills in crafting soft furnishings and tending to a small holding with goats.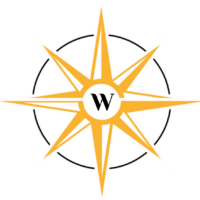 Sisters Sara and Ginny, the owners of Walking Women, are passionate about sharing their love for walking and having fantastic experiences with friends and family. Walking Women's mission is to provide a safe space for women to explore and venture together. Their focus is always on supporting local communities and prioritizing women-led businesses as their partners and suppliers.
Exceptional trips.
N R
about
Walking Women
on Trip Advisor
Fortunate to of experienced 4 or 5 trips with walking women. Love the diversity of trips, the choices, ability to spend time within the group of extraordinary women or time independently. Nothing is missed, such a treat to have everything planned for you. Would highly recommend to all.
Superbly well organised and acompanied! A definite must for single travelers :)
dep
about
Walking Women
on Trip Advisor
From the little I have experienced on my holiday with WW, I can see people and places are carefully selected, and held to a high standard with prices that remain almost affordable for all; curated to make the guest at ease at all times wether in the intinerary of the walks or the destination hotel/B&B stay. As a solo traveler I'm only sorry I didnt discover it sooner 🙂
Lovely walks great company
caitlin747
about
Walking Women
on Trip Advisor
Been on a couple of walking women holidays, never been disappointed. Friendly knowledgable guides, really lovely walks and lots of fun
Jenny C
about
Walking Women
on Trip Advisor
My first walking holiday and was pleased I kept up. The weather was fine so scenery was great. The accomodation was comfortable and the food provided plentiful and tasty. Group gelled together and our guide always on hand to assist.
Things to know
What you get on this adventure:

An experienced, local hiking guide with extensive knowledge of the area
A 5-day hiking adventure in Somerset's Quantock Hills (4 walking days)
Ensuite accommodation for 4 nights at the Huntstile Organic Farm (based on double or single occupancy)
All meals made with local, organic produce + snacks during the day
Local transport during the adventure

What's not included:

Transportation to and from your base (Huntstile Organic Farm)
Drinks
Guide gratuities — optional

This guided hiking trip in Somerset and the Quantock Hills is suitable for anyone who can walk for up to 5 hours with numerous breaks. Daily ascents will always be steady and no greater than 1,300 ft (400 m). Your guide will always be by your side to assist you with anything and change the route if hiking gets too strenuous. With light preparation and enough willpower, you should be able to handle this tour no matter your age or skill level!

Check out other beginner-friendly tours in the United Kingdom, like this women's hiking tour in the Cairngorms NP or this women's hiking tour in the Lake District.
If, on the other hand, you're an advanced hiker looking for a challenge, check out this mountaineering adventure on the Cullin Ridge.

You can also check other women-only tours that we have on offer if you want to explore further.

Here's a list of the equipment you need to bring:

Day pack large enough to carry all the items you would need in a day (around a 25-40L bag)
Hiking poles — optional
Water bottle or hydration bladder (2L capacity)
Lightweight hiking boots or shoes
Hiking pants
Base layer (wool or synthetic)
Middle layer or fleece and rain jacket
Spare clothes for layering
Casual clothes to wear when you're not hiking
Sunhat
Toiletries (sunscreen, hand sanitizer, bug spray, toilet paper, etc.)
Sunglasses
Camera — optional (but recommended)

September temperatures in Somerset are usually quite warm, with averages between 11 and 21 °C (40-70 °F). Keep in mind that it may rain on some days, so bringing a light rain jacket is highly advisable. It is important to bring enough clothes for layering, since weather can get from cool to warm (from jacket- to t-shirt-appropriate) in a span of a few hours.

Huntstile Organic Farm offers charming and idyllic accommodation nestled in the heart of the Somerset countryside and at the food of the Quantocks. Each lodging unit exudes its own individual style and character—from cozy rooms in the 14th-century farmhouse to quaint cottages and converted barns, all based on single or double occupancy (depending on whether you travel solo or with someone else). One of the units will be allocated to you upon arrival.

During your stay, you'll be able to immerse yourself in the rustic beauty of the surroundings that comes complete with organic meals produced with fresh produce, the result of the farm's commitment to organic principles and a focus on sustainable practices in sync with nature. Special dietary requirements and preferences (gluten-free, vegan, vegetarian, pescatarian…) can be easily accommodated—just let your guide know in advance! With comfortable and thoughtfully furnished spaces, your group can expect a peaceful retreat, great opportunities for hanging out together, and a restful night's sleep after a day of exploration.

Group sizes and prices:

For this group adventure, the usual client-to-guide ratio is 12:1.
The cost does not decrease as the group grows.

Hiking in Somerset and the Quantock Hills can be arranged for larger/private groups. Contact us to make arrangements.

Min. age requirements:

If you are older than 18, you're good to go.
Minors younger than 18 may be permitted to join the hike on a case-by-case basis, but must be in the presence of a parent or legal guardian.

If your group has hikers under the age of 18, contact us prior to booking to make arrangements.

A $250 deposit to secure your place is due upon booking. The remaining amount is paid 3 months (90 days) prior to departure. Once the trip is confirmed by the guide, the cancellation policy stated below applies.

If Client cancels the Booking anytime prior to ninety (90) calendar days in advance of the trip contemplated by the booking, Client is entitled to a refund or moving the credit to another holiday, minus the deposit. It is not possible to refund the deposit as it covers costs that have already been incurred.
After that deadline, Client is not entitled to any refund. Any reimbursable expenses arising out of the Booking incurred by Guide prior to the date of cancellation (including but not limited to plane tickets, car rental payments, and lodging or transportation fees) are non-refundable as soon as they are incurred by the Guide. However, the Guide will discuss options with the Client regarding the possibility of reselling the Client's place.
If Client has to cancel the trip due to COVID-19 infection, the Guide will refund Client's money or transfer it to another trip.

The base for your Somerset guided adventure is the Huntstile Organic Farm in the village of Goathurst—5 miles from the town of Bridgwater. To get to Bridgwater, most people fly into London Heathrow Airport. Once there, you can take a bus ride from the Heathrow Central Bus Station to Bridgwater.

There is a train and a bus line connecting Bridgwater and Goathurst, but you can easily reach the farm on foot or take a taxi. You should arrive at the farm before 5pm, where you will meet your guide and fellow hikers.

You'll be able to discuss the best way to arrive at your base with your guide prior to the trip—it may differ depending on where you're coming from.

57hours is committed to providing safe outdoor adventure experiences. We require all guides using our platform to have a COVID-19 safety plan and to make the details of that plan accessible to travelers. In most cases, group sizes will be reduced, guides will avoid overcrowded locations, and other safety measures will be met depending on the location and activity.

We also expect clients to respect local regulations and take measures to protect themselves, their guides, and the communities they're traveling to. For more information on COVID-19 measures in Kendal and the Lake District, United Kingdom, please refer to the UK Government's official guidelines on travel during COVID-19.

Please contact us if you have any questions or require further information. We are happy to provide you with the most up-to-date information!
Get free trip brochure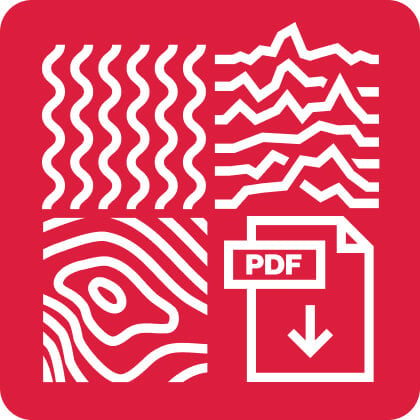 Adventure and location overview, itinerary, available dates, what's included and much more.
Brochure sent, check your inbox
Talk with us
with our adventure expert and start planning your perfect adventure.
Other things to do in United Kingdom