Yosemite National Park, USA
There is hardly another climbing area in the world with as much history as Yosemite. Climbers used to call it the "Centre of the Universe." Indeed, they were right. For generations, the world's best climbers used to make the legendary Camp 4 their home. They would refer to themselves as "The Stone Monkeys" and spend their days either climbing or planning their next climbing feat. (Tip: Before booking a trip, do your homework and watch Valley Uprising). Yosemite was always at the forefront of the climbing world, and little has changed today — except regulations. If you are planning on becoming the next Stone Monkey of Yosemite (and who can blame you!), you'll have a tough time persuading the park's rangers that Camp 4 is your new address.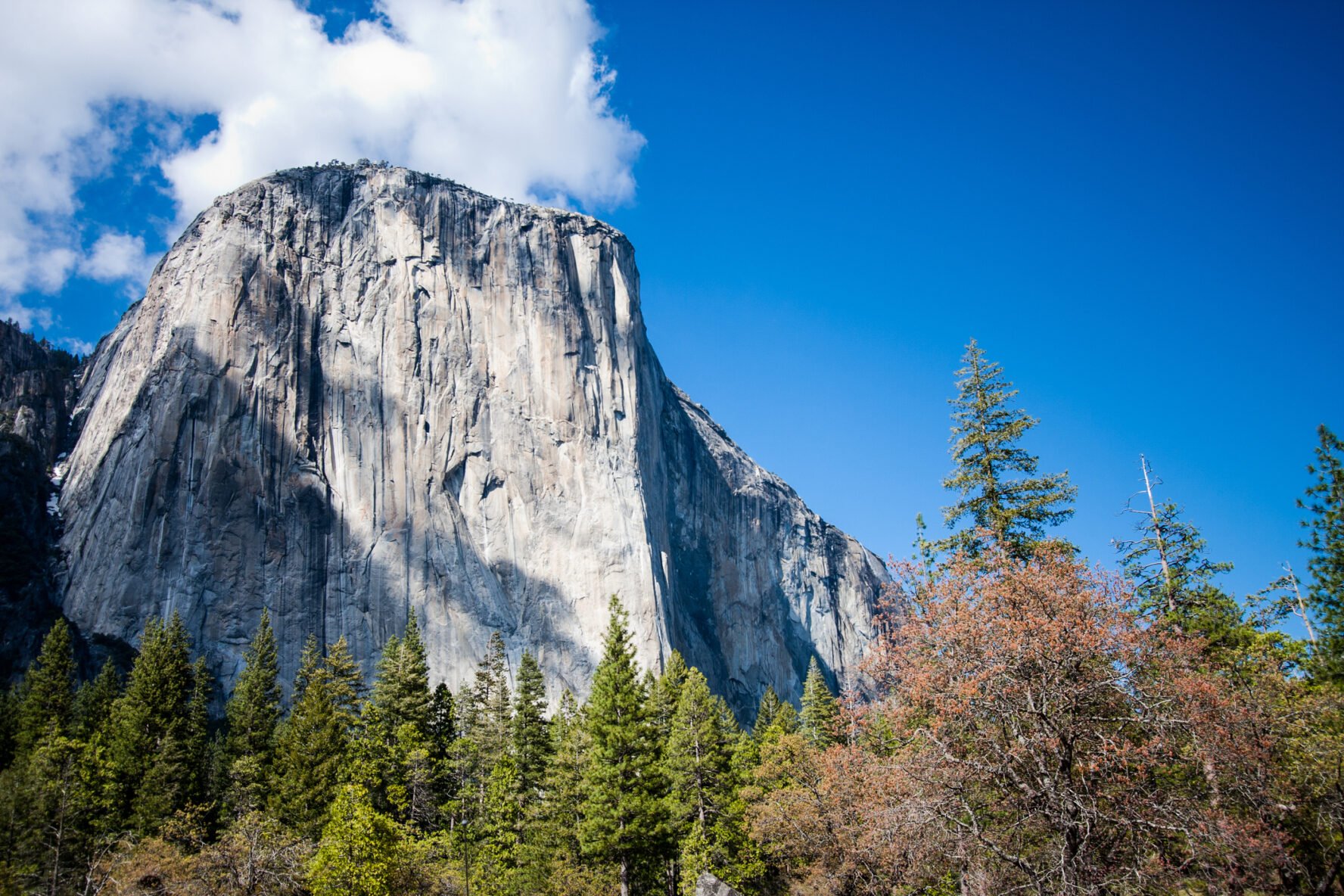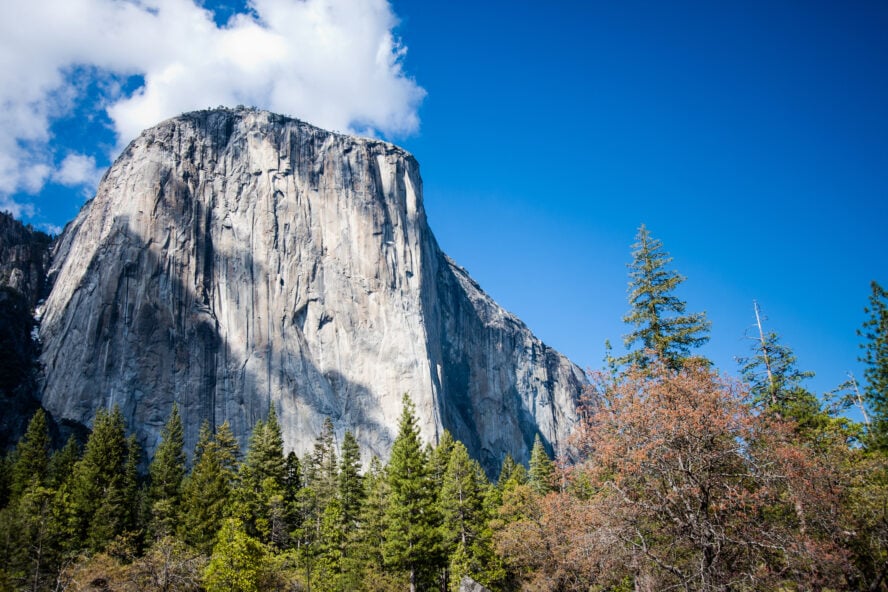 Exceptional granite, but tricky to climb
The love affair between climbers and Yosemite is, of course, not without good reason. Climbers love rock, and Yosemite offers a sea of incredible granite, with breathtakingly beautiful nature to boot. It's some of the best granite you will ever find anywhere. The only problem is that it's darn hard to climb on. Be ready to tackle microscopic footholds and smooth rock faces interrupted with splitter cracks of all widths and sizes. I was taught that no matter how hard your limestone sport climbing grade is, learning to crack climb starts from the easiest grades up. I won't even go into Yosemite's off-widths, that's a discipline for itself!
Before you commit to your big wall adventure, I'd recommend easing into the climbing style with some of the excellent single pitch crags, such as Swan Slab, Cookie Cliff or the Cascade Area.
Yosemite's world-famous routes
Most known for its huge granite walls, Yosemite's bouldering is on par with the world's best. Midnight Lightning (V8), the landmark of Camp 4, is arguably the most famous boulder problem in the world. Yosemite hosts many other world-renowned climbs. The Dawn Wall, with the mighty grade of 5.14d, is the hardest big wall climb. El Capitan — at 3000-feet-tall — is a top candidate for the most iconic rock climb of all time. I've yet to meet a serious climber (and I've met plenty) who doesn't have El Cap on their bucket list. So, are you a serious climber?