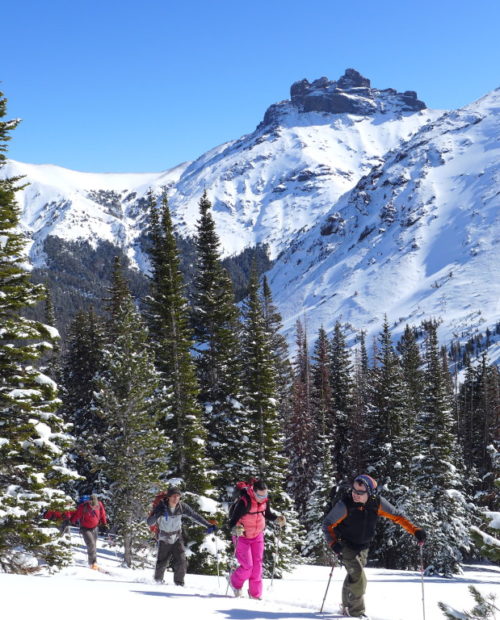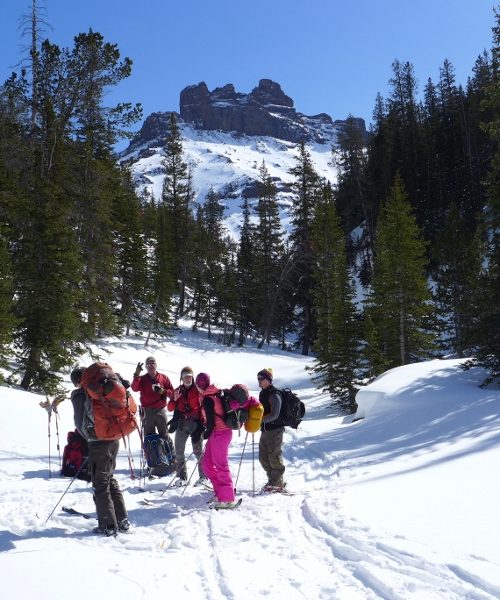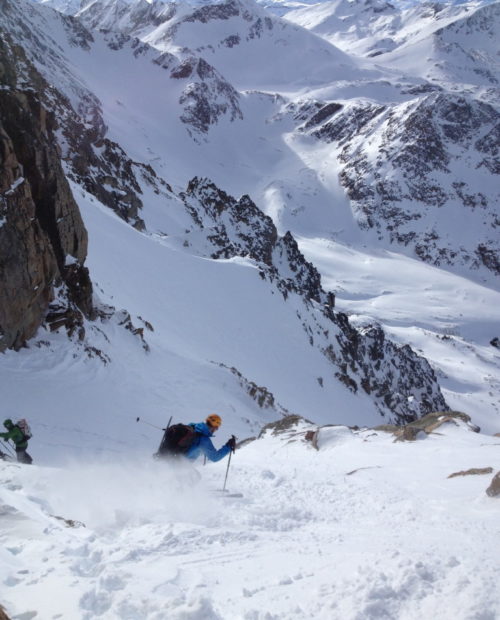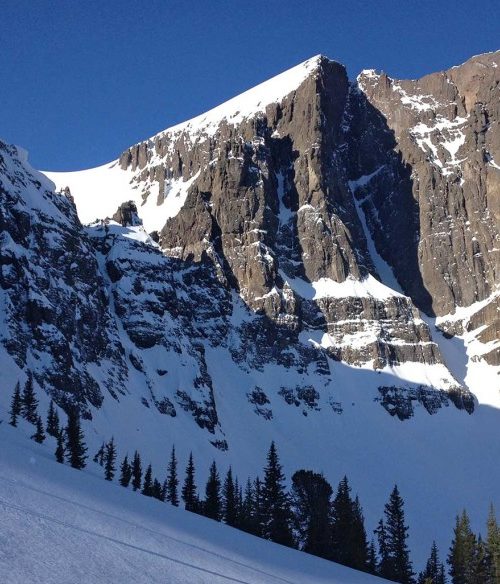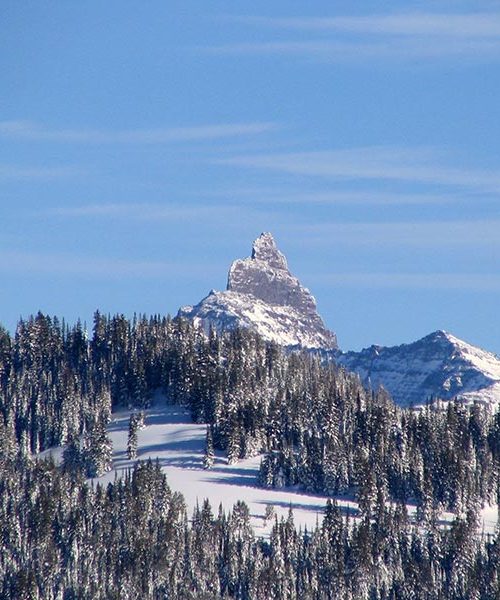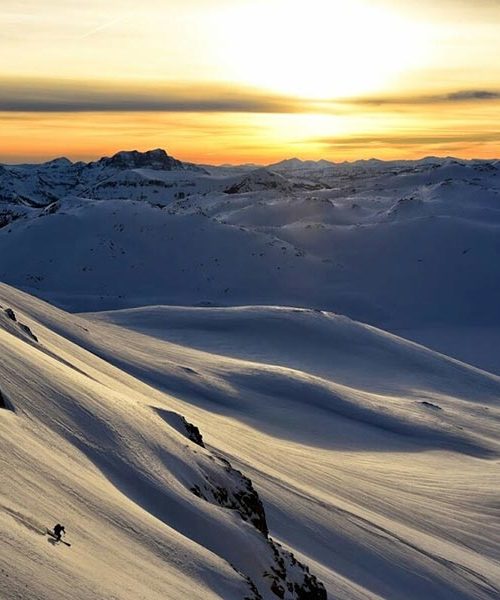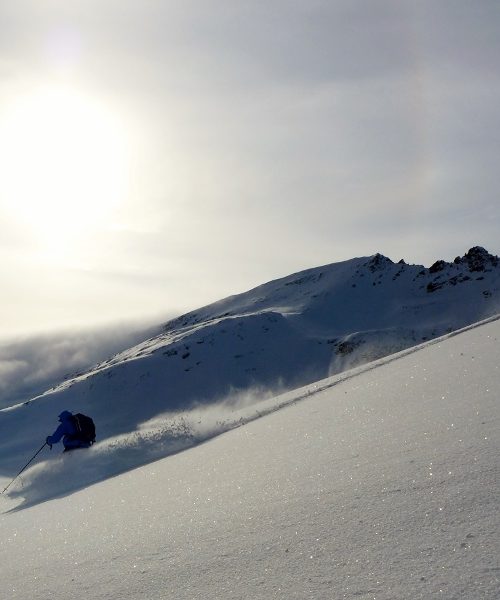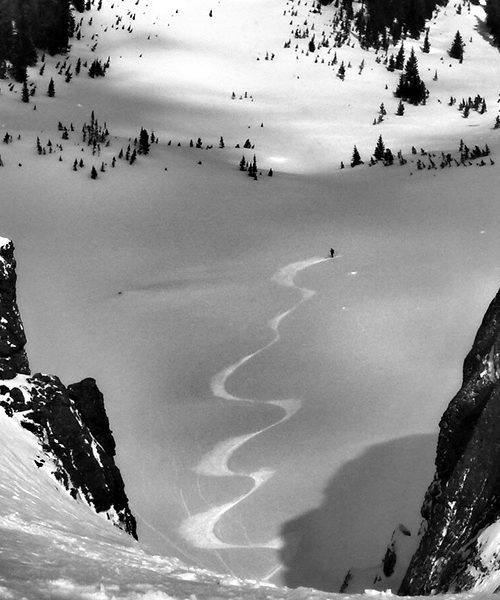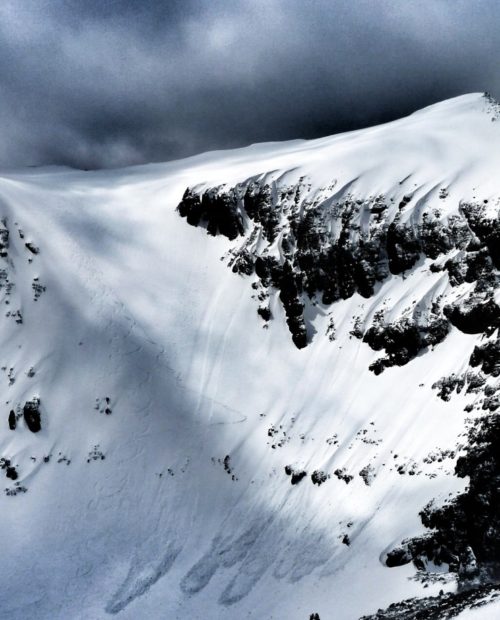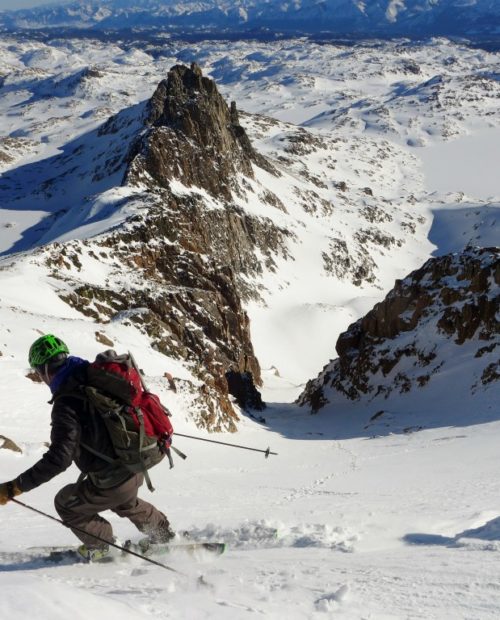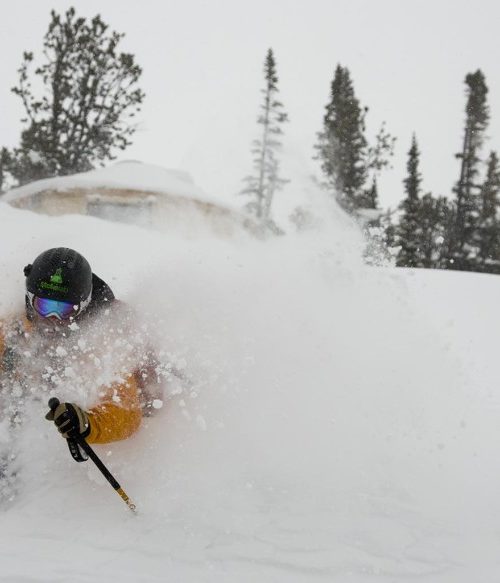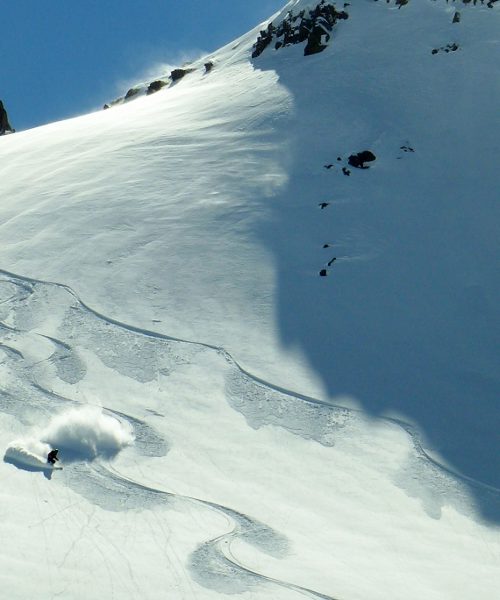 Cooke City | Montana
Backcountry Skiing and Splitboarding in Cooke City
Get ready for amazing backcountry skiing in Montana
Welcome to Cooke City, Montana and beautiful Beartooth Mountains. The snowfall is reliable and the options for various objectives are extensive! All abilities of skiers are welcome. Cooke City gets the most snow in southwest Montana, making perfect for any winter adventure. Come check it. We're just past Yellowstone.
Here are some objectives to consider
Day Trip Powder Tours
There are plenty of ski tour options from downtown Cooke City. Explore some of the great POWDER STASHES throughout the area. Ski tours of Republic, Hayden and Sheep Creek provide many options for every ability level. From low angle tree skiing, to steeper bowl and couloir skiing, there's something for everyone.
High Alpine Tours
The Beartooth Mountains that surround Cooke City are loaded with High Alpine tour options. Whether leaving from town on skis or by snowmobile to the North and East Wilderness boundaries, Beartooth Powder Guides can show more advanced skiers and riders the numerous High Alpine options that surround Goose Lake, Mount Zimmer and the Aero Lakes area. This is some of the most scenic ski touring in the Untied States. Bring your camera!
When you book your trip, let us know which you'd like to pursue. We're happy to help you plan your day in the backcountry.
A 3% resort tax is factored into the price.
Things you need to know
Equipment
Once you book your course, we'll contact you about what else you need to bring.
Guides we recommend
Beartooth Powder Guides
Beartooth Powder Guides
AMGA Certified Guides
Come experience the best that the Cooke City area has to offer with Beartooth Powde...