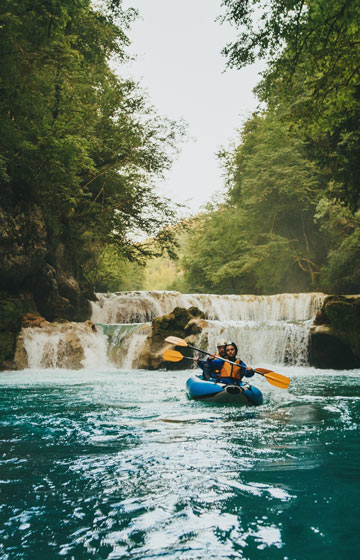 A Multisport Adventure at the Head of the Adriatic
Set at the crossroads between East and West, the Balkans and Mediterranean, Croatia has an endless array of hidden, magnificent sights to behold. Discover the captivating colors, tastes, and shapes of Croatia and fill your days with life-long memories of unsurpassed natural beauty.
Hike and bike from the urban oasis of Zagreb, to turquoise lakes of the highlands, and Istrian medieval towns and vineyards. Over a week of exploration, you'll journey through a wonderland of trails, towering peaks, and rich cultural heritage.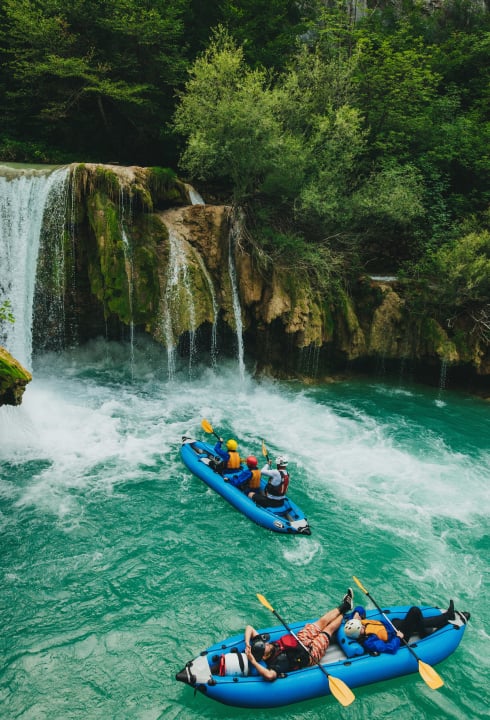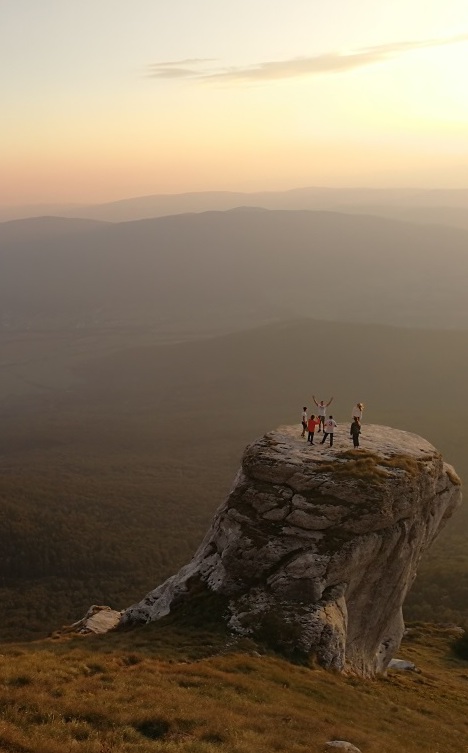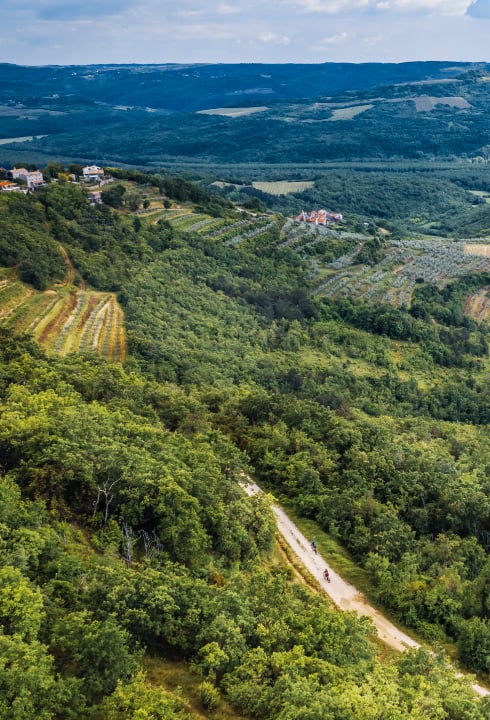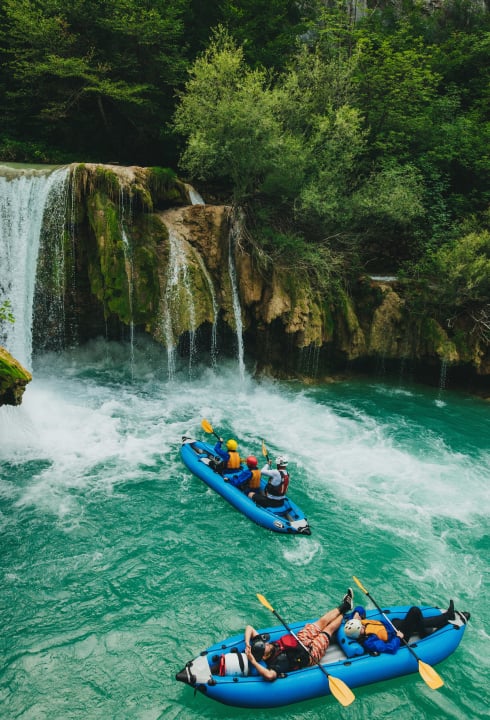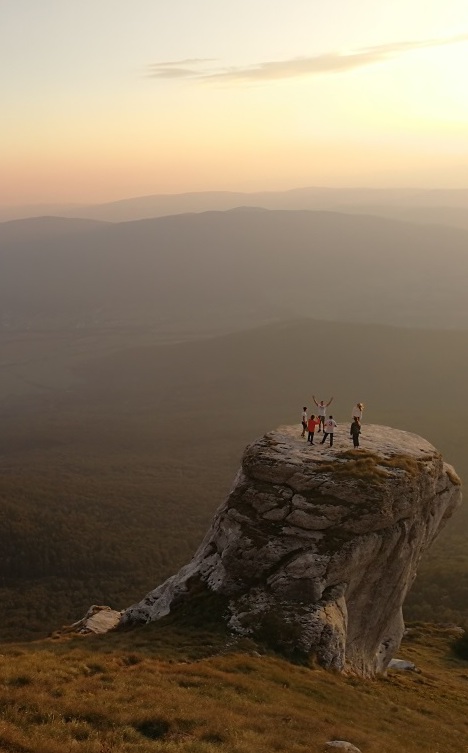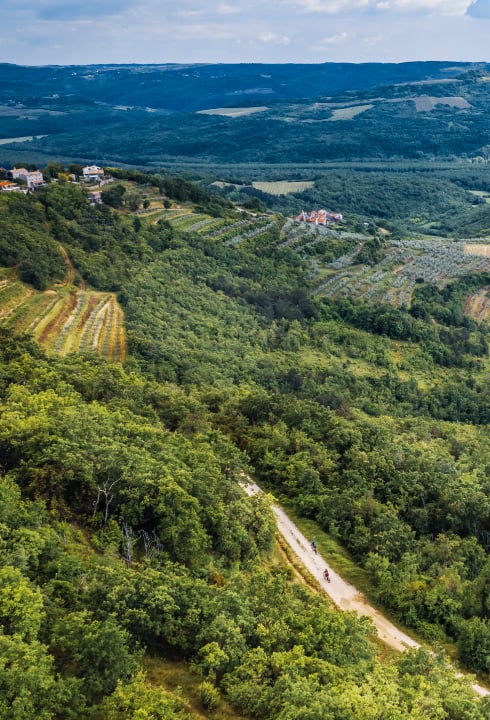 Allure grounded in nature and small-town charm
Conveniently nestled between the Adriatic Sea, Pannonian Basin, and Dinaric Alps, Croatia is overflowing with national parks, waterfalls, spectacular wildlife, and idyllic landscapes—nowhere else in Europe can you encounter so many contrasting sceneries in a matter of hours.
And as you revel in the blue and green hues of Istria and Gorski Kotar, take a break in charming towns and cities whose welcoming locals will take you on a gastro-journey with their delicacies and unique tradition. Let thousands of years of architecture take you back in time. From ancient amphitheaters and Illyrian fortresses to Mediterranean gardens and grandiose Hapsburgian buildings, you can get a glimpse into the exciting history of the country.
EXQUISITE NATURE
WILDLIFE WATCHING
ISTRIAN CHARM
HIKE, BIKE & KAYAK
GASTRO-JOURNEY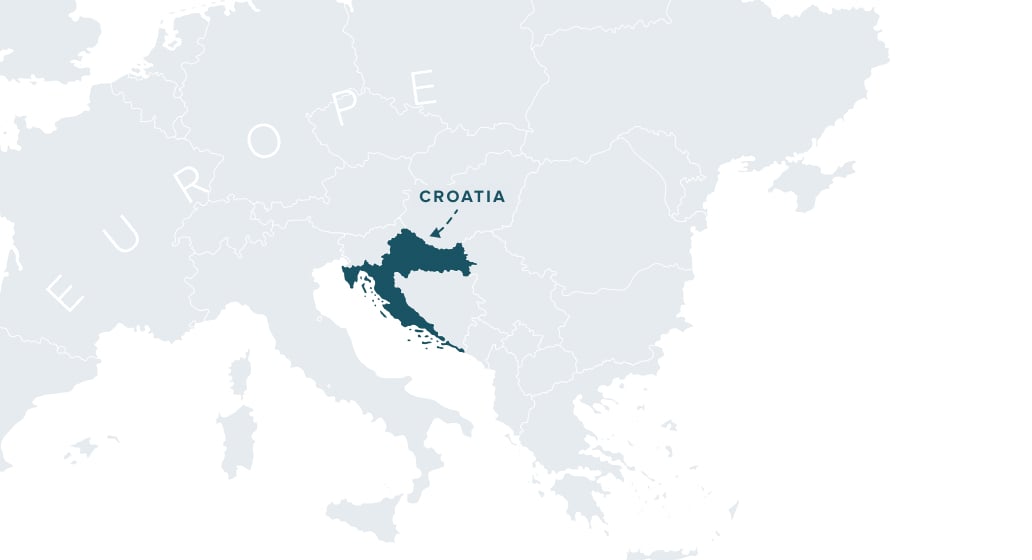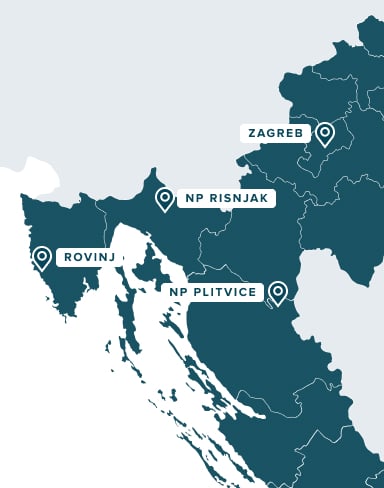 The perfect backdrop for an active holiday
Green mountainous oasis
Witness the coexistence of man and nature as you embark on a hike through Lika and Gorski Kotar. The highlands of Croatia are an unspoiled mountainous paradise with scattered hidden gems, spectacular lookouts, and world-famous national parks.
Relatively isolated NP Risnjak rises to 5013ft (1528m) and its meadows, thick forests, and refreshing alpine breeze are just a part of its allure.
These landscapes are reservoirs of surprising biodiversity, including bears, wolves, otters, and lynx. Trek the preserved paths and observe the wildlife as the view ahead of you spreads all the way to the Adriatic coast.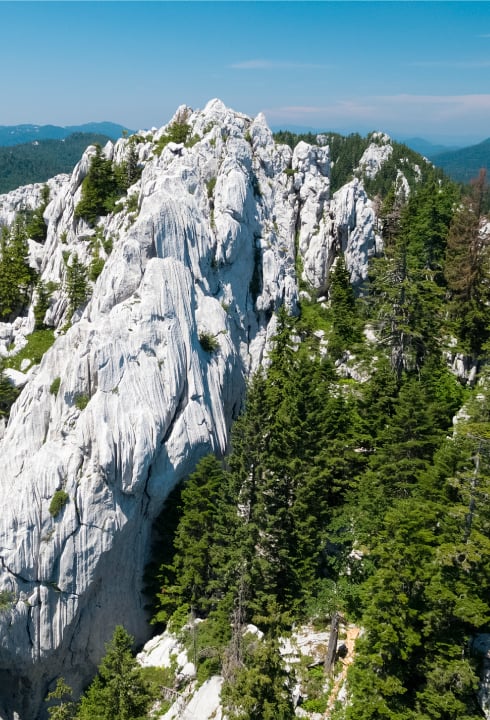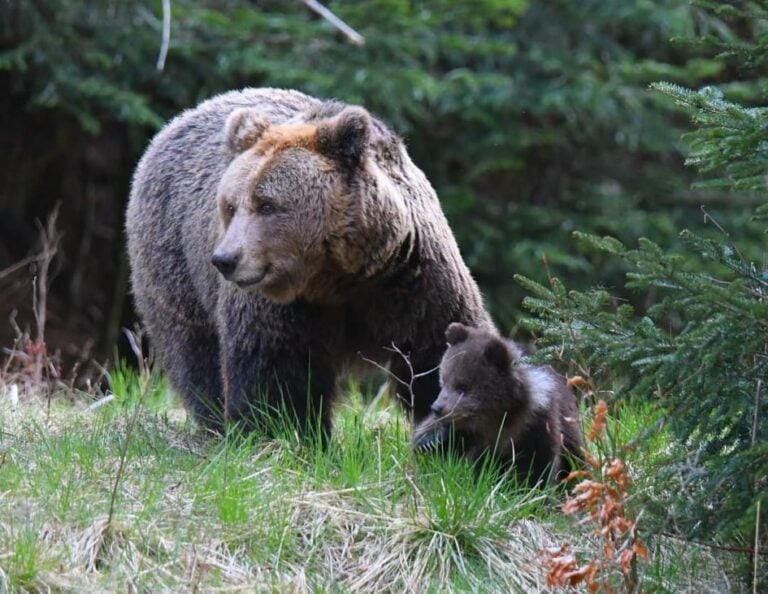 Immerse yourself in vivid landscapes
Set in the heart of Croatia, NP Plitvice Lakes is home to outstanding and picturesque series of tufa lakes and caves connected by waterfalls. Due to its unique natural wonders, it is inscribed on the UNESCO World Heritage list.
The everchanging system of 16 crystalline lakes connected by cascades culminates with a 78 meters high waterfall.
The trails and boardwalks suspended over the emerald green, cobalt, and turquoise waters take you through landscapes more striking than any photo can make you imagine.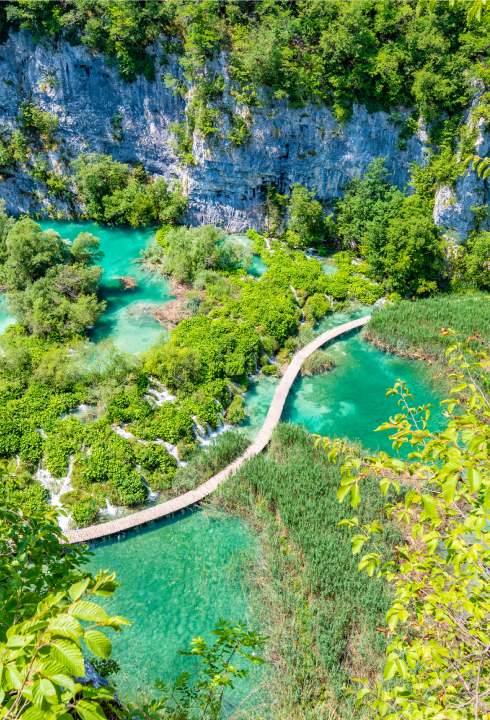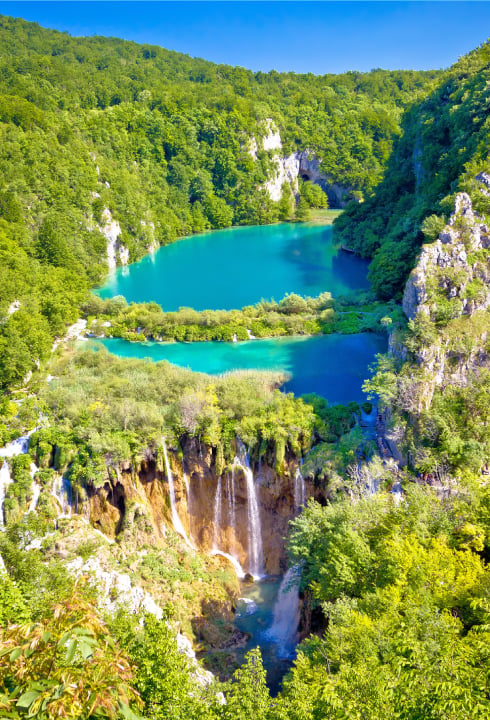 Roadtrip along Terra Magica
The heart-shaped peninsula of Istria stashes cultural and gastronomic riches, connecting the crystal clear sea with picturesque medieval towns perched on top of the hills.
The 37 miles/59 km of narrow, winding Parenzana trail takes you on a roadtrip through stone-paved streets of hill towns, over viaducts, to serene woods hiding fragrant truffles that the area is famous for.
As you ride back to the romantic coastal fishing towns and kayak under the pink and orange hues of sunset, you will understand why Istria's been dubbed the "Land of Magic."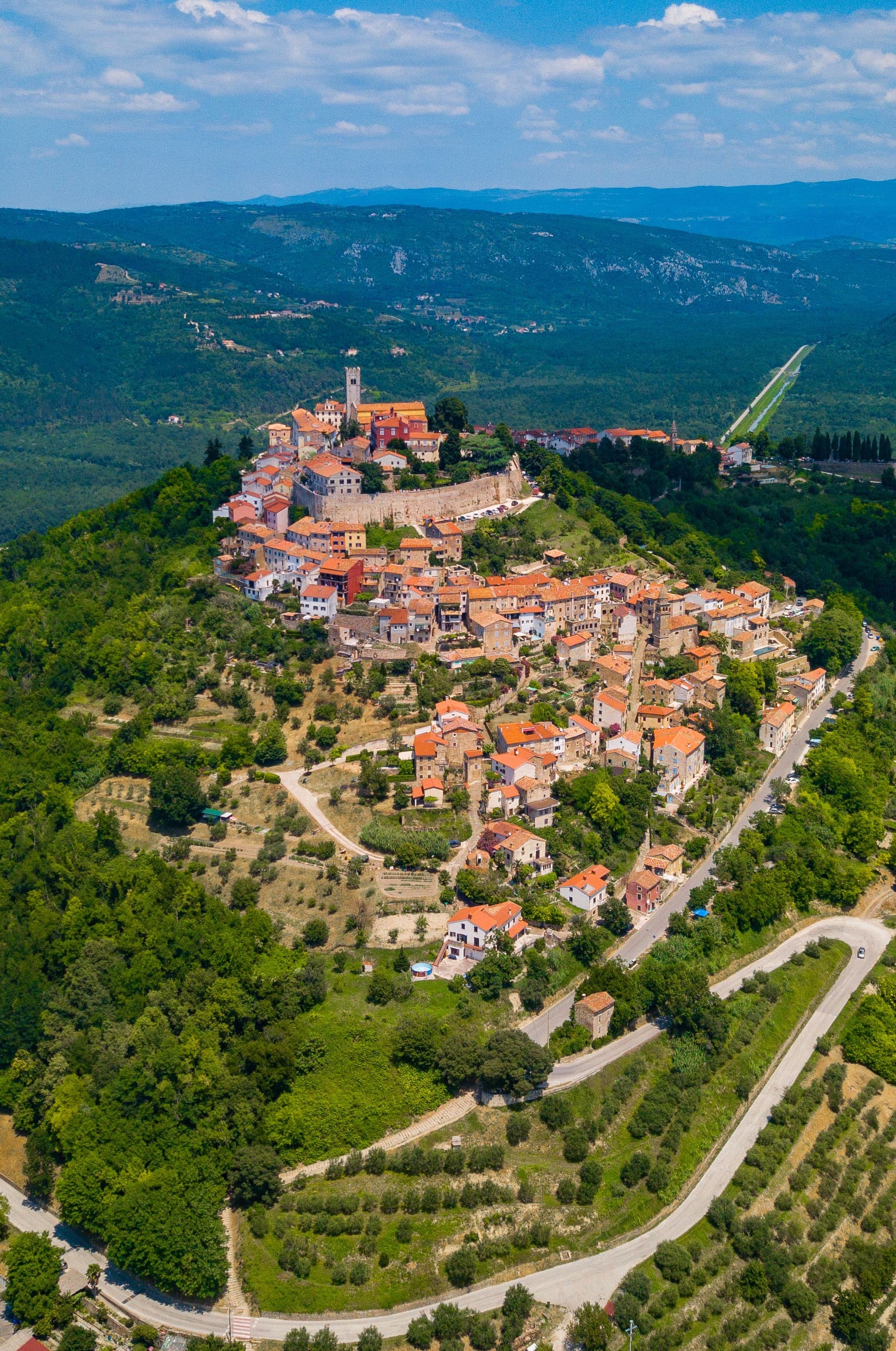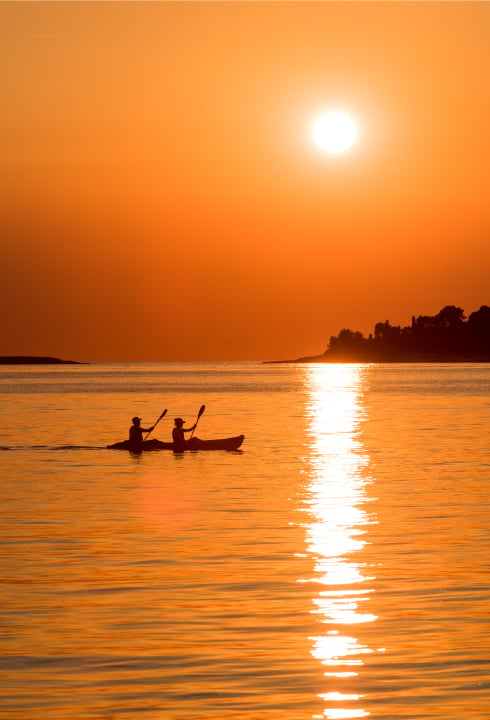 Relax you mind and activate your senses
During this week-long adventure, you'll hike the magnificent karst of Gorski Kotar, go rafting on the rapid waters of river Mrežnica, kayak along the coast of Rovinj, visit coves and pirate caves of the Lim Channel, and bike across the scenic Parenzana trail. Let the hidden trails take you on a unique journey through Croatia's splendour.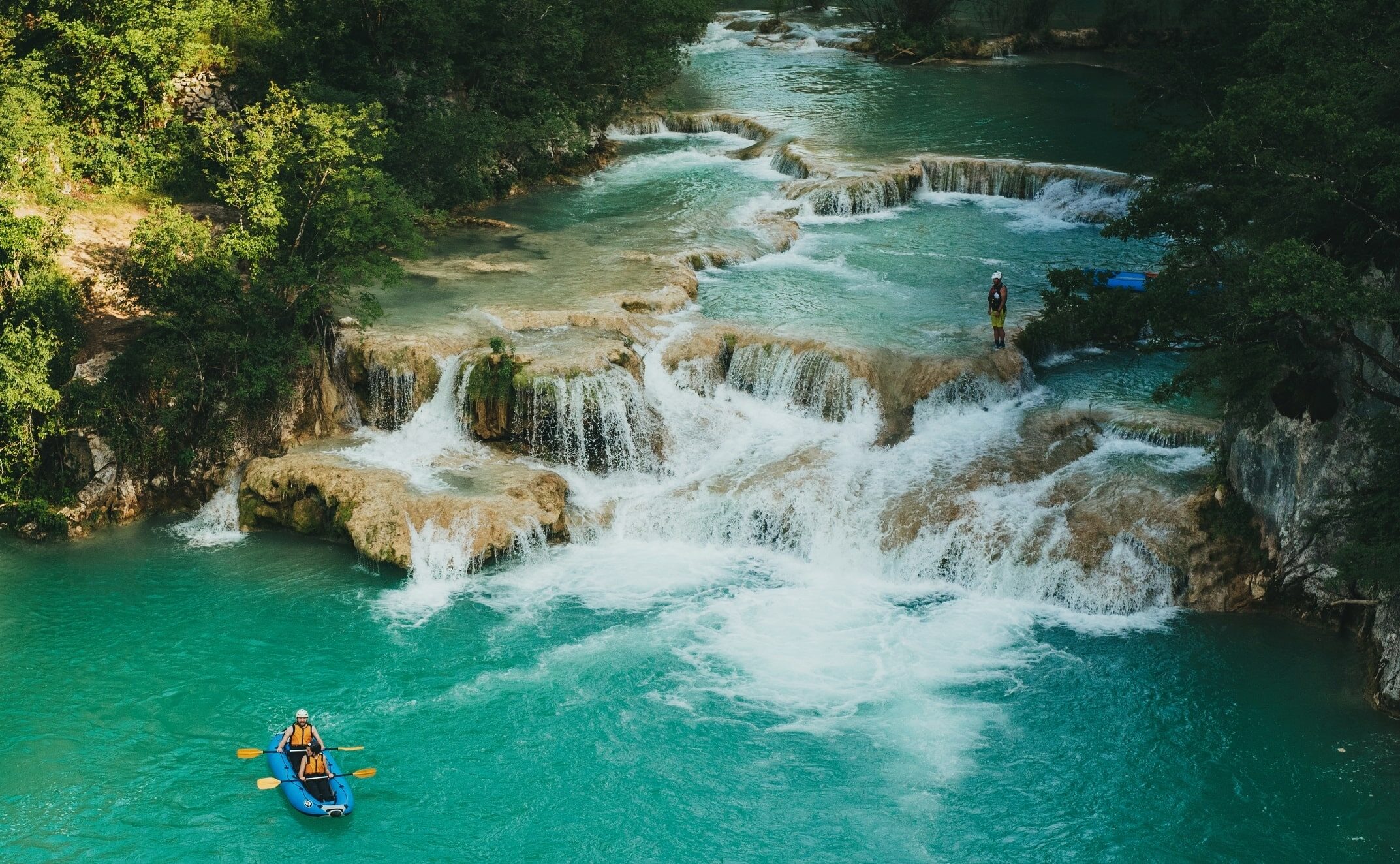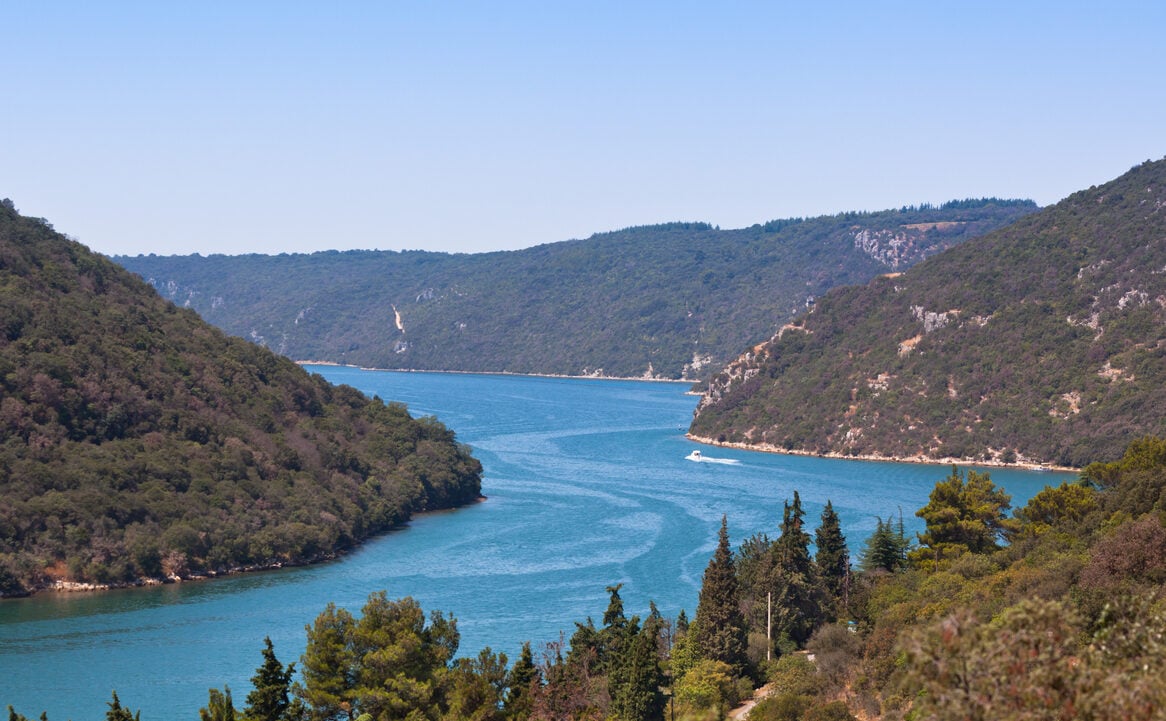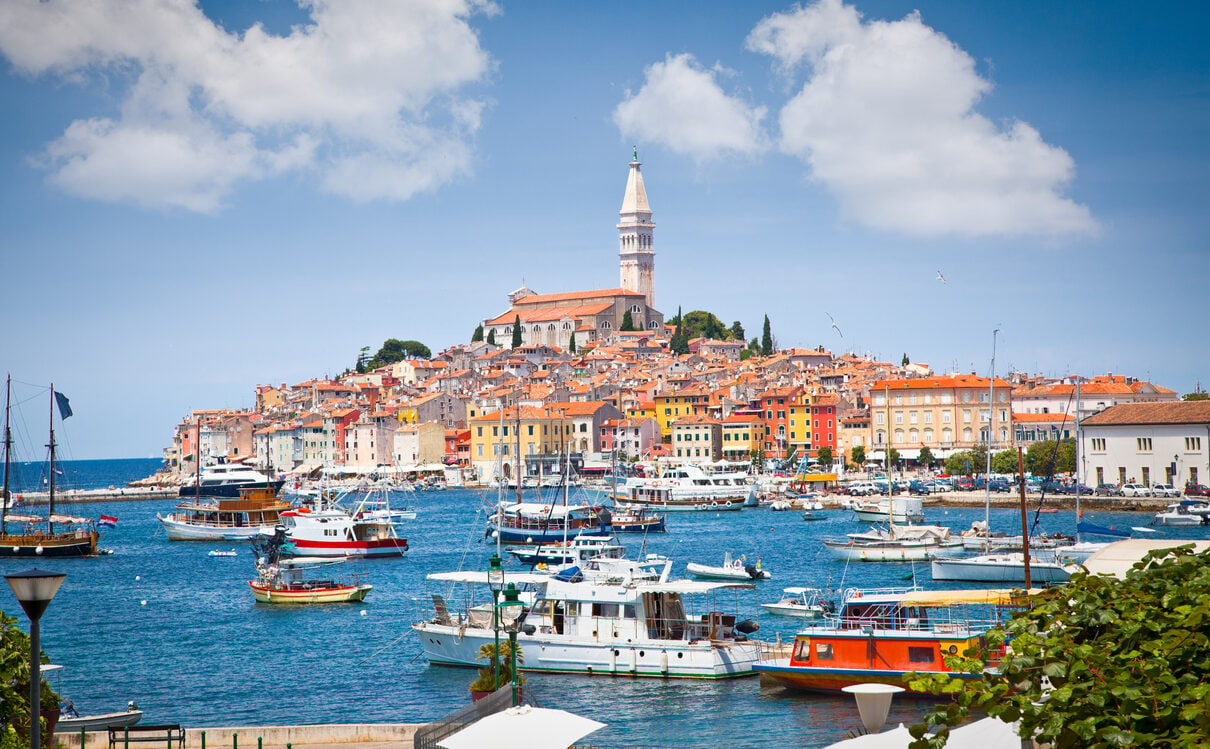 Cascading Mrežnica
The transcendental beauty and pristine clear waters of Mrežnica are best enjoyed from a raft! As you navigate through almost 100 tufa cascades and sparkling waterfalls, appreciate the rich flora and fauna that adorns this 40 mile/64 km long river. And if you get tired, take a sip of the chilly spring water along the way!
Željava Air Base
Explore the dark and eerie, yet exciting underground tunnels leftover from the Cold War era! Witness a part of military history and explore the abandoned Douglas C-47 plane that has been attracting tourists looking for a good photo-op for years.
Lim Channel
Although many call it a fjord, the 35-kilometer-long channel is a submerged karst canyon boasting amazing views and many delicacies hidden in the gulf underwater.
Fortress of Motovun
This medieval town is probably the most eye-catching destination of inland Istria. Set on a hill 886 feet/270 meters above sea level, it boasts pastoral views of the hills and vineyards surrounding it. And, if you're lucky, you might even look down at the clouds from this high-perched village with a tradition of very good wine and food.
Rovinj
With its romantic charm of a fishing town and a beautiful sea promenade, Rovinj has been stealing hearts for years. Explore streets full of creative shops, cafes, and old olive trees that take you to the Saint Euphemia church at the top of the hill. Still, the best way to experience Rovinj in all its glory is by enjoying the panorama from a kayak as you paddle towards the coast!
Antic ruins of Pula
Pula is the biggest city on the peninsula and an important hub since ancient times. Pulska Arena is the stunning amphitheater constructed between 27 BC and AD 68 and is among the world's six largest surviving Roman arenas.
A magical adventure awaits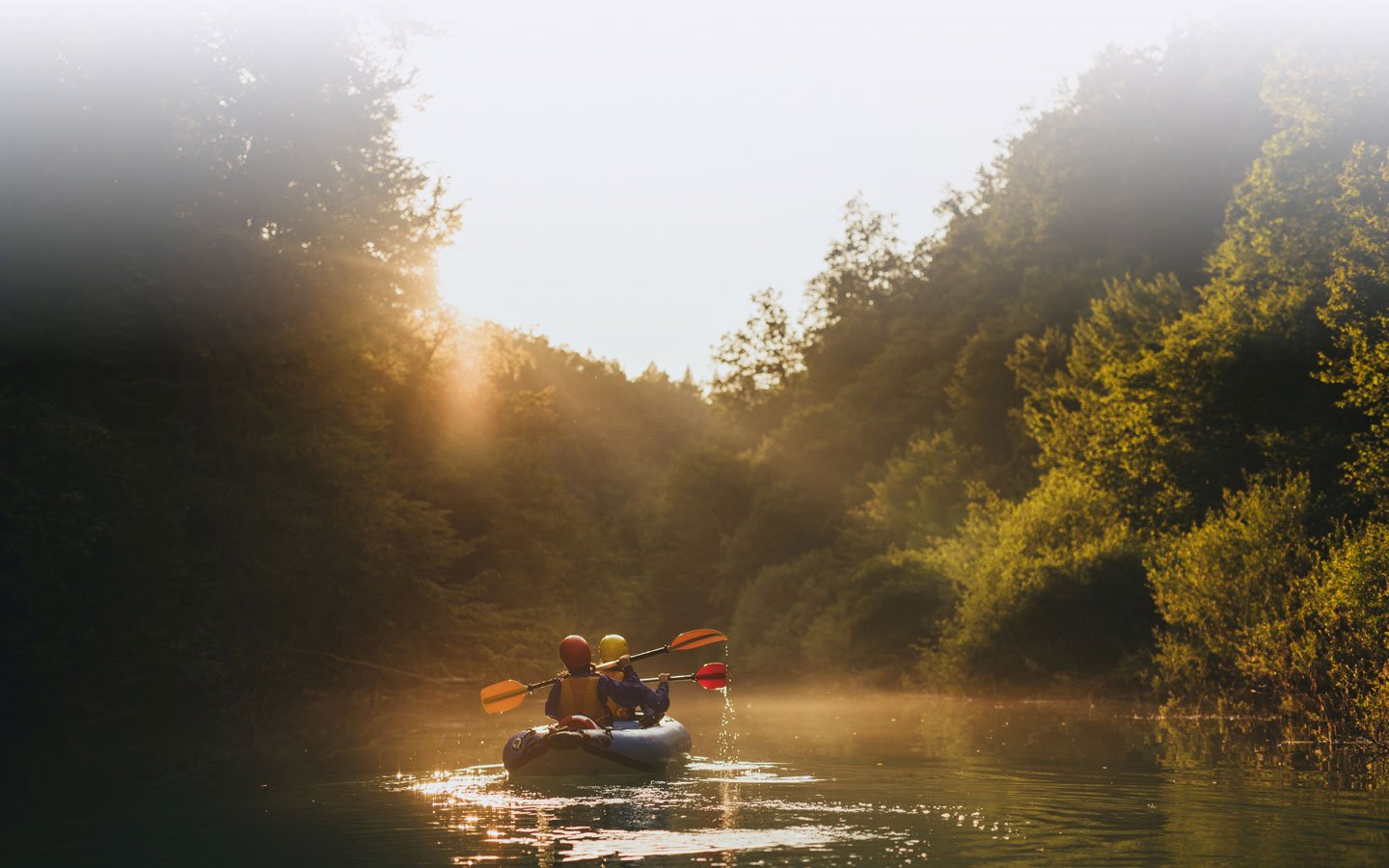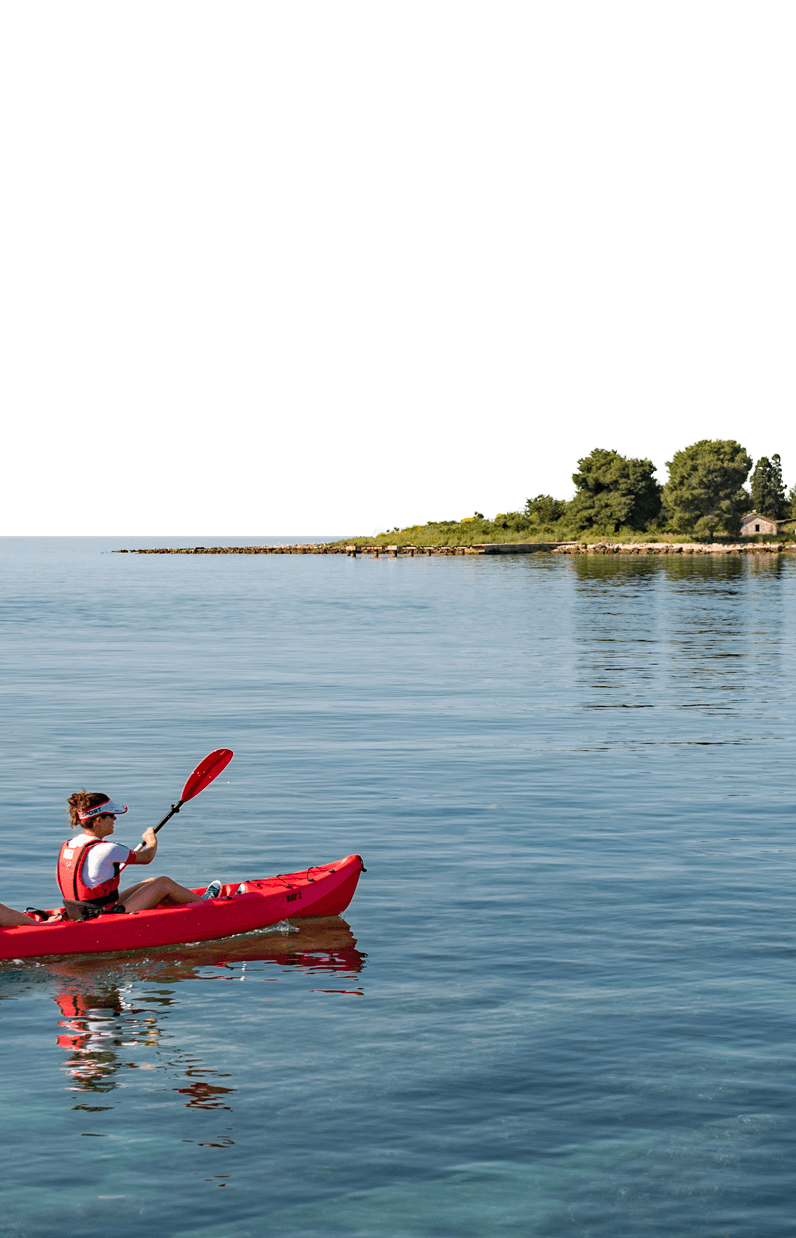 Experience the beauty of Croatia
in the best way possible
Outdoor activities in Croatia combine peaceful environments with adrenaline-inducing fun. As you explore the fascinating natural and cultural sites with your guides, you'll make life-long memories and gain unique insight into local history.
Where you embark into the backcountry, enjoy wildlife watching and see if you can spot a deer, wild boar, or even the endangered lynx. The options are endless, and this week-long journey along northern Croatia will leave you wanting for more.
OVER 500 KM / 311 MILES
MULTISPORT TOUR
BOARDWALKS & DIRTROADS
KAYAKING & RAFTING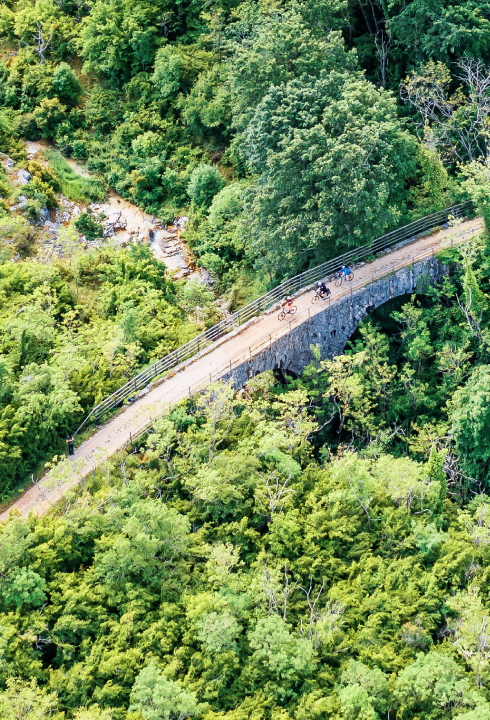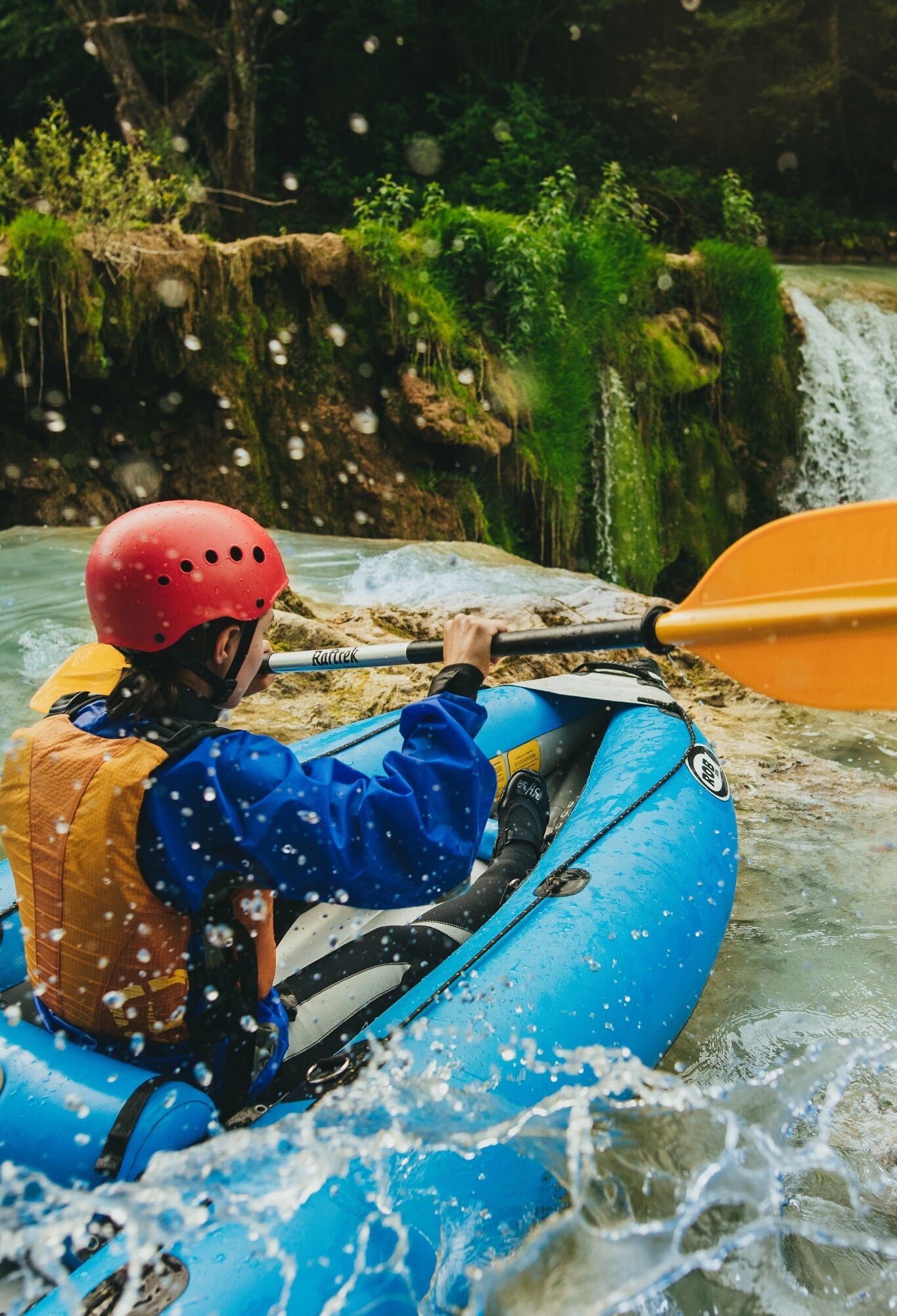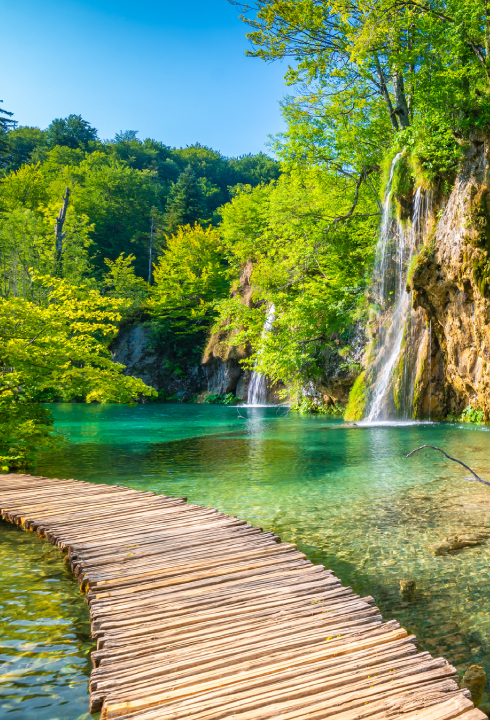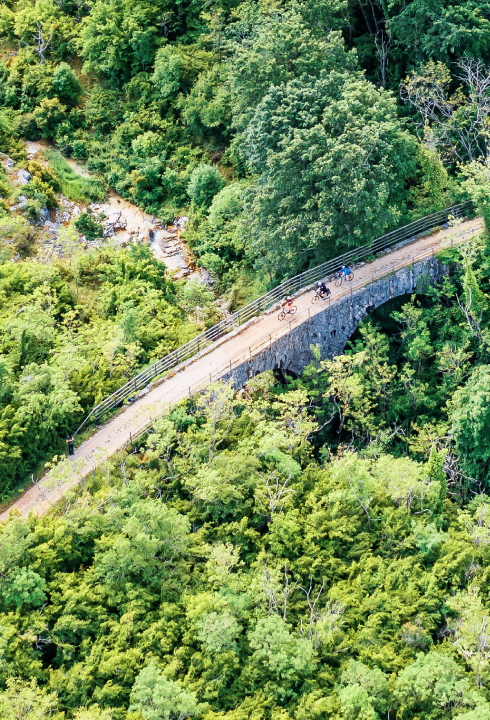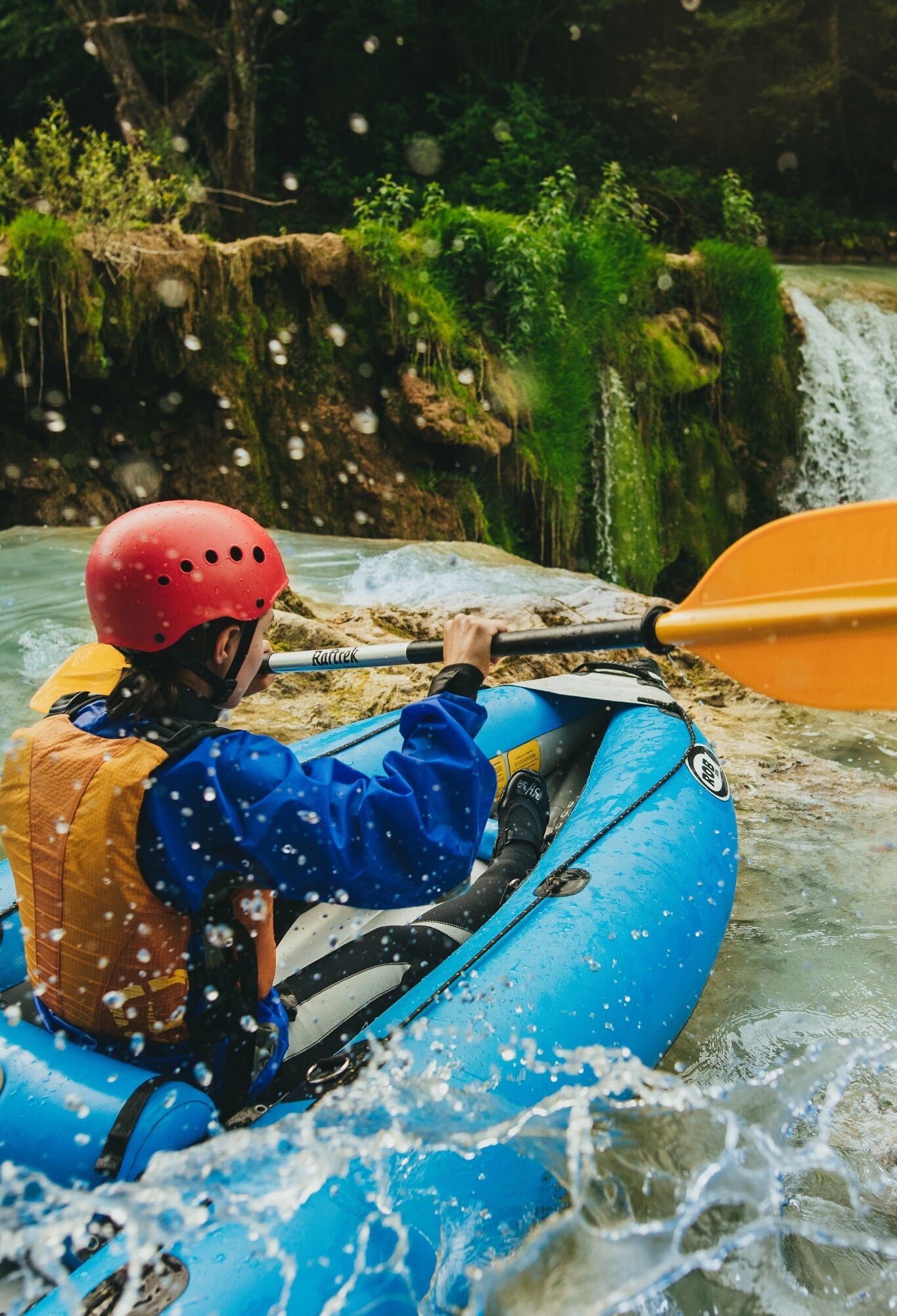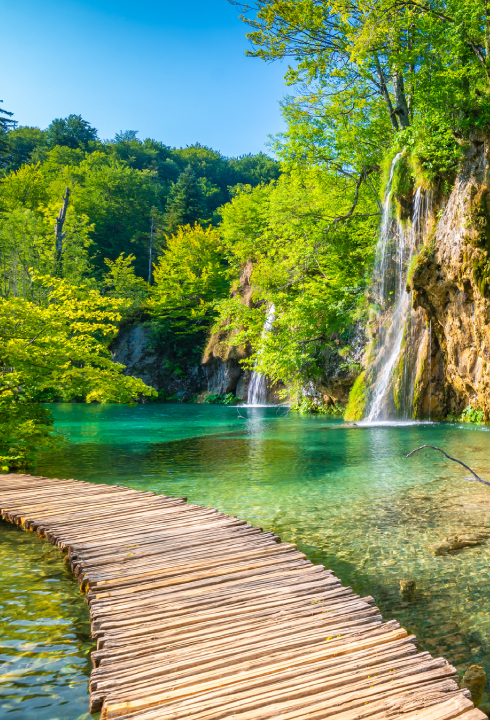 Pure Mediterranean bliss
If this is not your first time here, you're aware how proud Croatia is of its culture and tradition. When you're in Zagreb, you'll notice the squares and terraces are buzzing with people—even on a regular weekday.
Sharing food and drink—as well as bursting out into a song—plays a big part in the culture as well, so don't be surprised by Croatian hospitality and the quality of produce.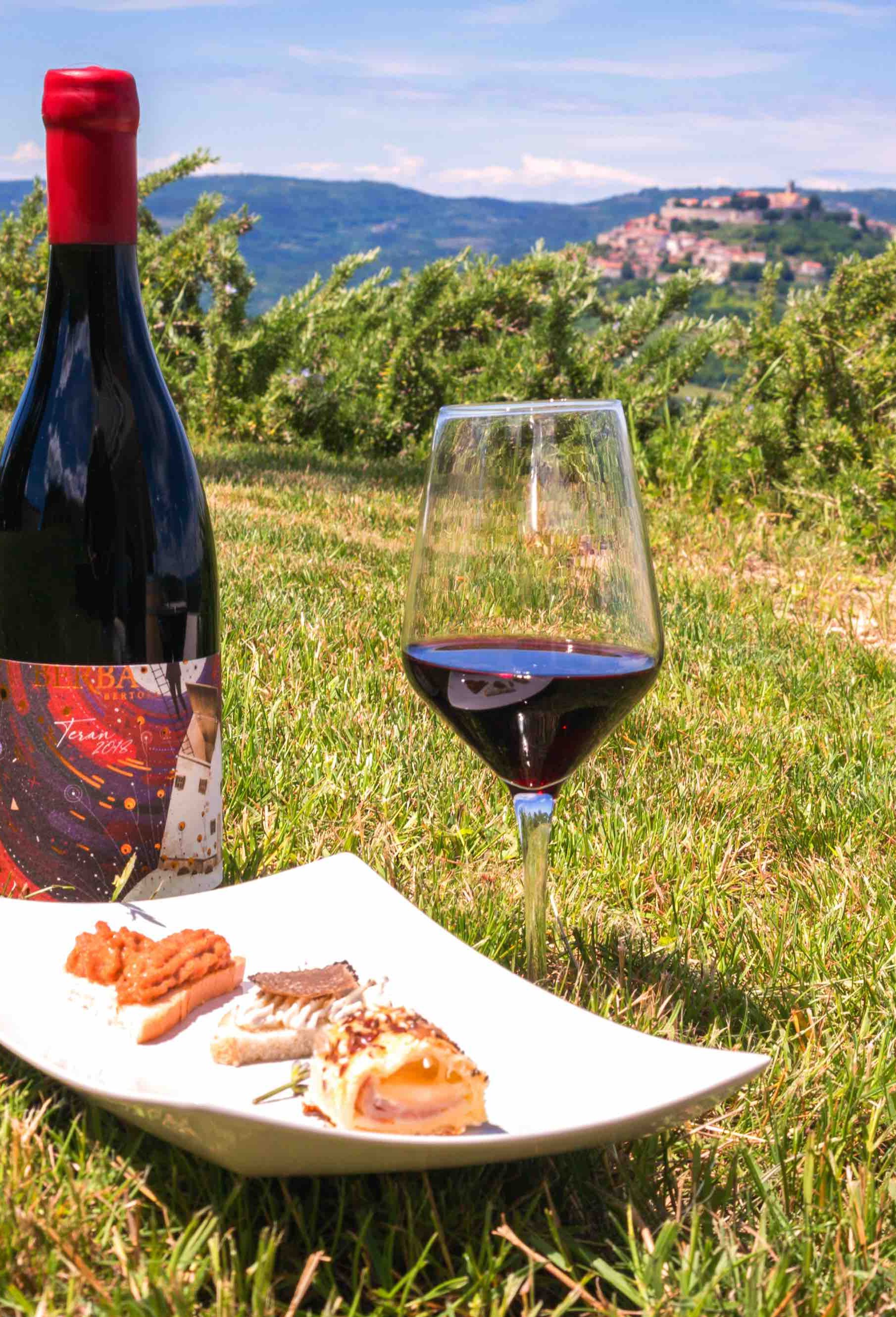 The Istrian peninsula is renowned for its cheeses, wine, seafood, pasta, and prosciutto—just to name a few. Indulge in the local delicacies and go truffle hunting with your local guides! You'll notice that truffles and the heady, earthy flavors can be found on almost every menu.
This adventure will take you to the most dazzling scenery and give you a chance to experience the highlights of Croatian gastronomy. There's nothing better than enjoying the picturesque views with amazing company, traditional music, and a glass of locally produced wine!