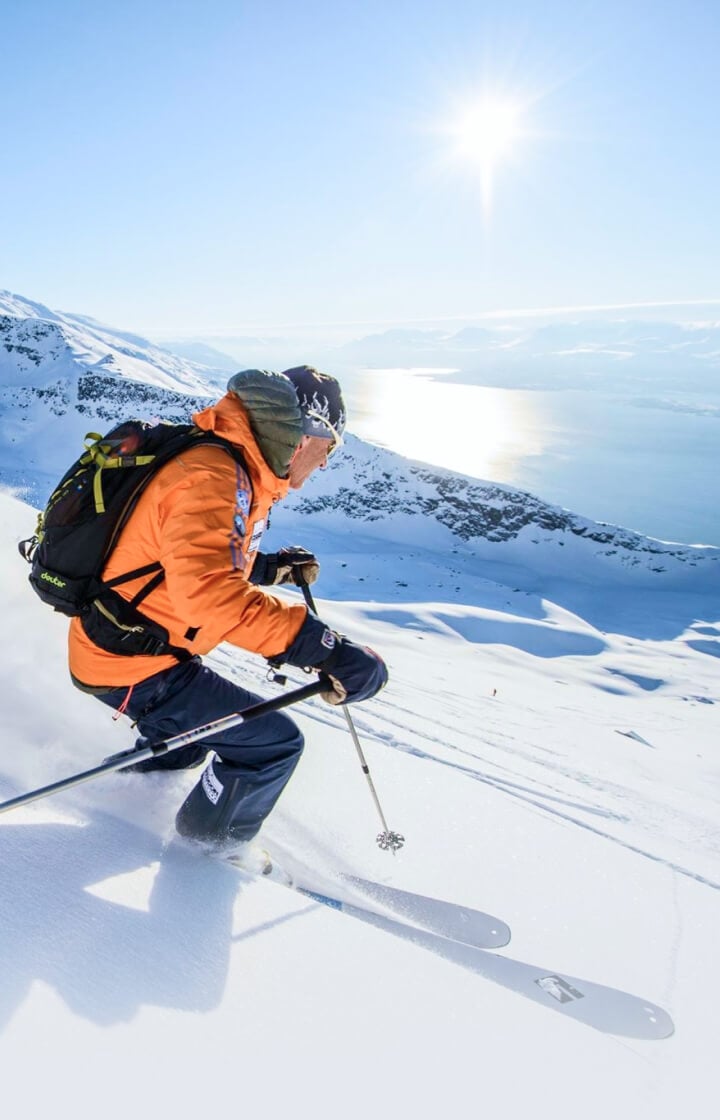 Ski and Sail under
the Midnight Sun
When you embark on these remote, untouched, snowy paths near an ocean and at the edge of the world under the midnight sun, your perspective of vastness will change with each passing day.
Skiing far away from the tourists and crowded routes, you'll journey towards the midway between Norway and the North Pole. This once-in-a-lifetime Svalbard expedition has it all, from arctic skiing on untouched powder to all the comforts of home with yacht sailing.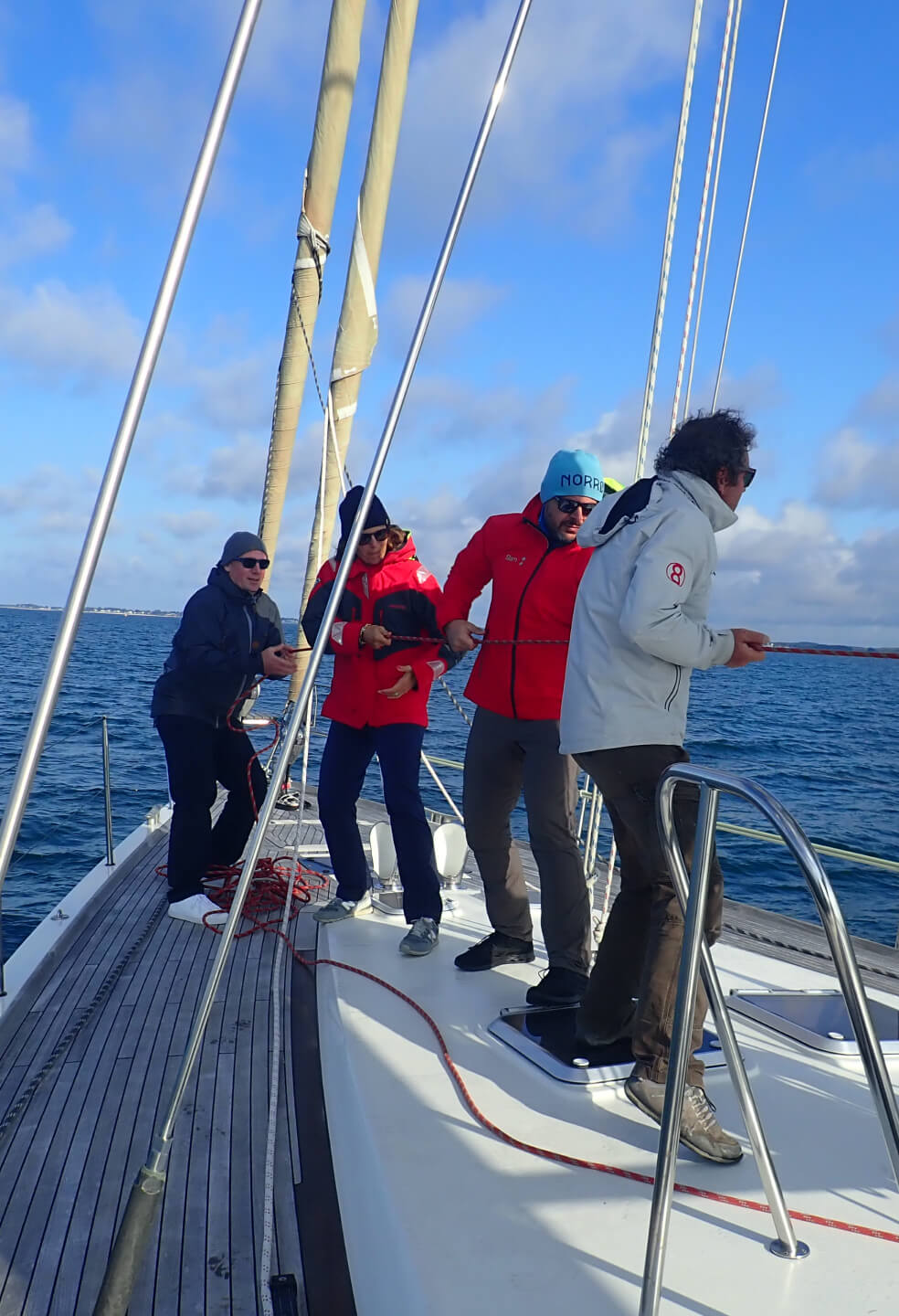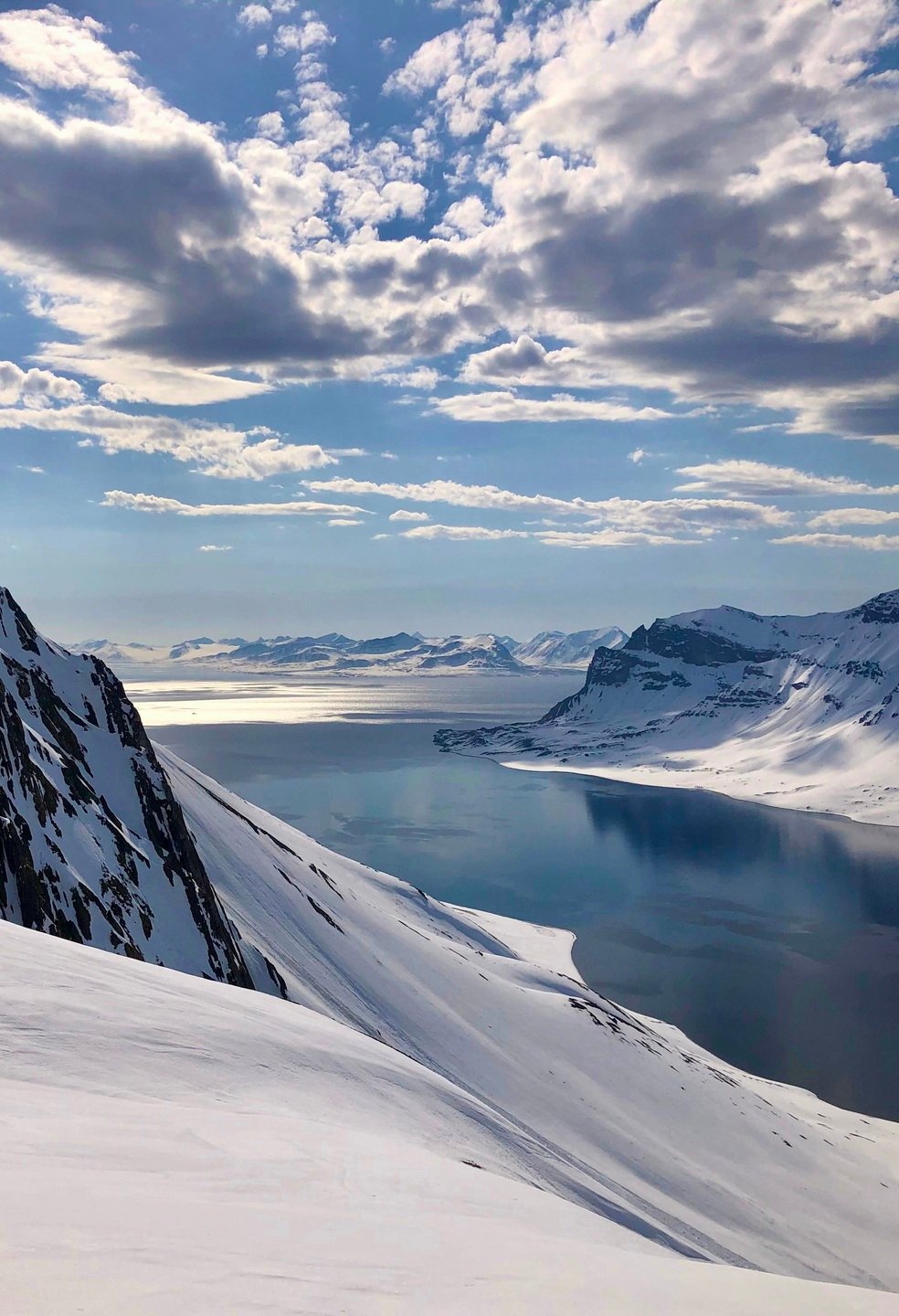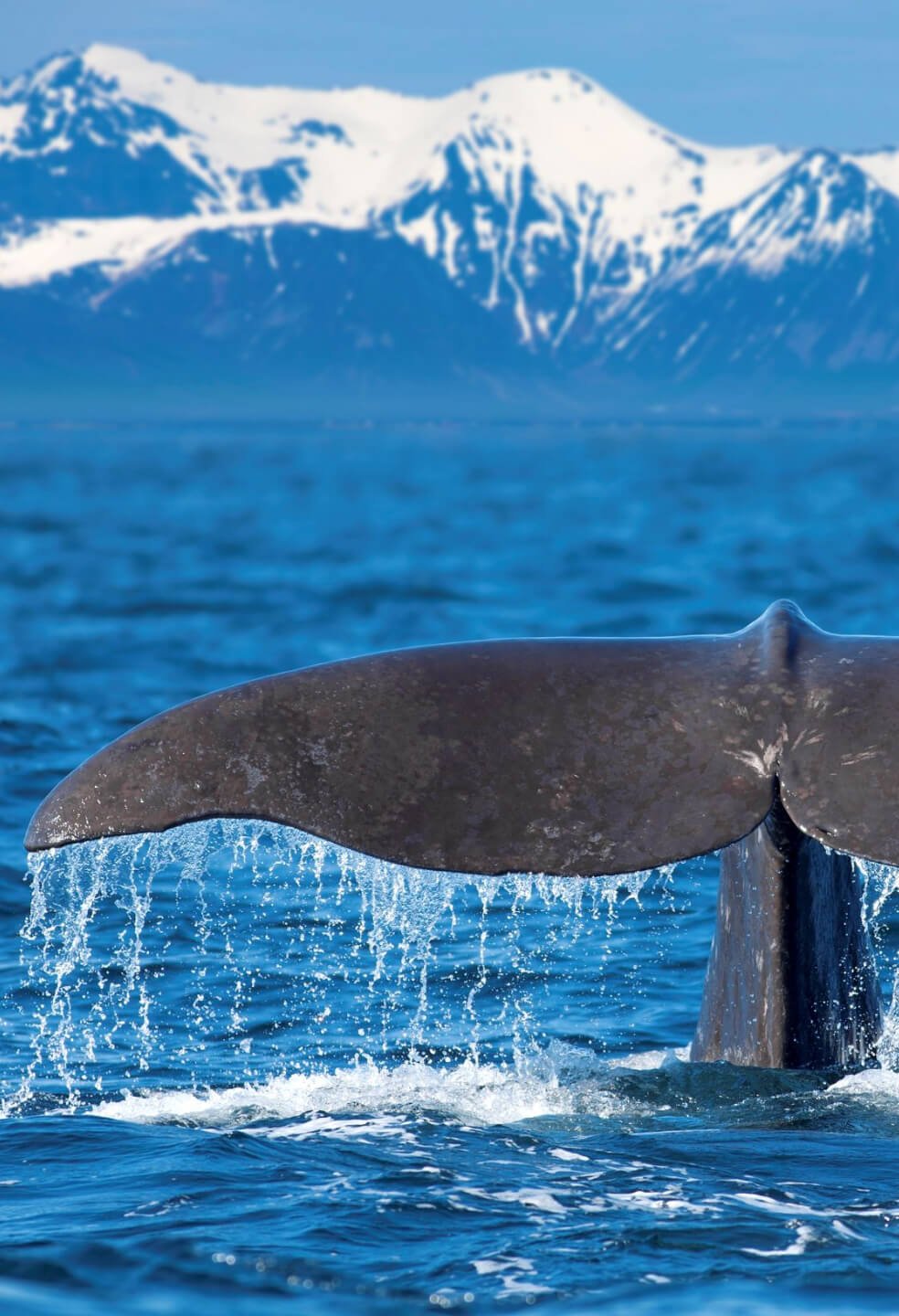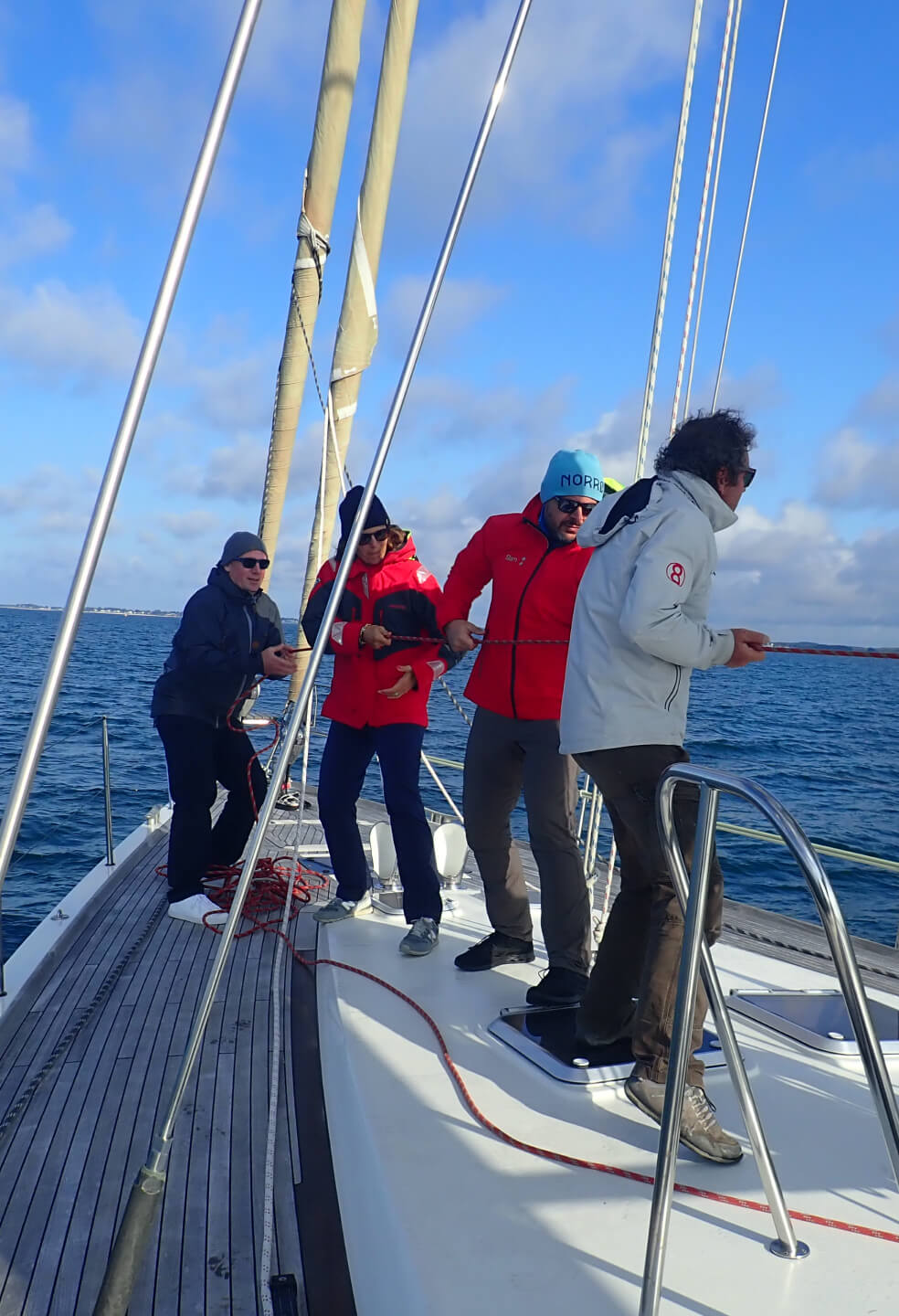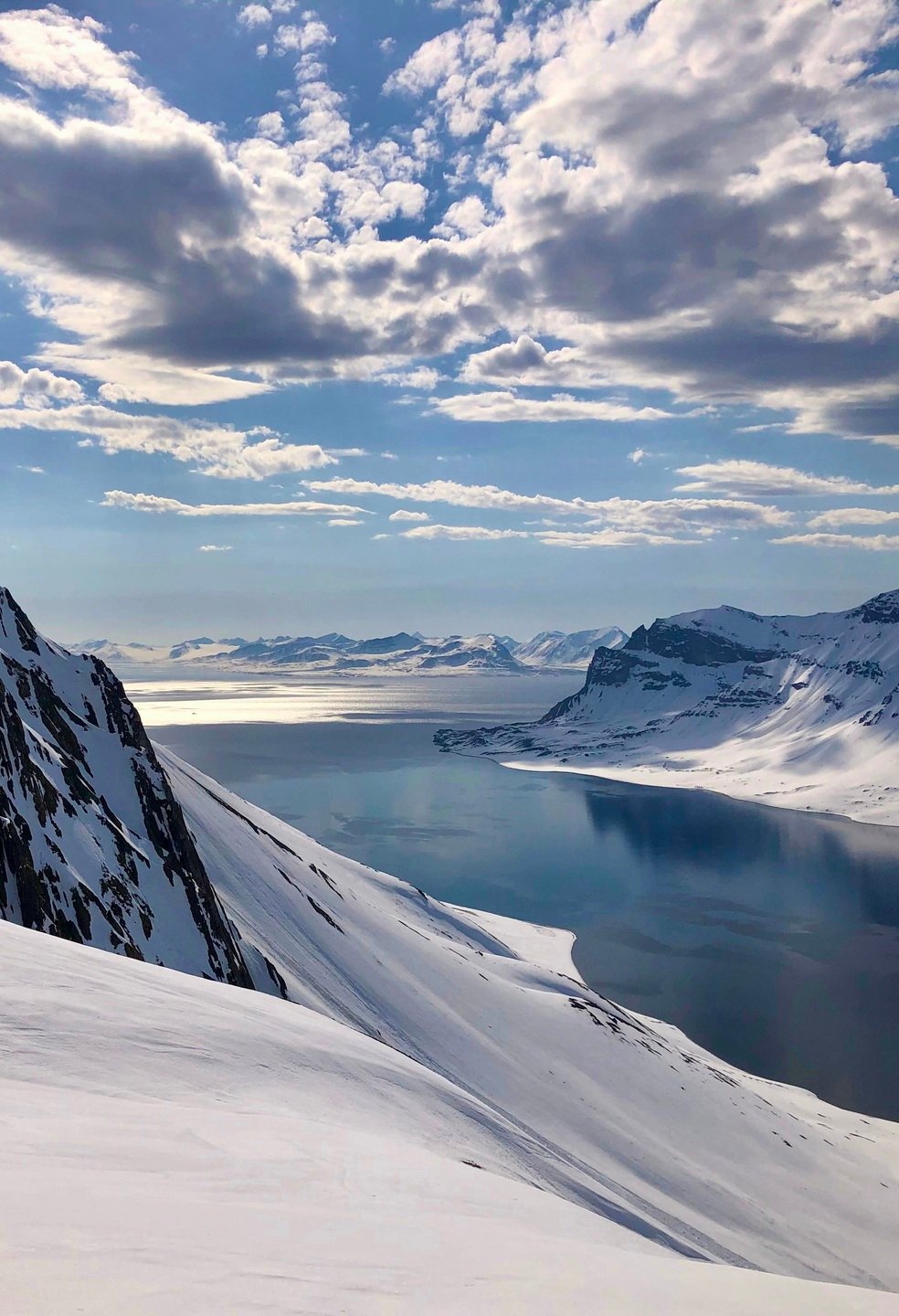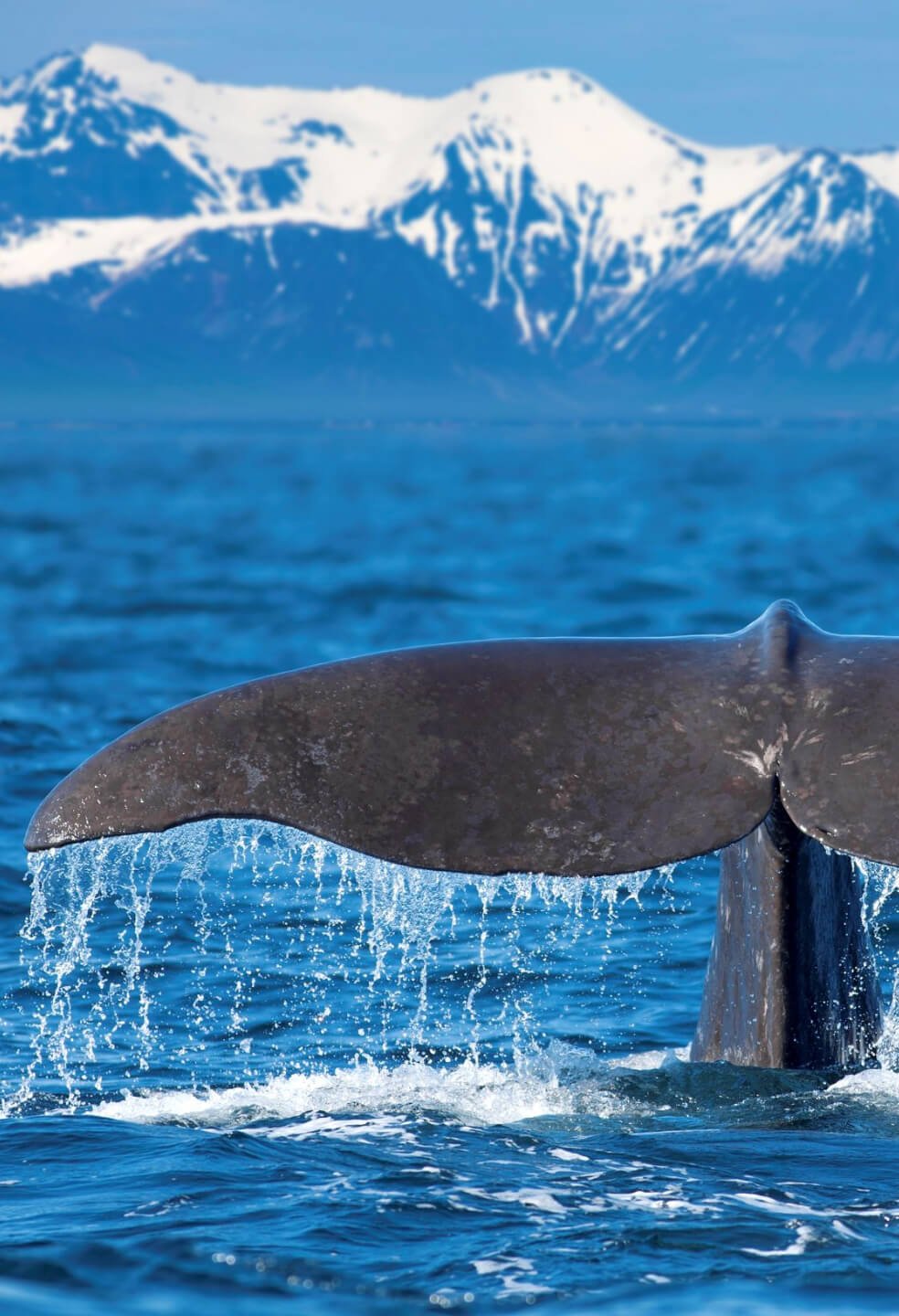 About Svalbard
Svalbard is a Norwegian archipelago in the Arctic Ocean. Almost 60 percent of it is covered with glaciers, and the islands feature many mountains and fjords. Almost everyone who comes to Svalbard gets to see reindeer, walruses, and countless birds and the luckiest visitors on Svalbard tours see a polar bear or Arctic foxes. Although sightings are rare, you can luck out!
During this Svalbard cruise, you can find the world's northernmost pub, wine cellar, church, museum and the site of the farthest north battle of World War II. The city of Longyearbyen also features a surprisingly bustling nightlife and plenty of dining options.
79° TO 84° NORTH
UNTRACKED SUMMITS
COBALT SKY
DEEP-BLUE SEA
24 HOURS OF DAYLIGHT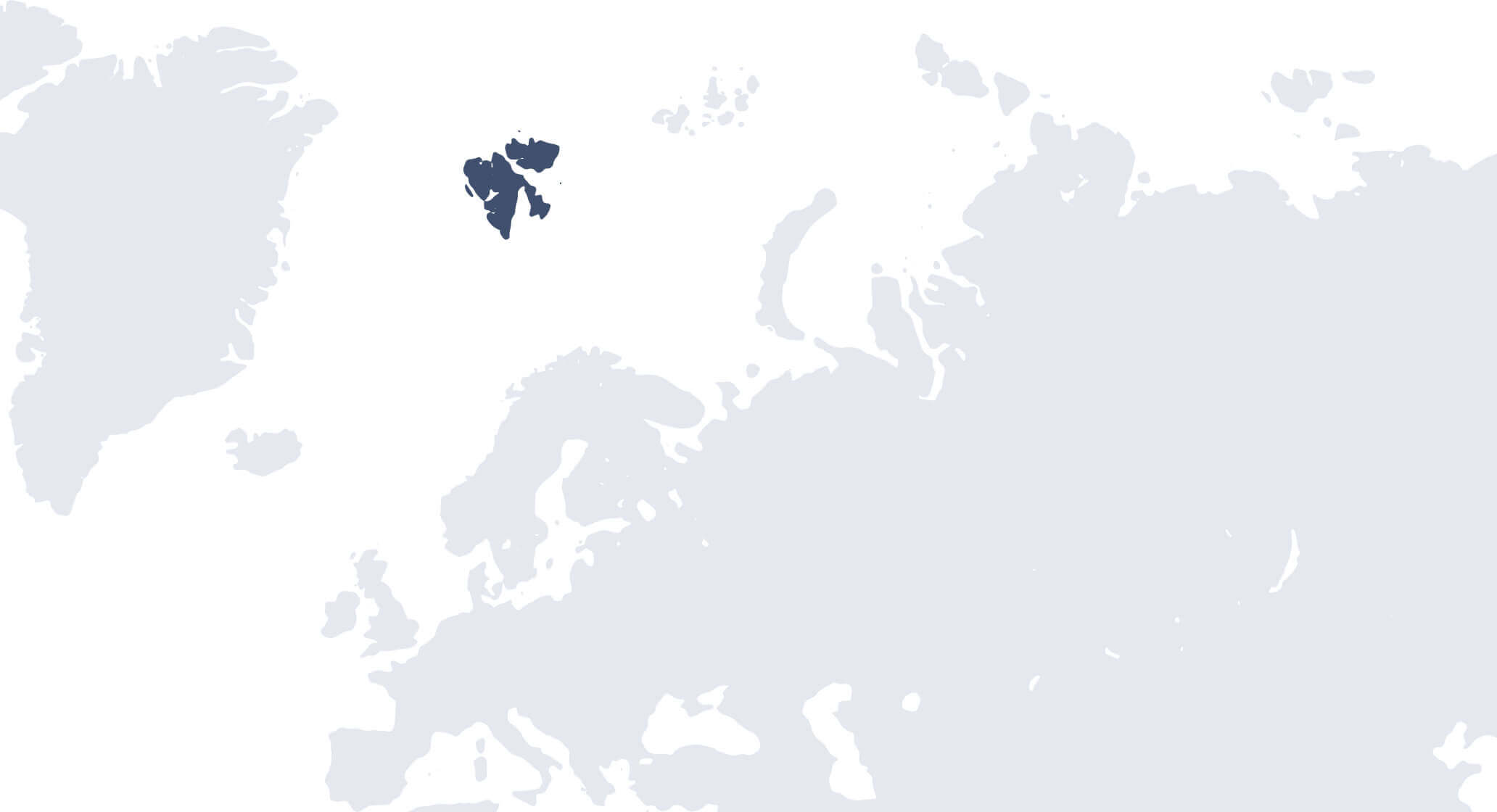 Unlimited terrain under the Midnight Sun
ASCEND AND DESCEND UNTOUCHED PEAKS
Be the first, or one of the first, to ascend and descend the epic peaks. The terrain is remarkably accessible and most of the skiing is consistent with low 30-degree angles.
Steeper skiing can be found for anyone looking to challenge themselves.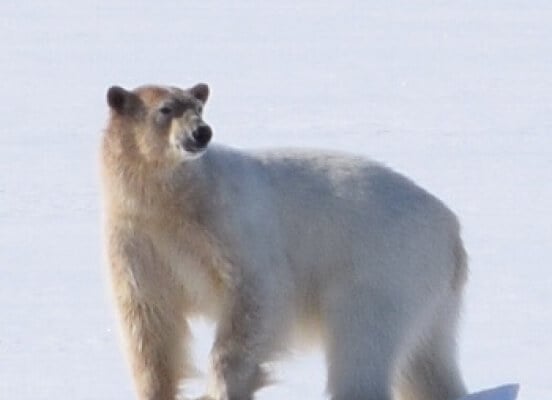 SNOW AND SKI CONDITIONS FOR EVERY TASTE
During the week, snow can vary from dry Arctic powder to perfect spring corn.
Ski slopes vary from low angle open bowls to spines and technical chutes.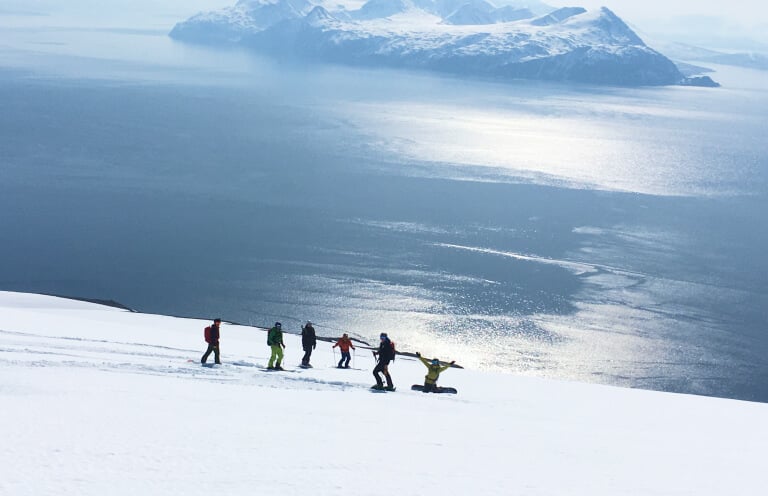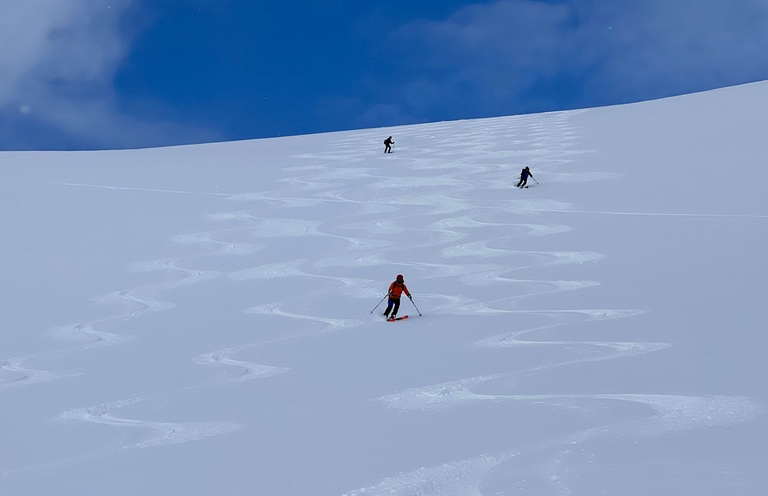 A surreal experience awaits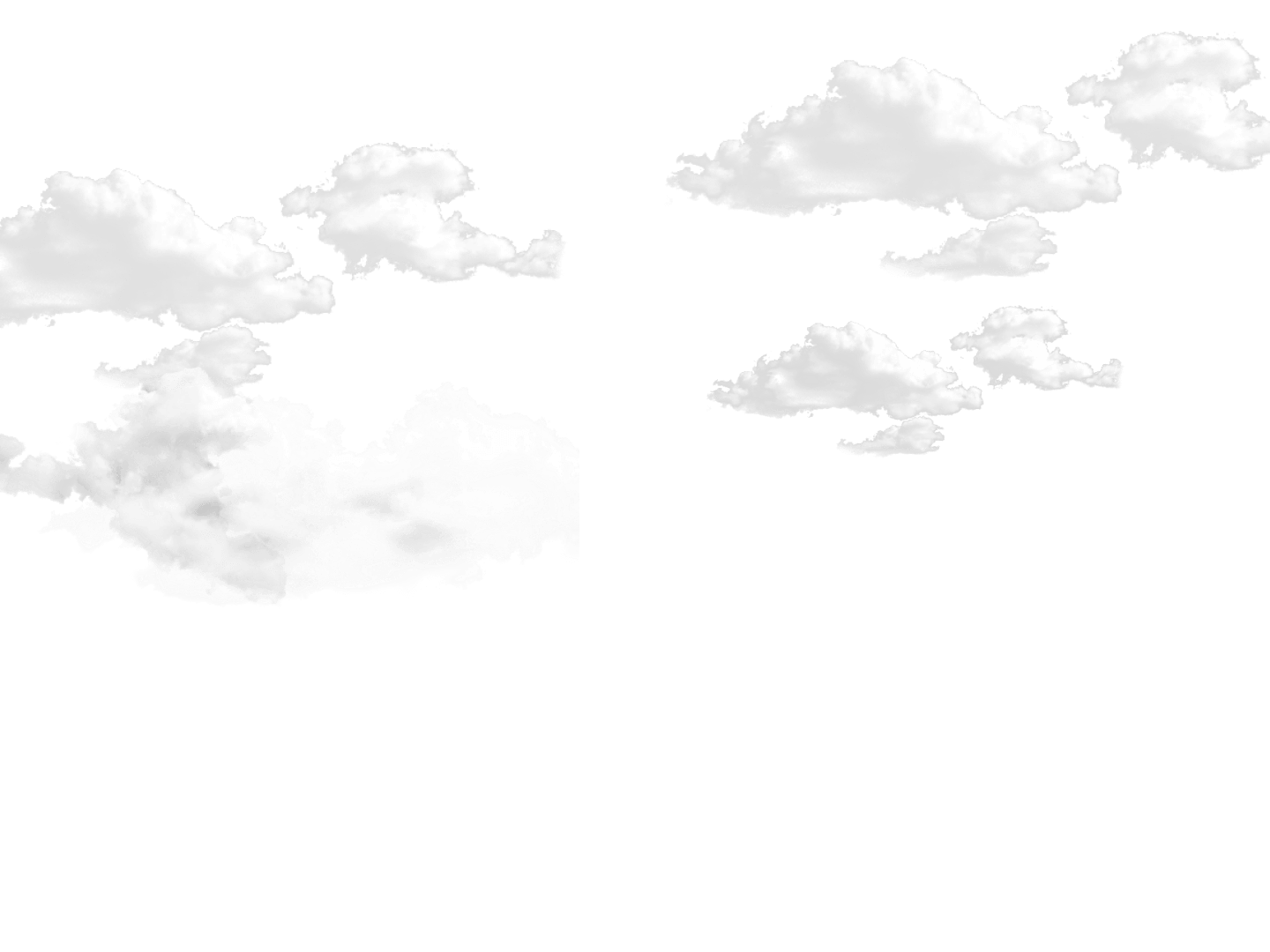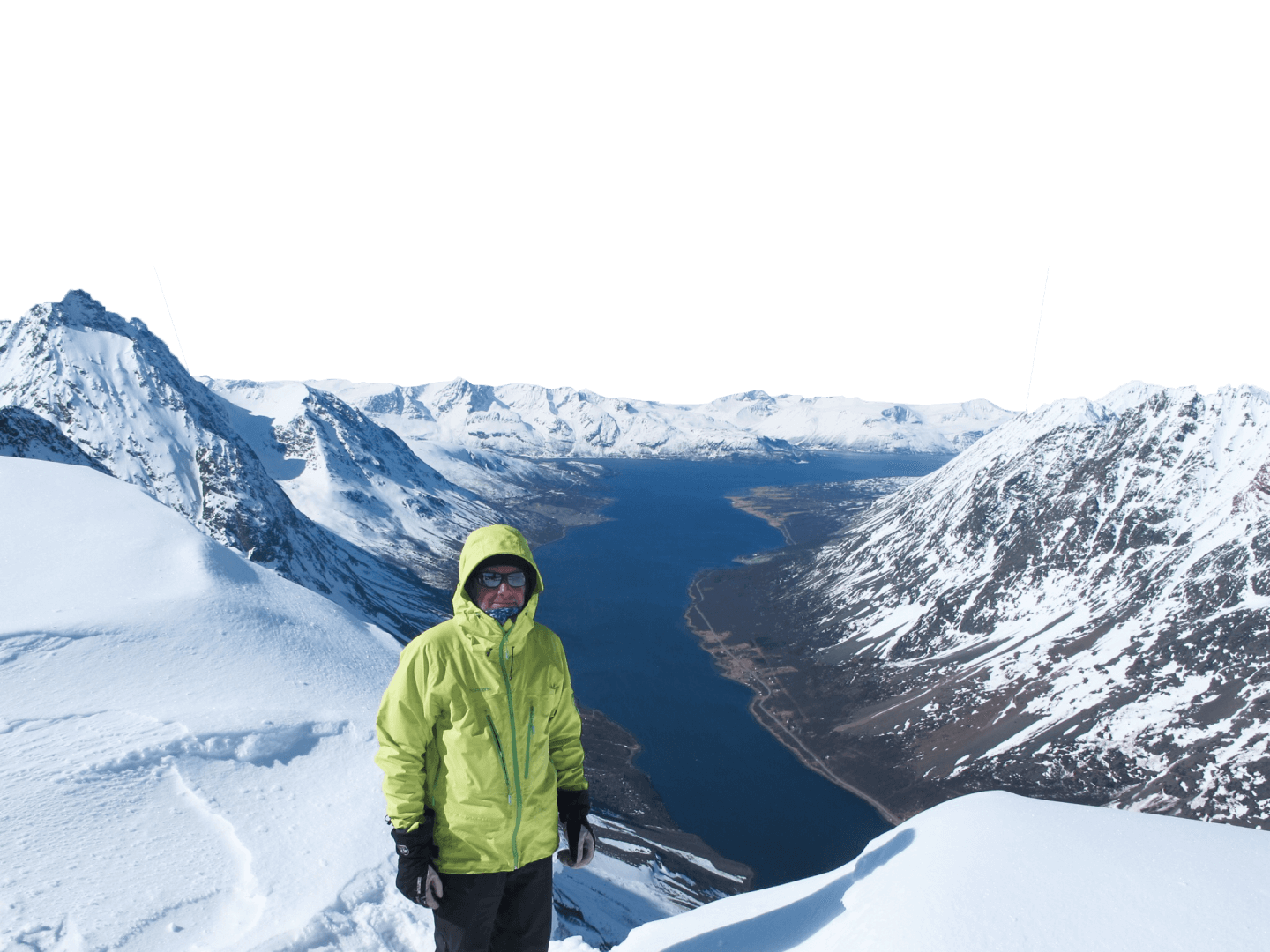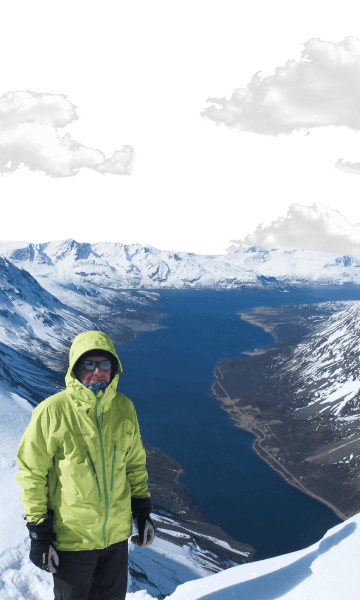 An expedition on a state-of-the-art ship
SAIL ON A FLOATING POLAR BASECAMP
While ski touring out of Longyearbyen is easy, getting deeper into the Svalbard wilderness takes some planning. Boats — sail or otherwise — are key for an adventure like this, providing flexibility and safety. Scenic climbs give way to long, beautiful runs back to the water, where a comfortable boat and a warm meal await you at the end of each day.
The ship on this Svalbard expedition hosts a professional and friendly crew, a couple of guides, and 6 hearty guests who love ski touring, good food, and epic scenery! The closeness to nature is enhanced with a spacious, heated deck saloon, providing 360-degree views, while the warm wooden interiors and en-suite bathrooms guarantee comfort during the trip.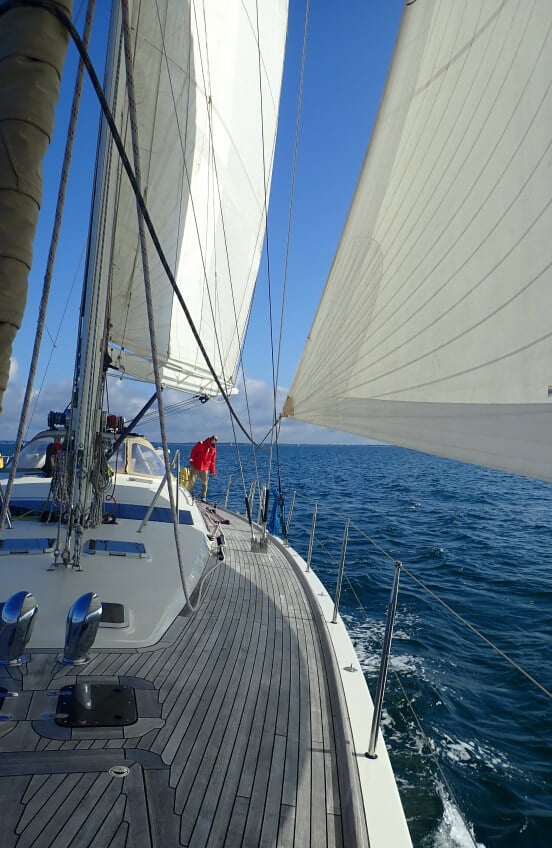 VARUNA
You will stay on a 73-foot sailboat called Varuna—Garcia shipyard's state-of-the-art yacht designed and built for unlimited travel and thoroughly equipped for the high latitude activities. This versatile and comfortable boat easily cruises at double digit speeds and is adapted to host skiers, hikers and their gear, making the entire operation smooth and safe. Sail countless coves and experience the archipelago and Longyearbyen area the way they were meant to be experienced!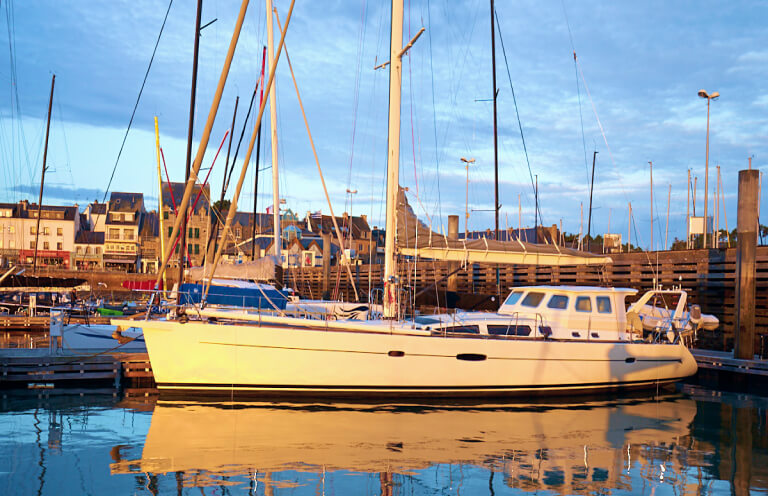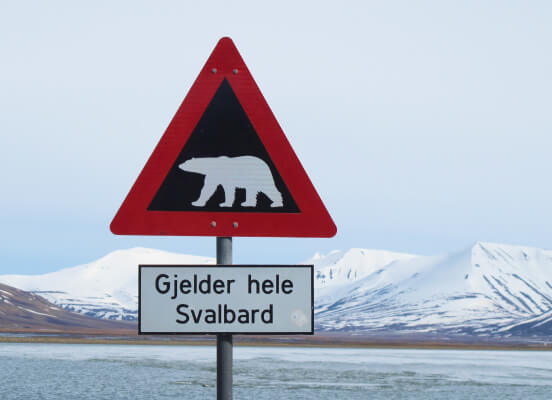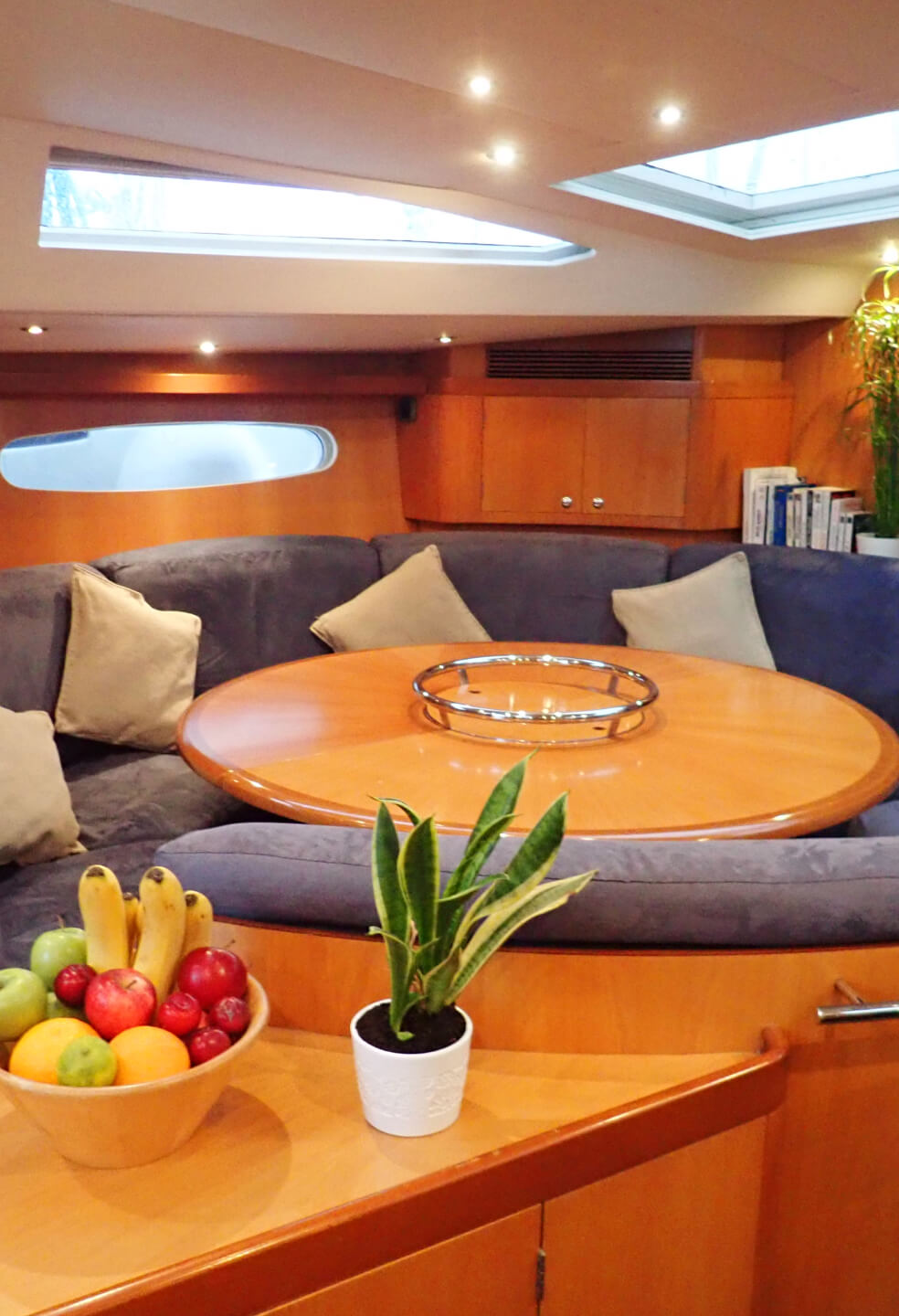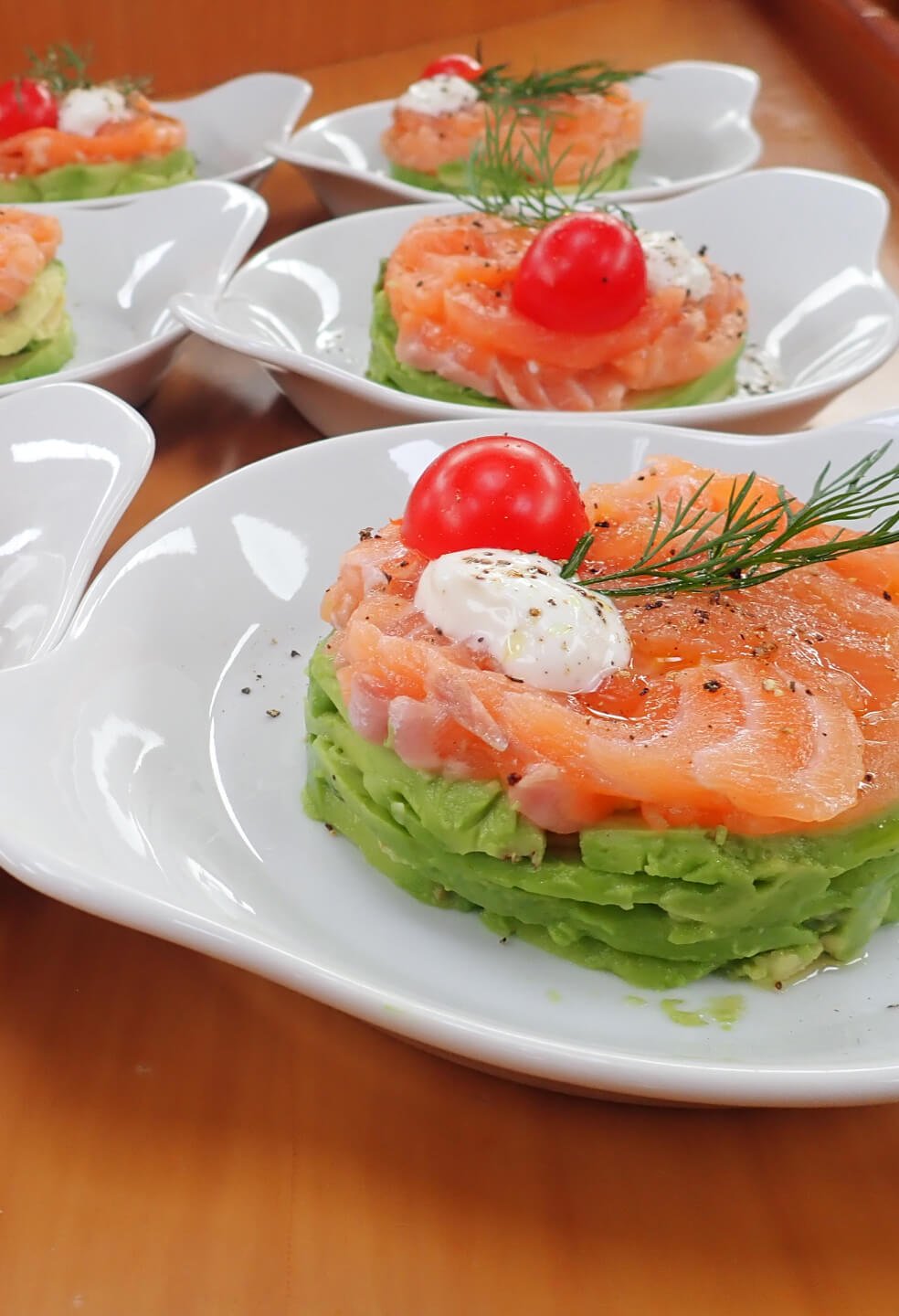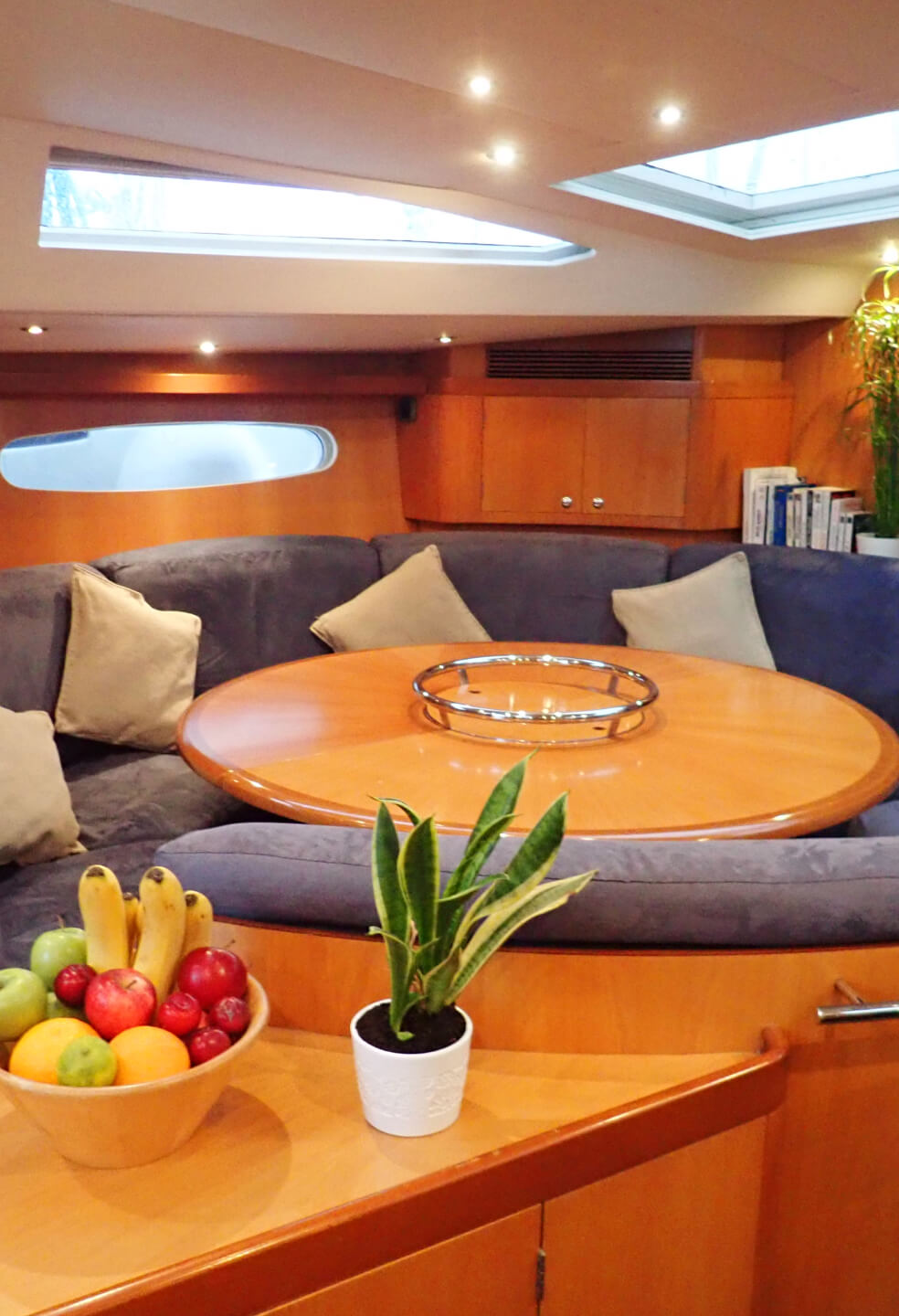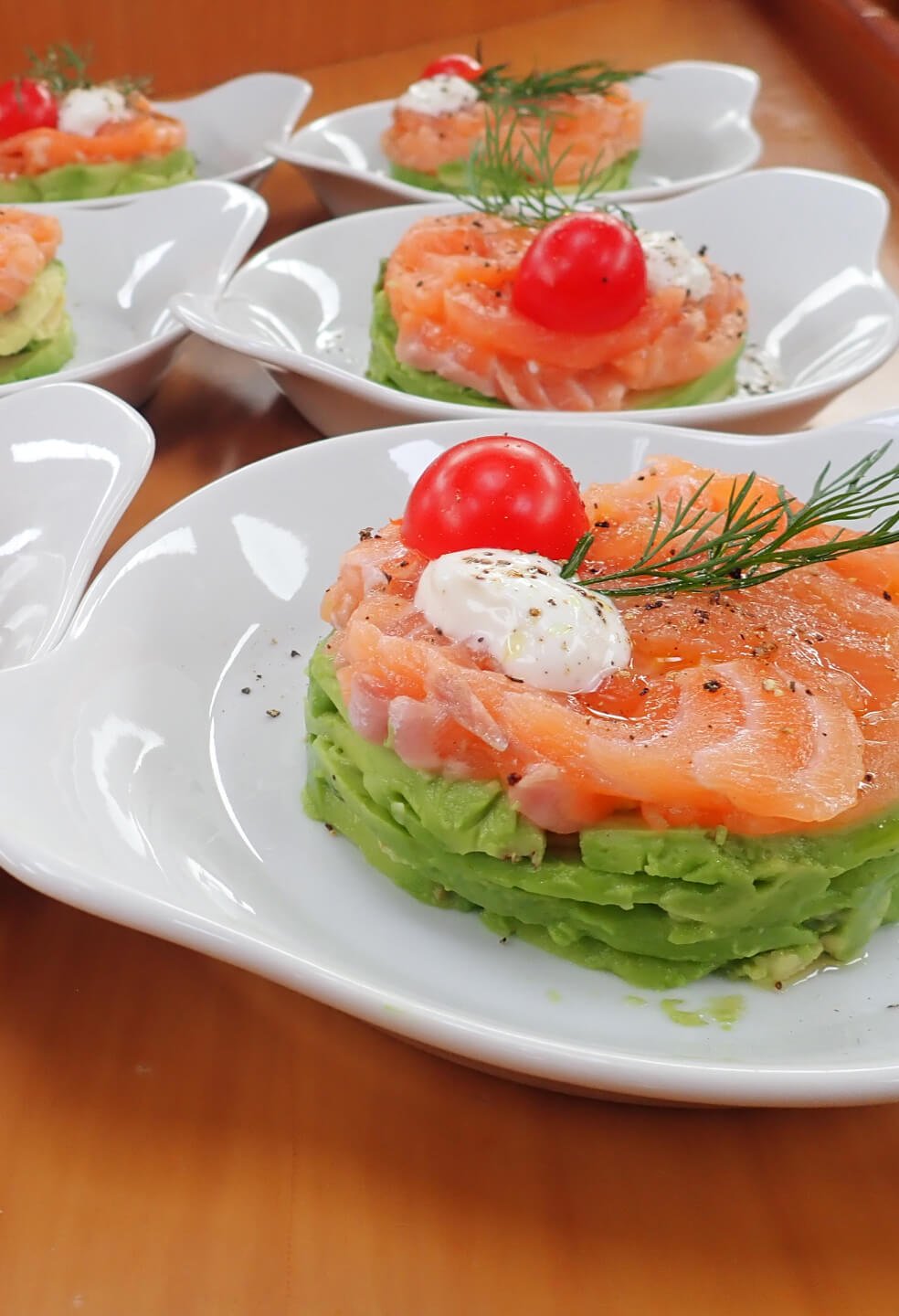 Your guides
Lionel Lemonchois is a professional racer-skipper—his career spans solo oceanic expeditions, non-stop around the world races, and many more. He is also certified as an offshore commercial yacht master, contributing significant skills in both crew management, safety and medical emergency chapters. As the co-founder of Boreal Adventure Sailing and skipper of VARUNA, he's dedicated to share his passion for sailing and nature.
Brian Farquharson is a professional mountain and climbing guide, a ski teacher, an Arctic Guide and RYA sailing teacher that has been running Ski & Sail tours for 15 years. In the last 23 years, he has become the lead guide for some amazing companies including the BBC, Pioneer Productions London, Amazon Prime and the top heliskiing operations worldwide. When he's not leading tours, he tours Europe lecturing about avalanche awareness and rescue!
Andres Scherrer has made his dream a profession—he has been a qualified IFMGA mountain guide for 13 years! Sponsored by Mammut, he carries numerous expeditions all around the world and continuously discovers new terrain around Iceland, Norway, Japan and Alaska. When he's not skiing, he works as a profiler for the Snow and Avalanche Research Institute in Davos and gives avalanche courses for all levels of skiers every year.
Paul Degonda travels the world year-round. He spends the winter season ski touring, mountaineering, freeriding, heliskiing, ice climbing and snowshoeing across the world, and during the summer he guides for mountaineering, sport climbing, bouldering, trekking and biking.
Your expert guiding team (up to 4 guides) is experienced in avalanche terrain and trained to handle any medical emergencies. The Svalbard expedition is one of the best experiences for any outdoor adventurer, and your hospitable hosts will ensure you have the best experience possible on this once-in-a-lifetime tour.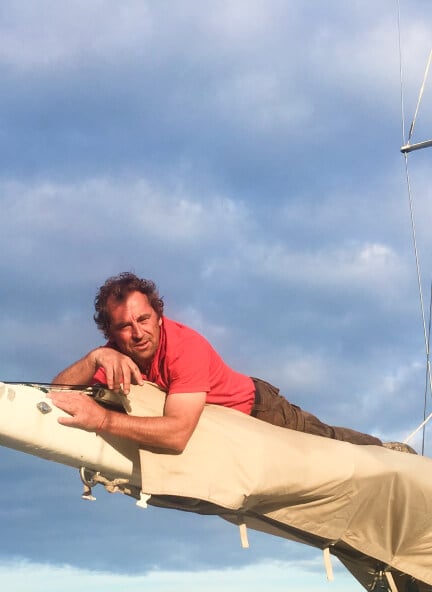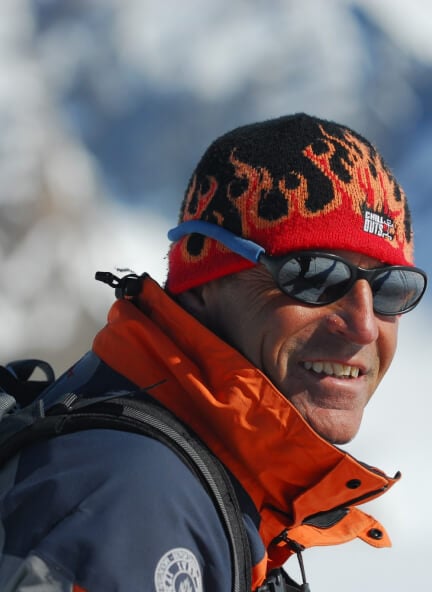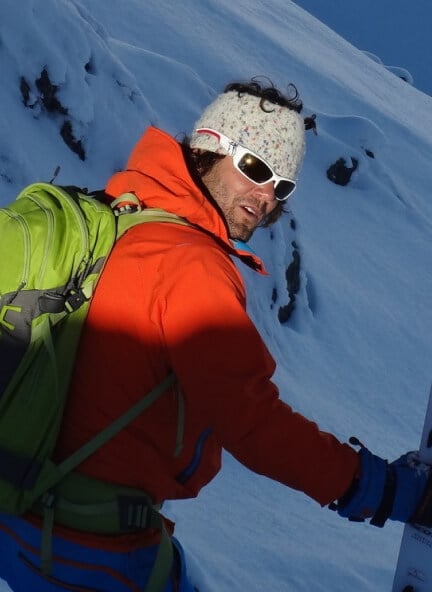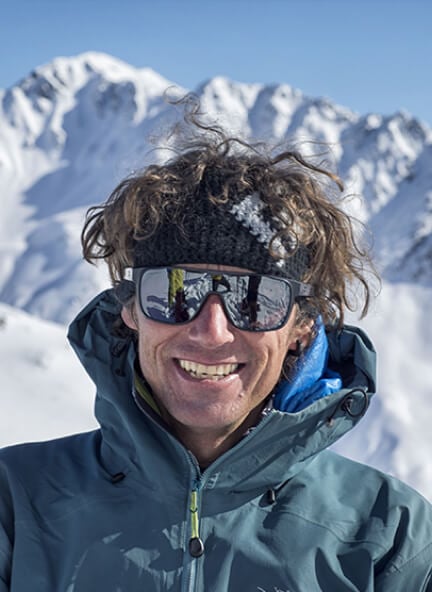 Fabulous crew, lovely people, great food, fun and accommodating. Excellent well appointed boat with unbelievably experienced skipper.
They are a great professional team. Lionel Lemmonchais is the best skipper I ever met!!
The extraordinary route from Vigo to Artic Polar Circle (paralelo 66 North) in Reto Pelayo Vida 2021 would not have been possible without Boreal Adventure Sailing team and the fantastic sailing boat VARUNA… its performance under extreme weather conditions has been incredible. Sailing with skipper Lionel Lemmonchiois is a privilege and an excellent learning sailing experience… very proud for being able to sail with him. Thanks for your implication in this amazing challenge!