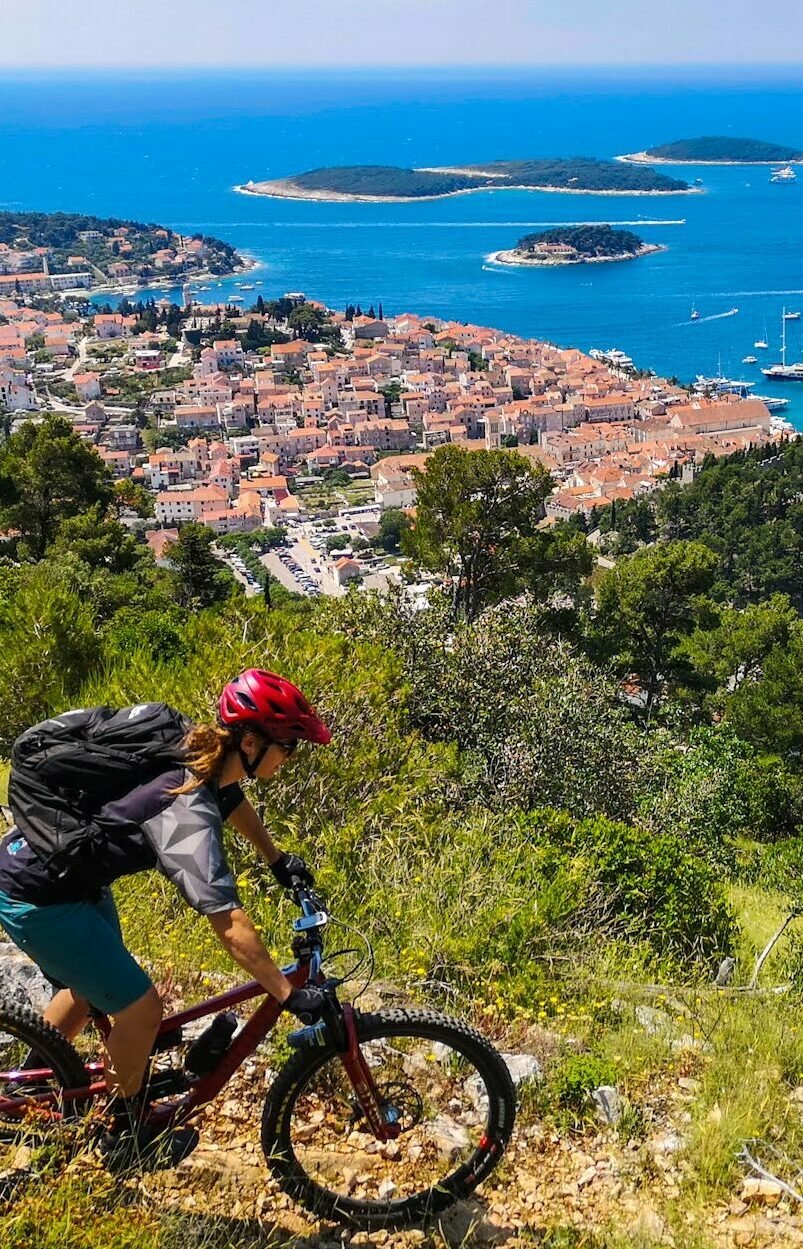 Bike and Sail with Style in Croatia
Sprawling along the east coast of the Adriatic Sea, Croatia is an outdoor adventurer's dream. Discover what happens when breathtaking Mediterranean landscapes and glimmering azure seas meet over 2,500 years of historical heritage.
Combine adrenaline-fueled rides with enchanting Mediterranean landscapes and uncover the beauty of Croatia's Dalmatia region on a true MTB odyssey. Board a luxurious private yacht and spend eight days island hopping, riding historic trails, and sampling local delicacies, stopping only to re-energize in sun-drenched coves and beaches.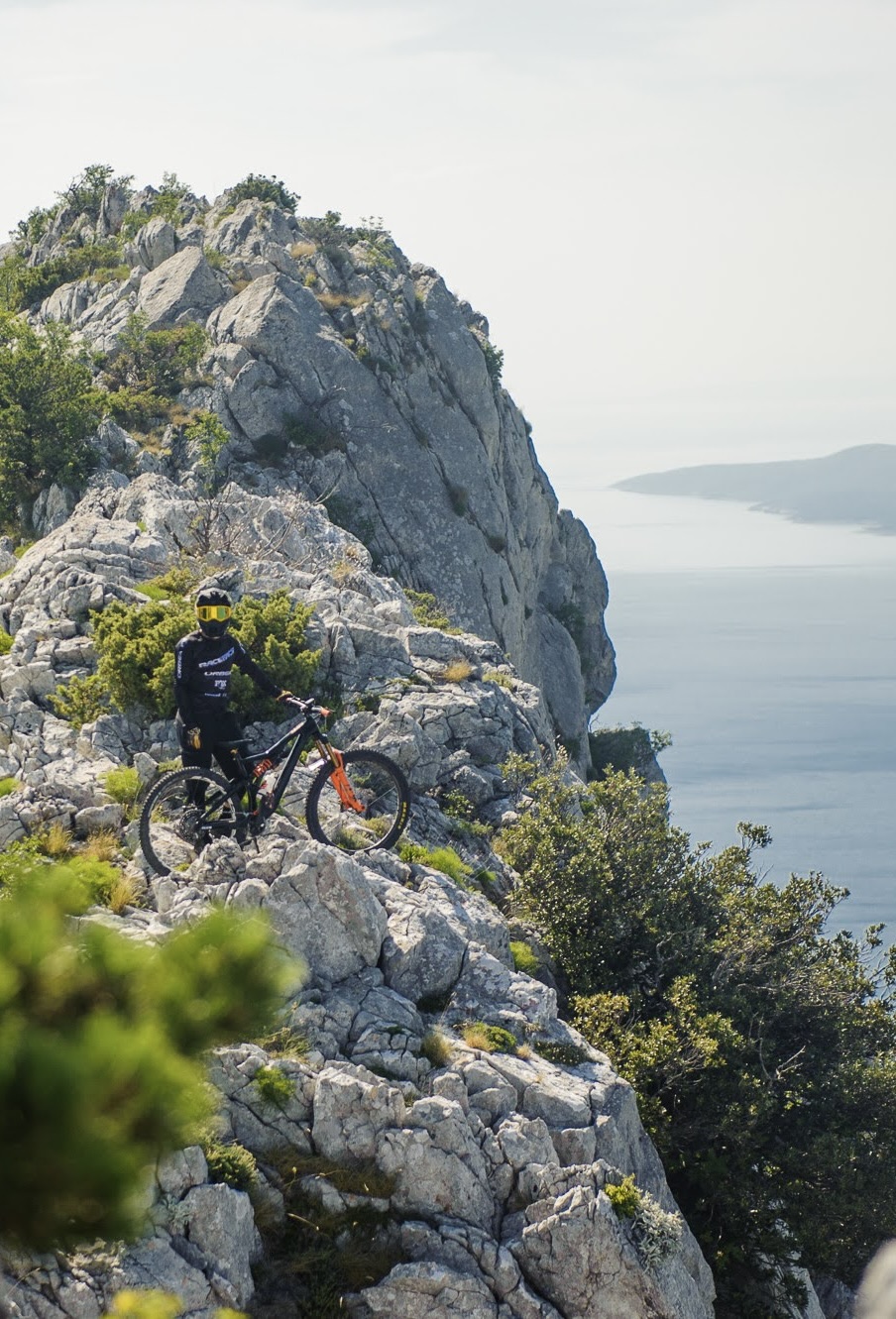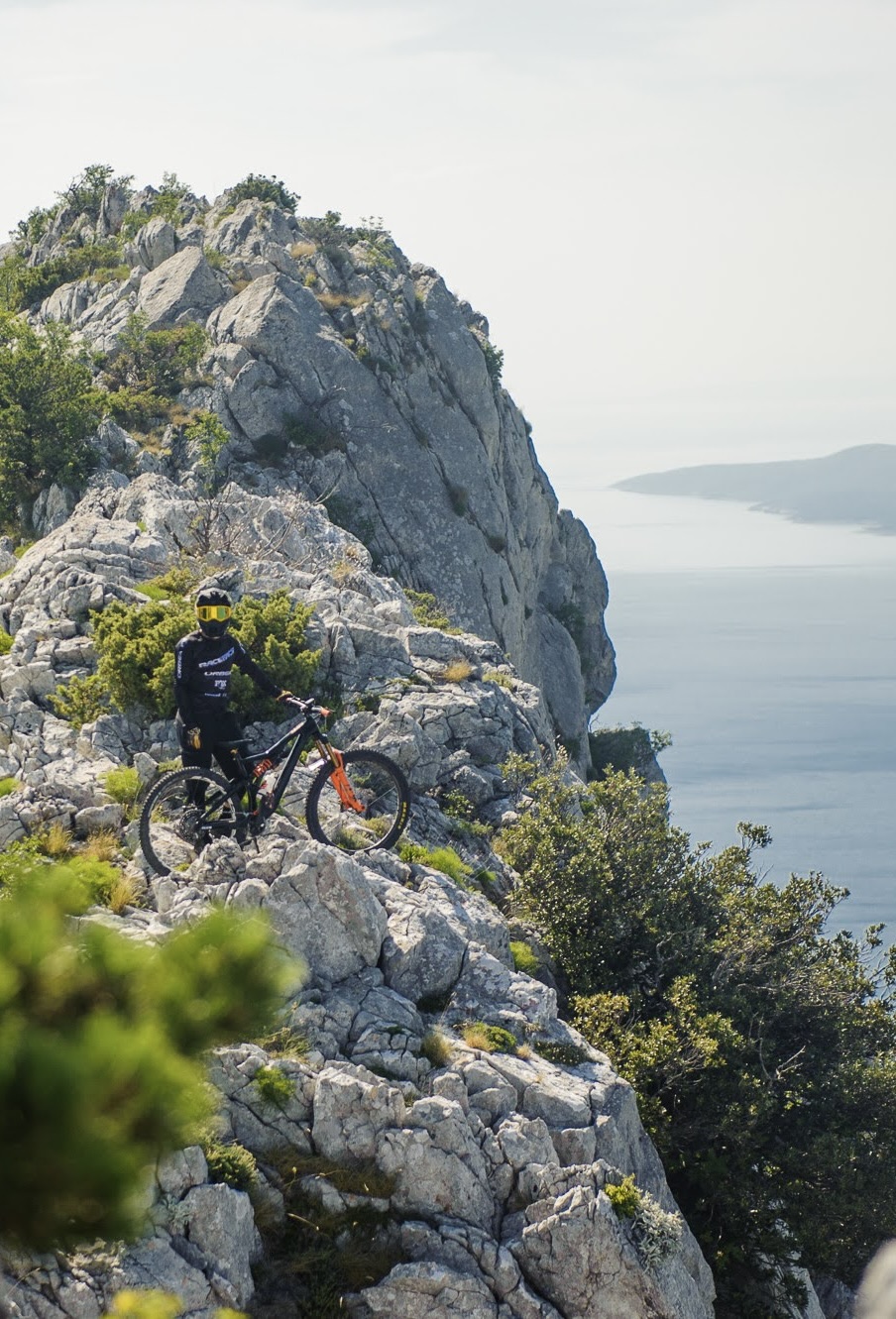 Experience sensory overload – in the best possible way
Dalmatia blends the best of Southern Europe into a quaint and lovable whole: old-timey Venetian towns are laced with Roman monuments, while Italian-named restaurants serve Austrian desserts. It's a cocktail of cultures and cuisines that's sure to leave a good taste in your mouth.
Island-hopping is the best way to sample as much of it as possible. Sailing means total freedom—unwind on golden beaches, uncover hidden coves, explore coastal towns, or just soak in the pristine sea. Taste Croatia's culinary side in rustic konobas, lively wineries with delicacies prepared using the traditional peka technique.
43.4° N AND 16.7° E
ISLAND-HOPPING
EXQUISITE NATURE
MEDITERRANEAN CULTURE
PRIVATE & GROUP TOUR
Share this trailer with your friends and get them stoked to join you on this adventure.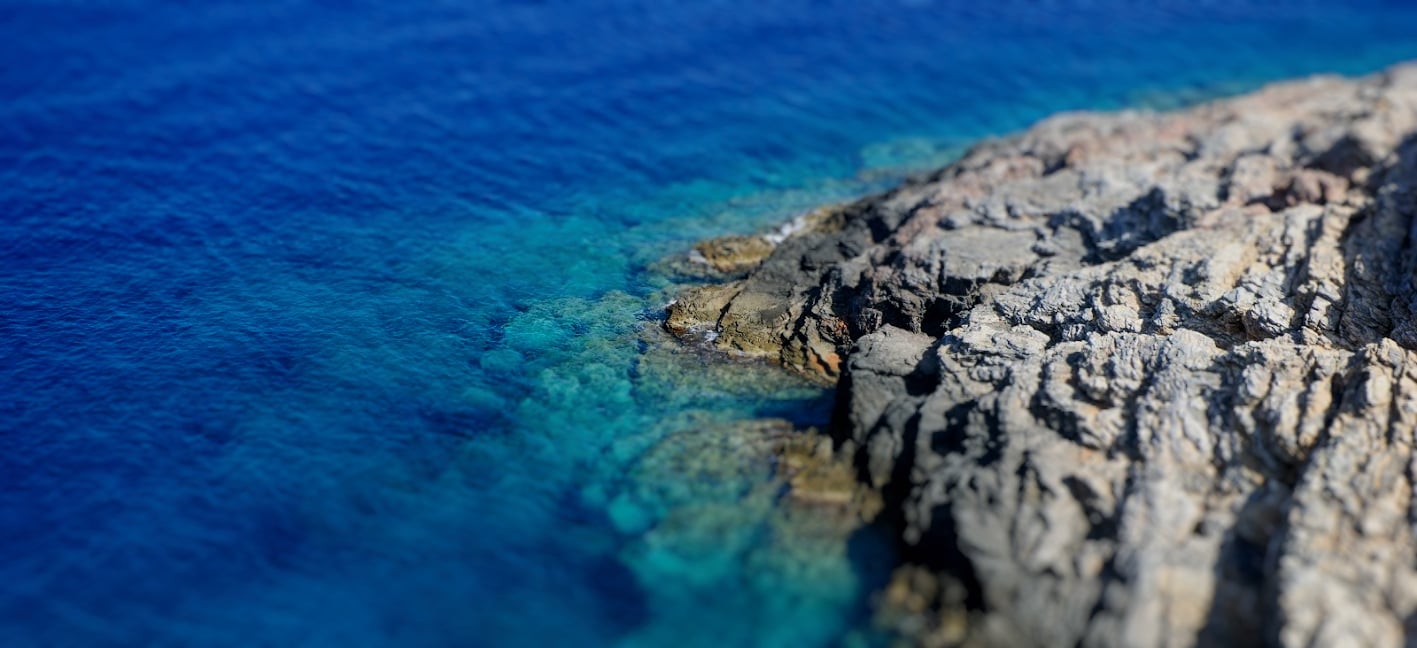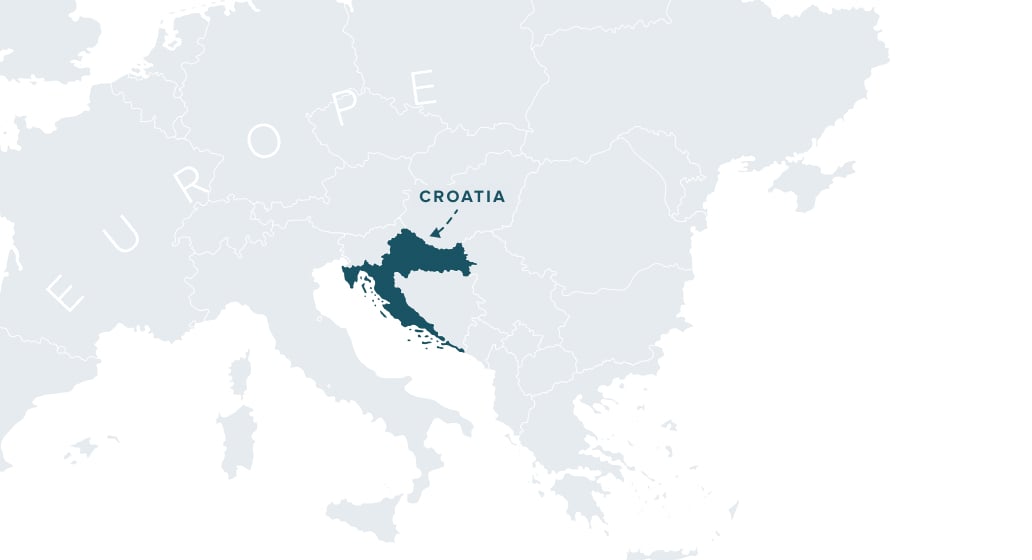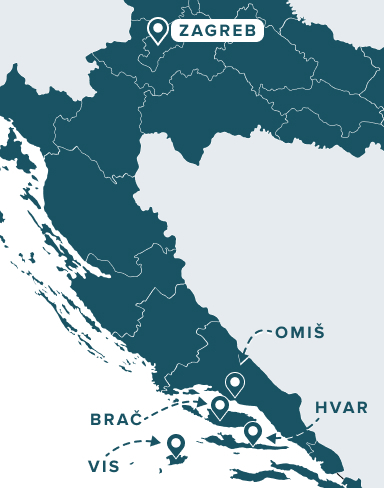 Island hopping with class
Become part of the crew on a floating oasis of luxury built for Adriatic adventures. Depending on availability, you'll either board the catamaran Lagoon 46 or a Fountaine Pajot Saba. These roomy modern yachts with en-suite bathrooms, wardrobes, and electricity are capable of accommodating your every need.
After a filling Croatian breakfast, relax and shoot the breeze on the wood-clad galley and lounge area, or cool off in your air-conditioned cabin. The spacious deck is ideal for sunbathing and stargazing under the boundless Mediterranean skies.
If you need more space, it is also possible to upgrade to a bigger catamaran! Find your freedom sailing and mountain biking along the magnificent coast on the state-of-the-art Lagoon 46.
Efficient design
Spacious cabins
En-suite bathrooms
Separate shower
Boards and kayak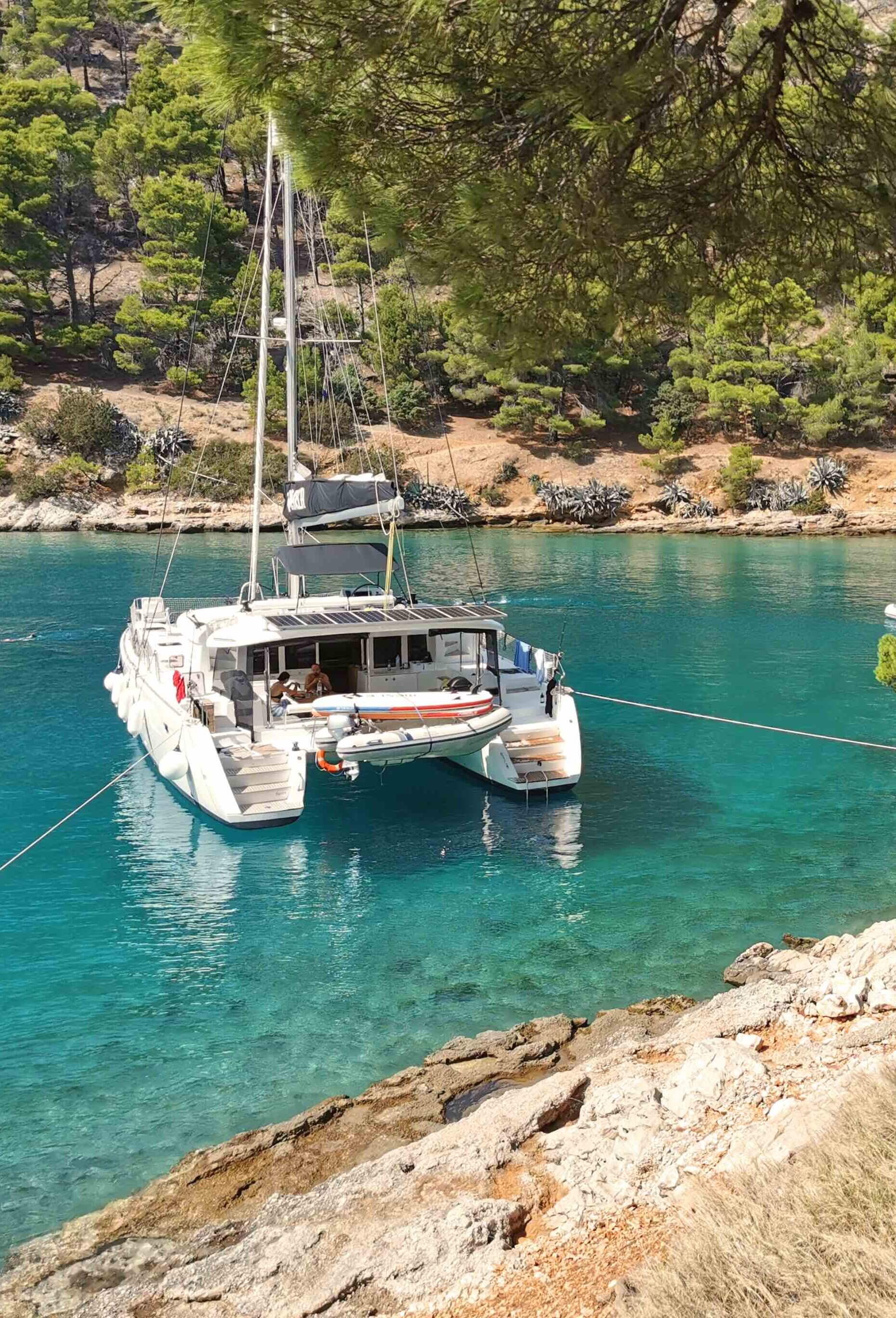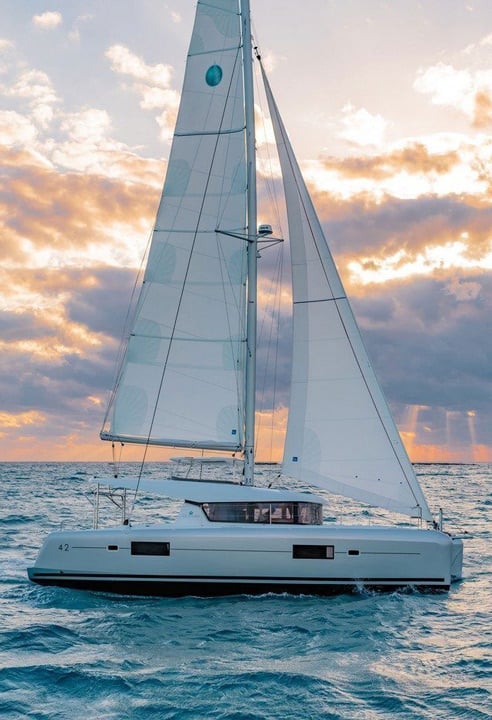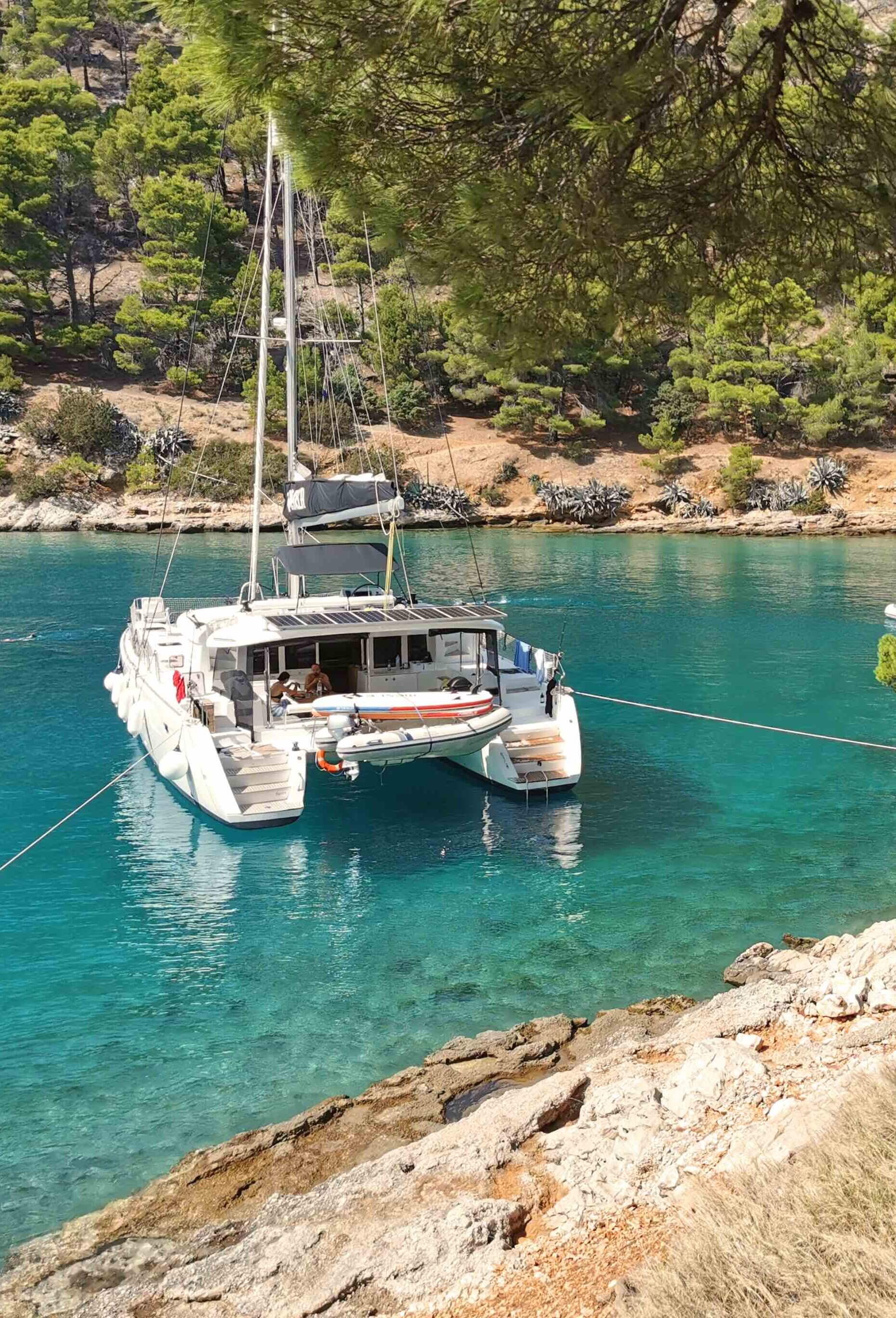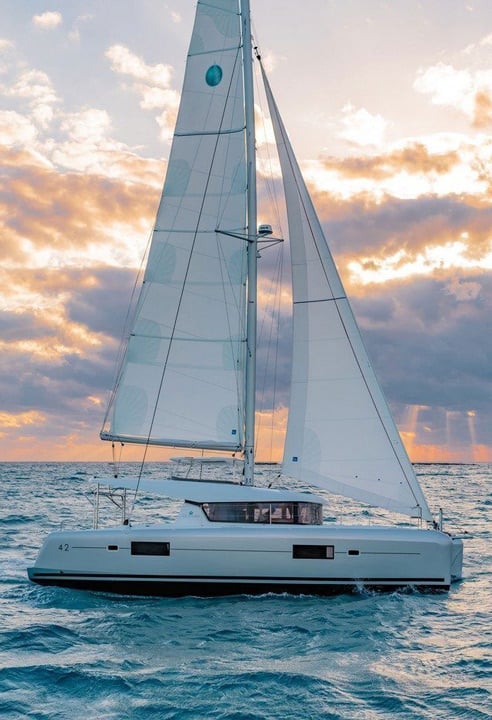 Croatia was built for biking
A mild Mediterranean climate. Perfect weather year-round. Salt and mountain air enriched by the scent of sage, thyme, and lavender. Biking in Croatia is a feast for the senses.
Macadam singletracks loop over panoramic mountain peaks and back to sun-bathed beaches and shaded coves. Flowy switchbacks wind along centuries-old olive trees, vineyards, and ancient Greek drystone walls, only to climax at the foot of an ancient monastery. You won't find rides like these anywhere else.
Many of the trails are ancient roads and old shepherd paths restored to their old glory by local trailblazers and enthusiasts. This isn't your regular MTB adventure—it's a trip through time.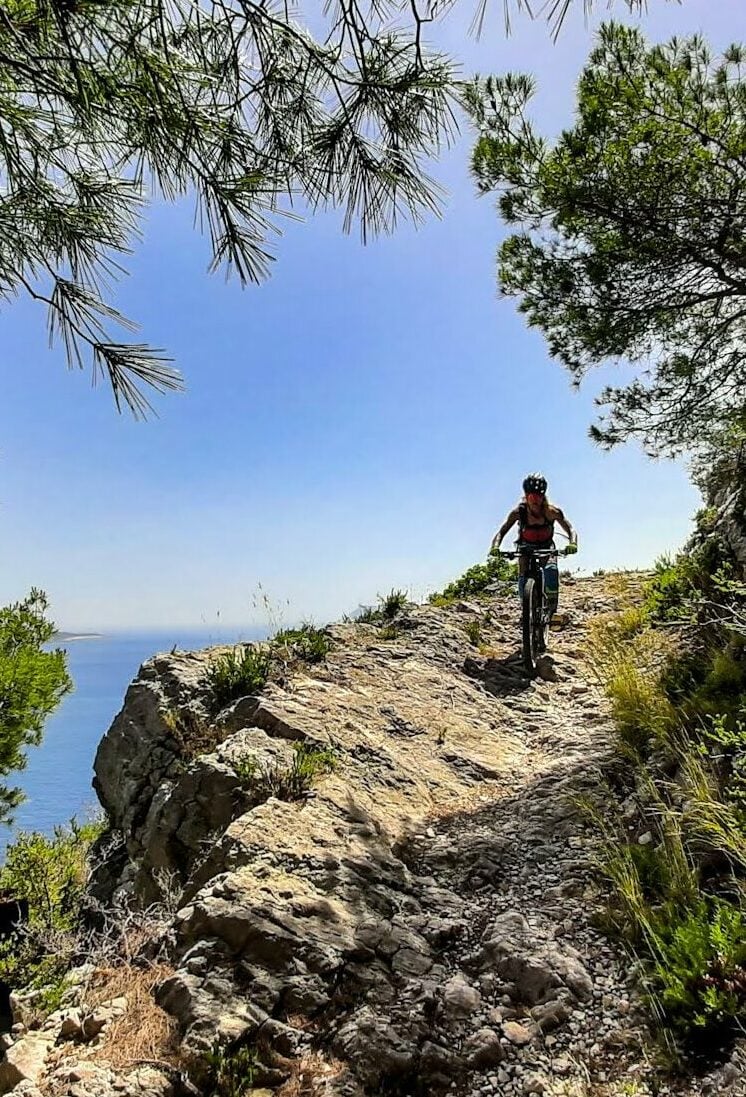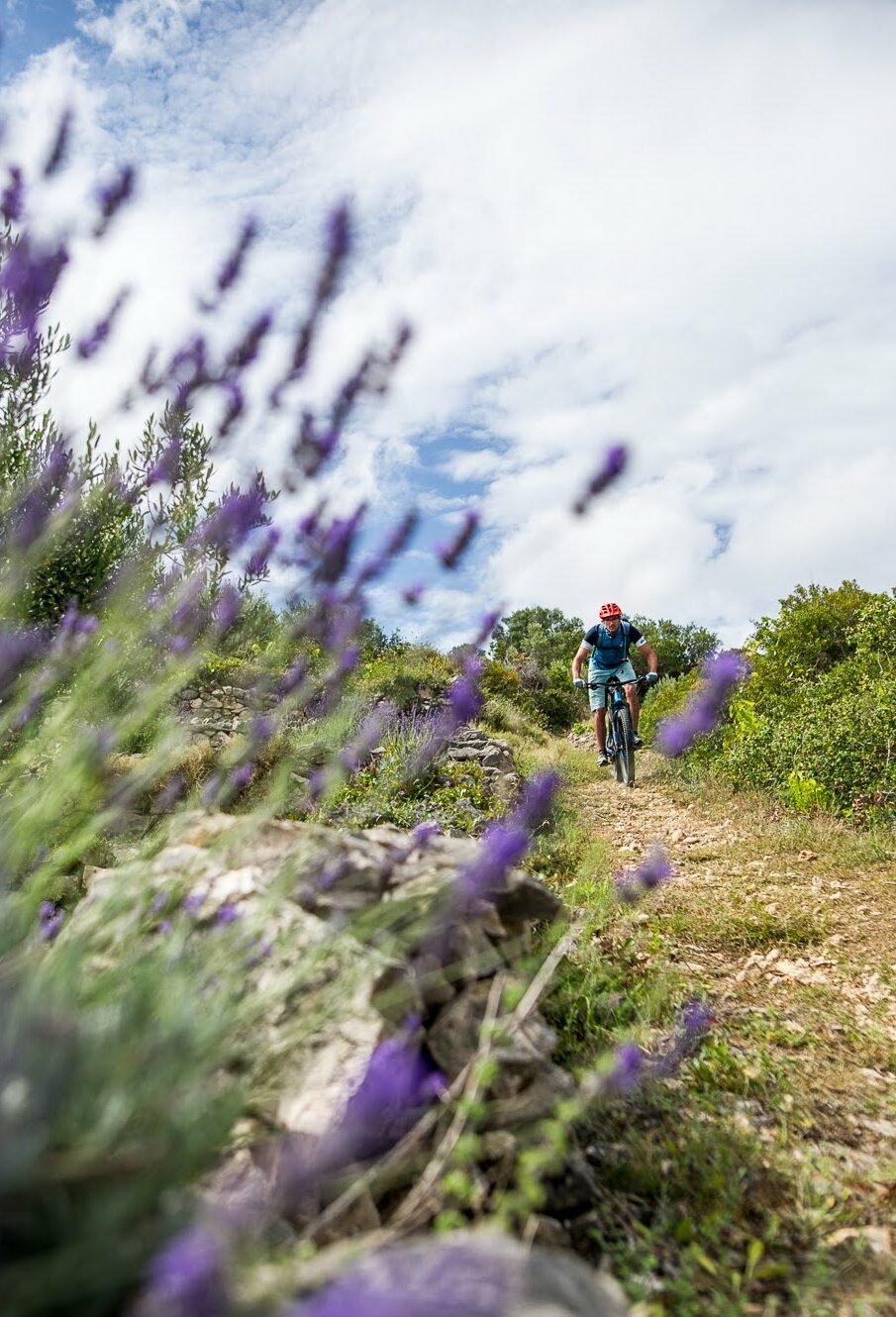 A tour for all tastes—and fitness levels
Tour Croatia on your own terms. Two professional guides will accompany you on your adventure, ready to customize the rides to your wishes and abilities. If need be, you can split into two groups and mix & match the routes according to your skill and preference.
New to biking? Croatia has miles of scenic beginner-friendly trails. Hardcore enthusiast? You'll find plenty of crazy gradients, tricky technicals, and thrilling downhills. And if you aren't an MTB-er and you're only in it for the veal and the views, rent an e-bike and the rides become a breeze. Everyone can cycle coastal Croatia.
And if you're not feeling like hitting the trails, catch some sun on the sailboat, go for a swim, or just explore an island on your own.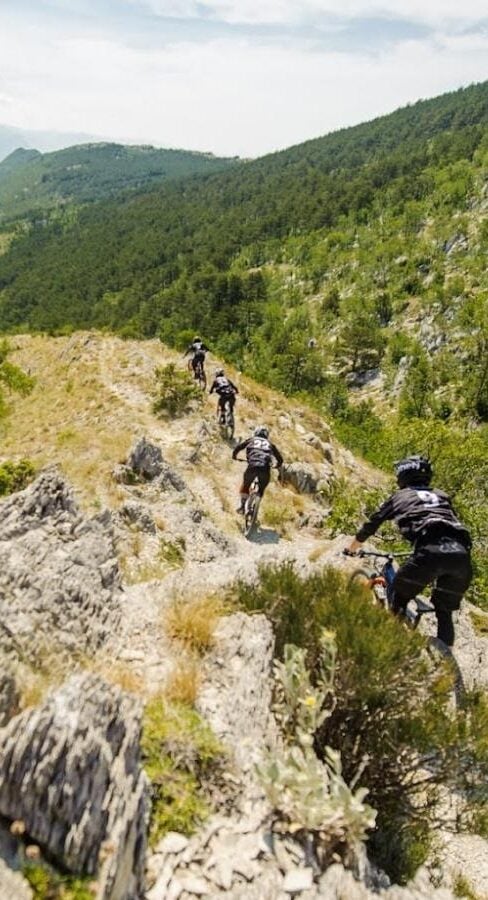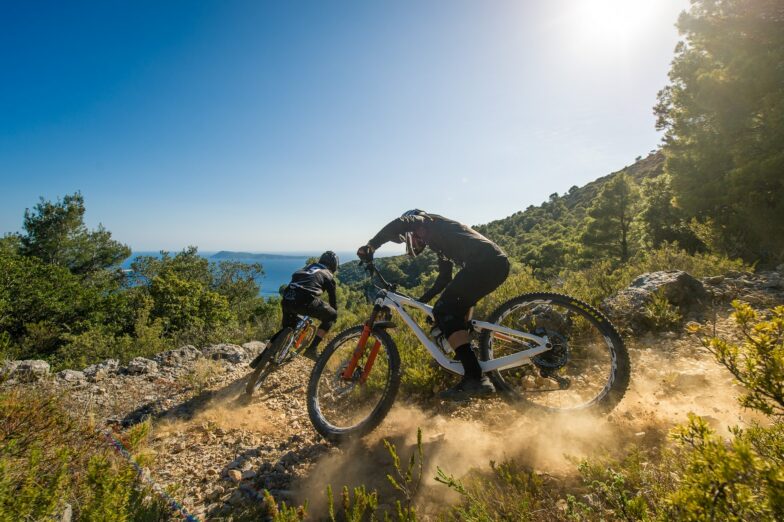 An exciting adventure lies ahead
Every town and island tells a different story
TROGIR
Start your adventure in Trogir, a historic harbor and UNESCO World Heritage Site.
You'll learn to love Trogir's small-town charm. Take a stroll among the churches, visit the St. Lawrence Cathedral, have an espresso in the town's medieval core, and explore the 600-year-old Kamerlengo Fortress.
See the entirety of Dalmatia unveil before you as you ride easy, flowy trails or dynamic downhill singletracks overlooking Trogir's Romanesque, Renaissance, and Baroque landmarks. It's an epic ride, and an amazing preview of the adventures to come.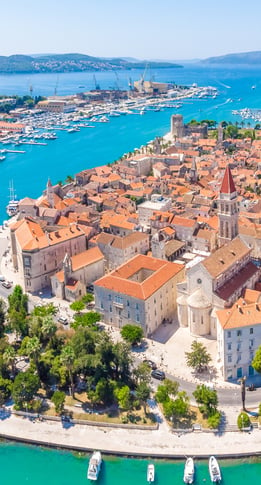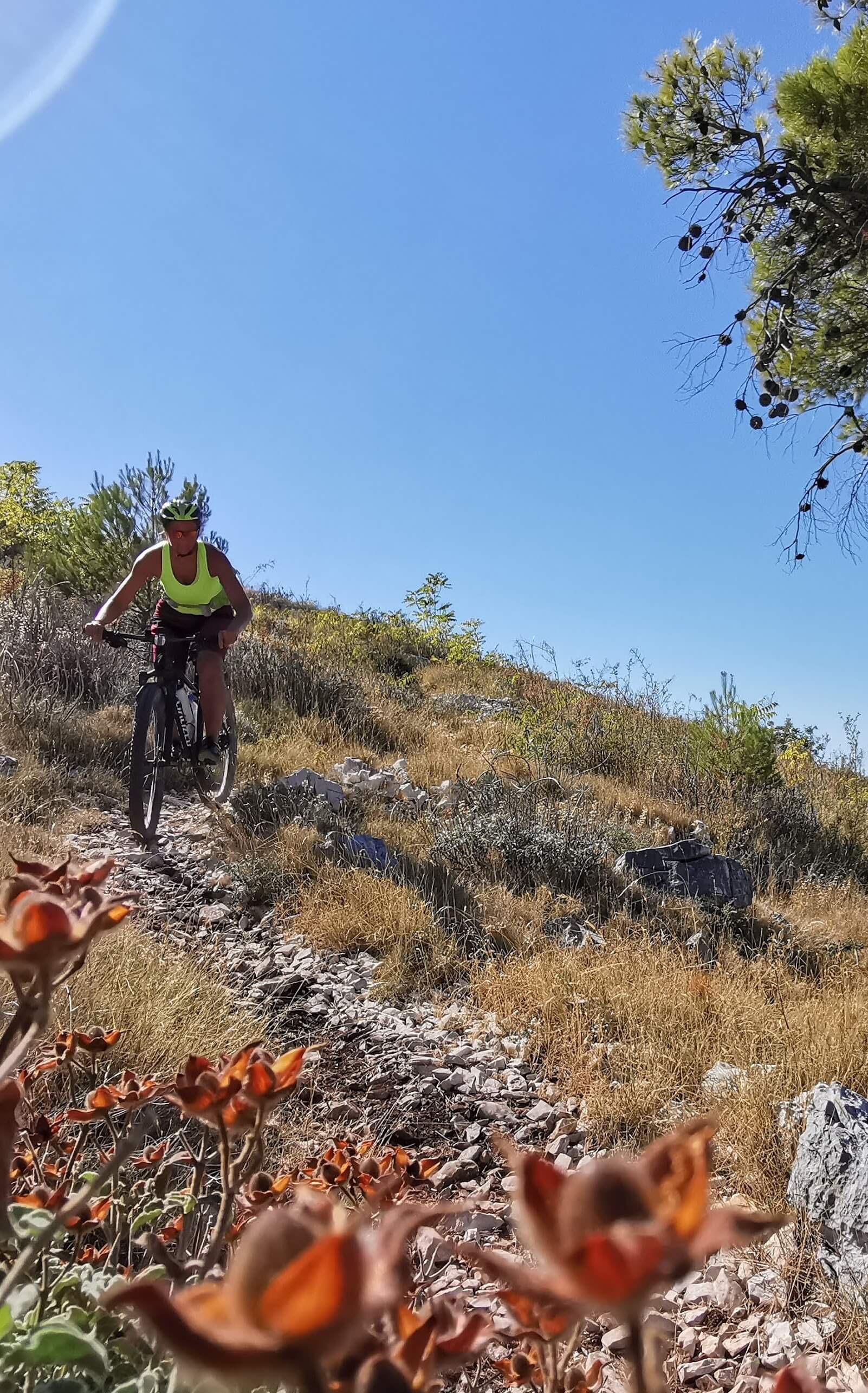 BRAČ
From stunning summits to beautiful beaches, the biggest island in Croatia showcases the best of coastal Croatia's backcountry.
Beginners will take in the scenery on Brač's steady and flowing rides, while advanced riders will enjoy the technical trails leading to Vidova Gora, the highest peak in the Adriatic.
Descending from the summit to the shore, you'll stop by the breathtaking Blaca monastery, carved into the side of a limestone cliff 500 years ago. Before you leave, have a cocktail and a swim at Zlatni Rat, a sandy beach famous for changing shape based on the wind and current.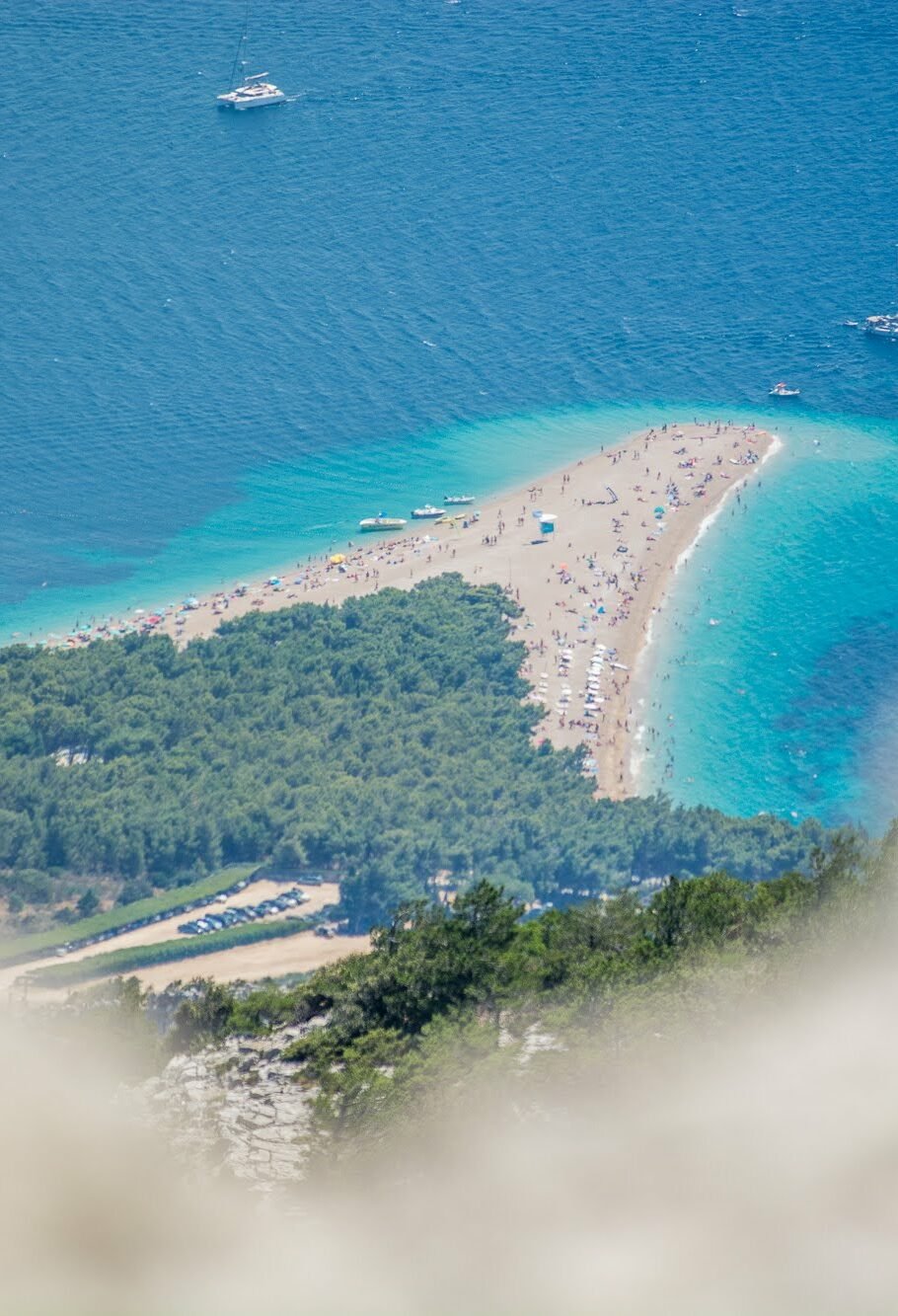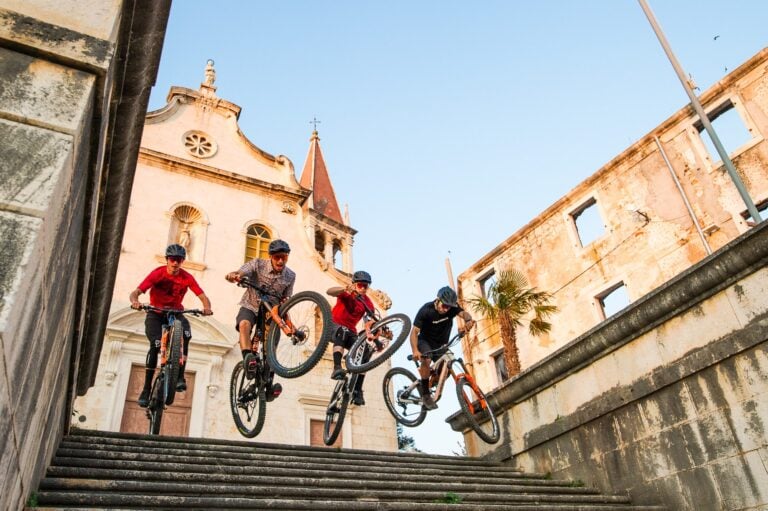 HVAR
Settled by the ancient Greeks nearly 2,500 years ago, the sunniest island in Dalmatia is also one of the most beautiful ones in the world.
Ride along sprawling shorelines, aromatic lavender fields, and UNESCO-protected landmarks until you reach Stari Grad, one of the oldest towns in Europe. Afterwards, stop by Sveta Nedjelja, a town on a sheer cliffside below the highest peak on the island, and enjoy some wine with a view. When the day turns to night, hit the bars and experience some of the hottest island parties in Croatia.
Hvar hosts epic rides for all skill levels, from slow and steady dirt roads to zippy trails packed with switchbacks and technicals. The biking here is for the history books.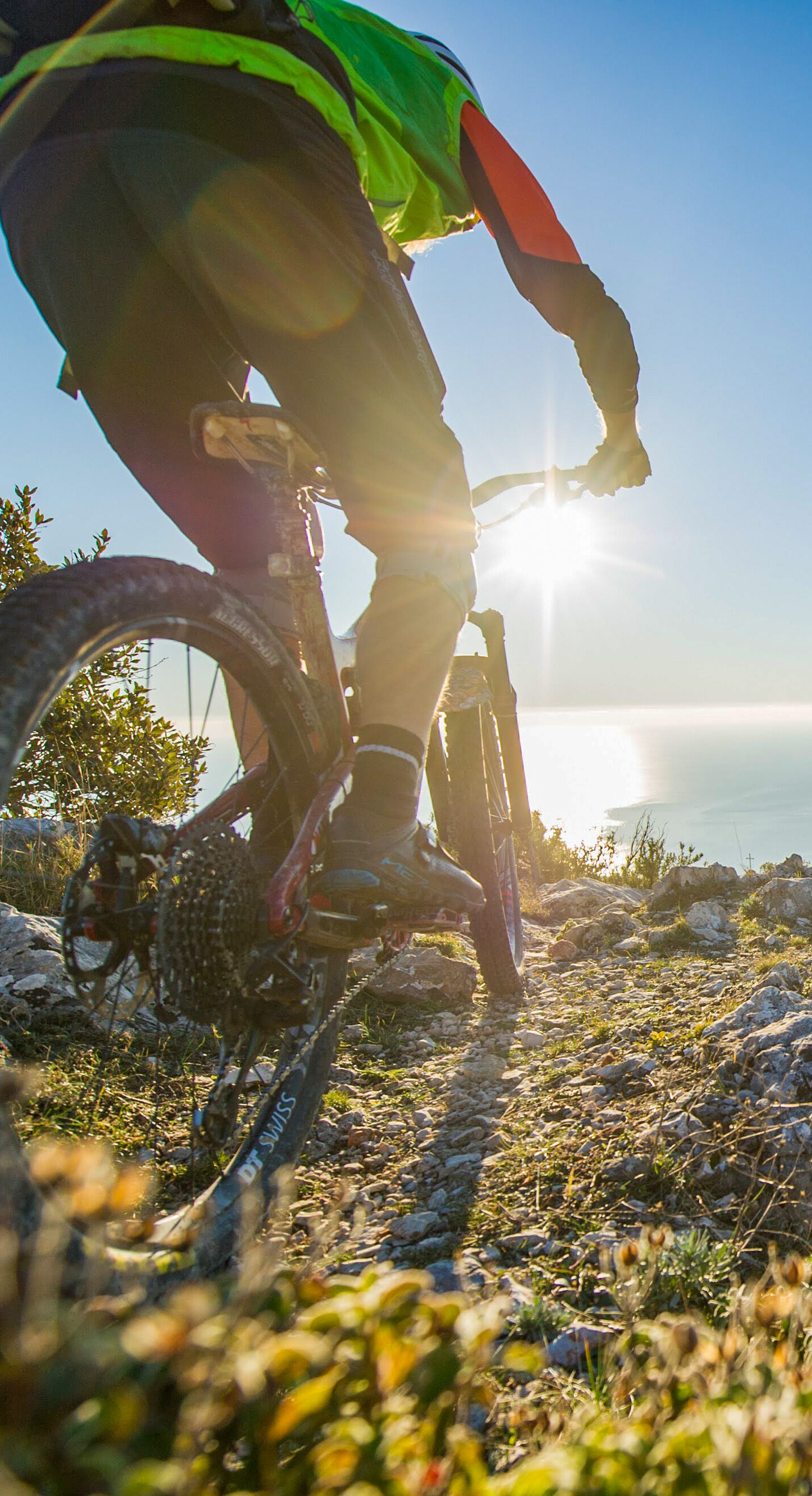 VIS
An island shrouded in secrets, Vis was closed to the public for decades due to its top-secret military past. Time to uncover it on your bike.
Explore a whole host of post-WWII bunkers and over 50 miles (80 km) of subterranean tunnels, many of which reach 2,700 feet down. Take a tour of a nuclear shelter and underground hospital, and learn about the extensive fishing heritage of Komiža town, home to some fantastic fishy delicacies.
For a real thrill, descend a trail winding from the panoramic Mount Hum, through vineyards, and along old Dalmatian stone walls on off-road tracks. Alternatively, ride the shepherd's pathways through the heartland and you'll feel like you're cycling through continental Croatia.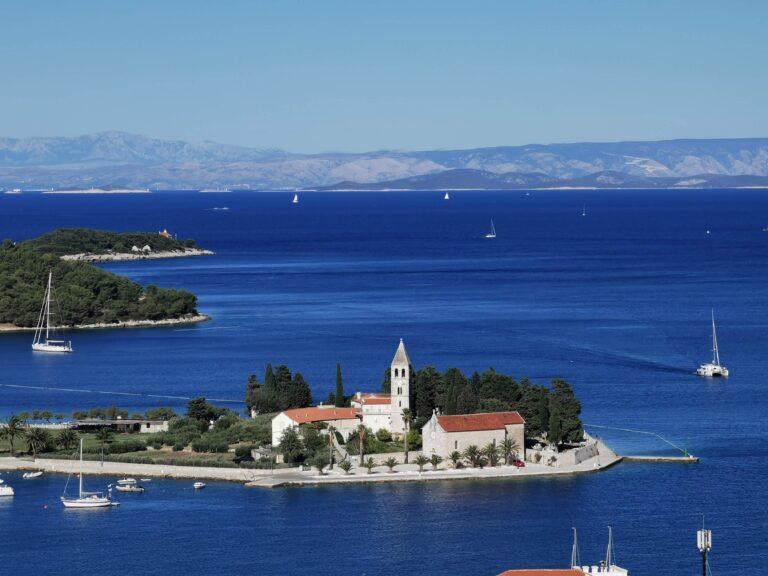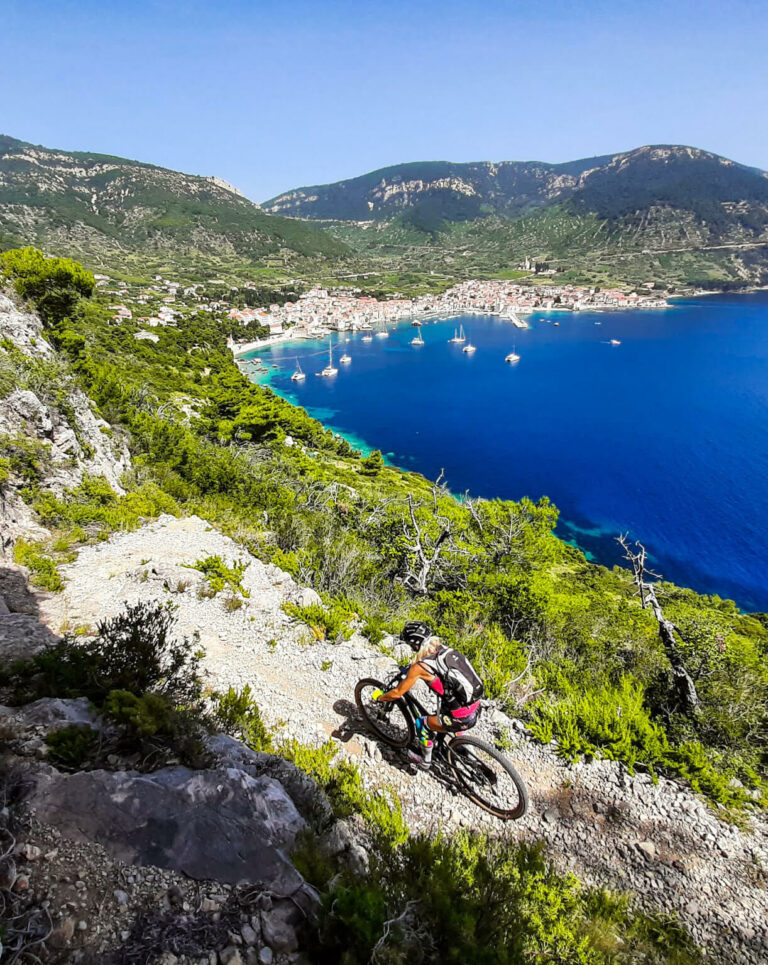 OMIŠ
Nestled in a limestone canyon, where the Cetina river meets the Adriatic Sea, this former pirate fortress is now the mountain biking capital of Croatia.
Among the over 33 miles (53 km) of trails, you'll find something for every skill level, from beginner-friendly wide-open trails on hardpack dirt, to loose and dusty singletracks on exposed ridges.
Stay on the south side of Perun Hill for spectacular views of the entire shoreline, or take the east-facing trails over the Dinara mountain and deep into the Dalmatian hinterland—there are no wrong choices here.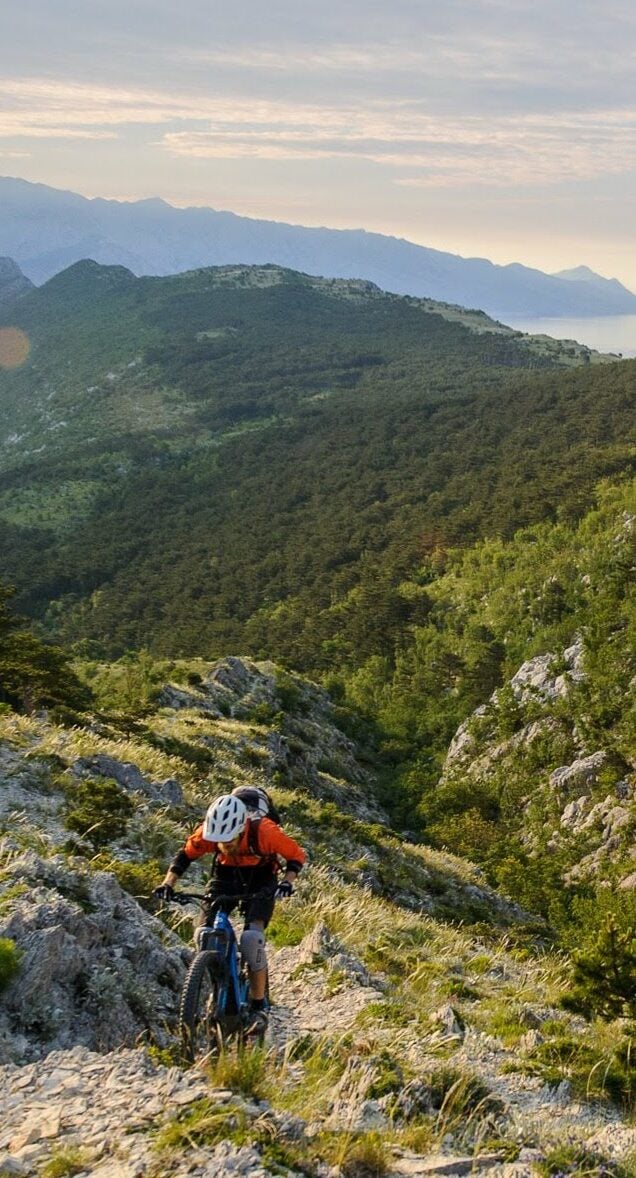 Your guides
MTB guide, bike mechanic, and tour logistician Ivo Jaric has been guiding mountain biking tours for all skill levels since 2016. Although he was born in the continental city of Zagreb, Ivo shares a special bond with the Adriatic coast. When he's not shredding singletrack, he's traveling with his mountain-biking wife and trying out artisanal beers in local taverns.
Jelena Rončević is an outdoor enthusiast and physiotherapist that likes to spend most of her free time in nature. She is a hiking and mountain biking guide, with an adventurous spirit and passion for shredding!
Luka Sarić might be fairly new to the team, but his is far from new to sports—he spends most of his free time climbing, coaching jiu-jitsu and snowboarding! During summer, you will find him cycling and sailing through the Adriatic.
Marko Mršo loves guiding travelers throughout his country. When he's not on his bike, he enjoys free climbing, snowboarding, mountain climbing, and camping.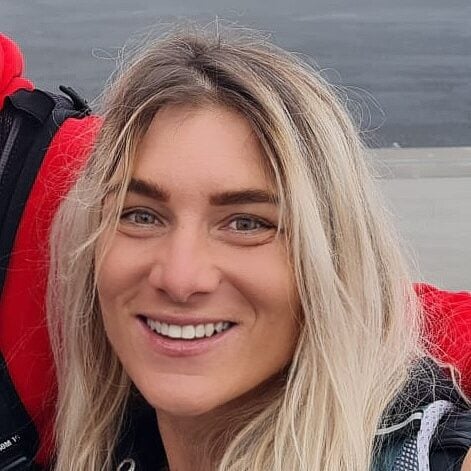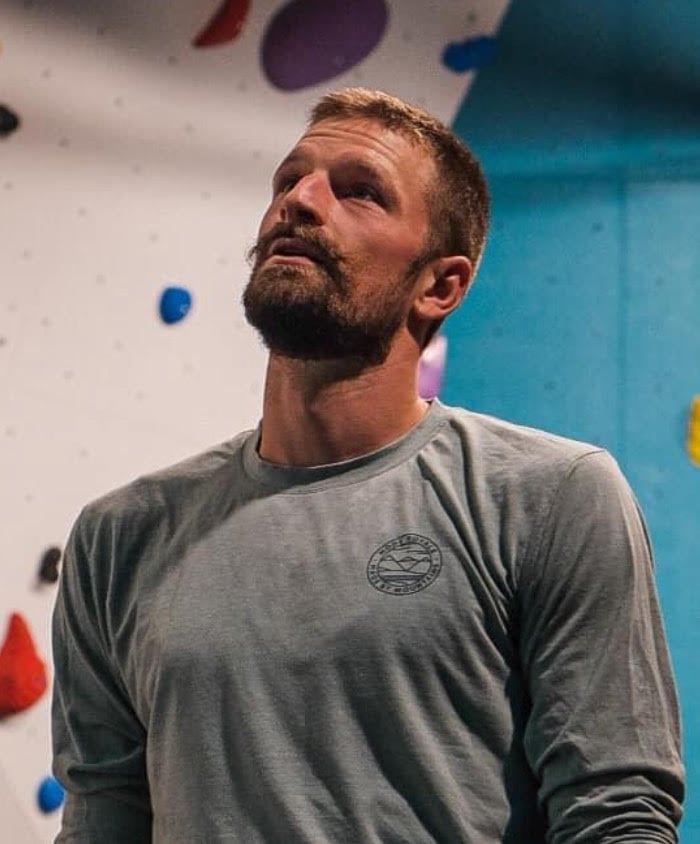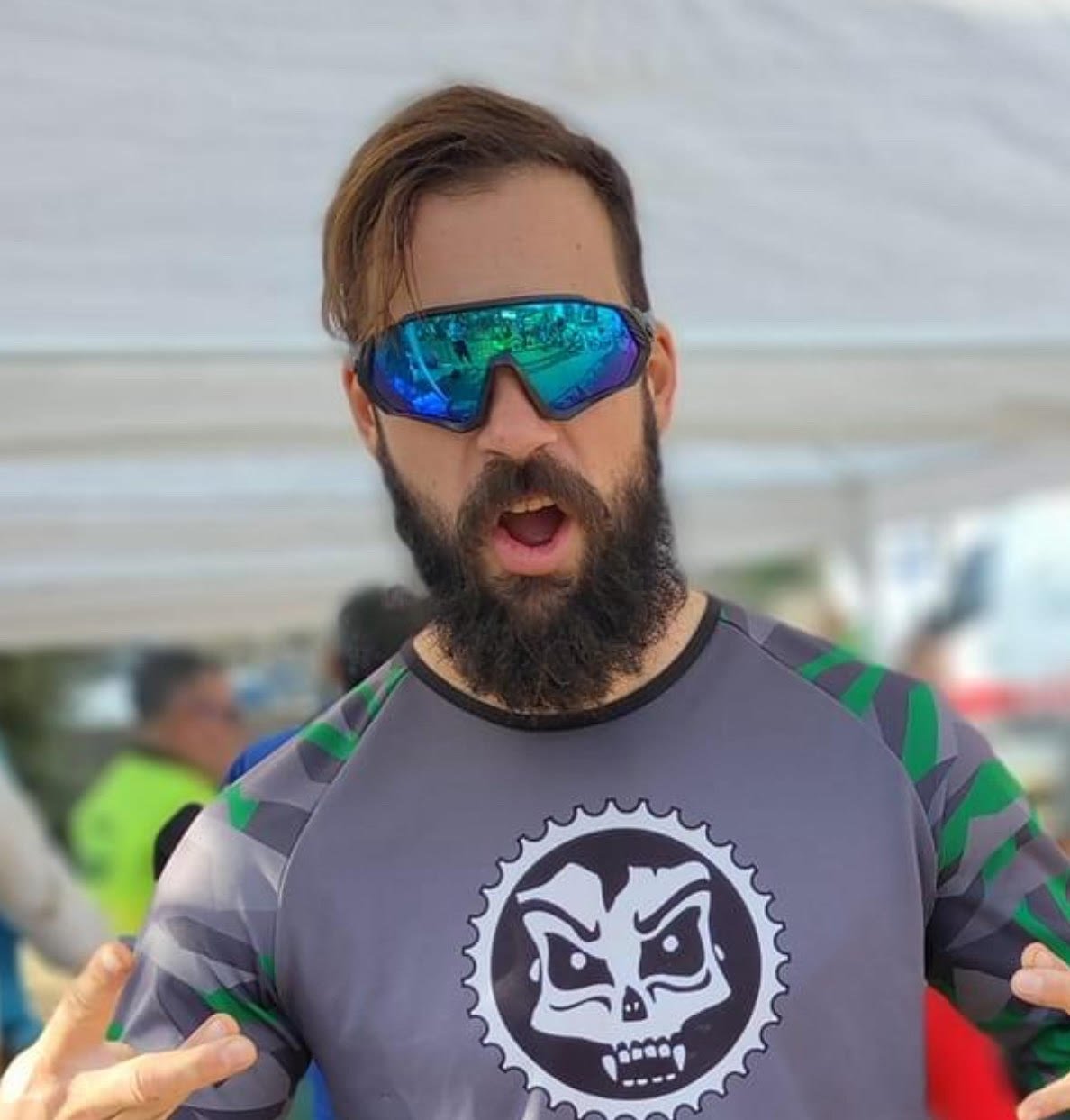 The sail & bike adventure delivered beyond our expectations — 5 STAR++ Ivo has gone out of his way to put together an incredible experience — one we will definitely be returning for! Ivo was incredibly knowledgeable in both the local terrain (much of which he has curated) as well as local cities, customs and the "good spots". He was a pleasure to ride with and pushed us to be our best. Croatian Undulation is something you want to ask about!
Ivo was an amazing guide. His knowledge of the trails and locations was amazing. He made changes to our itinerary based on our needs. I'm a better mountain biker bc of him.
Ivo's trip was mindblowing! It was so much fun. I've never used a mountain bike guide before but Ivo's unparalleled knowledge of the local trails and history made a massive difference! We rode trails we'd have never ever found (secret entrances to centuries old paths!) and who'd have guessed such trails were such fun bike trails! Techy, rocky, steep, (but only in spots) with steps and switchbacks, plus other more flowy ones cross country kinds, all leading down to little villages, espressos, and jumping in the blue, blue, Adriatic Sea. Adrenaline and sensory overload in the best way. Ivo knows every foot of every trail – gives you the most detailed lowdown of all time- and happens to be a badass rider and humble Croatian bike star, we discovered too. Worth it!
Sweet trails, sleeping on a lovely catamaran, visited local konobas ( like a the food and social buns of villages) and local vineyards….and ample opportunities to wash off dust and grime and sweat in the glorious sea! A trip to remember!
Ivo is a beautiful rider and knows the terrain inside out. He is flexible, fun, responsible and trustworthy. We had loads of options at every turn – he did everything possible to make our adventure exactly what we wanted it to be! From accommodating different levels, to restaurants and interesting stops, Ivo has it nailed!
His choice of 2nd guide, Jelena, and Skipper Matthew were perfect. Great crew!
This trip was exactly as promised. Gorgeous islands with a huge variety of biking terrain. Our group had a wide variety of skill levels, but the guides made it work brilliantly for everyone.
The small group size was perfect. We felt extremely lucky as we noticed other tour groups that lacked flexibility, cohesion and personalization. We could choose our routes, where to stop for a swim…. Everything. With the guide's expertise, we made great choices.