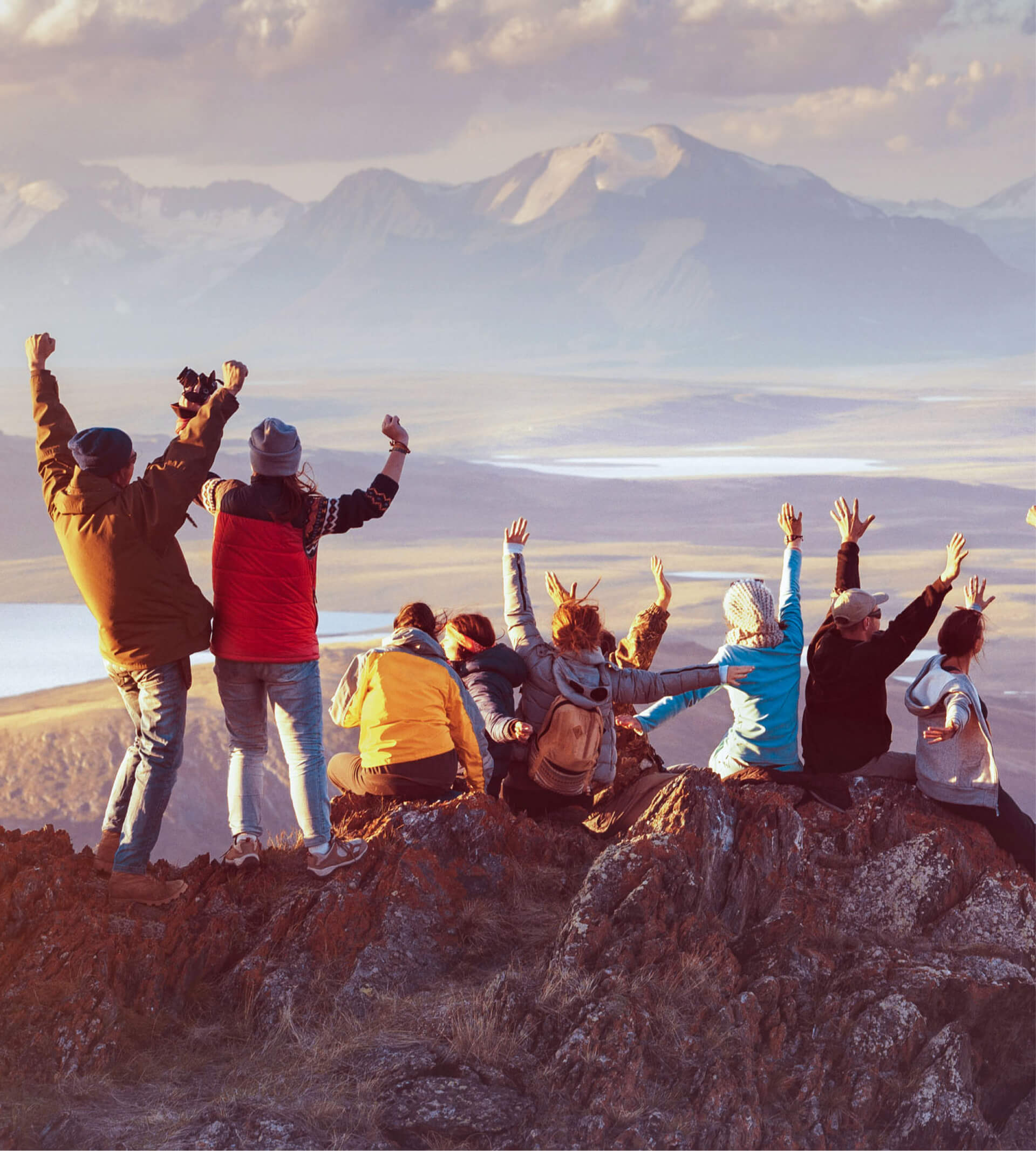 Bring your team together.
Get inspired.
Stunning locations
Stunning locations that will leave your team talking well after the trip. Plus, you'll get some stellar photos for your Careers page.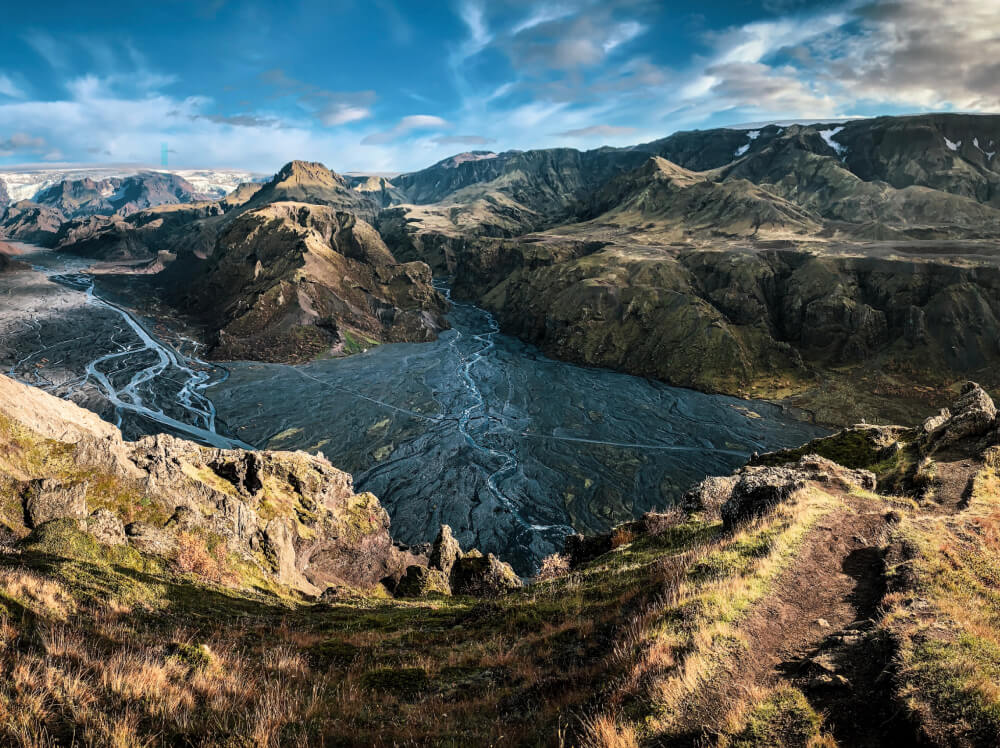 Bespoke itineraries
We've prepared multiple itinerary options for each day, meaning every member of your group will have something to do.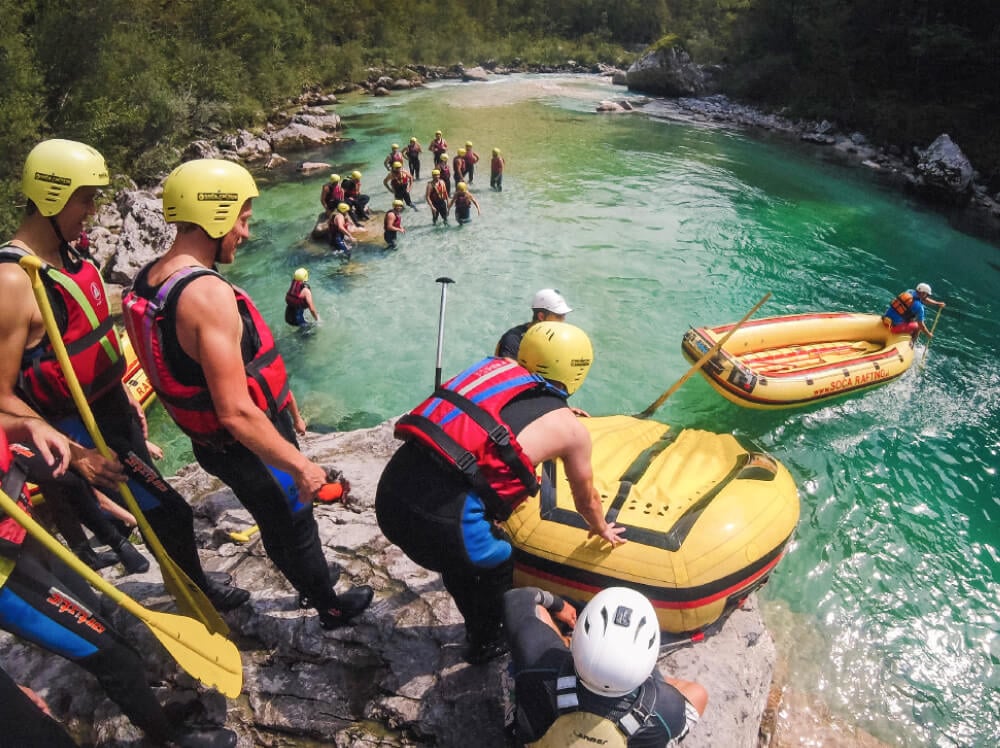 Turnkey retreat planning
"Turnkey" means we take care of the boring stuff. No stress or hassle — just chill out with the rest of your team.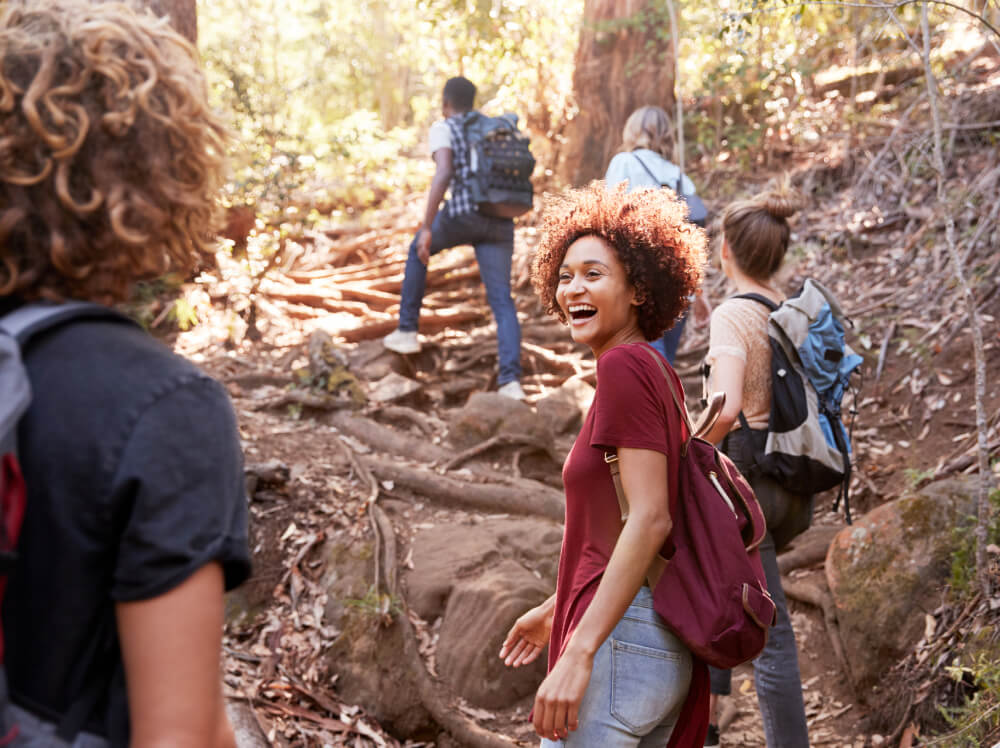 Adapted to all (and no) fitness levels
Want to try out something new and exciting? Or maybe just stay back and unwind? Every trip will have multiple tracks tailored to your team's preferences.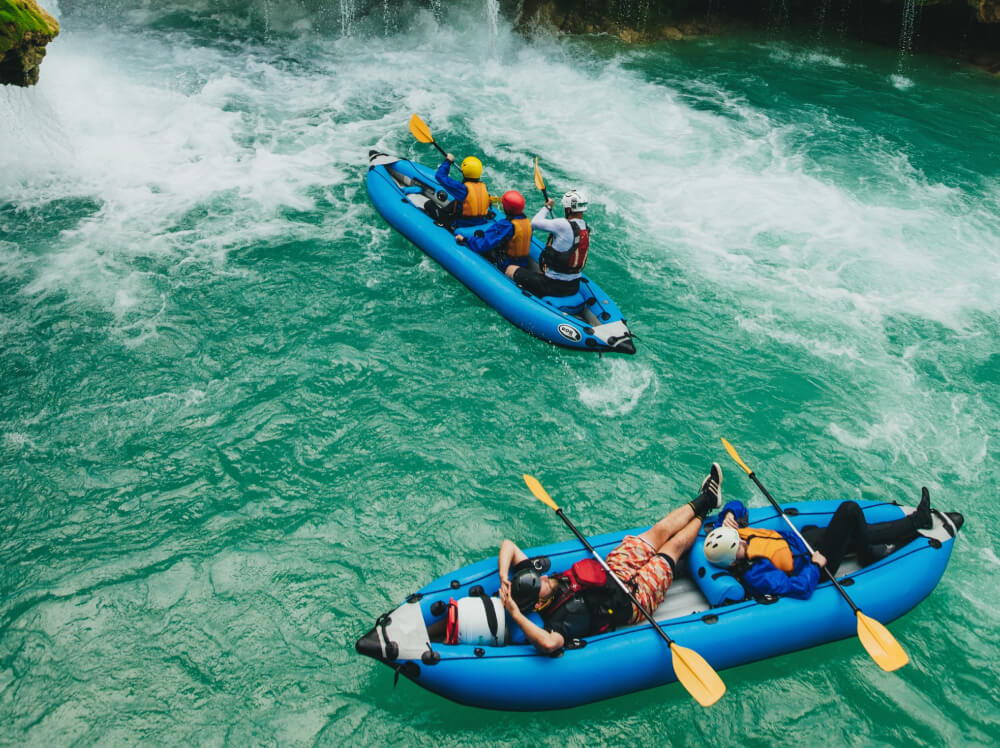 Featured company retreats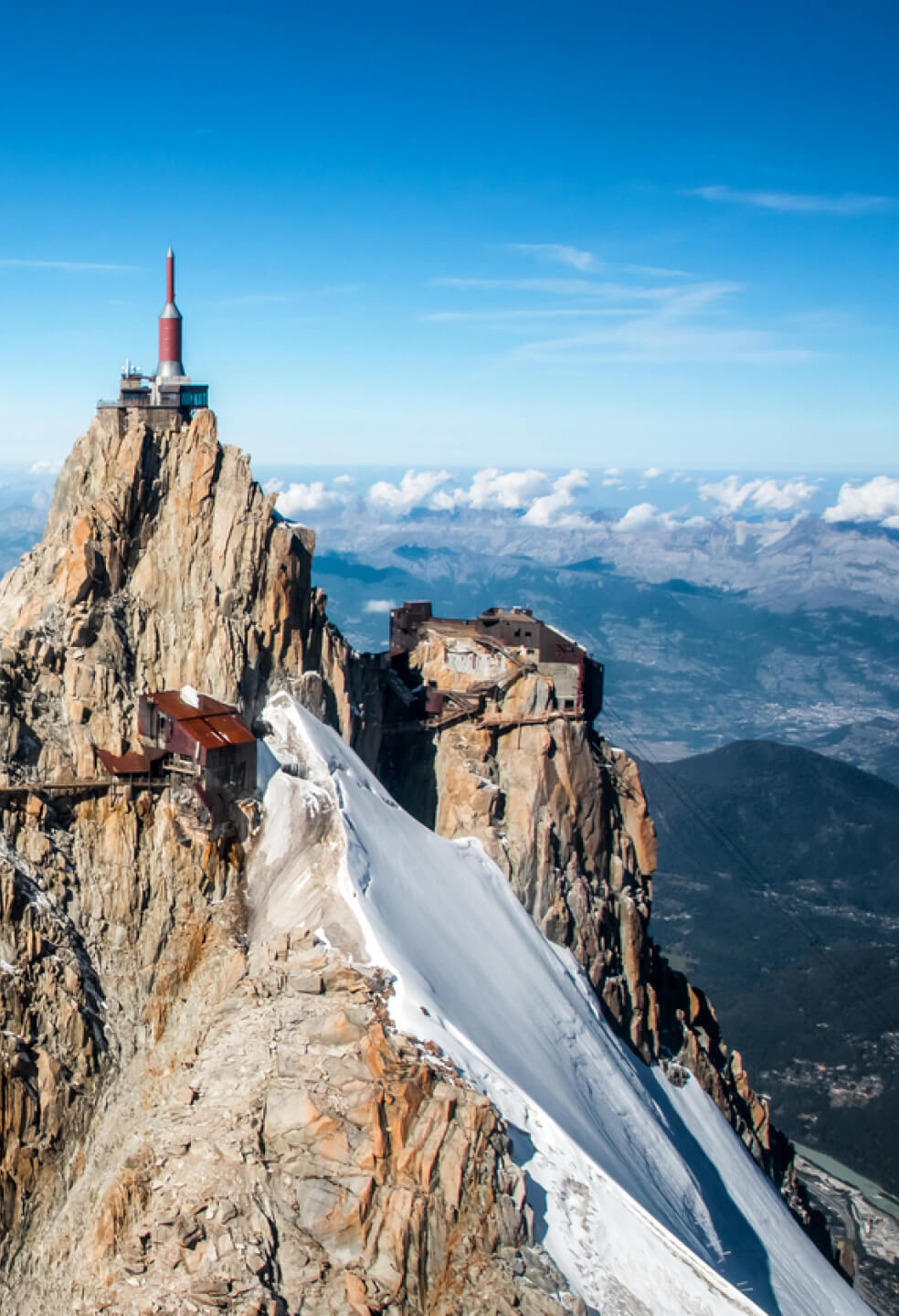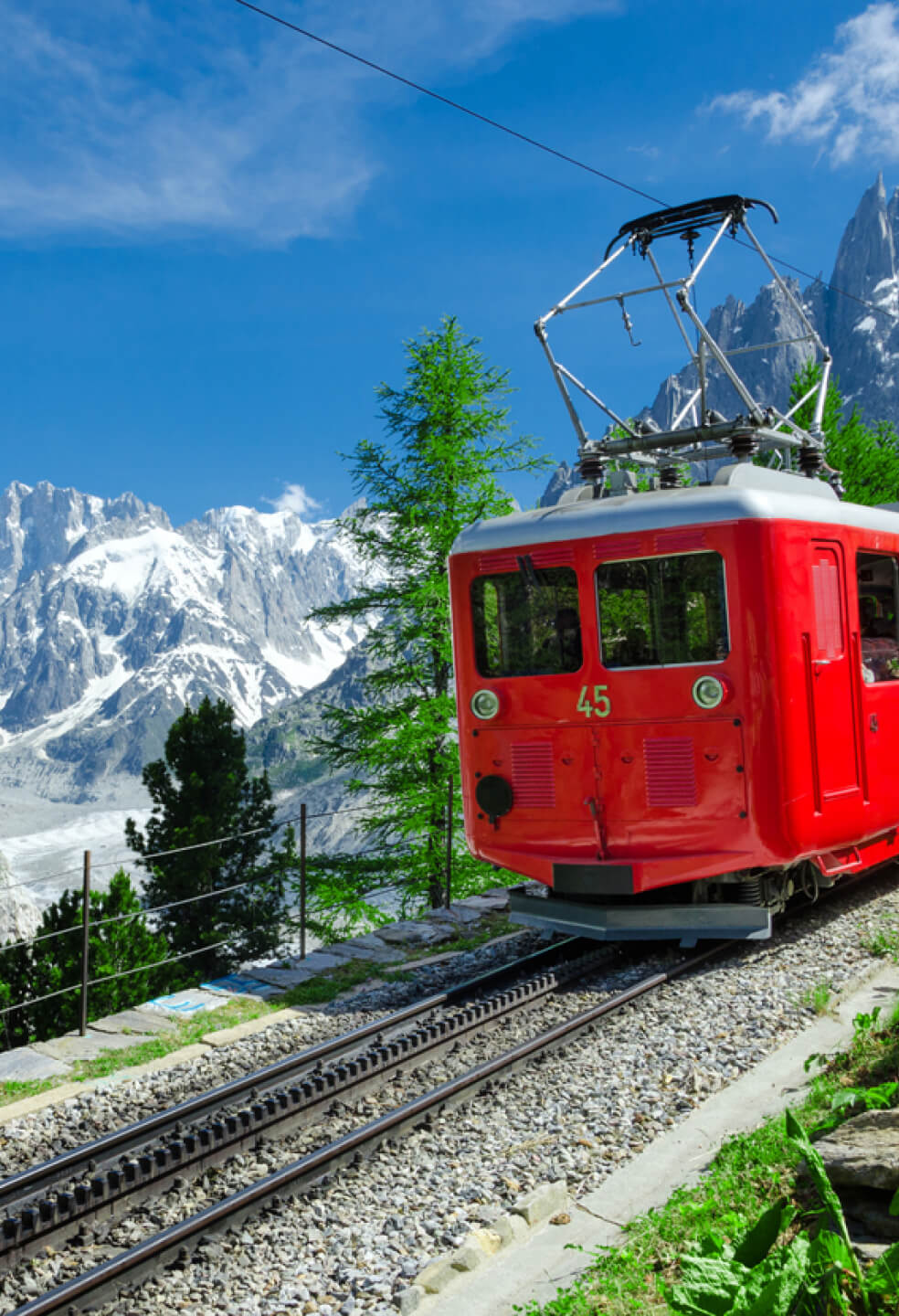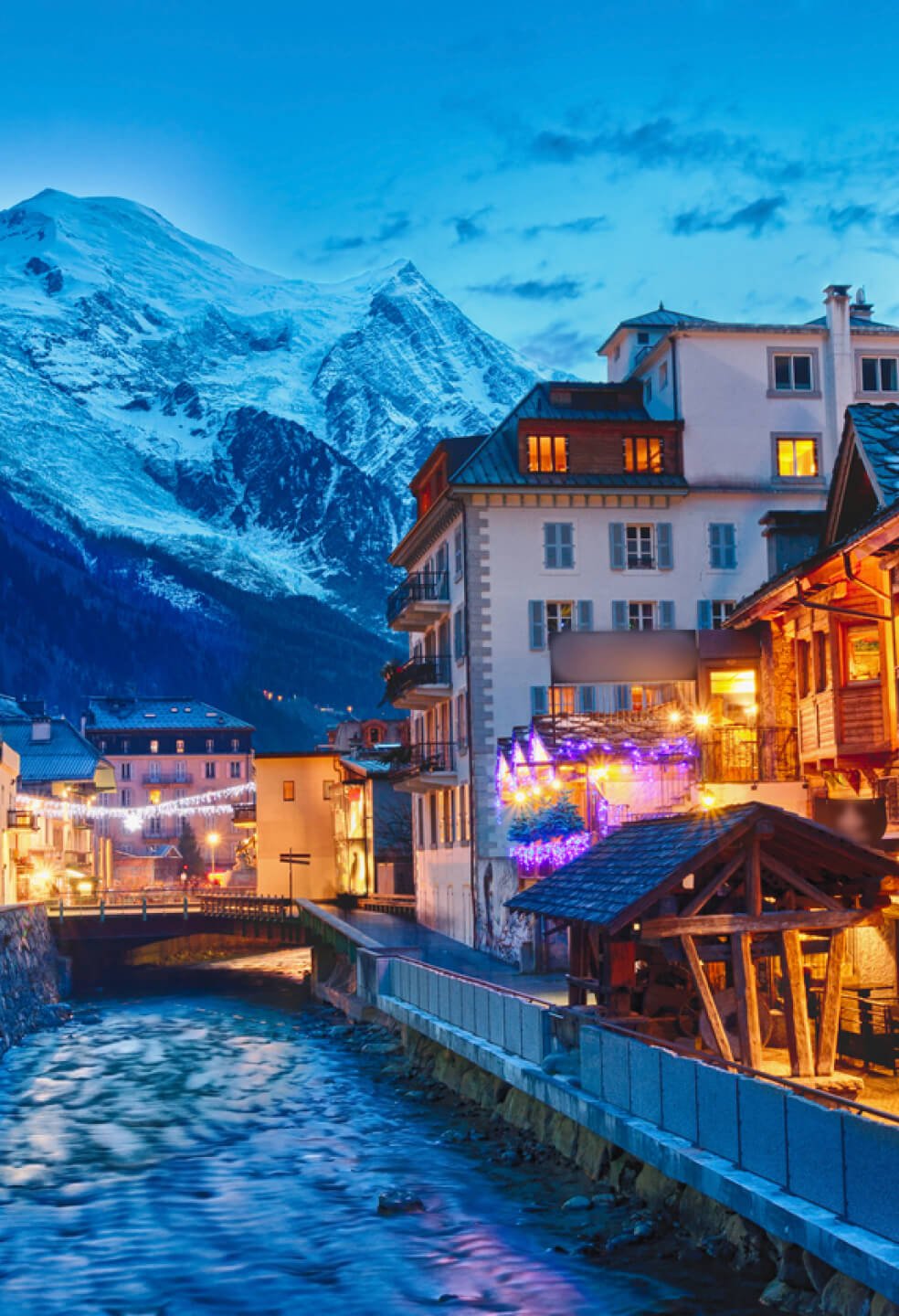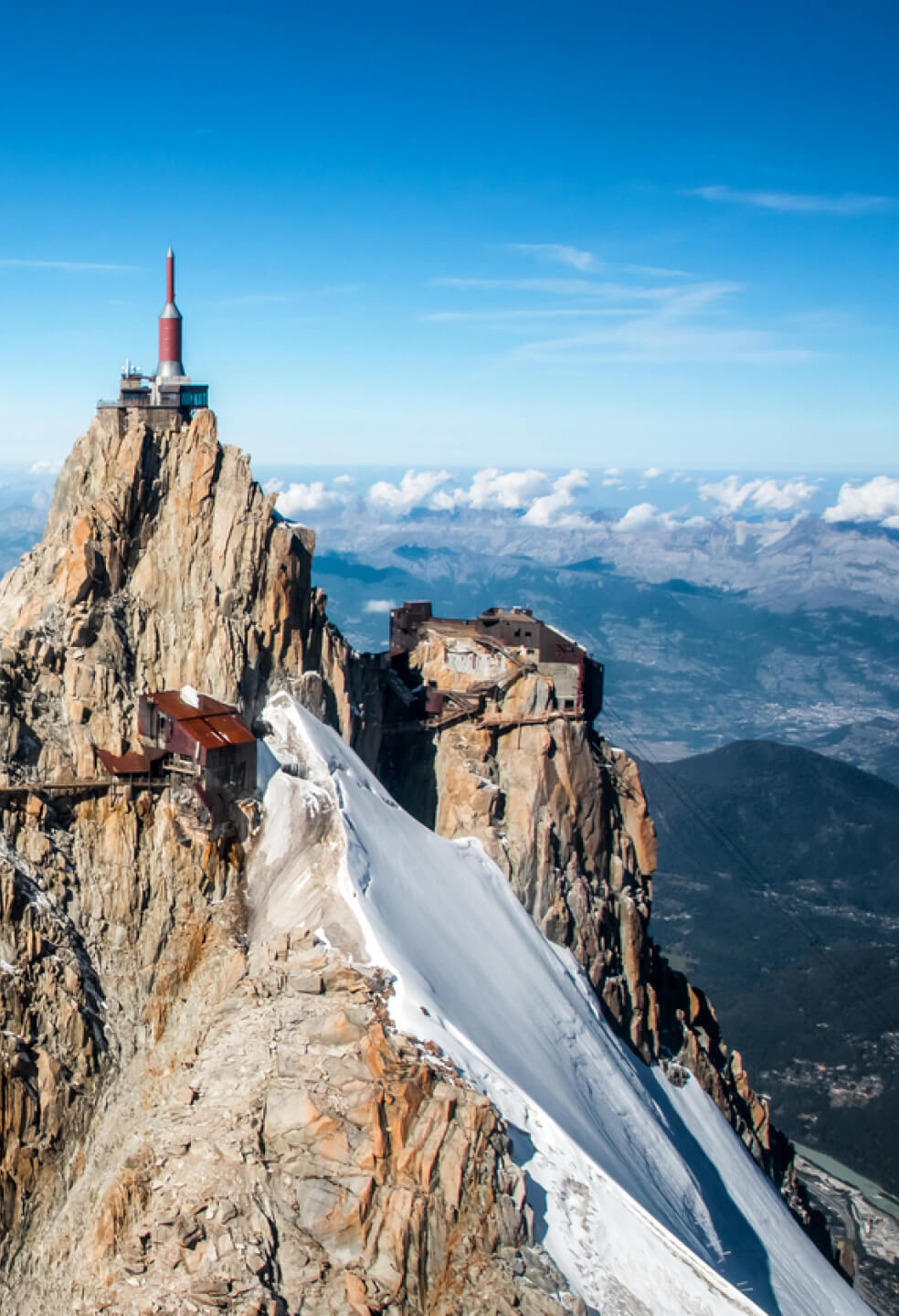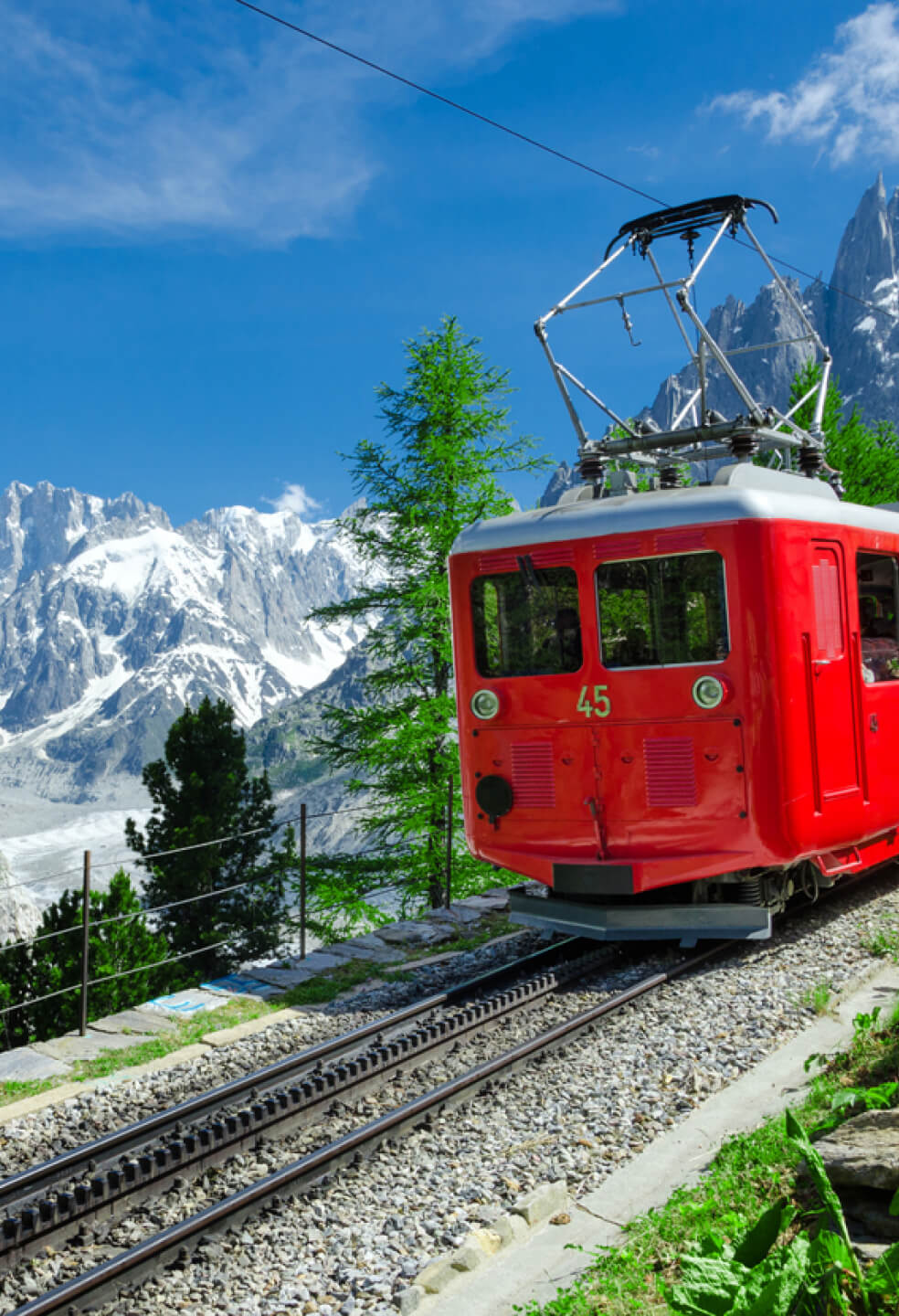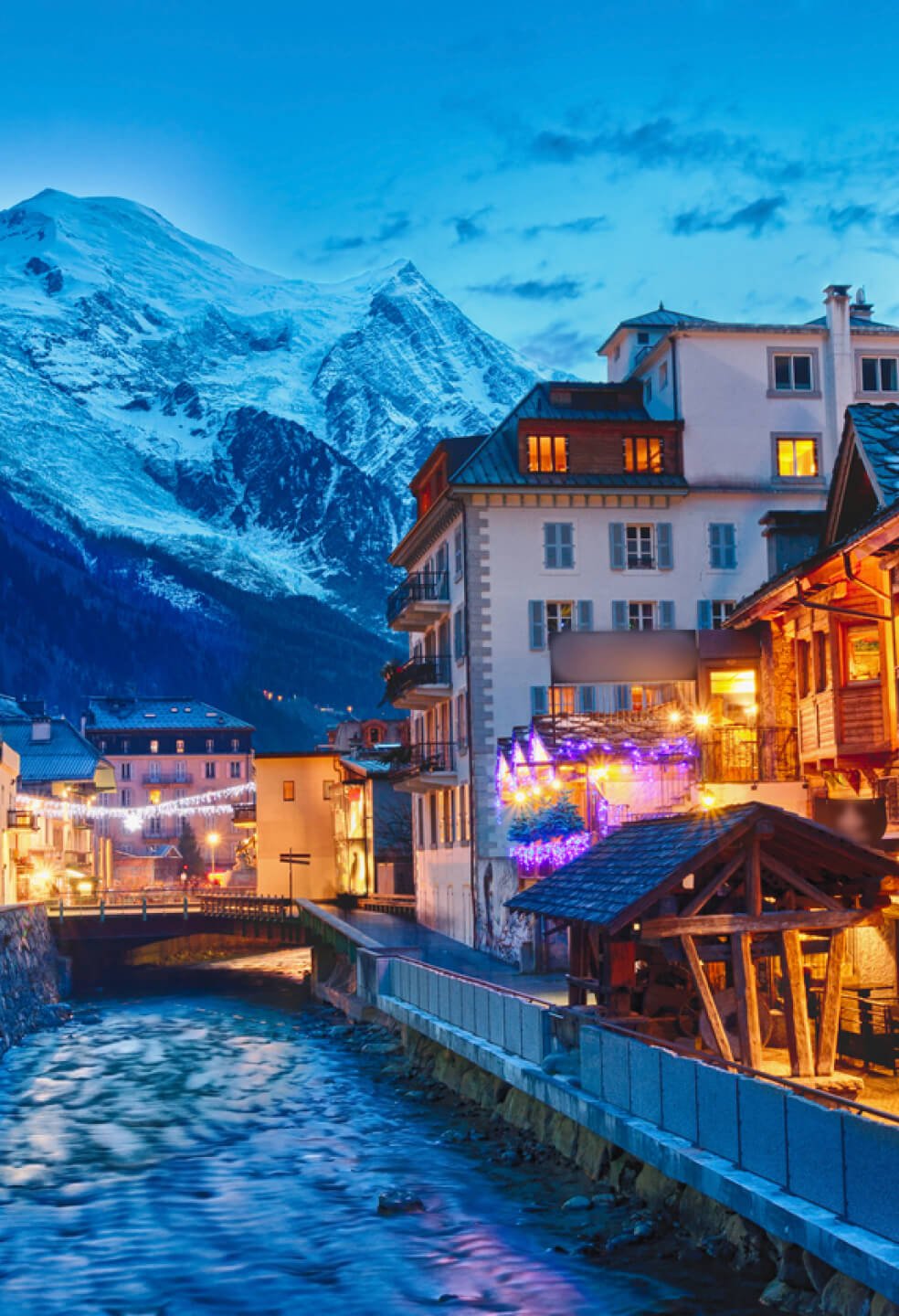 Chamonix
Head to the heart of the Haute-Savoie and discover Chamonix, the birthplace of alpine adventure! Located at the base of Mont Blanc, "Cham" offers everything from cable car rides and stunning scenery, to glacier walks and mountain hikes. Feel the alpine idyll, feast on French cuisine, and follow in the footsteps of the pioneers—Chamonix is a classic for a reason.
From $220/day per person
Check out itinerary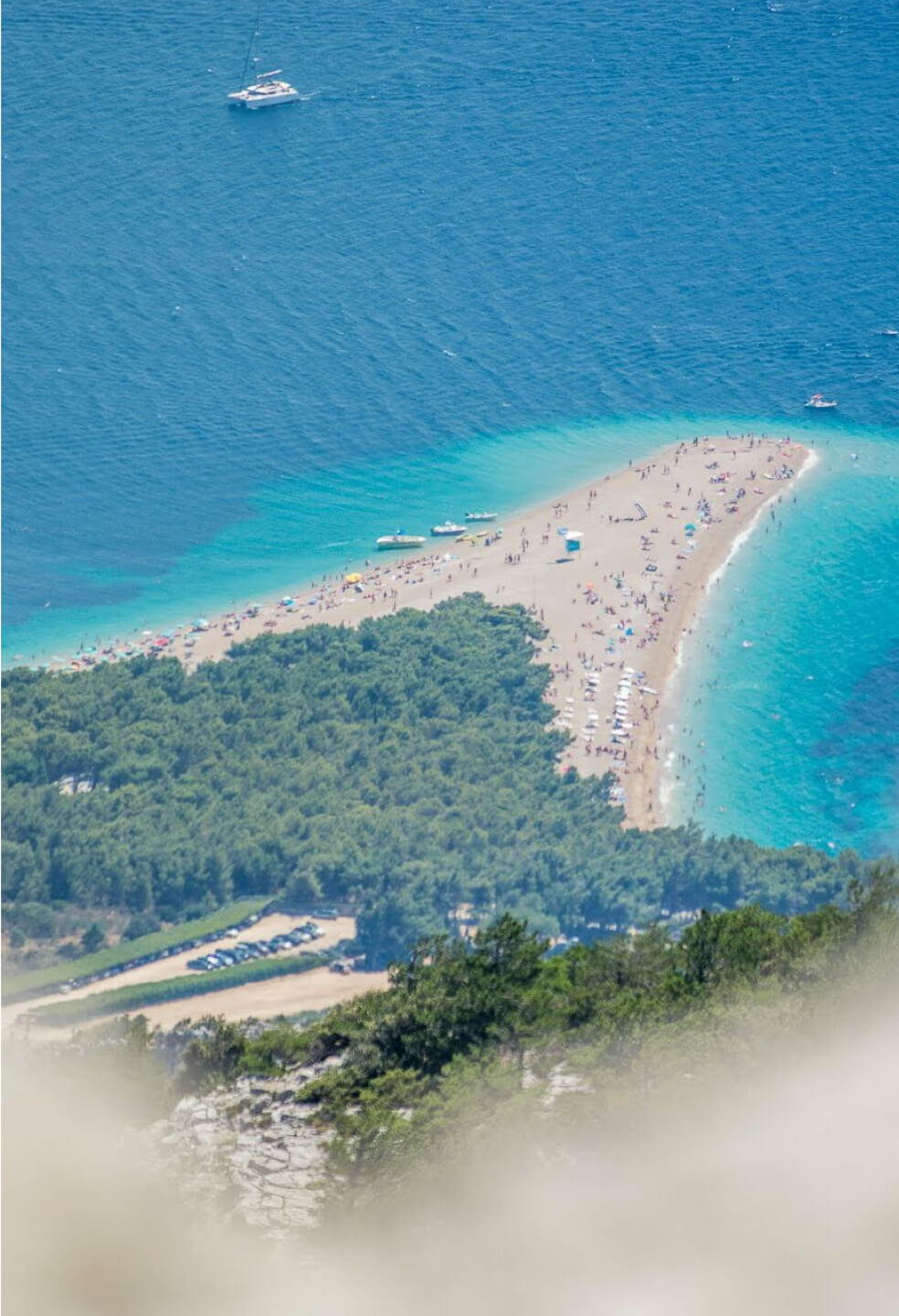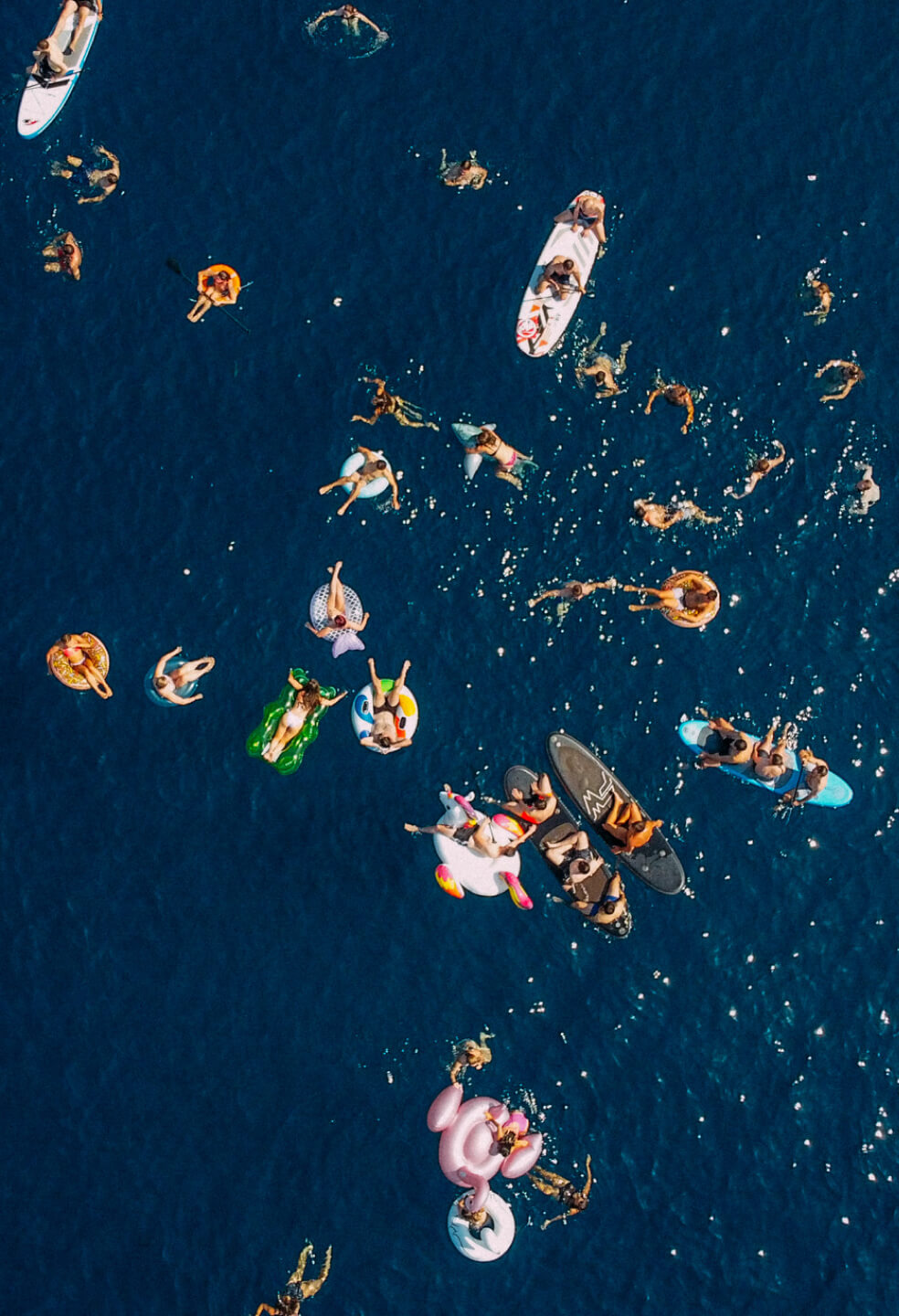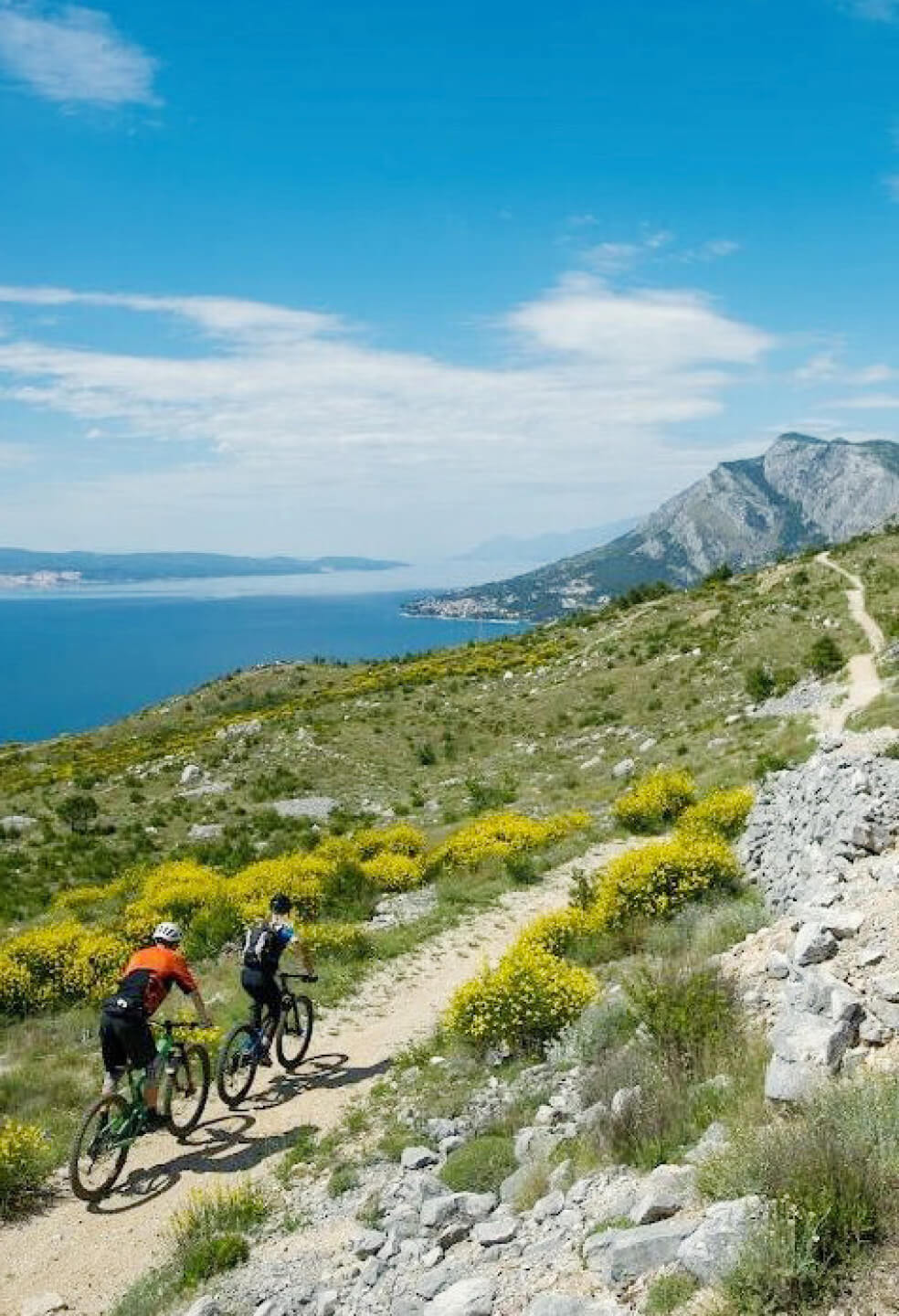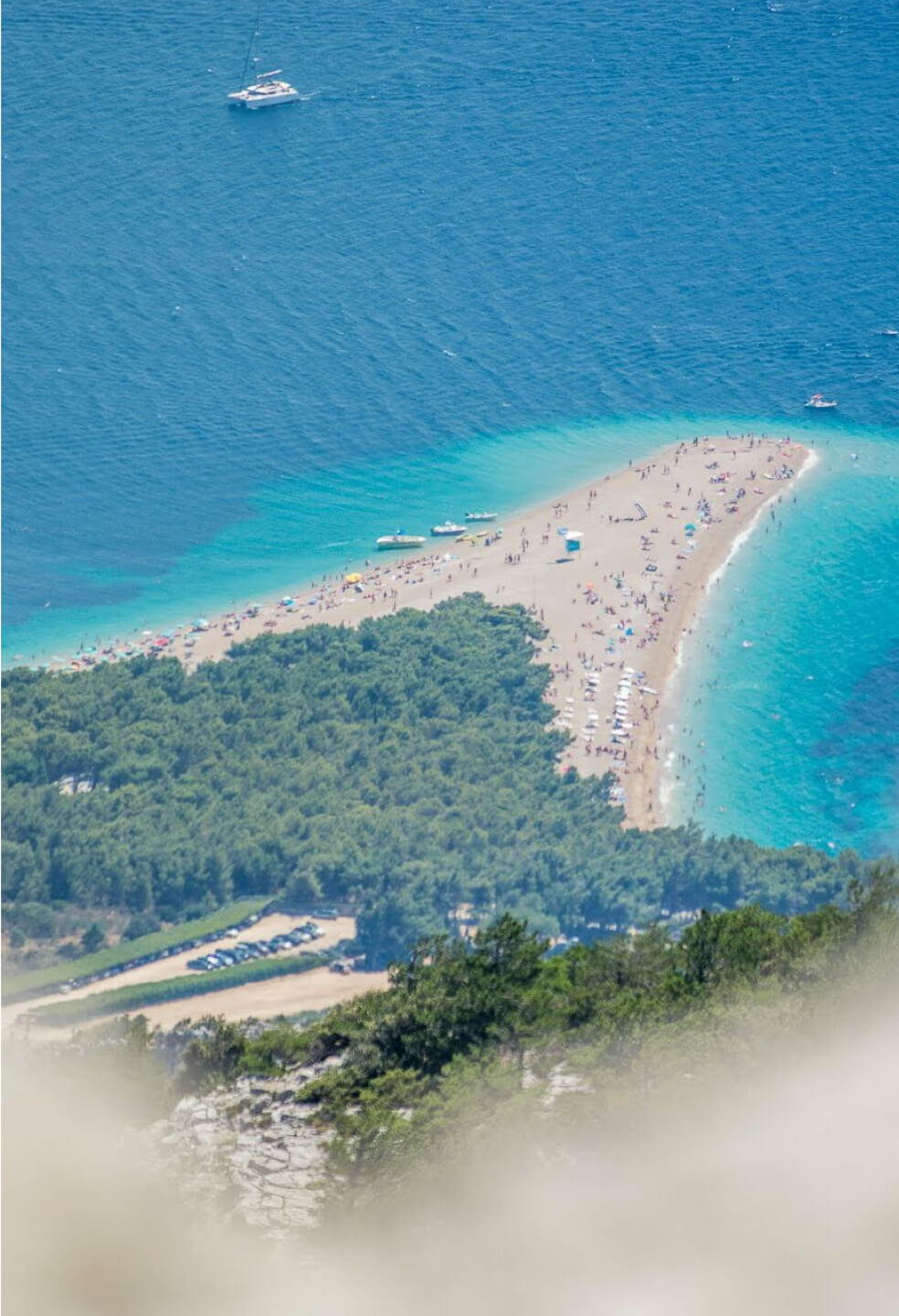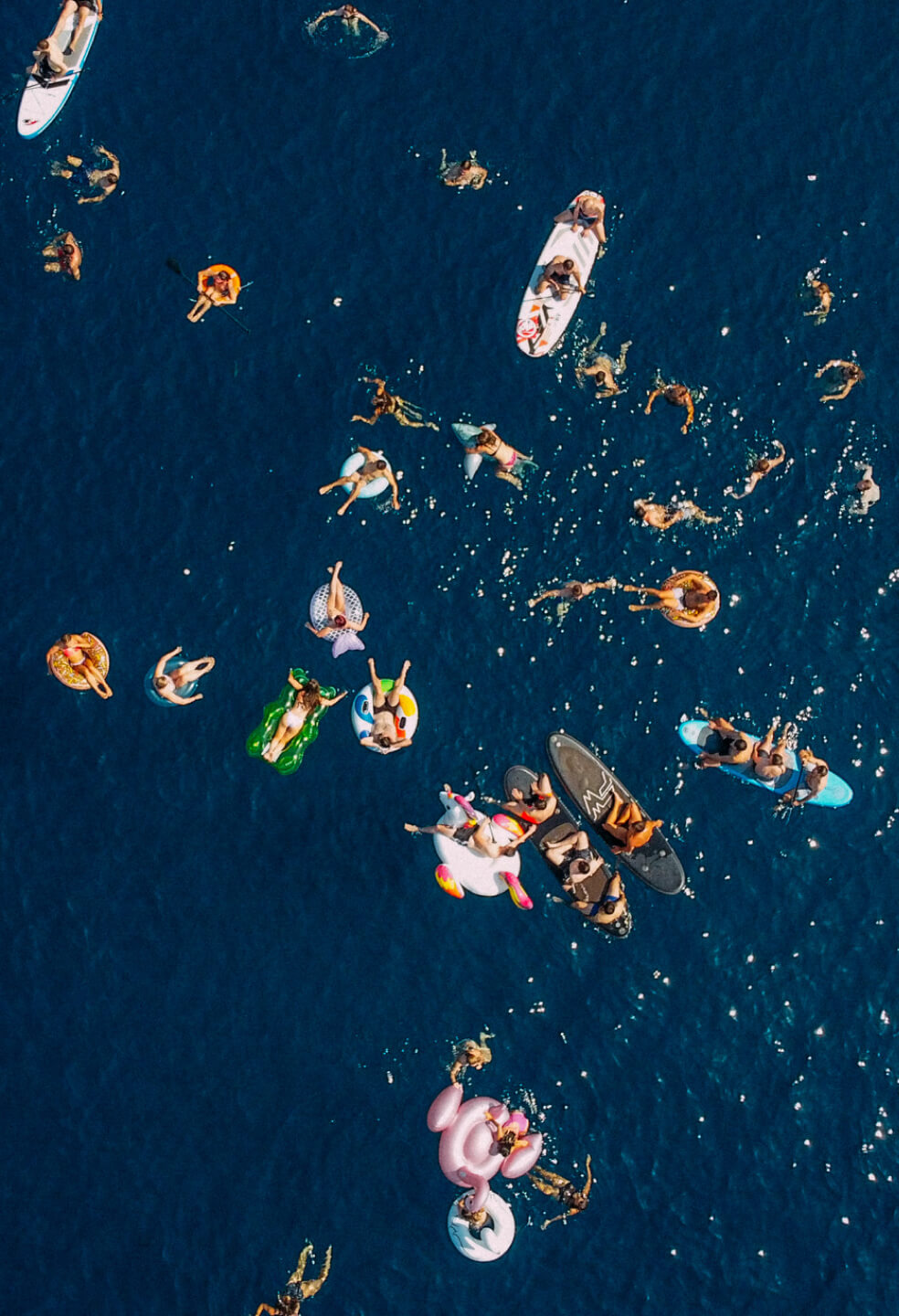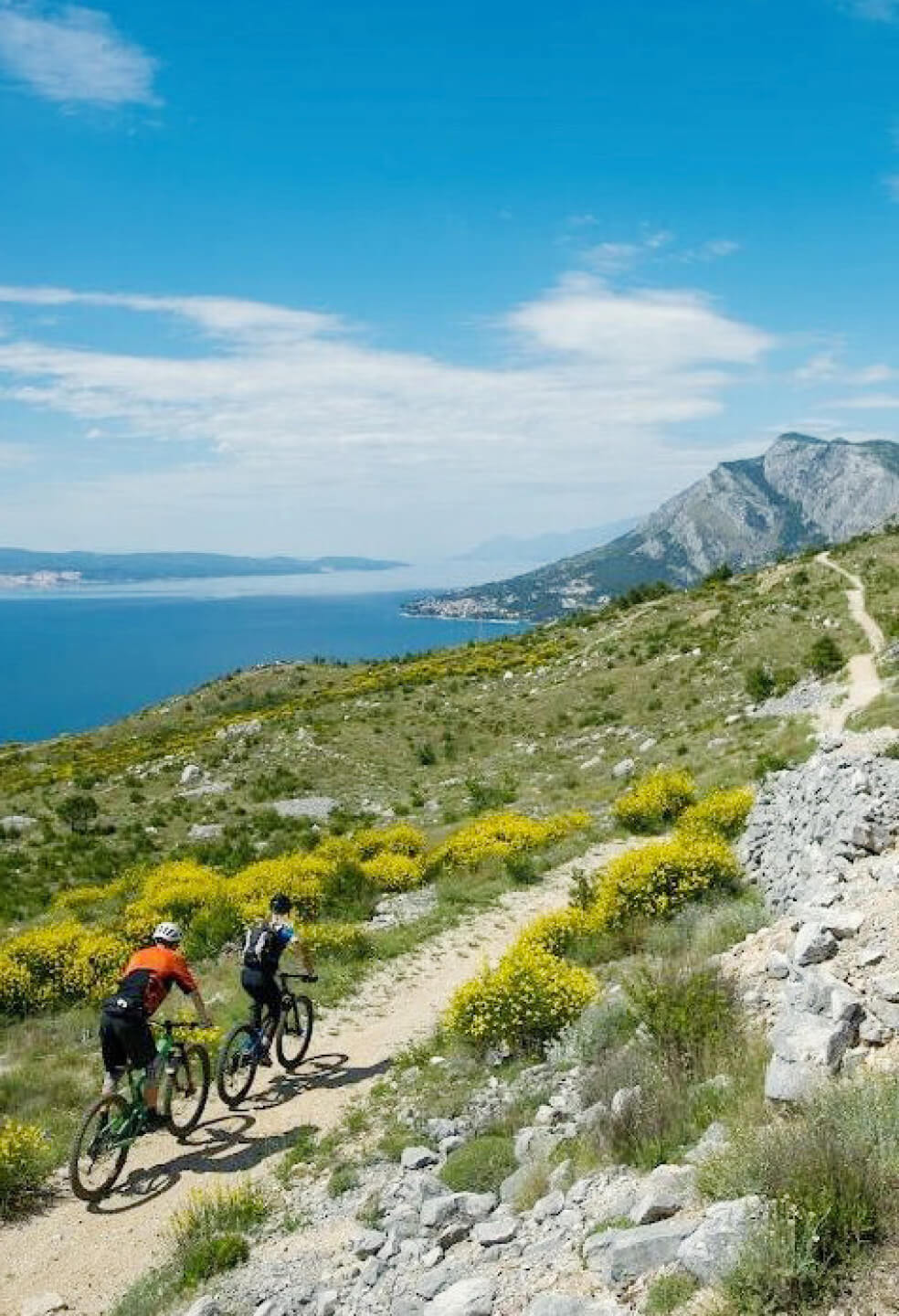 Croatian coast
Discover Croatia, a land of 8 national parks, a thousand islands, and a million things to do outdoors. Located on the Adriatic sea, Croatia boasts an endless supply of waterfalls to explore, rivers to kayak, peaks to climb, and pristine lagoons to dive in. Uncover ancient landmarks, meet the local wildlife, and taste premium delicacies on a mind-resetting outdoor retreat.
From $180/day per person
Check out itinerary
Any other location in the world
Got another location in mind? From Iceland to the Inca Trail, we've got guides all over the world ready to hook you up. Just contact us and we'll take care of the rest.