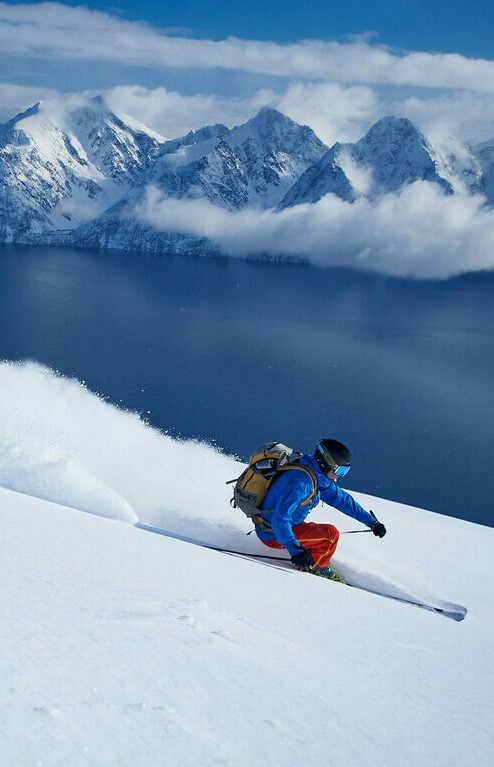 Sail and Ski in the Remote Lyngen Alps
Enjoy ultimate freedom as you embark on a voyage along the Norwegian seaboard. Sailing on clear calm waters and skiing the untouched slopes overlooking the deep blue fjords are just the beginning of this unique adventure.
Over an unforgettable week, you'll encounter magical wildlife and views of spectacular mountains rising straight from the sea. Experience the exciting life on board and venture into the pristine backcountry of the Lyngen Peninsula.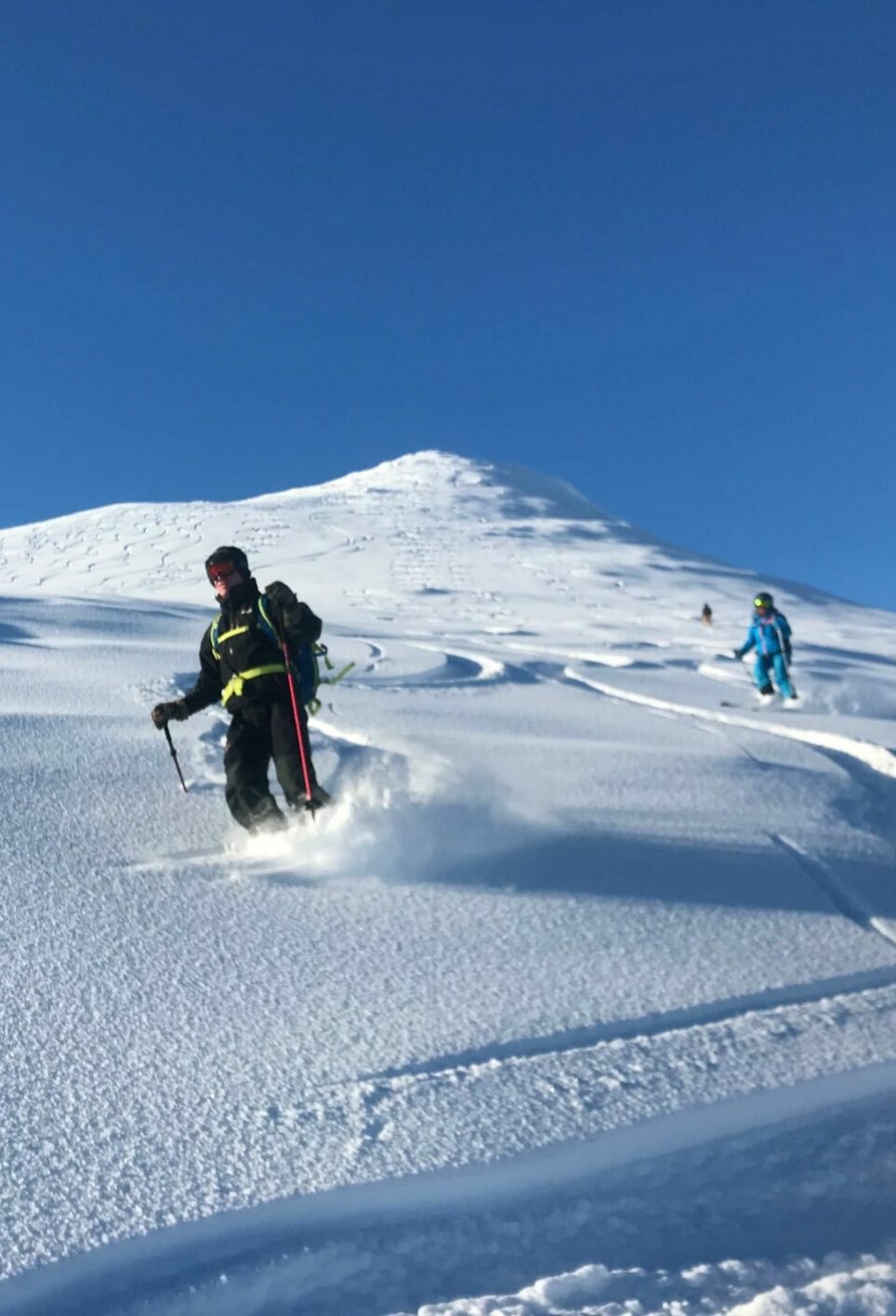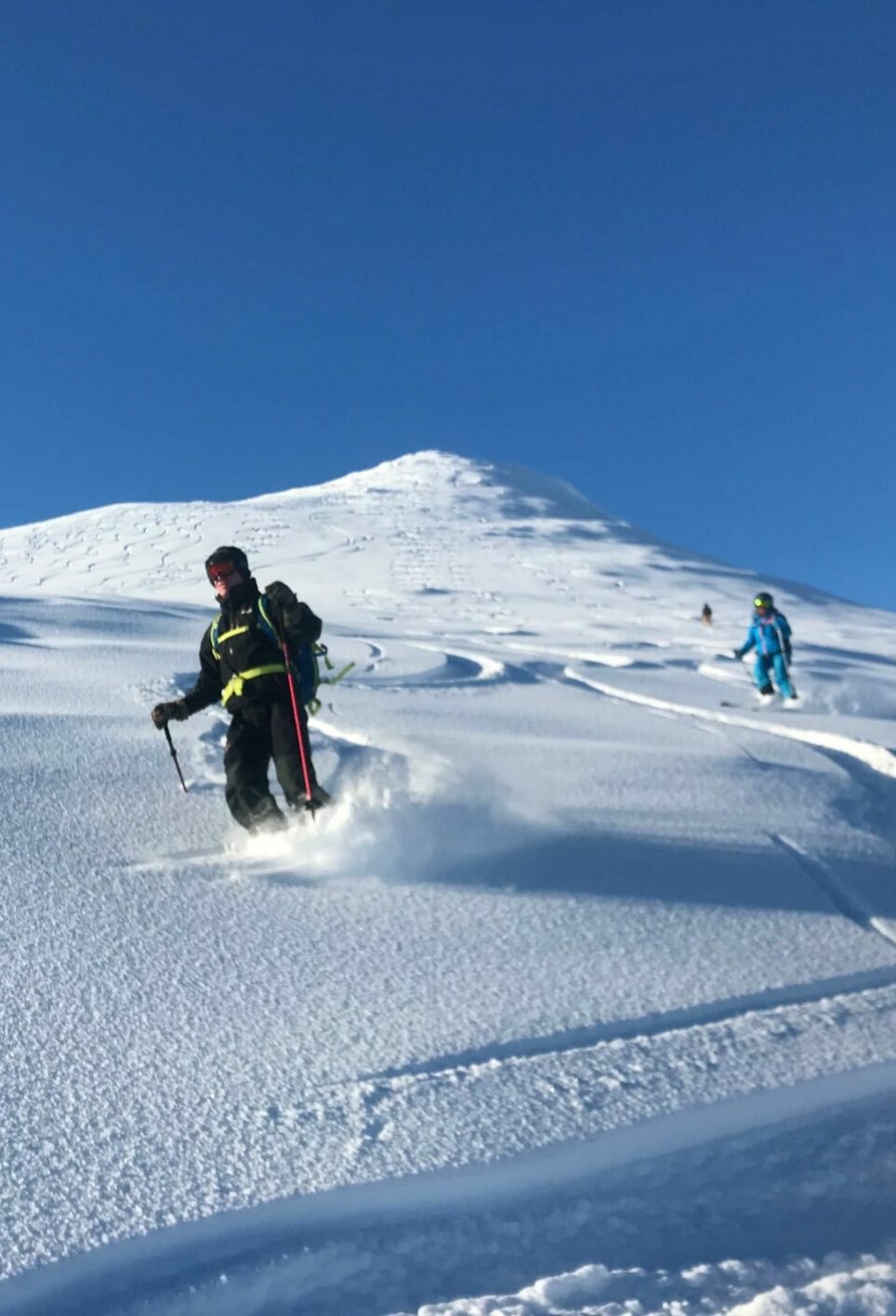 Alpine paradise of the Lyngen Peninsula
This Norwegian peninsula located just above the Arctic Circle boasts boundless terrain and 124 snow-covered peaks reaching an amazing 1,800 m/5,905 ft.
The chain of mountains known as the Lyngen Alps might not be as impressive as the real Alps in terms of size, but the mesmerising scenery shaped by glaciers and fjords, the spectacular wildlife, and calm seas make this area one of the world's most popular outdoor destinations.
67° 8' N and 20°2' E
TRANQUIL FJORDS
UNTRACKED SUMMITS
MILD & STABLE WEATHER
ANCIENT GLACIERS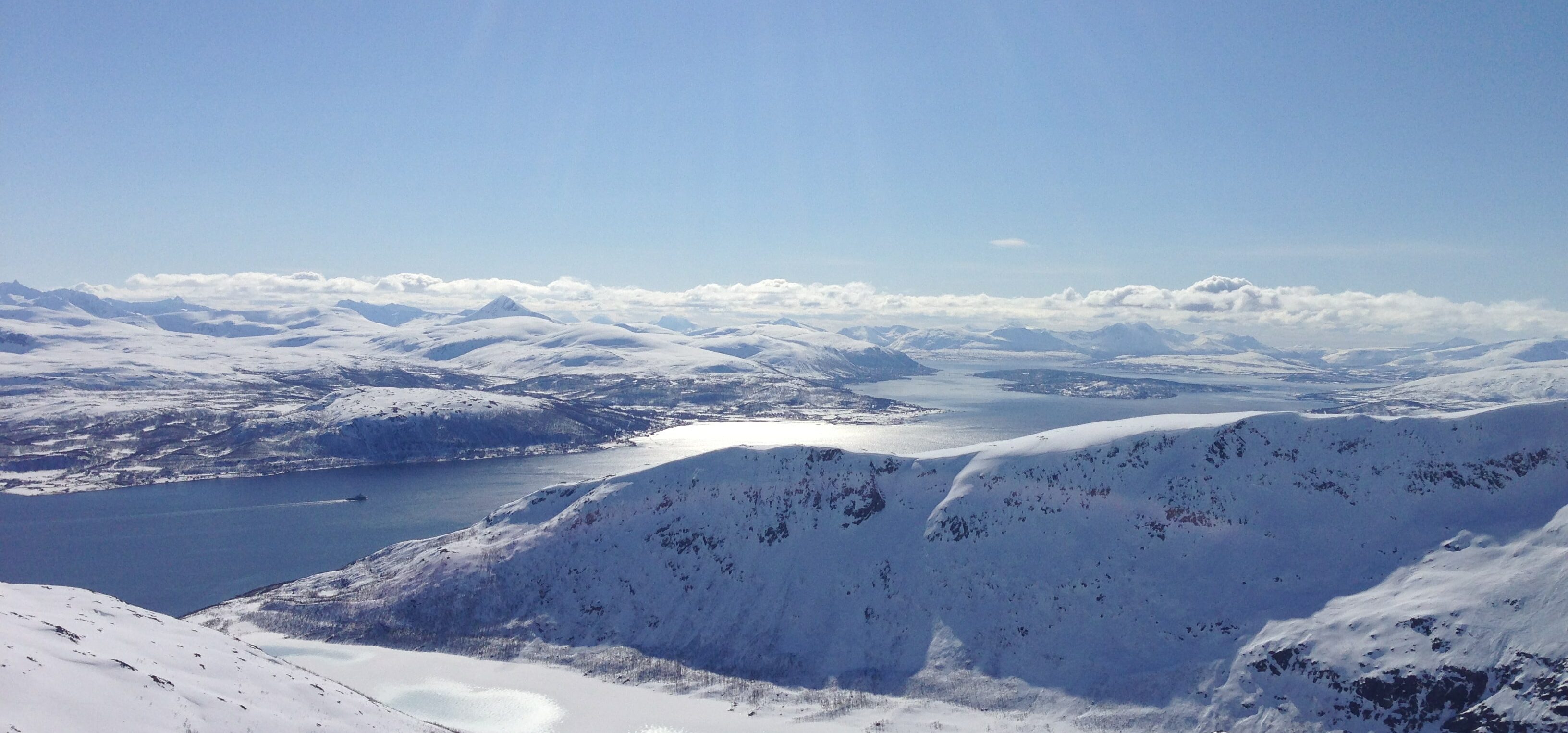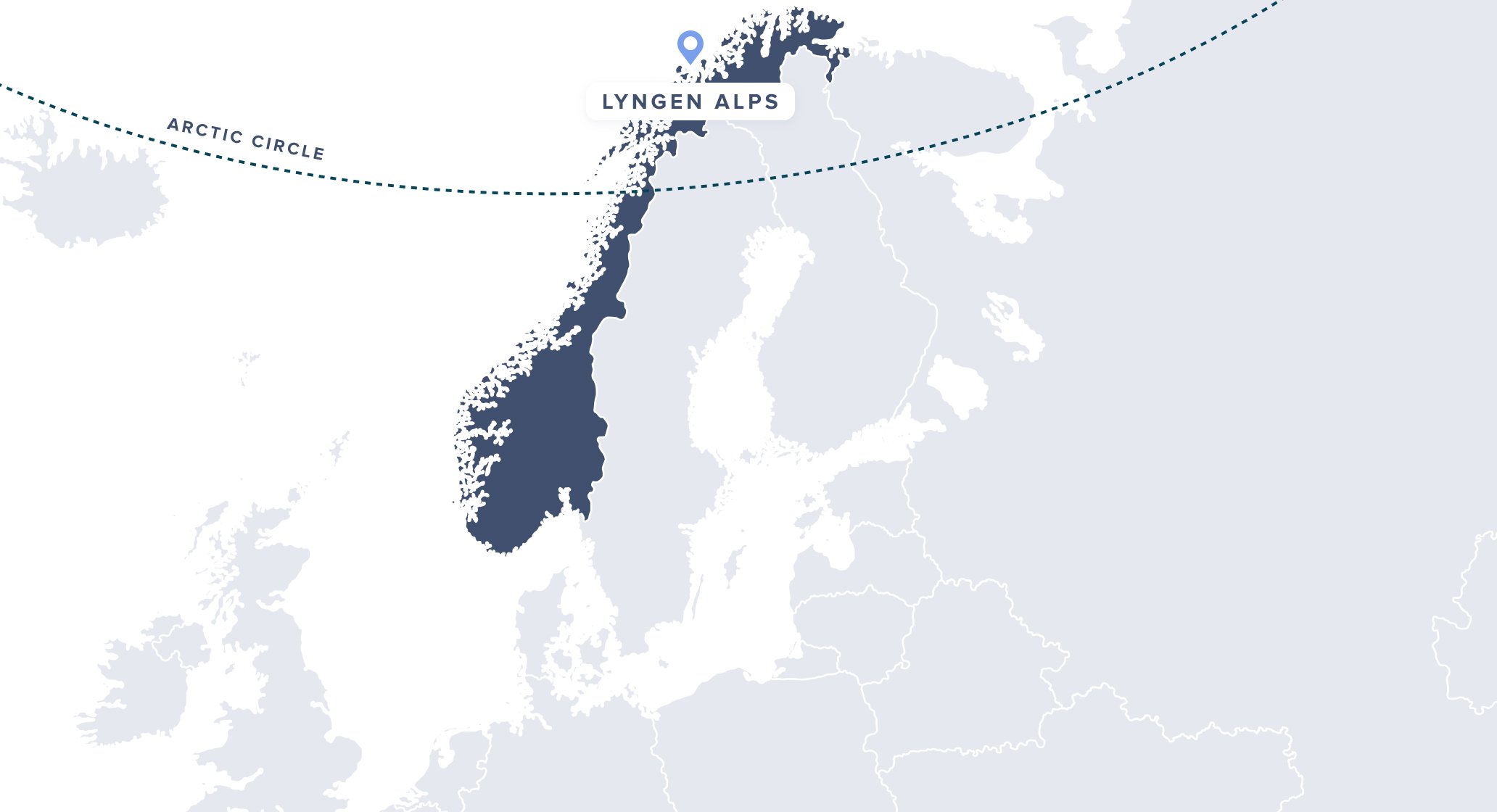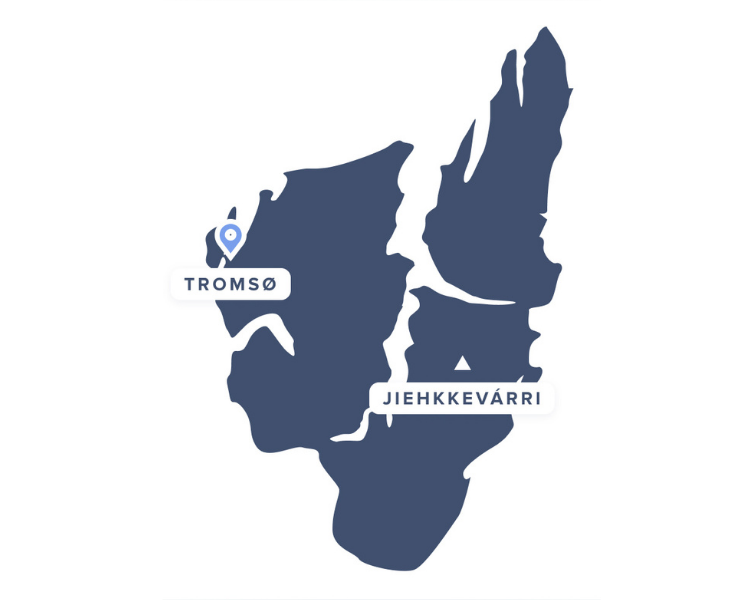 Disembark into
the wild unknown
REMOTE, UNTOUCHED, SNOWY PATHS
Lyngen Alps have been attracting those seeking an adventure for a reason. There are around 140 glaciers on the peninsula and over 370 square miles of snowy terrain waiting to be explored!
Once you're on the boat, the terrain is remarkably accessible. Pick a spot, drop anchor, and head to the next peak.
Most of the time, you'll ski facing the captivating Norwegian sea on low 30-degree angles over glacier plateaus, but steeper skiing can be found for anyone looking to challenge themselves.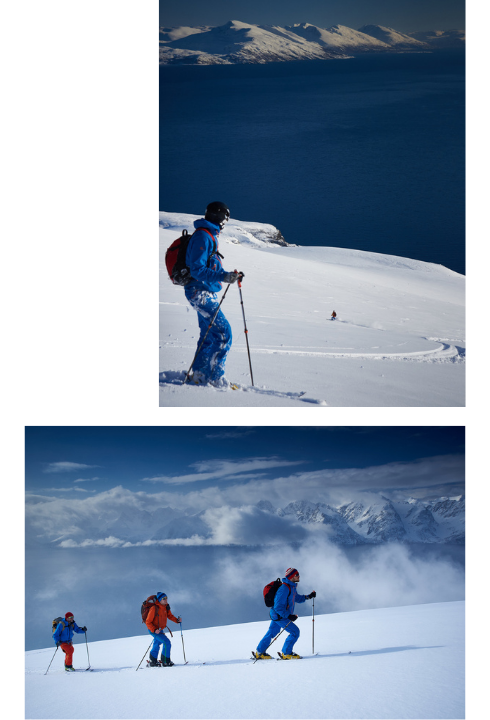 SNOW AND SKI CONDITIONS FOR EVERY TASTE
During the week, you'll encounter everything from dry Arctic powder to perfect spring corn and glacier skiing. Ski slopes vary from low angle open bowls to spines and technical chutes.
Depending on your group, you can spend the whole day on one spot or ski several runs on different locations along the coast.
Due to the high latitude, nights are getting shorter and shorter, and from May 20th, you will experience the midnight sun.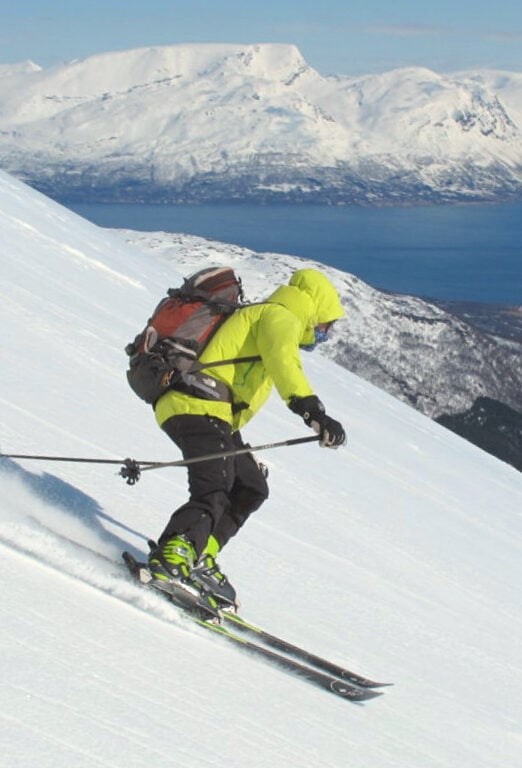 ARCTIC ADVENTURES
IN MILD WEATHER
Regardless of the latitude and closeness to the North Pole, Lyngen Alps offer mild and stable conditions due to the fjords.
The temperatures avarage on 0°C/32°F. It might get a little colder in the mountains, but during the sunny days on the boat, you can expect even 5-6°C/41-43°F.
Mild winds are great for days in the sun, and the calm sea with almost no waves makes your life on the ship all the more enjoyable.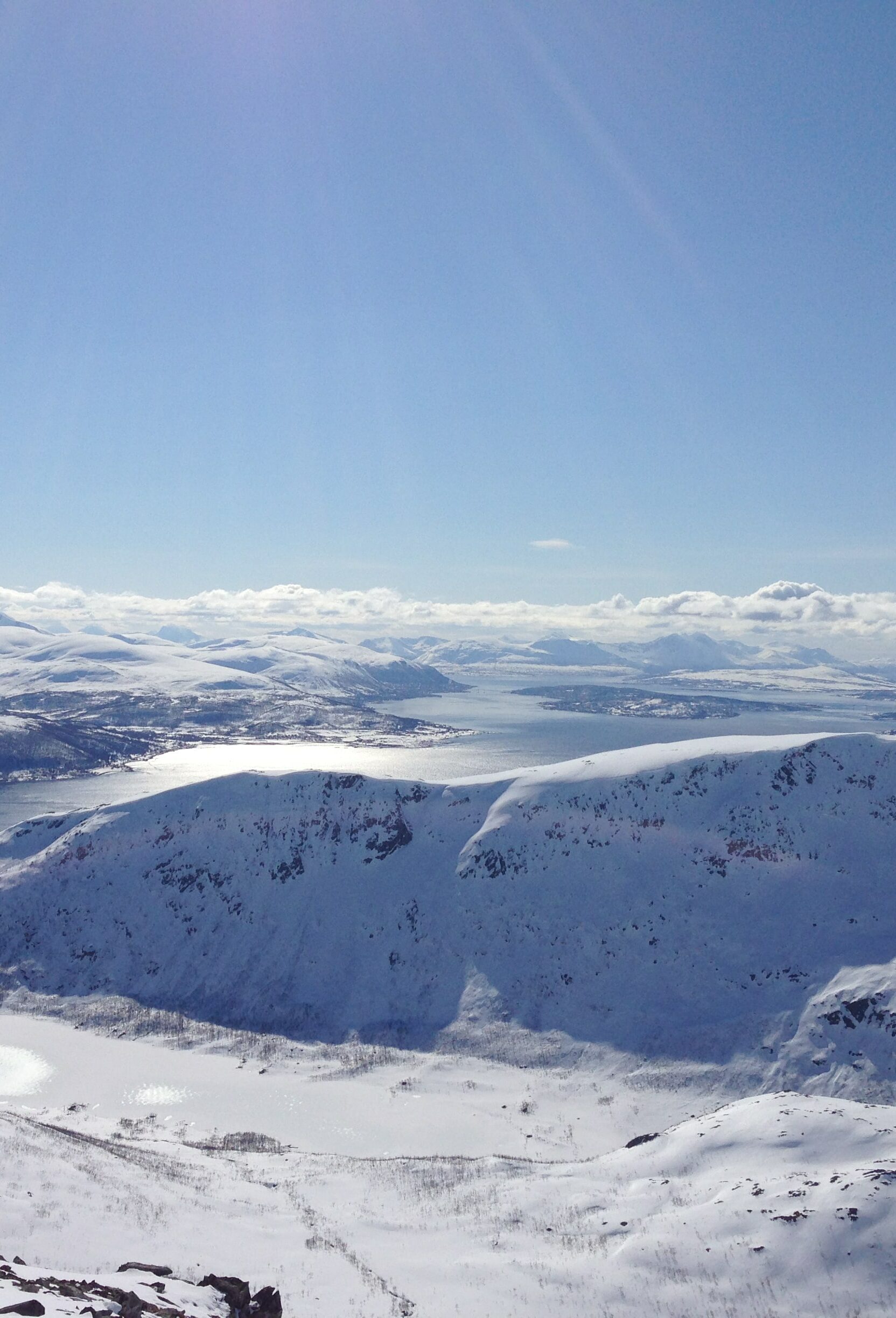 An unforgettable experience awaits
An expedition on
a state-of-the-art sailboat
Getting deeper into the Lyngen Alps' wilderness takes some planning. Boats are key for an adventure like this, providing flexibility and safety. Scenic ascents give way to long, beautiful runs back to the water, where a comfortable boat and a warm meal await you at the end of each day.
You will stay on a 73-foot sailboat called Varuna—Garcia shipyard's state-of-the-art yacht designed and built for unlimited travel and thoroughly equipped for the high latitude and cold sea activities.
This versatile and comfortable boat easily cruises at double digit speeds and is adapted to host skiers and their gear, making the entire operation smooth and safe. Sail and experience the peninsula the way it was meant to be experienced!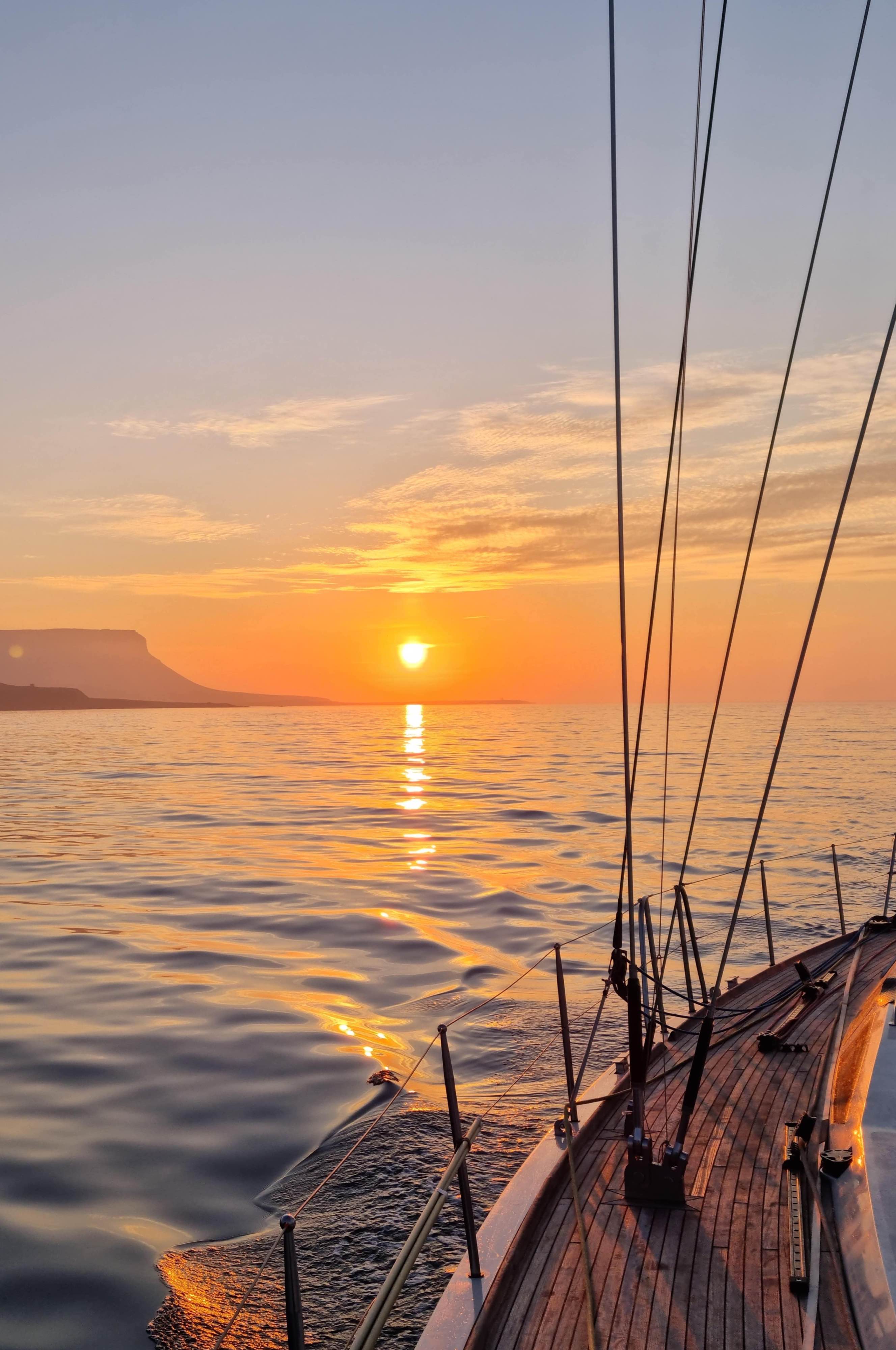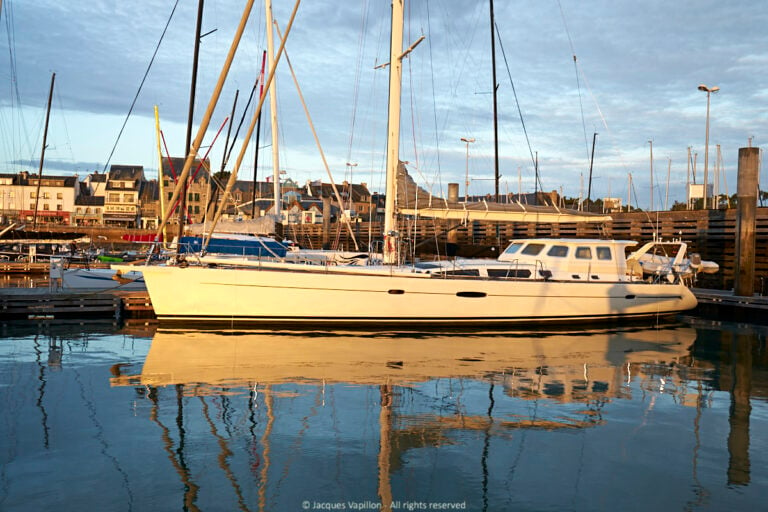 Life on board
The sailboat on this Norway expedition hosts up to 9 people, including a professional and friendly crew, an experienced guide, and 6 hearty guests who love ski touring, good food, and epic scenery! The closeness to nature is enhanced with a spacious, heated deck saloon providing 360-degree views, while the warm wooden interiors and en-suite bathrooms guarantee comfort during the trip.
Each morning, you'll wake up to an energizing breakfast prepared by your chef Luse, and each afternoon, you'll be greeted with après-ski snacks, a 3-course dinner, and carefully matched wines.
Try out local specialties and share stories and experiences with your group around the table, planning the anchorages and ski lines for the next day of your voyage!
73-FOOT SAILBOAT
SUNNY DECK
HEATED ROOMS
PERSONAL CHEF
FRIENDLY CREW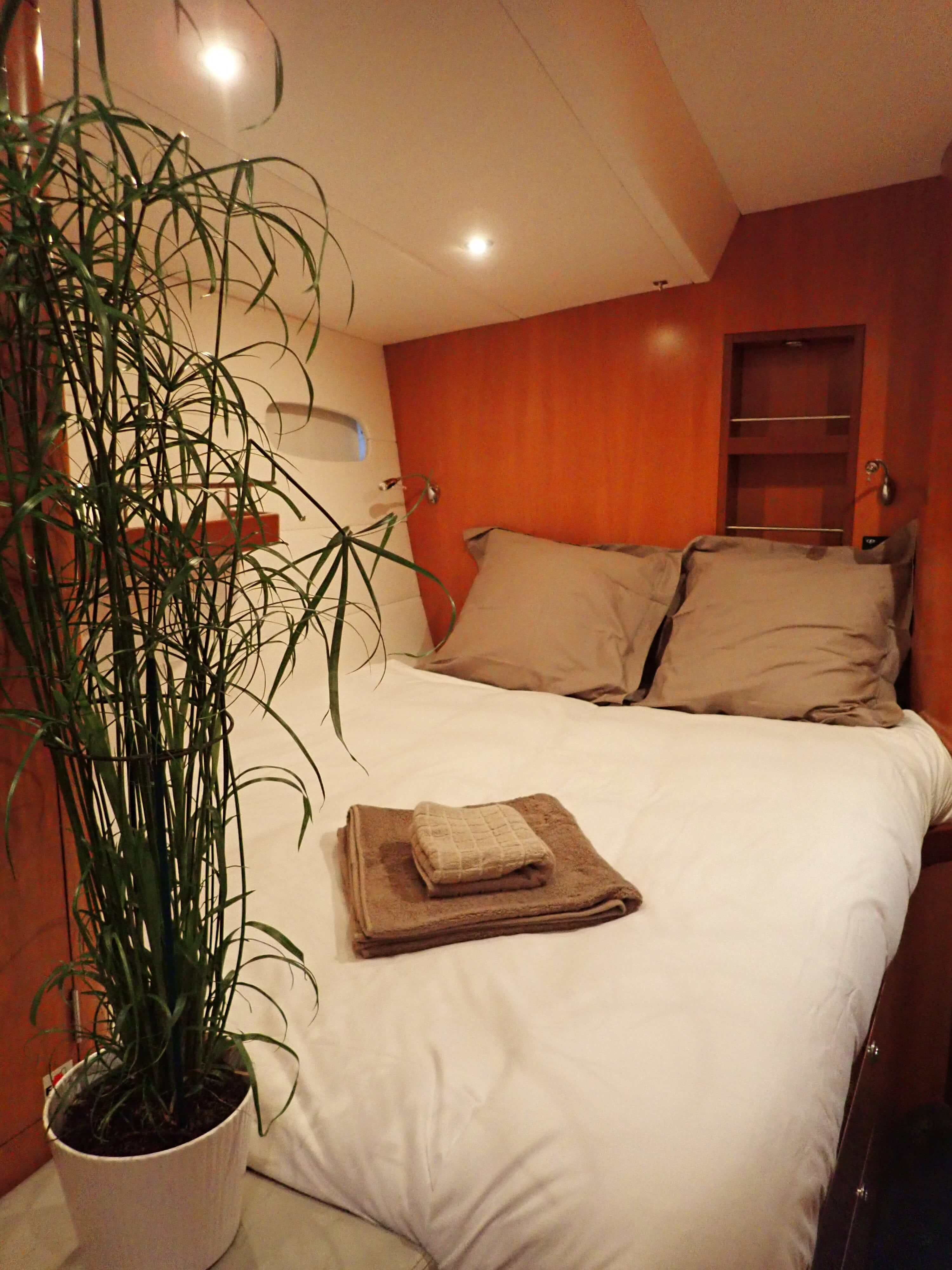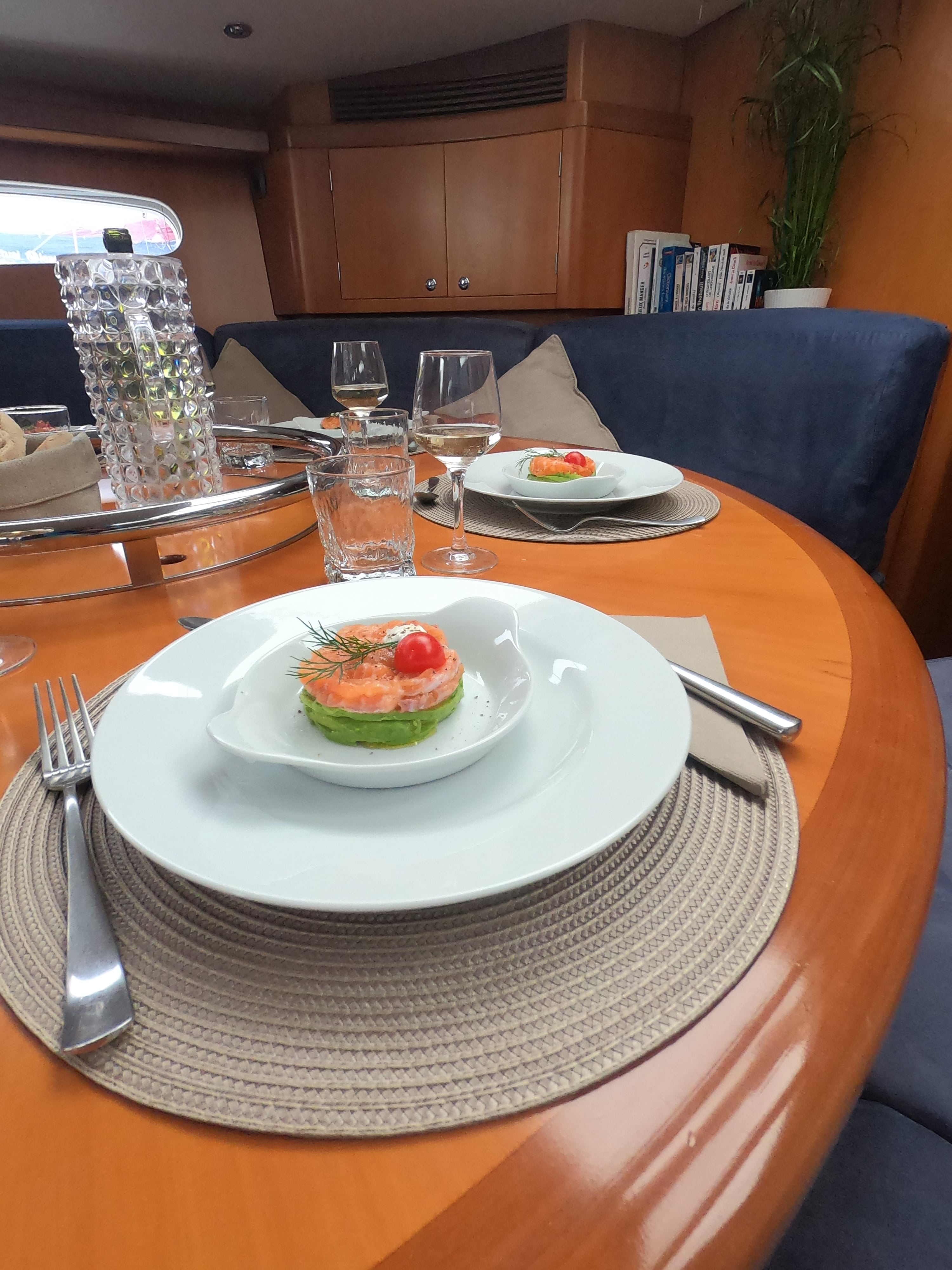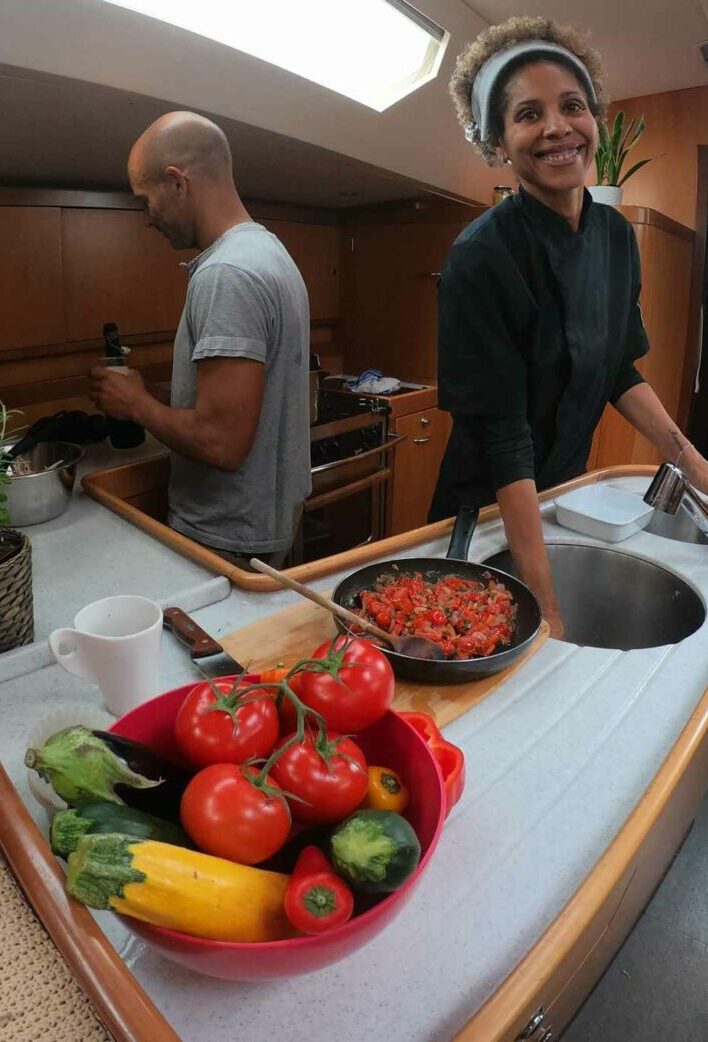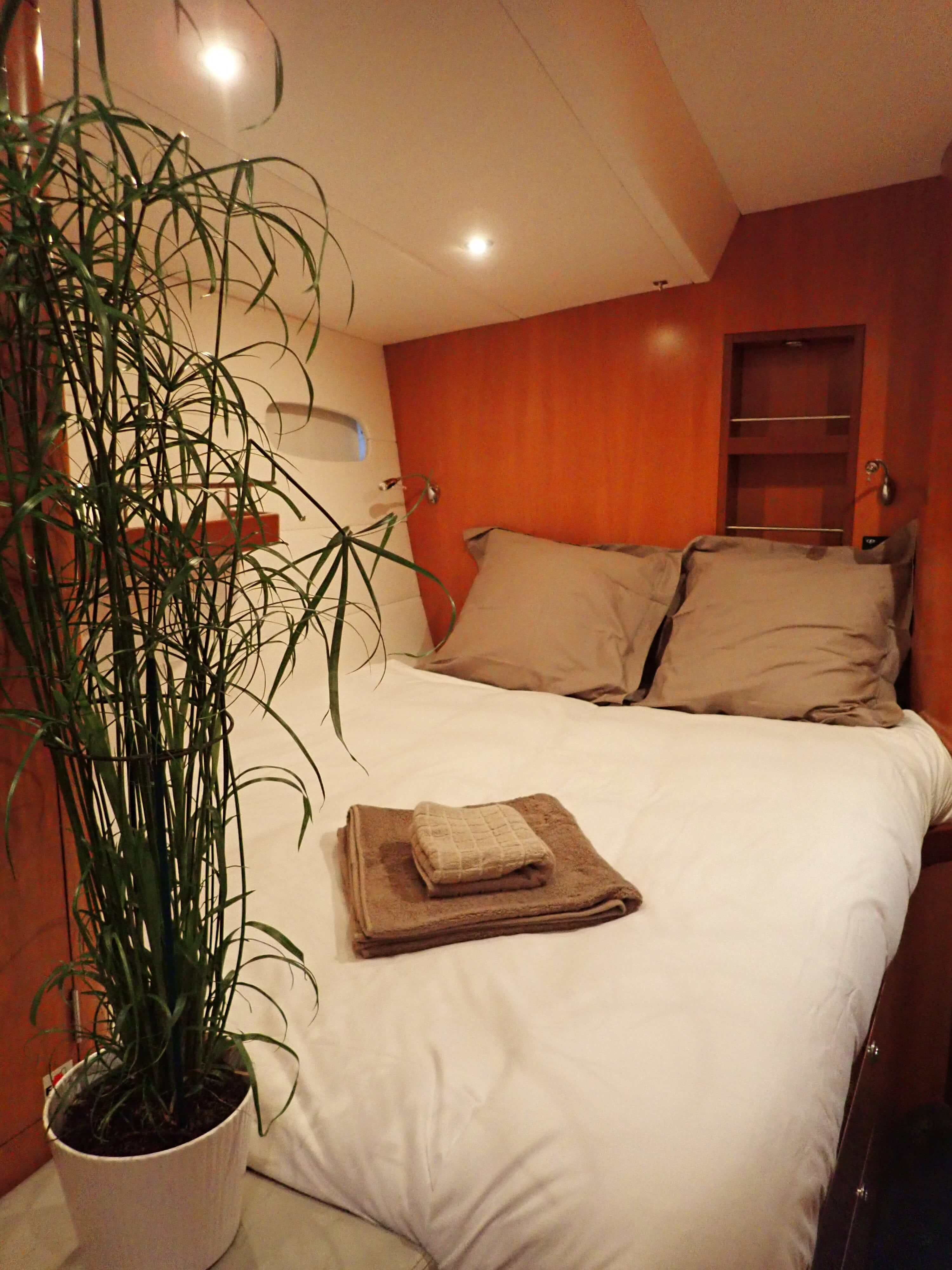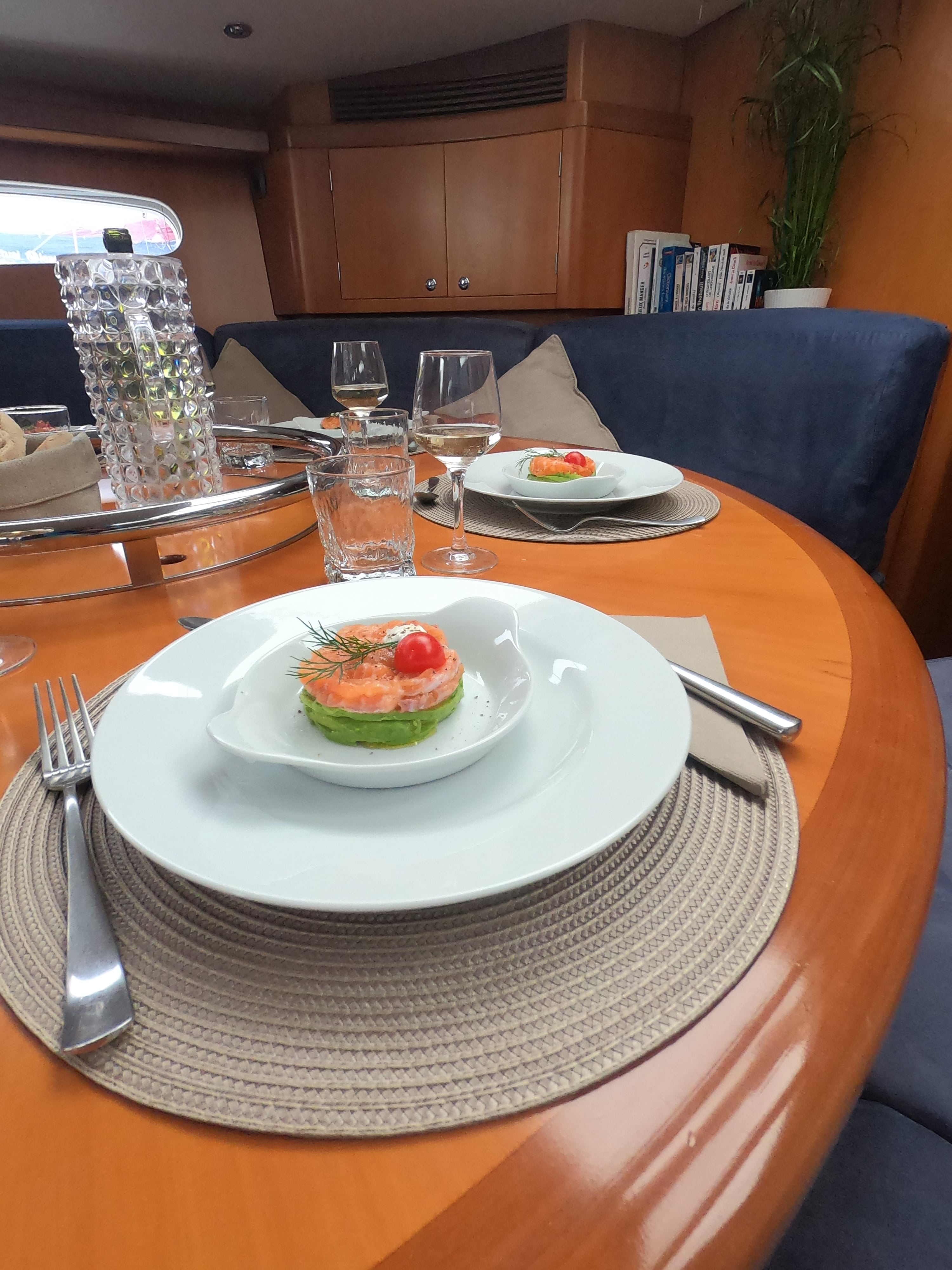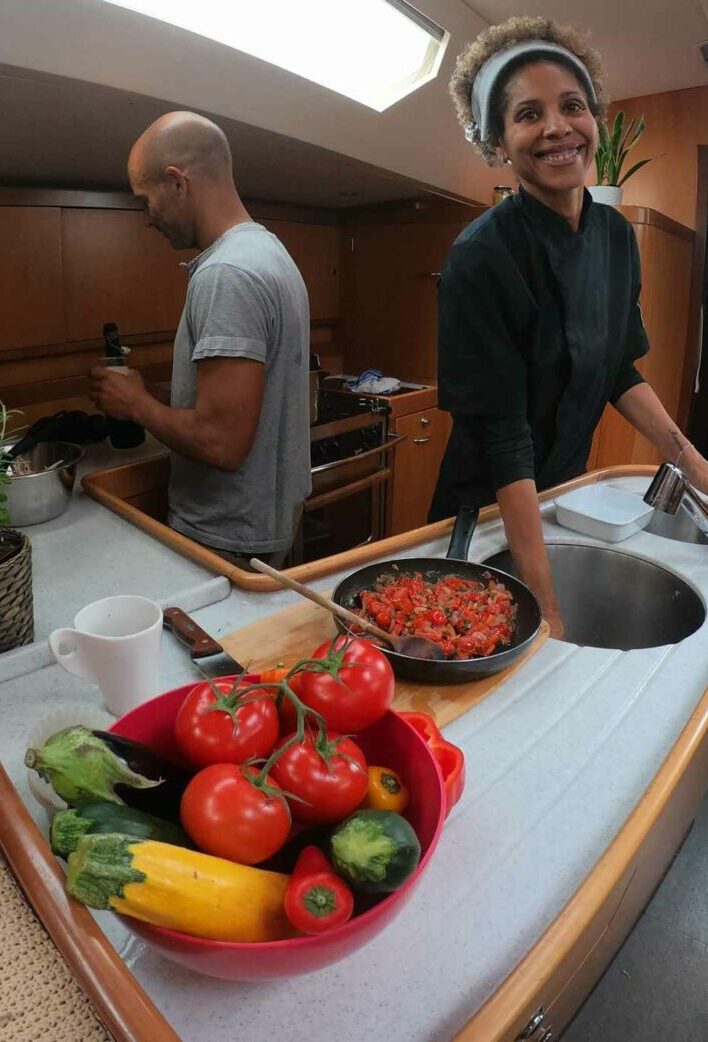 A myriad of opportunities
along the coast
ENCOUNTER WILDLIFE
As you move through the calm Norwegian fjords, keep your eyes open as there are spectacular sights to see. Fin whales, humpback whales, orcas, seals, and numerous bird species are not uncommon in these areas—and they are just the tip of the iceberg.
These waters are also full of herring, salmon, cod and halibut. During spring months, you can even experience fishing under the midnight sun. Anchor along the beautiful coast and try your luck!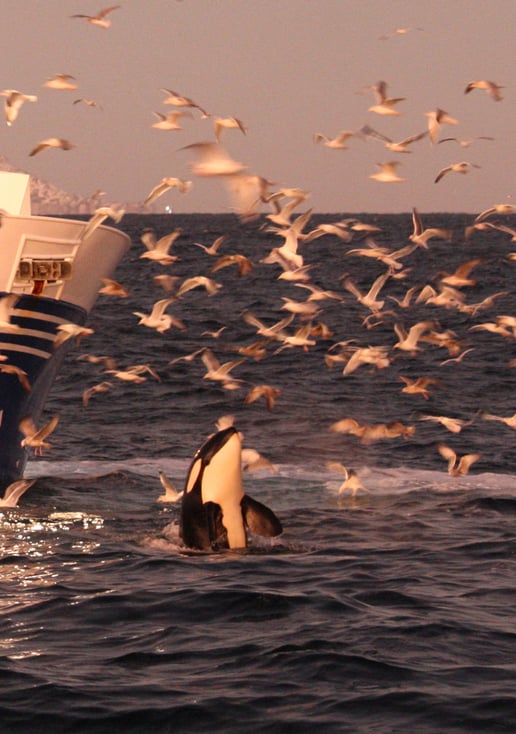 HISTORICAL & CULTURAL SIGHTS
The snowy mountains and breathtaking nature are just a part of Lyngen's charm.
On your way to the next peak, you'll notice tiny colorful roofs dotted along the coast. These sleepy fishermen's villages have been a part of the coastal culture for more than a 1000 years.
Nowadays, fishing mostly takes place on modern vessels while many of the houses serve as restraurants, hotels, and museums.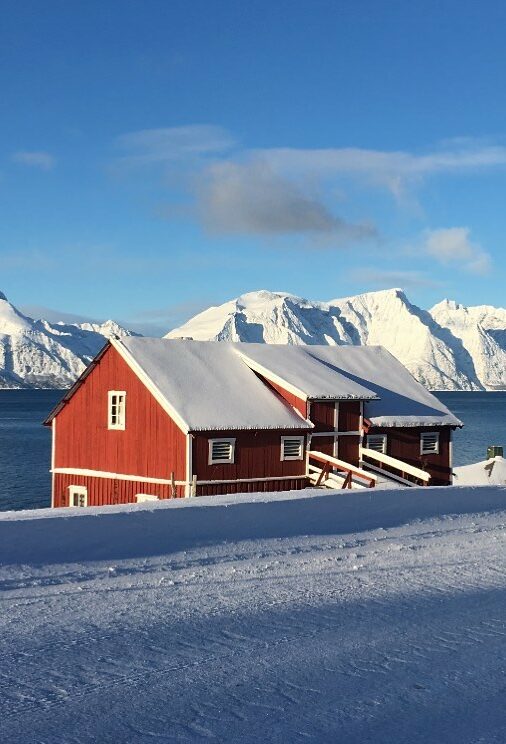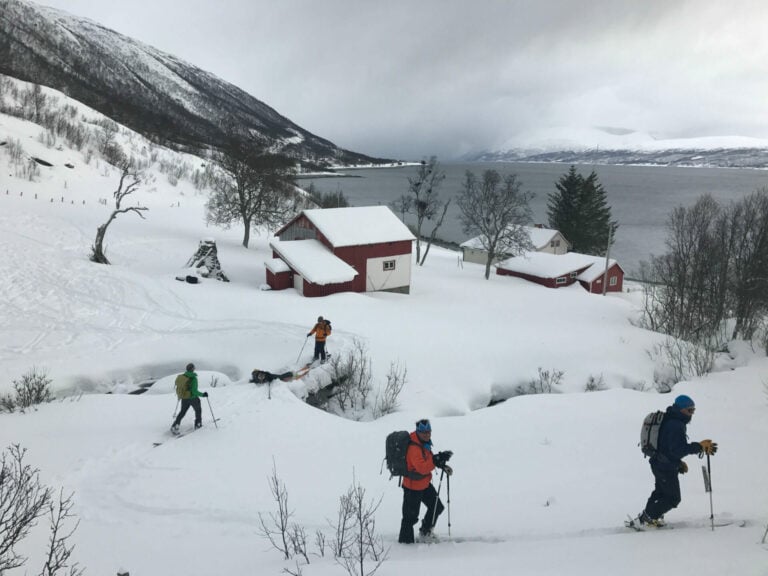 Your guides
For the duration of your adventure, you will be joined by a skipper and certified Lyngen Alps ski guides.
Lionel Lemonchois is a professional racer-skipper—his career spans solo oceanic expeditions, around the world races, and many more. He is certified as an offshore commercial yacht master, contributing significant skills in crew management, safety and medical emergency chapters.
Brian Farquharson is a professional mountain and climbing guide, a ski teacher, an Arctic Guide and RYA sailing teacher that has been running Ski & Sail tours for 15 years. He is the lead guide for some amazing companies and the top heliskiing operations worldwide. When he's not leading tours, he lectures about avalanche awareness and rescue!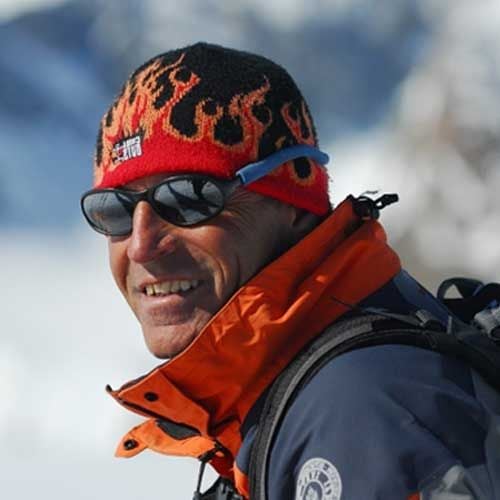 Andres Scherrer has been a qualified IFMGA mountain guide for 13 years! He carries numerous expeditions all around the world and continuously discovers new terrain around Iceland, Norway, Japan and Alaska. When he's not skiing, he works as a profiler for the Snow and Avalanche Research Institute in Davos and teaches avalanche courses.
Paul Degonda travels the world year-round. He spends the winter season ski touring, mountaineering, freeriding, heliskiing, ice climbing and snowshoeing across the world, and during the summer he guides for mountaineering, sport climbing, bouldering, trekking and biking.