Adventure Racing for Everyone: Explore Croatia the Active Way
Imagine an outdoor sport that requires athletes with diverse sets of skills to work as a team. Now combine it with the karst wilderness of the mythical Velebit Range, cracked open by canyons where meandering rivers run wild.
It might sound intimidating, but what if we told you that you can follow in the footsteps of the world's toughest adventurers as well?
In a week of hiking, mountain biking, orienteering and kayaking, these trails will push you to new limits on an adrenaline-charged journey from sea to summit—and back again. Discover tours inspired by the best adventure racing circuit in the world, adapted for those who enjoy truly active holidays.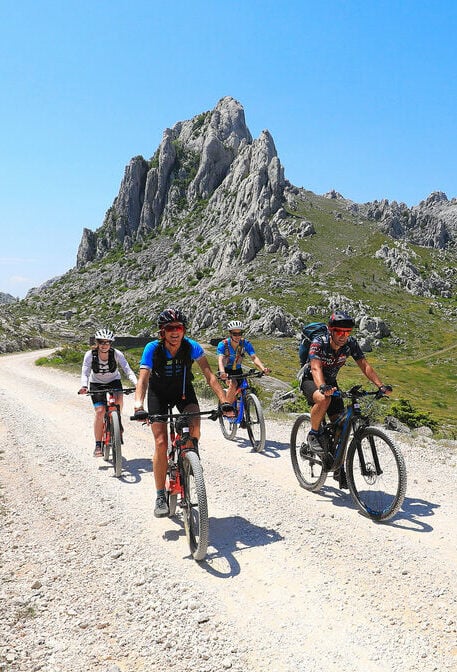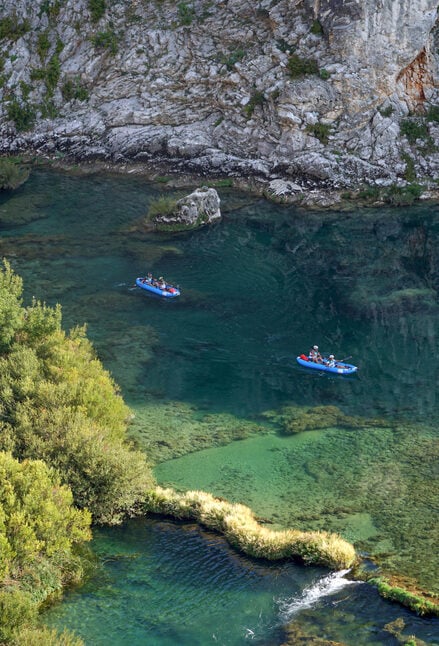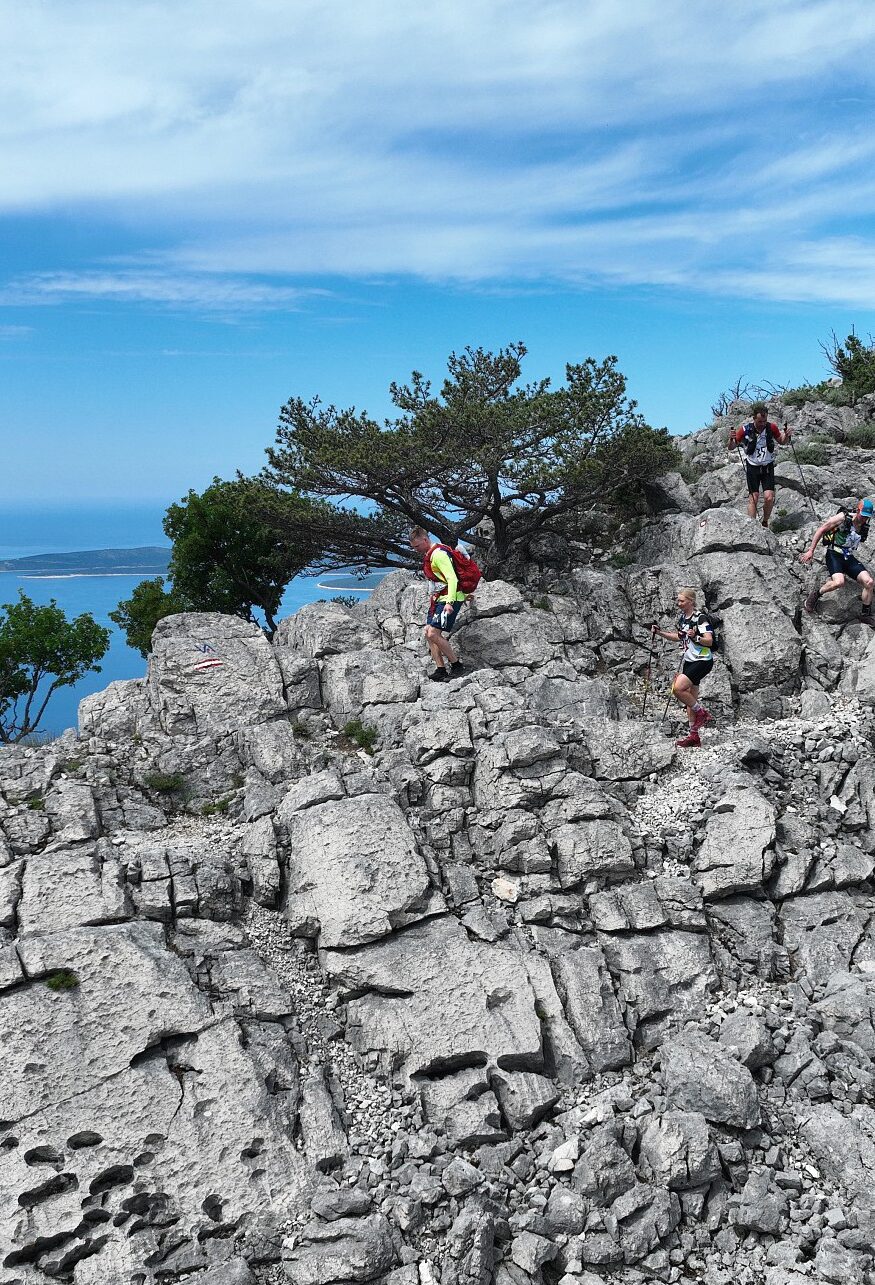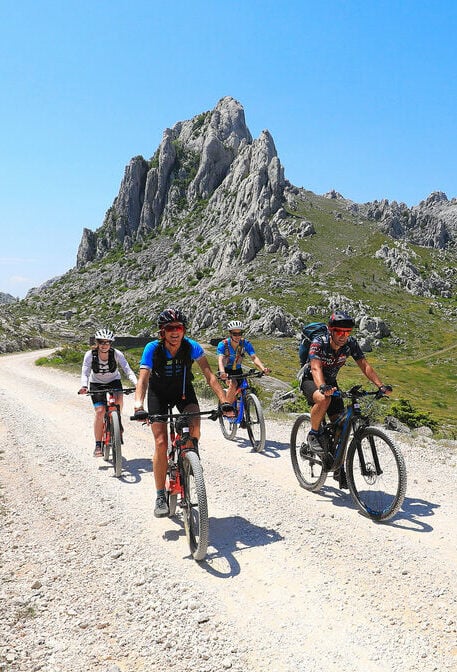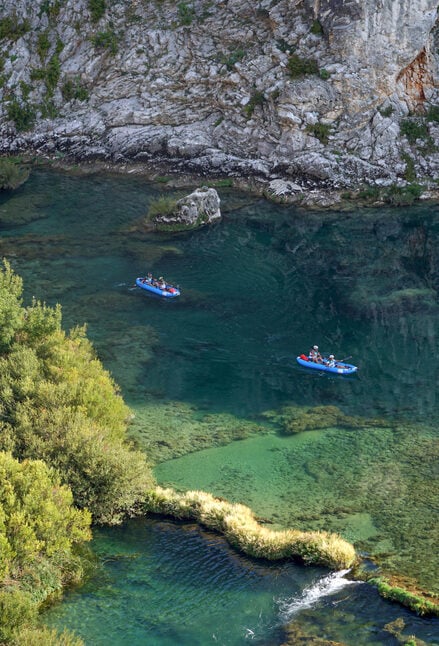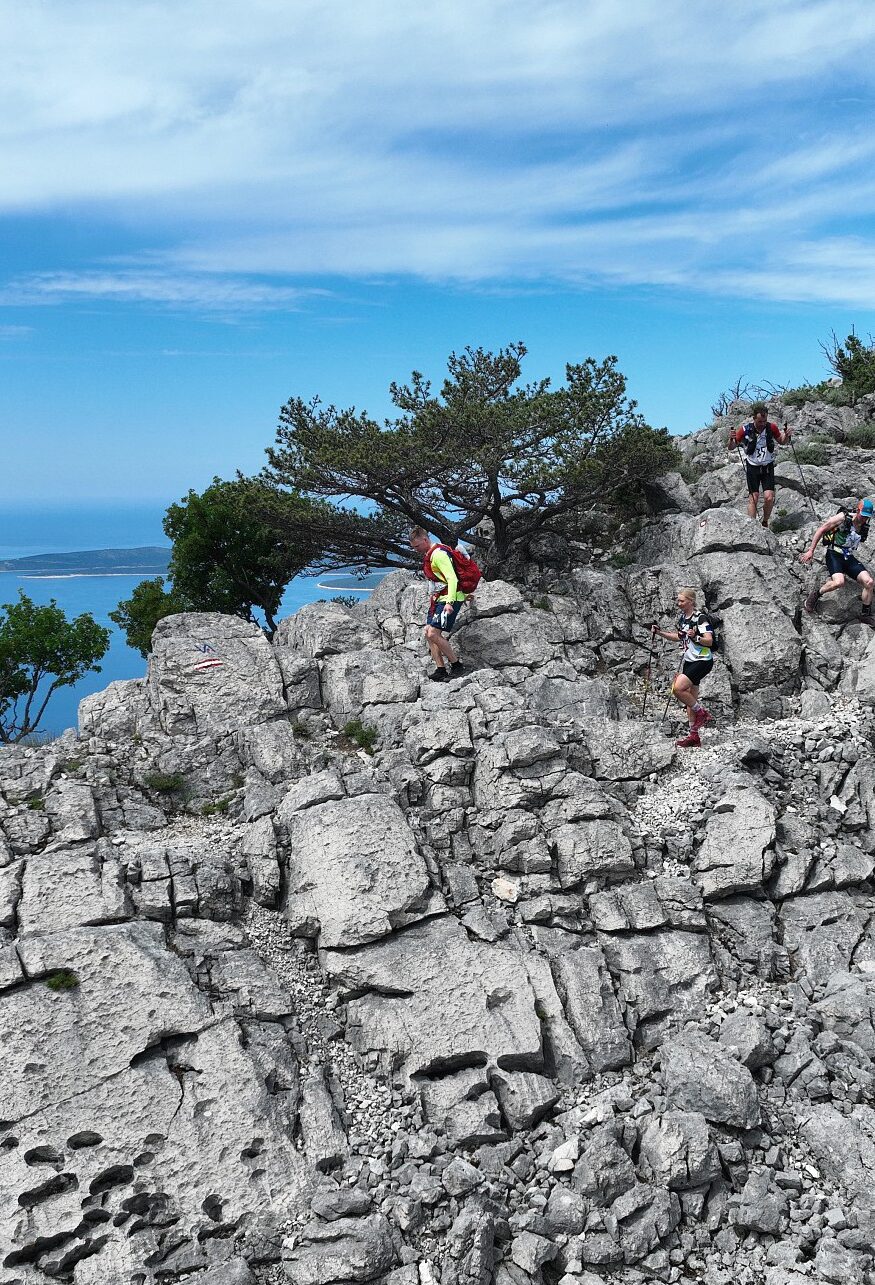 What is Adventure Race Croatia?
Adventure racing. Sounds exciting, intimidating, tough and profound all at once. But what is it exactly?
AR is not your ordinary challenge. It is the ultimate test of human endurance that pits athletes against themselves, other teams, and the harsh environment
—a lifetime of adventure packed into 72 hours.
In 2001, the greatest challenges around the globe were chosen to establish the Adventure Racing World Series. Among them is the renowned Adventure Race Croatia (ARC), which takes places in the wild, contrasting outback of the Dinaric Alps. On this ever-changing beast of a race, only its immense beauty and unforgiving difficulty remain constant.
WILD VELEBIT SCENERY
CLEAR BLUE ADRIATIC
HIKE AND BIKE
SWIM, KAYAK, ORIENTEER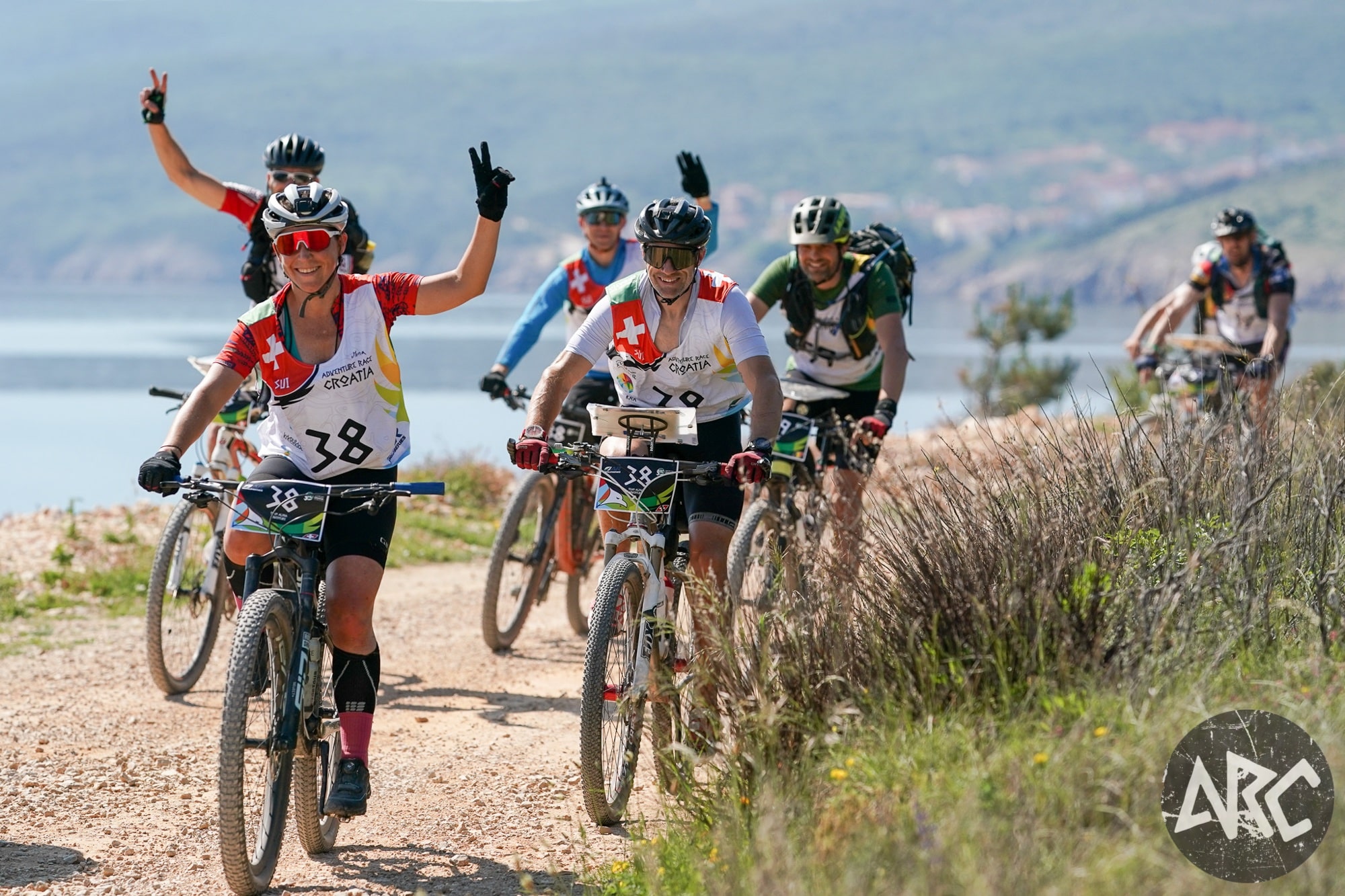 Explore the Croatian outback without the struggle
Since 1989, outdoor lovers have been turning their passion for adventure into a lifestyle by testing their limits on this multi-disciplinary challenge. Packing only basic gear, food, and a map with checkpoints, relentless co-ed teams of four traverse rivers, mountains, valleys, caves and anything else that gets in their way to get across the finish line.
But you don't have to suffer to experience the thrill of adventure racing. While the race was created for those with a competitive spirit, ARC created several shorter and less strenuous tours for those who seek out their limits and live life off the beaten path.
Who are these adventures for?
Feel the joy of hard work on tours created for active people
Follow in the footsteps of AR legends and recreate the best parts of previous races at your own pace.
These tours are perfect for you if you are…
… a regular, active person looking for a challenge
… seeking the thrill of pushing yourself to a different level
… looking to try AR but with more breaks, sleep and comfort
… training for an adventure race.
The organizers of the ARC distilled the essence of all the previous races into unique itineraries for true adventurers and natural beauty seekers. Use your strength, agility, and awareness to navigate trails on both land and water—and find out what you're really made of.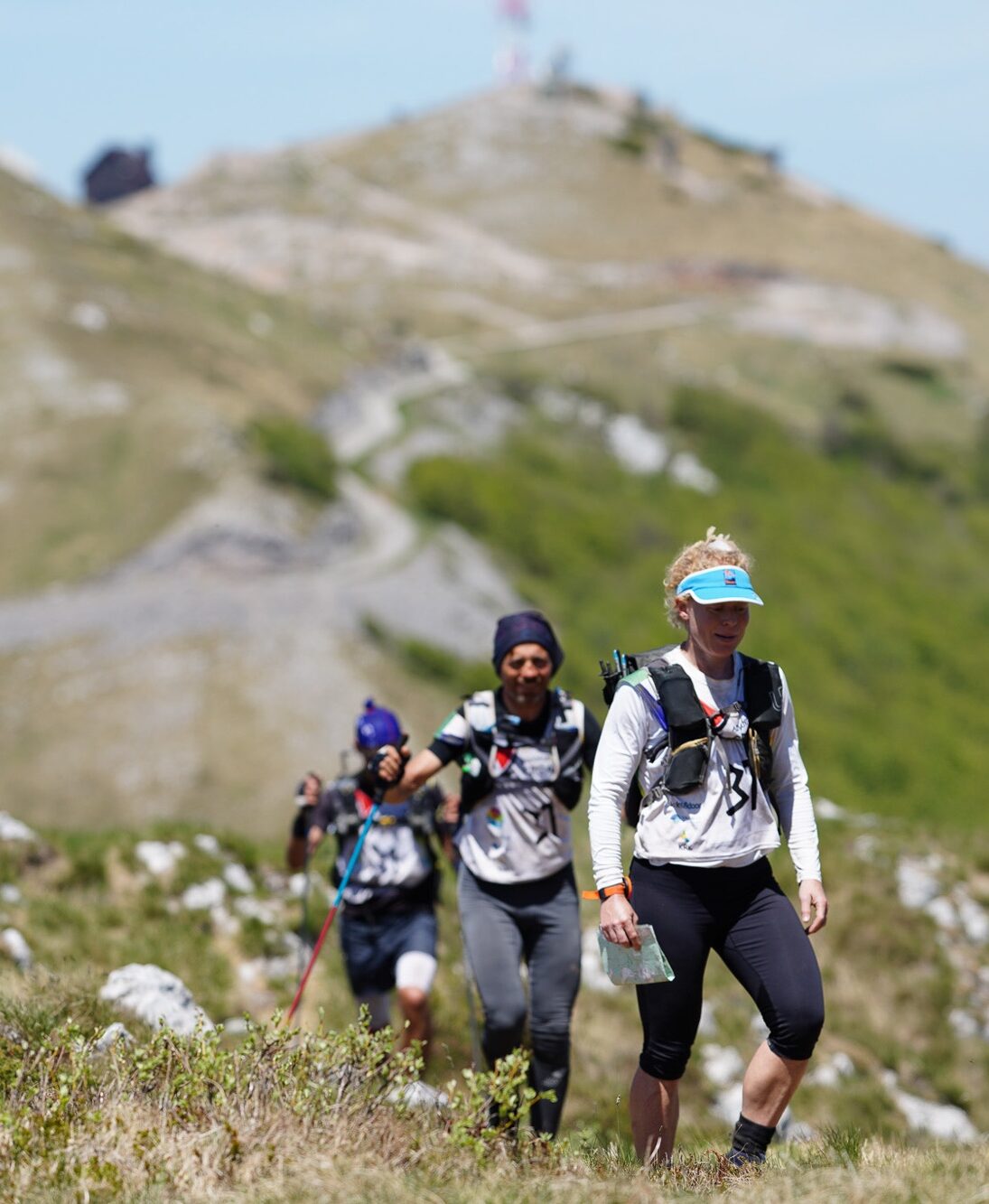 Find a new challenge on the ridges of Croatian Dinarides
Choose from three pre-made tours or opt for a private adventure
The ultimate playground for an active vacation
Sights and sounds of remote areas devoid of tourists, crystal clear rivers of Gorski Kotar, the turquoise Adriatic sea, and views of sunrise and sunset over rugged valley mountains and distant islands—each hour brings a rousing new scenery.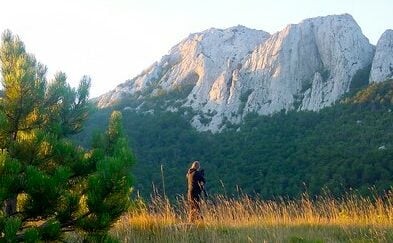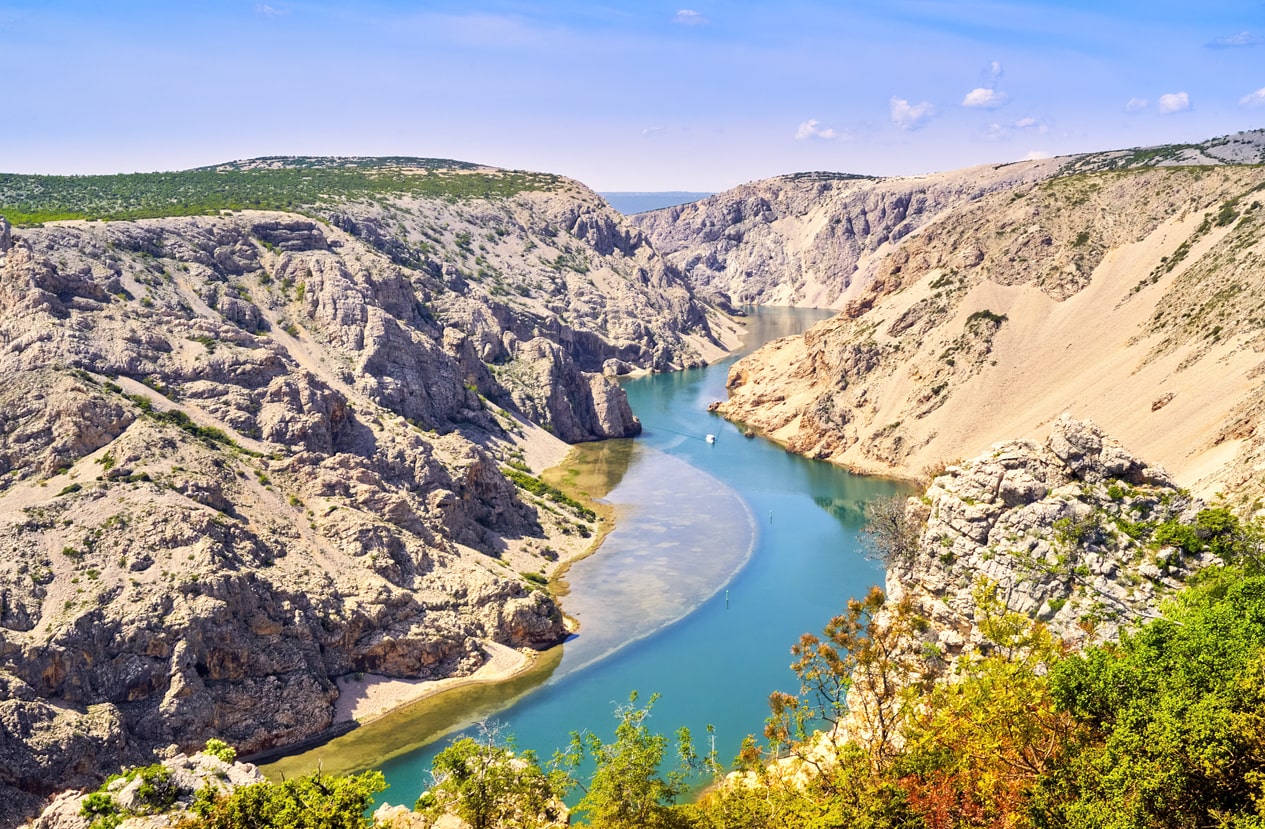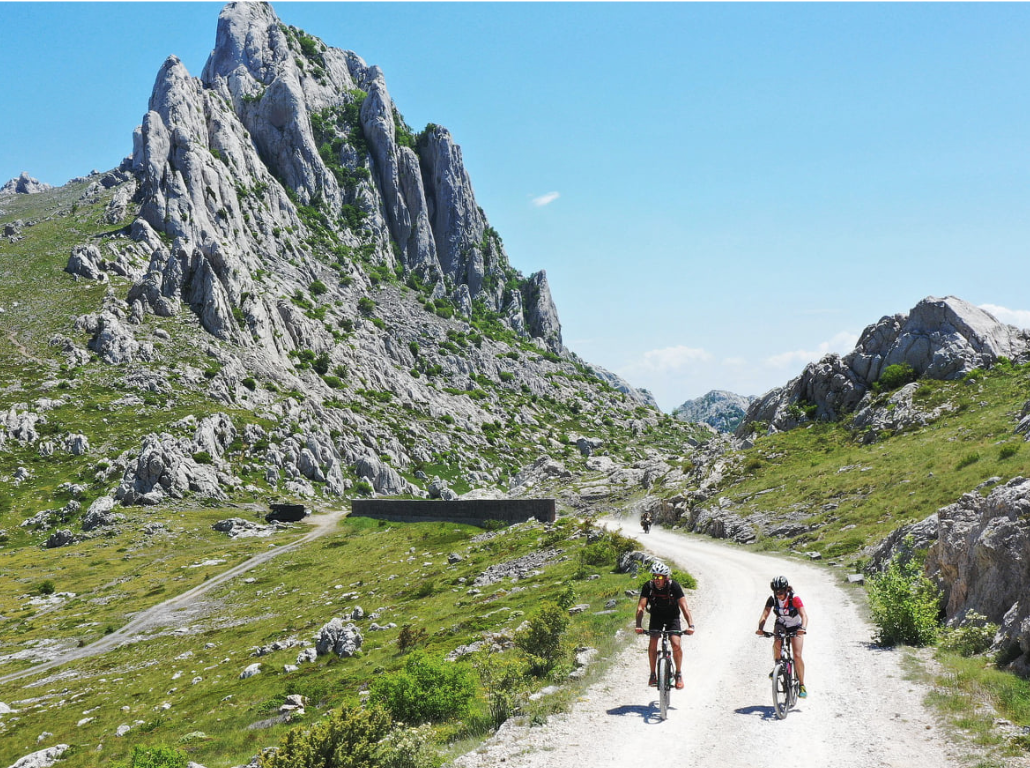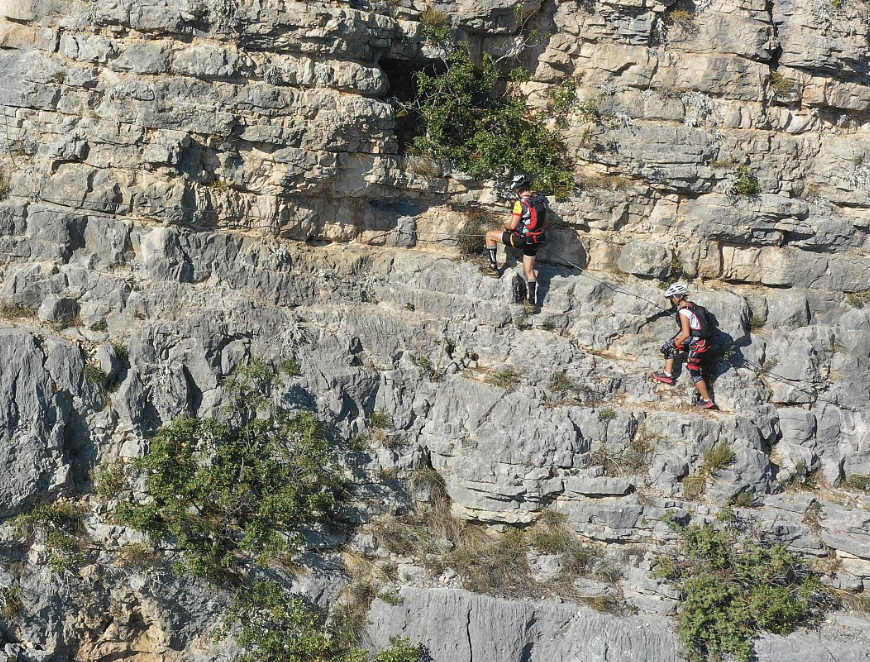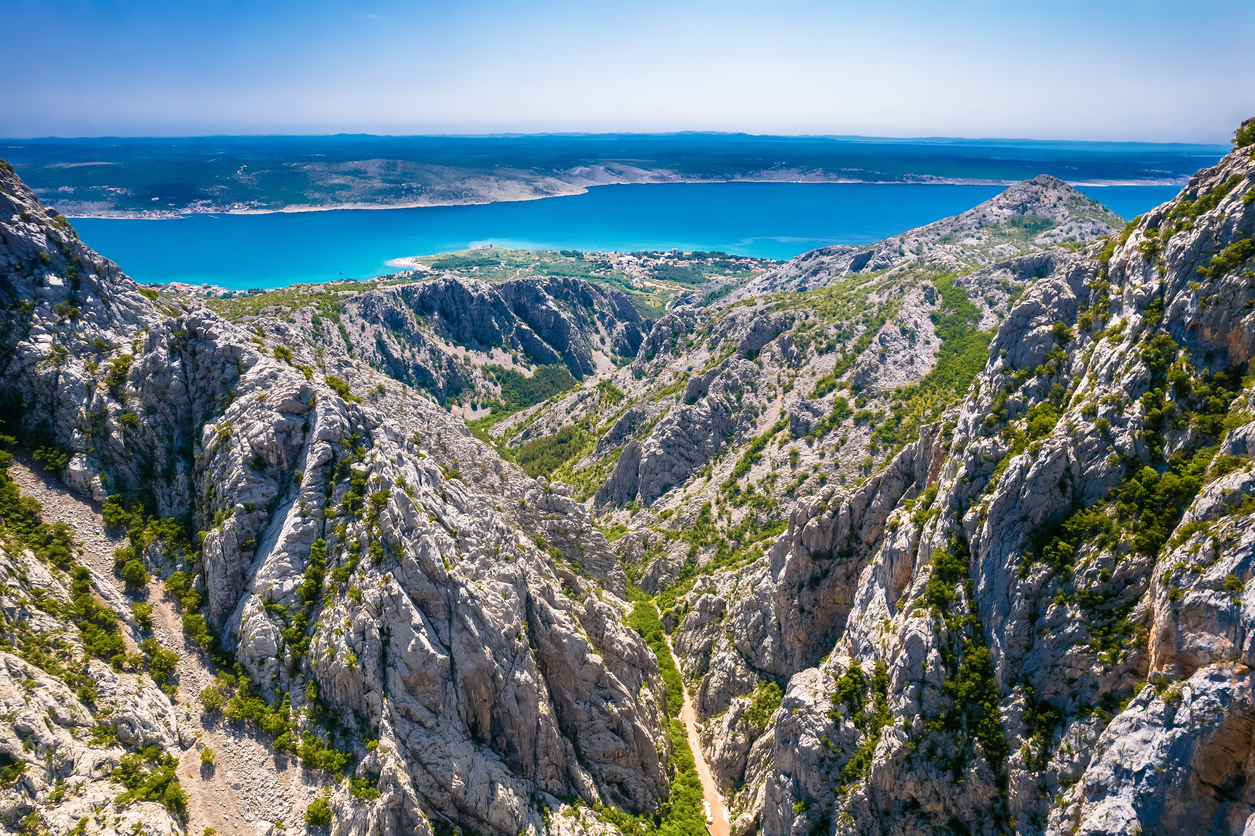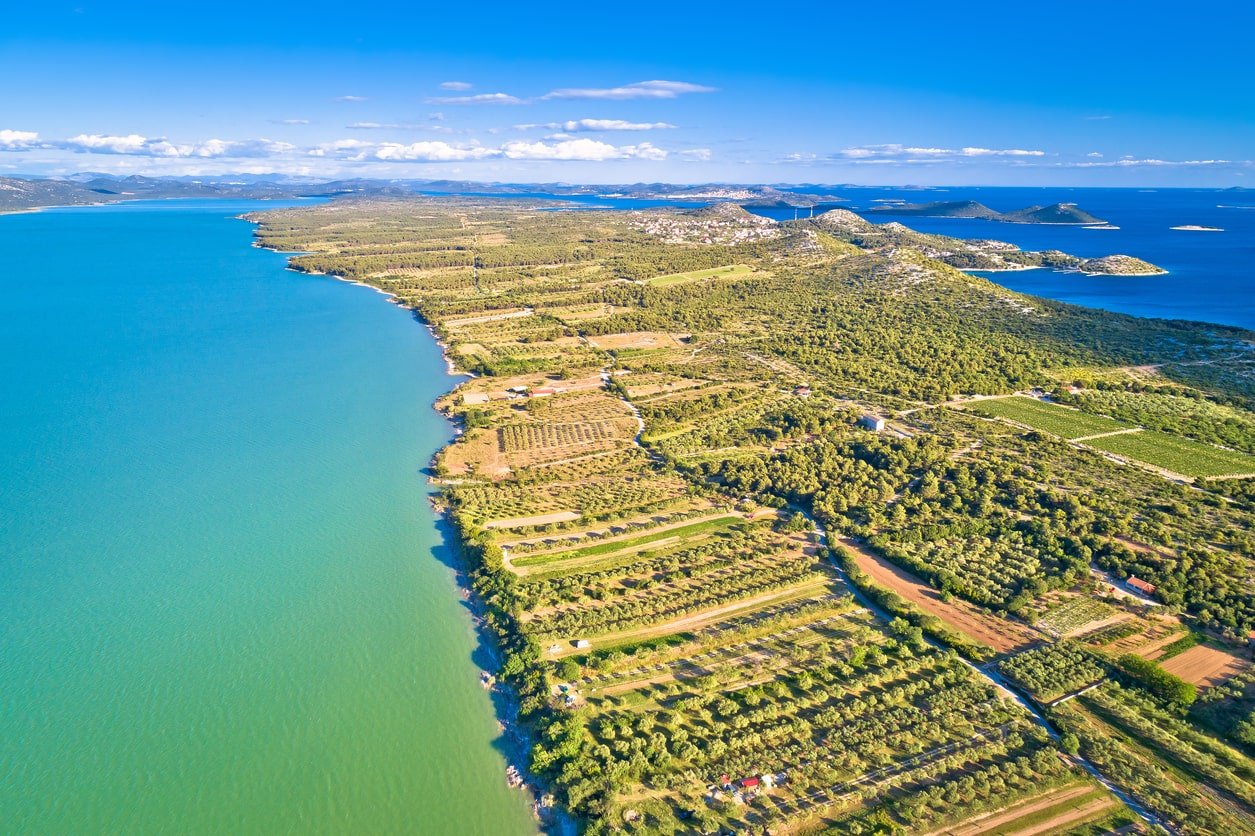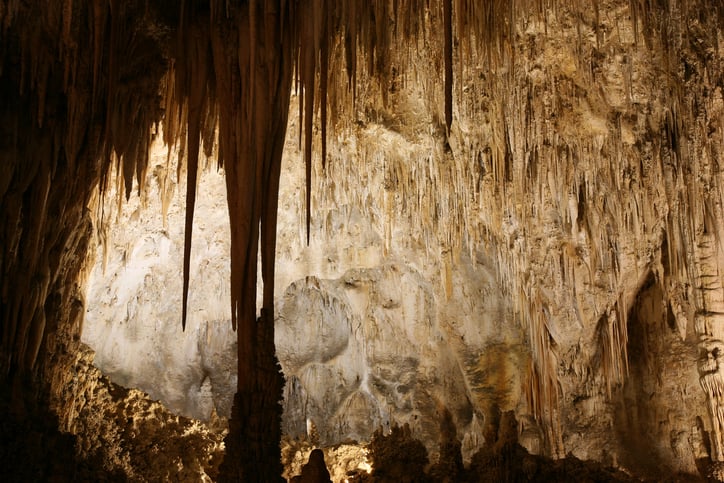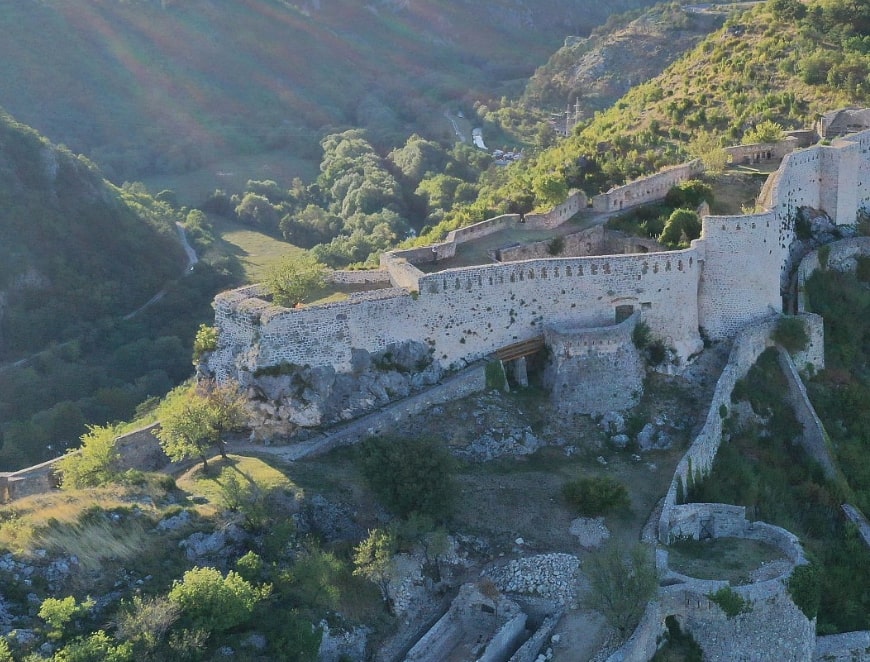 The mythical Velebit
Rising above the warm waters of the Adriatic Sea, Velebit is a sight to behold and respect. With lush forests and lavish vegetation softening its barbed peaks, Velebit nurtures its tough-guy look to protect its two national parks and more than 70 endemic species.
The mountain is a wilderness haven intricately made up of barren ridges, deep canyons, steep walls, and waterfalls, perfect for exploring.
Zrmanja
This raging river cuts through the karst landscapes all the way to the Adriatic Sea, boasting wild waterfalls and tufa barriers along its meandering course. Deep in Zrmanja's unplugged wilderness, a thrilling kayaking adventure awaits.
Tulove Grede
Tulove Grede, an exquisite conglomerate of white limestone peaks and pillars piercing through the blue skies. And leading up to them, an iconic dirt road with a majestic bird's eye view of its switchbacks from the 19th century. This 0.5-mile long marvel is found in one of Croatia's protected areas.
Čikola Canyon
Emerging from the foothills of a towering mountain, the Čikola River snakes its way through Dalmatia's fields. Its tame waters at the beginning soon transform into rushing flows, carving an astounding, 430-foot-deep canyon featuring travertine limestone. And the best part—you get to choose how you witness these out-of-this-world views: by pedaling on its dirt roads, walking its flowy hillsides, or by a via ferrata climb above the canyon floor.
Mala Paklenica Gorge
Snuggled in the southern slopes of Croatia's longest mountain, Paklenica is a designated national park boasting a seamless blend of high peaks and crystalline sea. Its unrestrained wilderness is home to abundant wildlife and endemic species, some of which can be spotted by hiking, climbing, or biking in Paklenica. For stellar views of the Adriatic, a visit to scraggy limestone peaks of Bojin Kuk is a must.
Vrana Lake
Just a 10-minute walk from the sea gets you to the largest natural lake in Croatia: the Vrana Lake. Sitting parallel to the calm Adriatic, this lake is one of the largest swamp areas in the country, providing shelter for hundreds of thousands birds. Walking or cycling around the lake might just be the best way to see its riches and spot endangered species.
Vrtlina Cave
One of Velebit's many intricate trails leads into a well-hidden, colossal cave. The 900-meter long and 200-meter deep cave exhibits massive stalagmites, stalactites and calcium carbonate formations with eccentric crystals. Explore the underground world of Velebit, which is just as fascinating as what's above the surface.
Knin Fortress
Knin, a small city in the Dalmatian hinterland is famous for one of the oldest medieval fortress in Europe, which became a symbol of Croatia's fight for independence. The fortress was built in the 9th century, the period of the Early Croatian Republic. King Dmitar Zvonimir even held a permanent residence there. Today, it is a living monument of culture and includes a museum, exhibition galleries and a restaurant.
Choose your tempo with a bespoke itinerary
Craft your journey together with the organizers of the ARC. These tours are always fully customisable and unique for each group. Your group chooses the location of one of the previous races, duration of the tour, level of support, desired level of suffering and additional activities. Your wishes are thrown in a think tank, sprayed with ARC essence, and out comes one of the best experiences you'll remember for life.
Just like the real thing, this tour is best suited for a team of four. You should be reasonably fit and have a general idea of how hard you want to push yourself. The rest is your guide's concern.
FLY IN
ENJOY THE ADVENTURE
EXPLORE WILDERNESS
TRY OUT NEW SPORTS
DEBRIEF AND RELAX
FLY OUT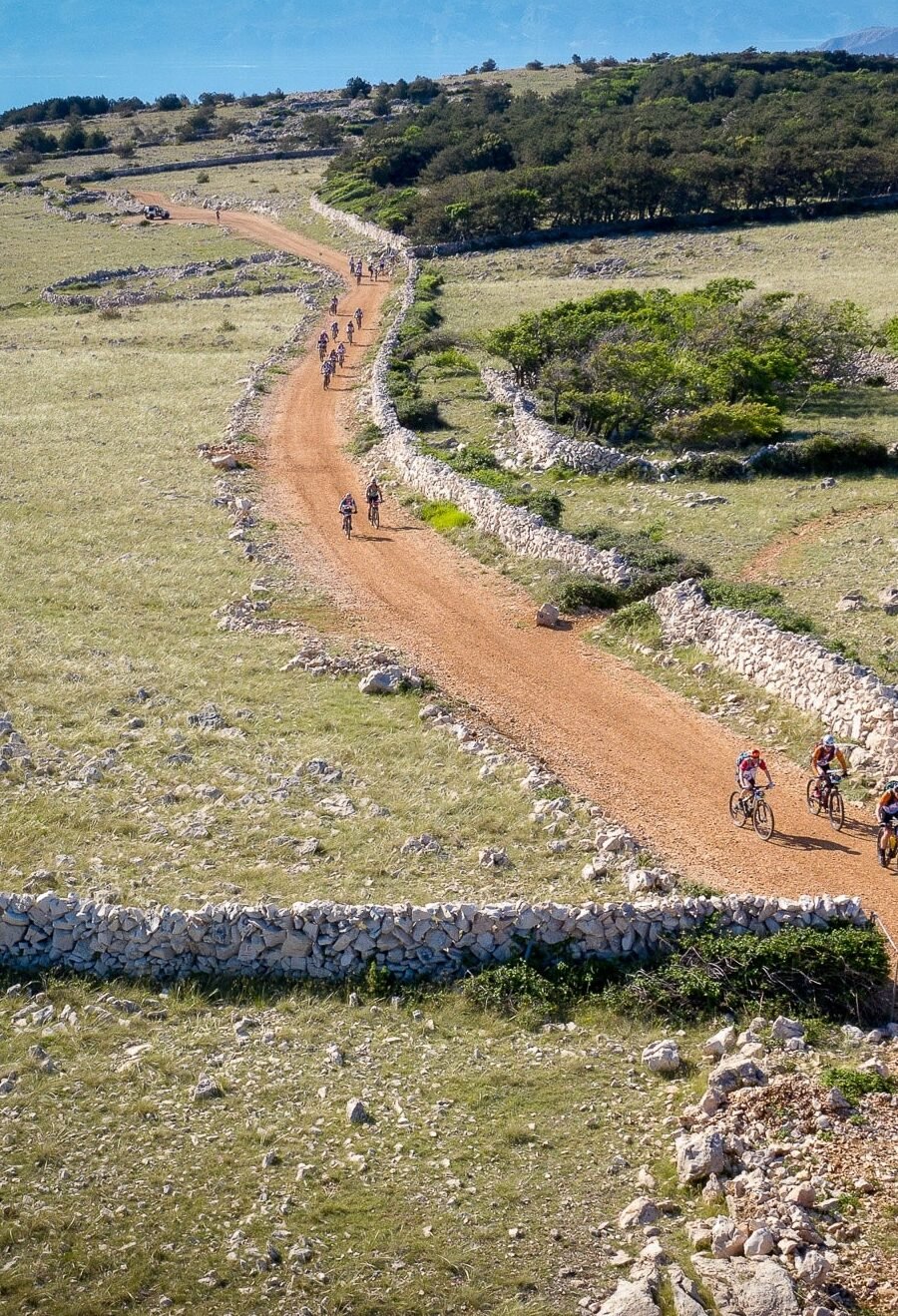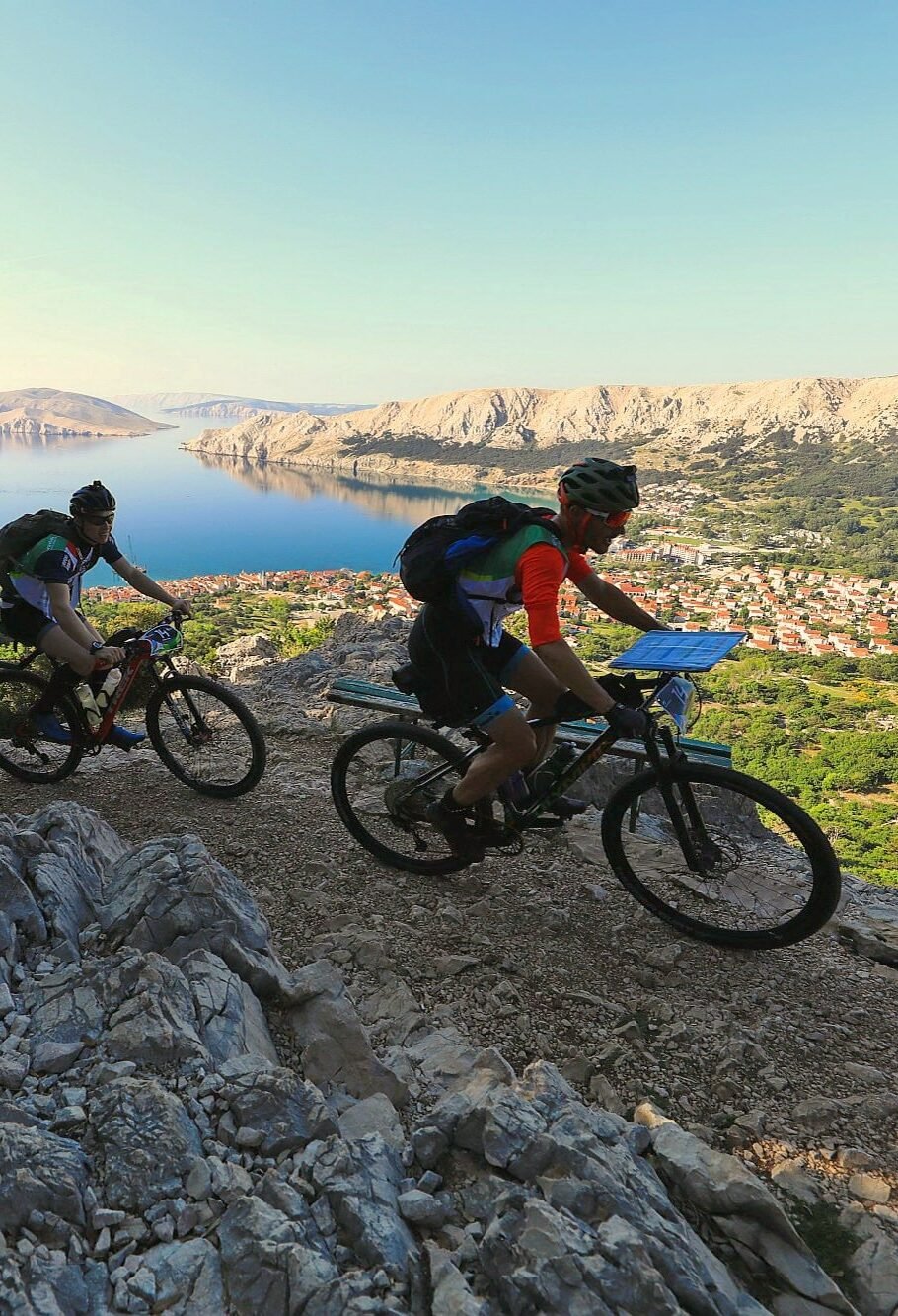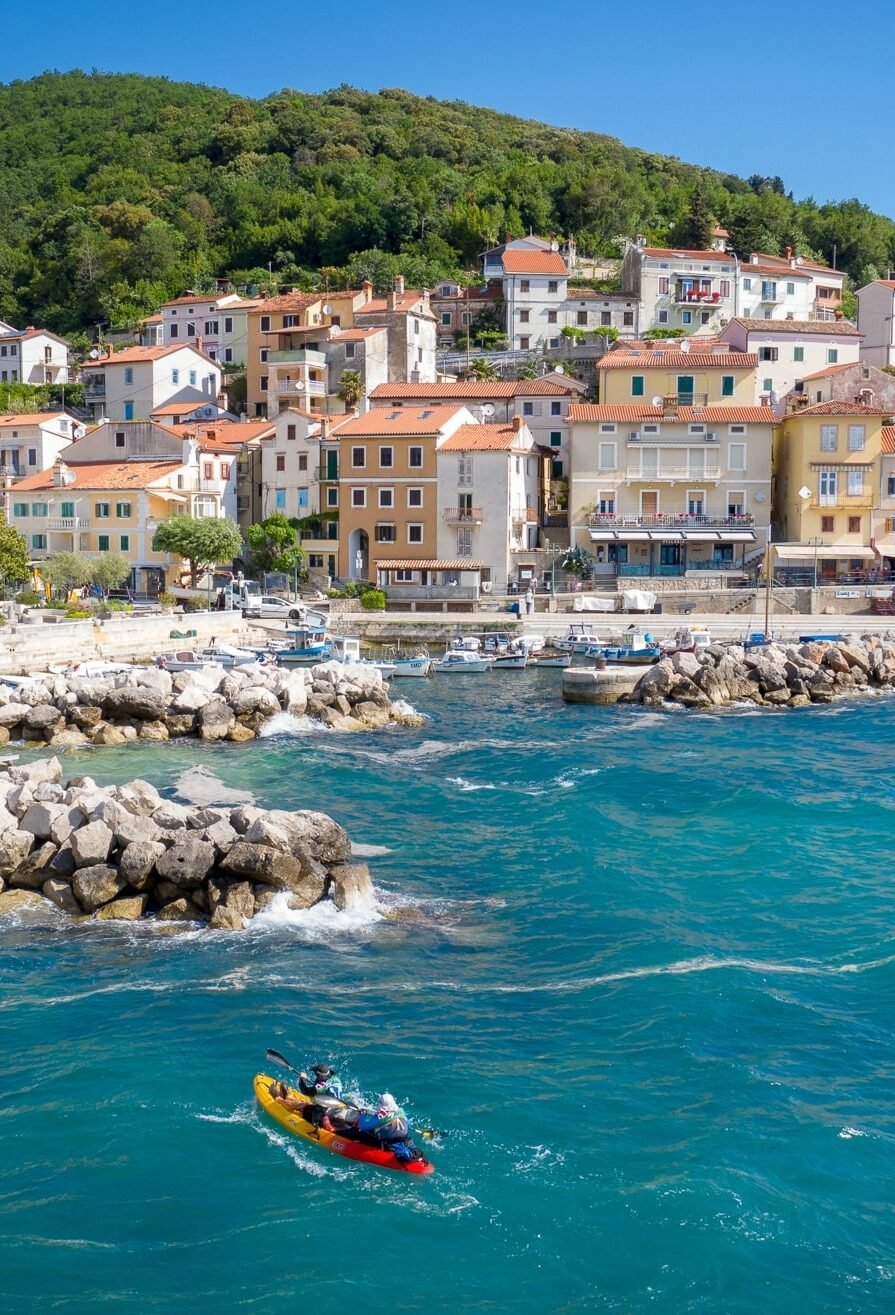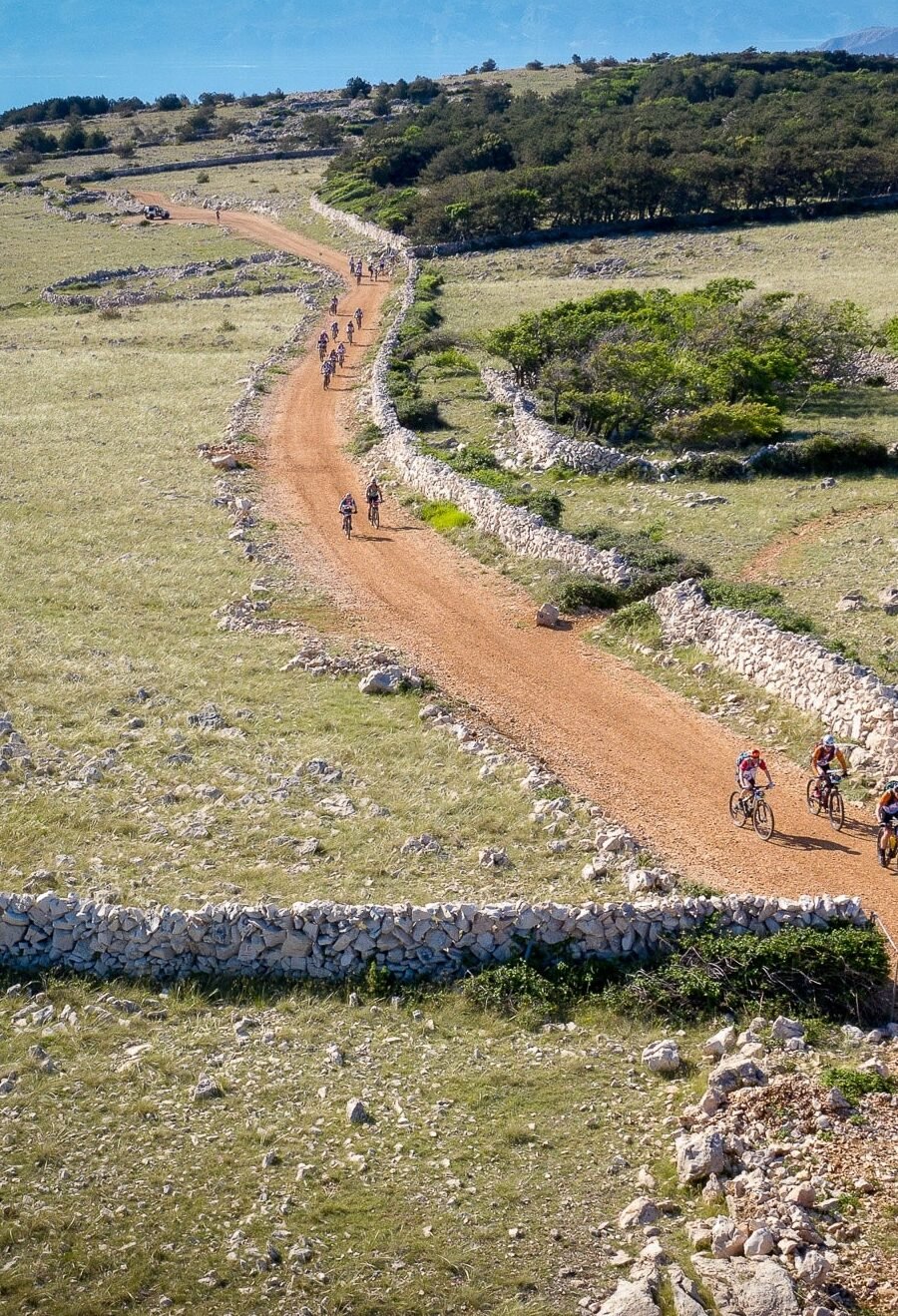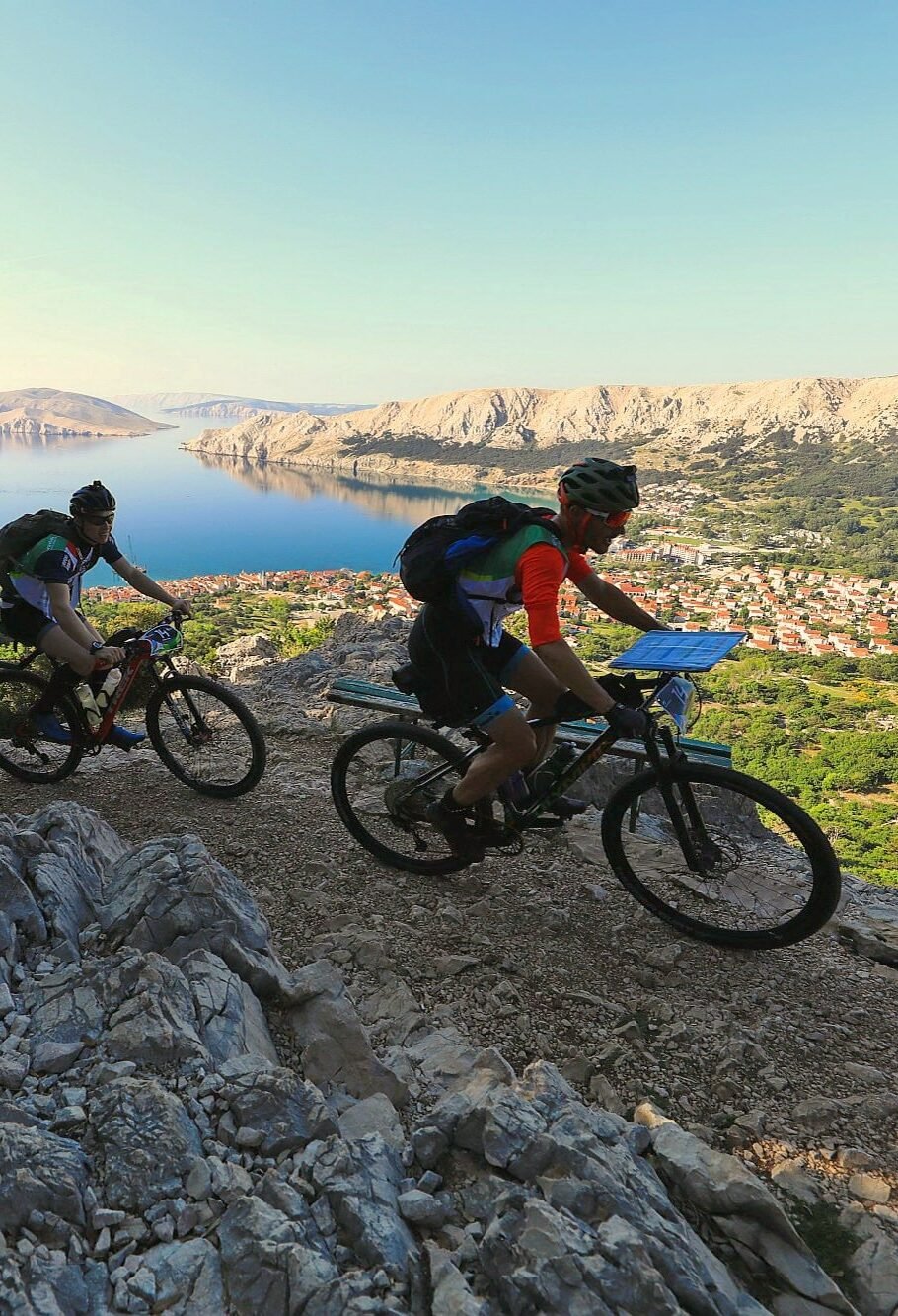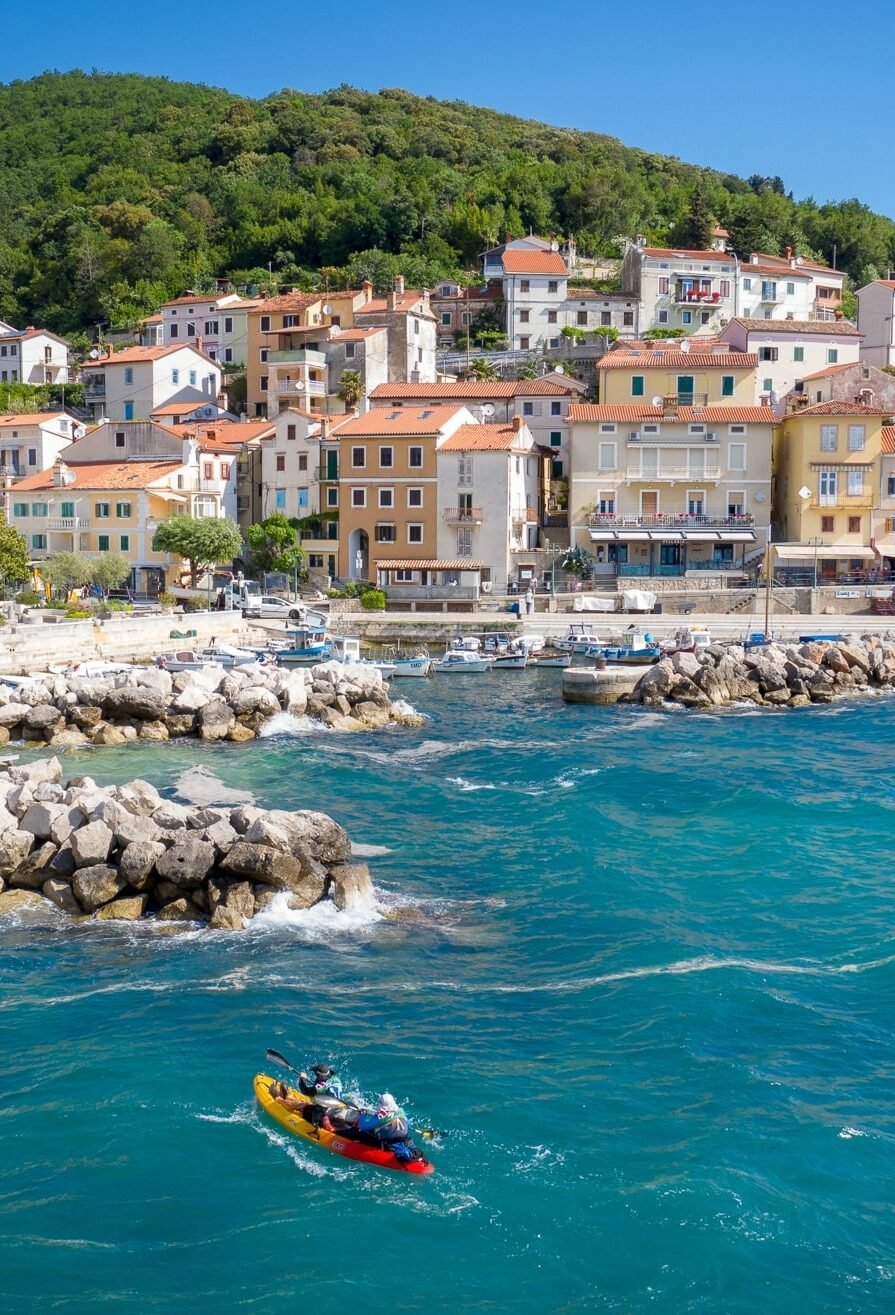 Meet your guide and ARC creator
Igor Dorotić was born to craft adventures, which he's been doing since 2008. Beside refereeing in the Adventure Racing World Series, Igor has also created Adventure Race Croatia, where teams of 4 navigate their way for 5 days non-stop through the most beautiful wilderness with only maps and their own power..
His drive and passion for discovering new hidden gems is second to none. Spending years outdoors finding the best paths for the race, nobody knows the secret spots of the Croatian outdoors better than him.