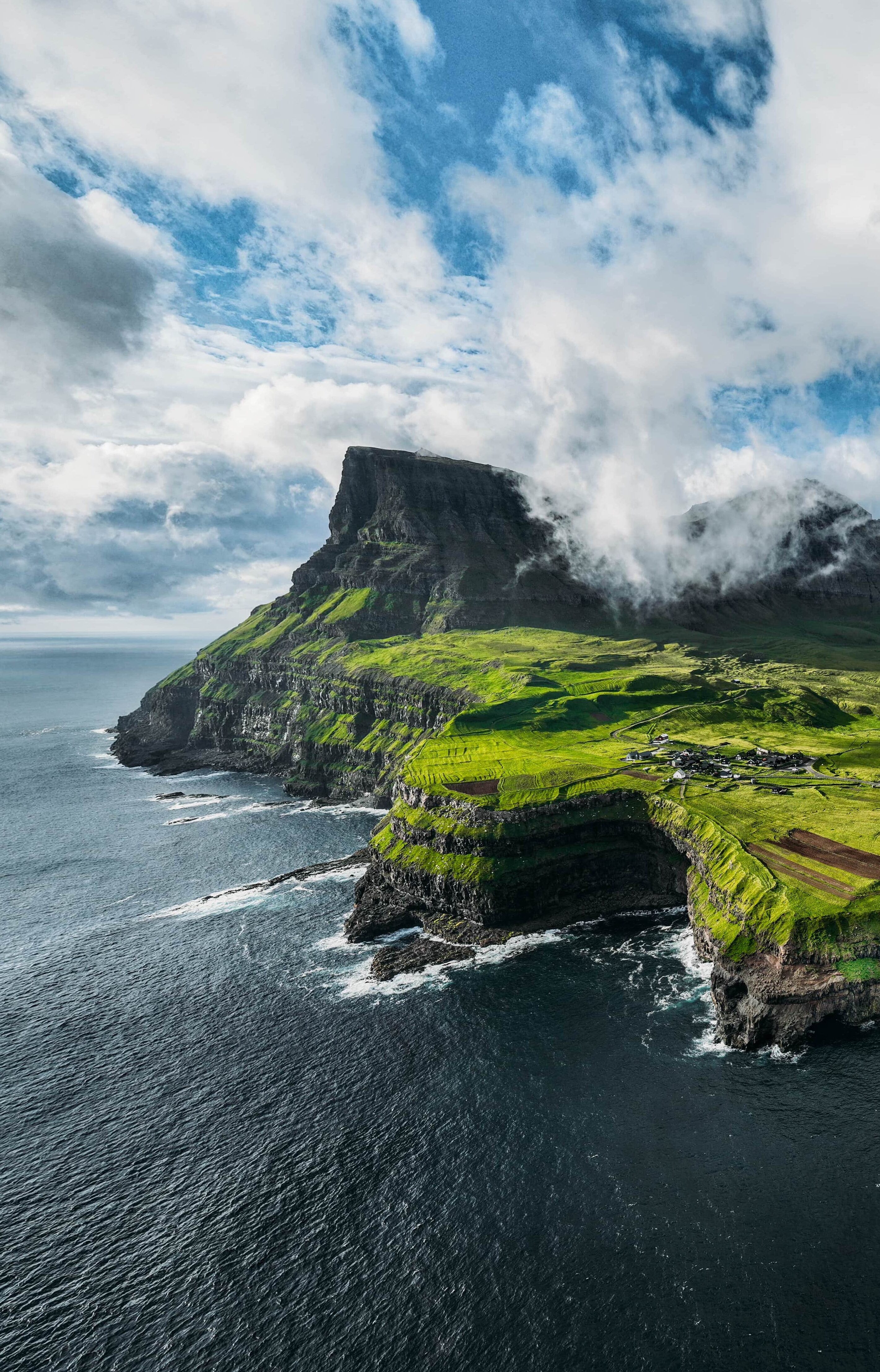 Hike and Sail
the Mythical Faroe Islands
Embark on a journey under the glow of the midnight sun and witness the magic of the Faroe Islands. Sailing through the North Atlantic Ocean and hiking the picturesque villages clothed in mist are just the beginning of this unique adventure.
Immerse yourself in the ancestral relationship of the human being with the sea, the mythology of these lands, and the rocks that guard its stunning rugged coasts. As you sail across 80 nautical miles and pass the lagoons and towering fjords plucked from the ancient stories shared by Faroese locals, you'll feel like you stepped into a fairytale.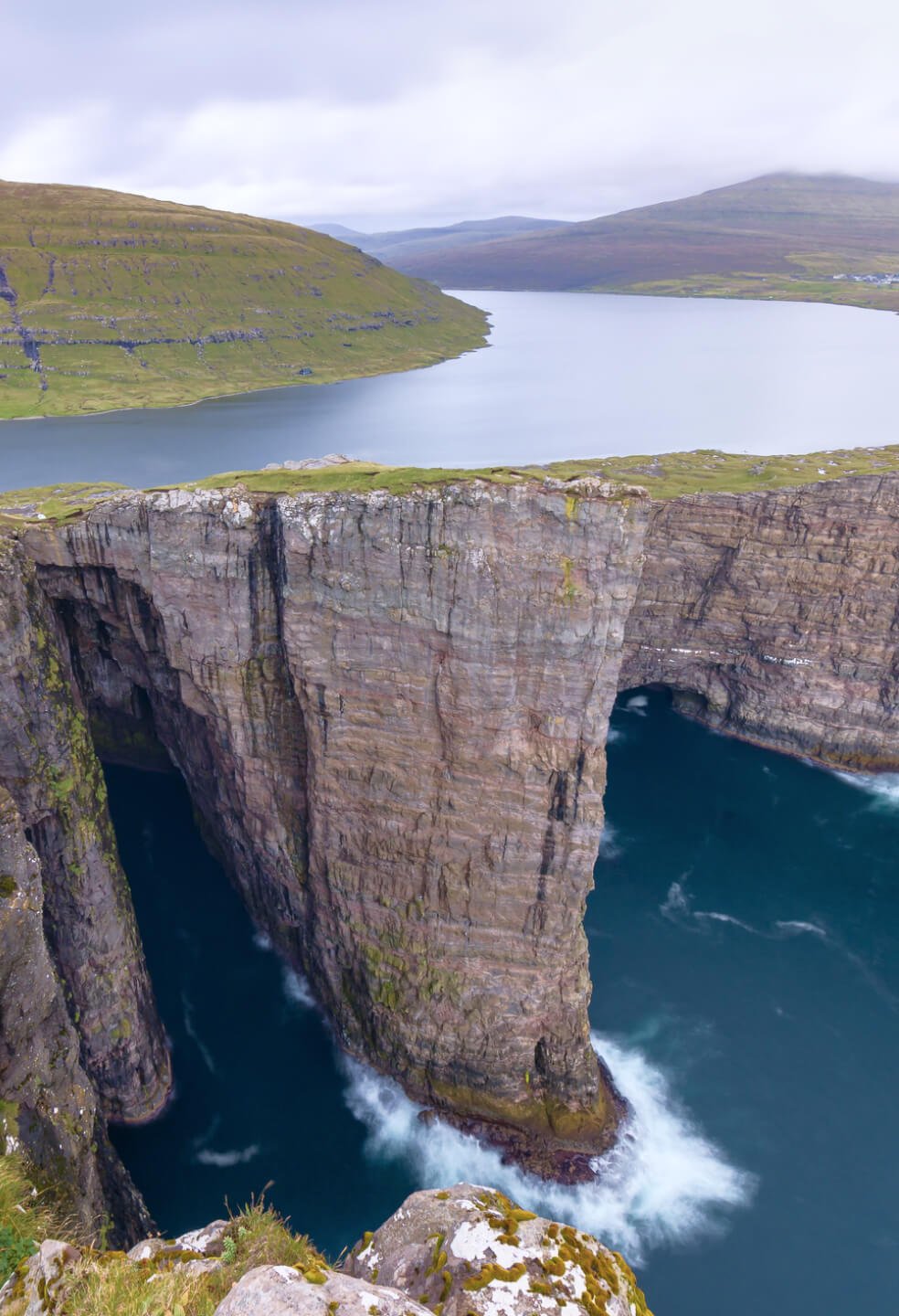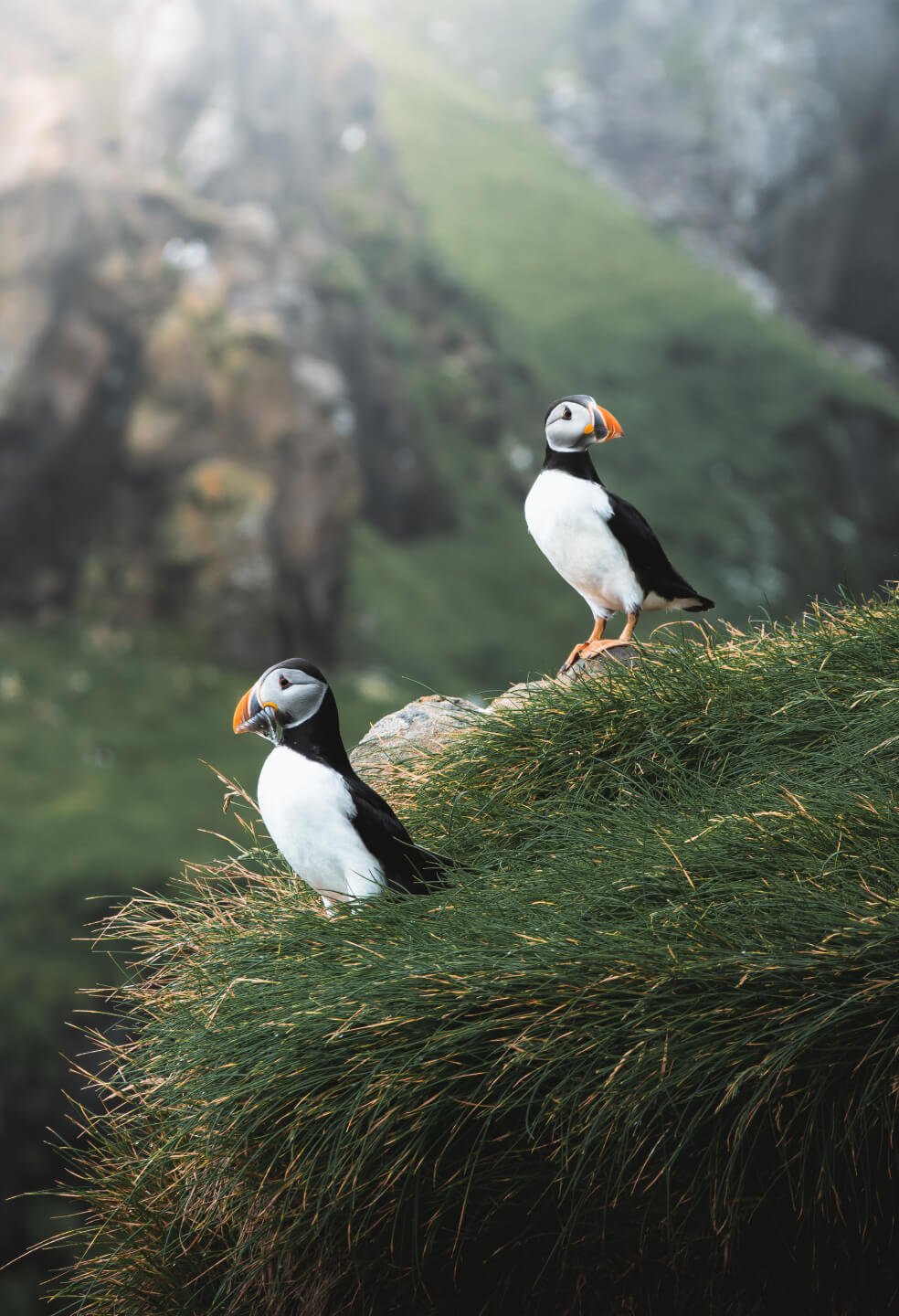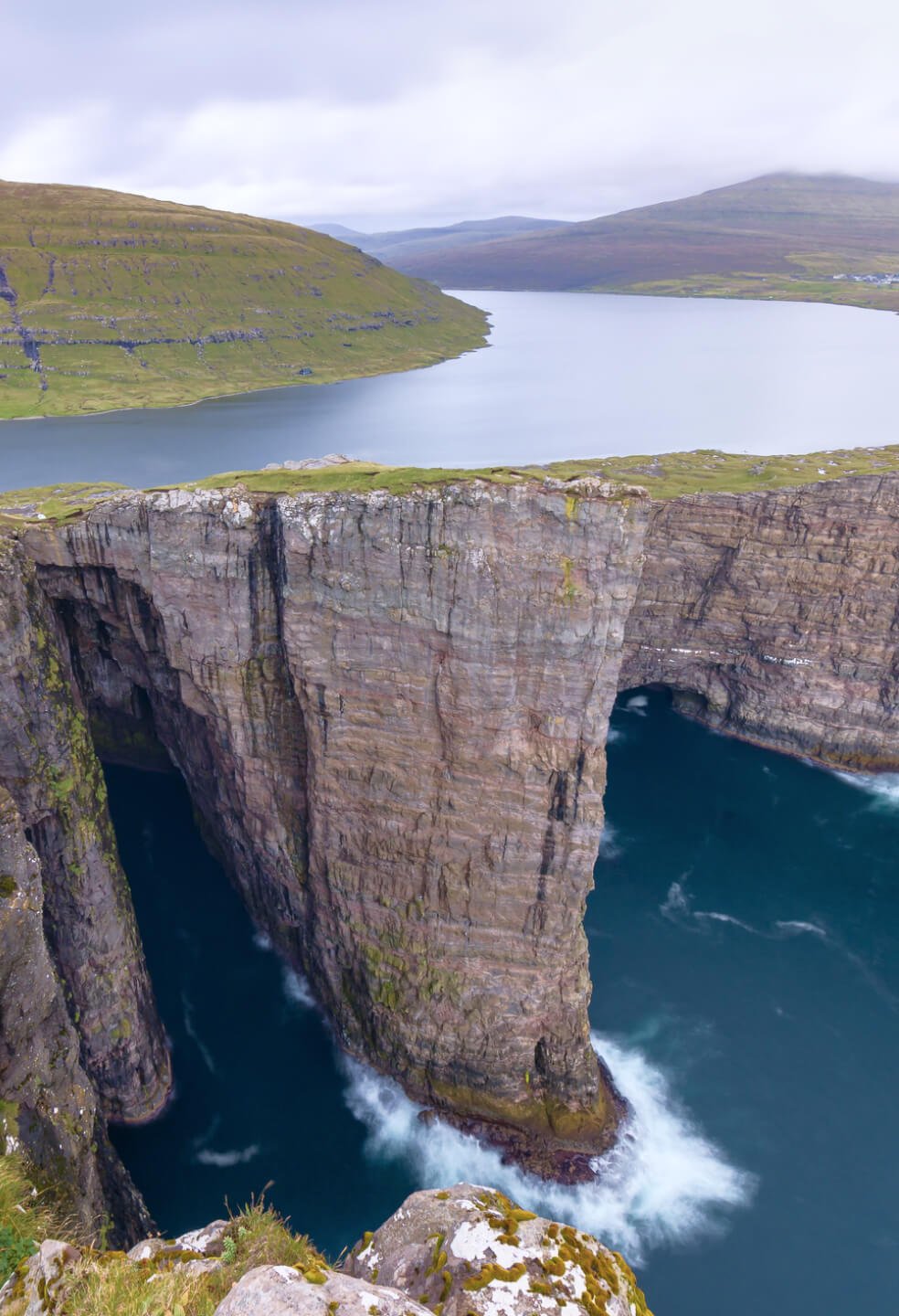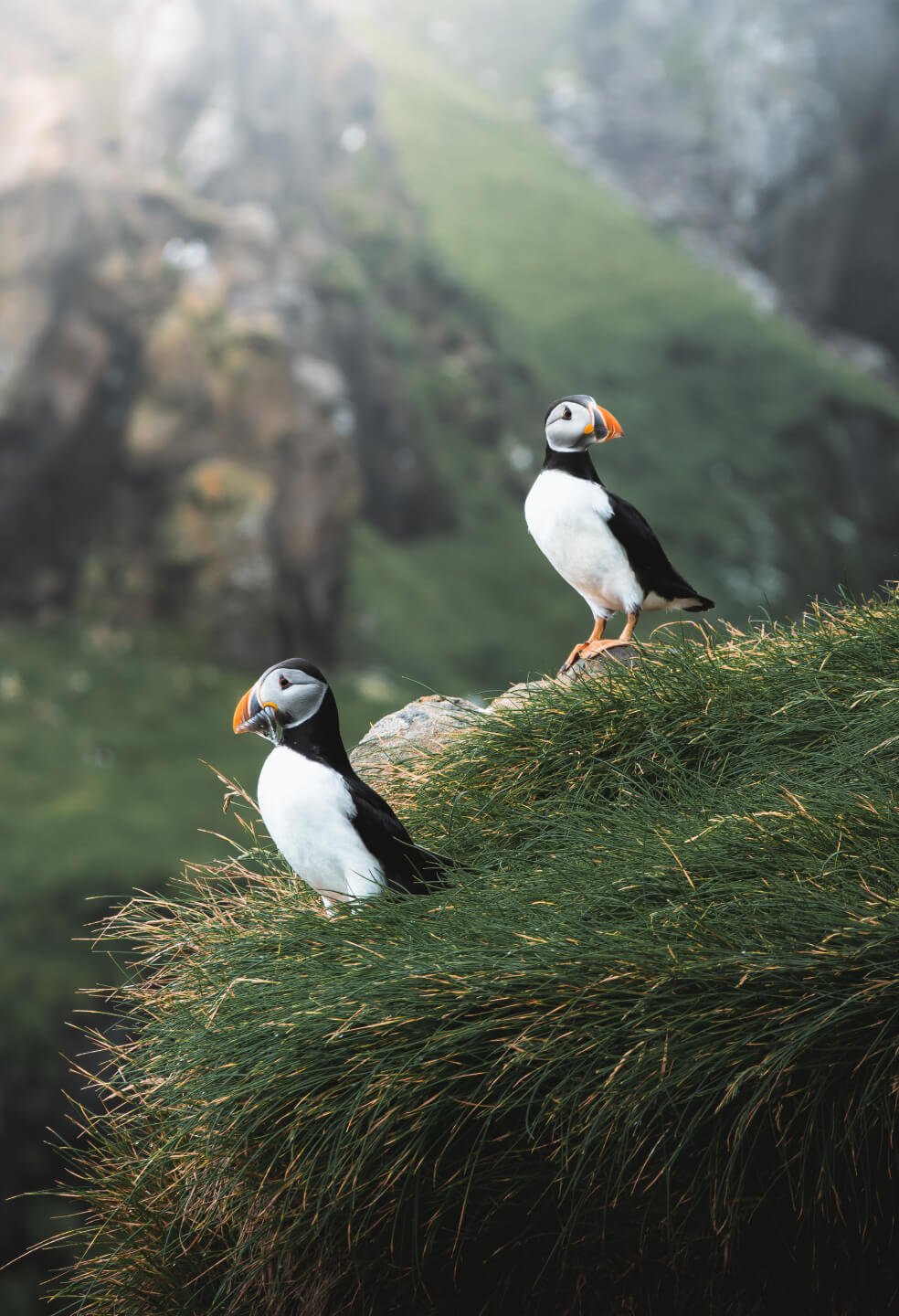 Hikers' paradise in the middle of the ocean
Tucked in the middle of Scotland, Iceland, and Norway in the North Atlantic Ocean, this autonomous territory of the Kingdom of Denmark is one of the most isolated places in the world. Stretching 70 km east to west and about 120 km from north to south, the Faroes consist of an incredible 779 islands, islets, and reefs.
Explore the Faroe Islands by land and sea and witness the beauty of this mythical archipelago endowed with 18 volcanic islands and a host of waterfalls, fjords, and picturesque villages as you sail and hike along the rugged coastline for 8 days. Venture off the beaten path into the untamed wilderness that will surprise and delight even the most experienced adventurer.
ANCIENT FOOTPATHS
18 VOLCANIC ISLANDS
DEEP CALM SEA
61°9′ N AND 6°92′ E
80 NAUTICAL MILES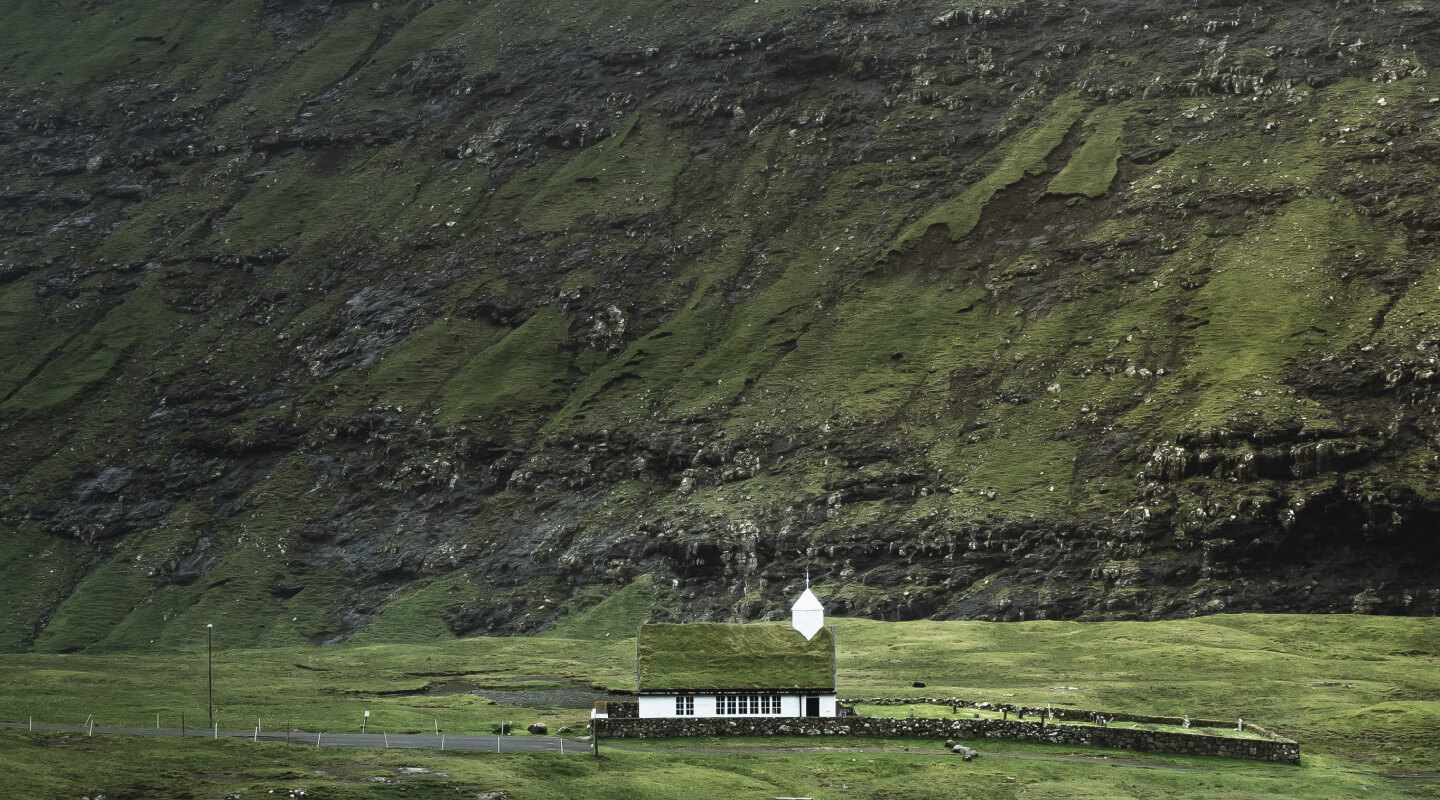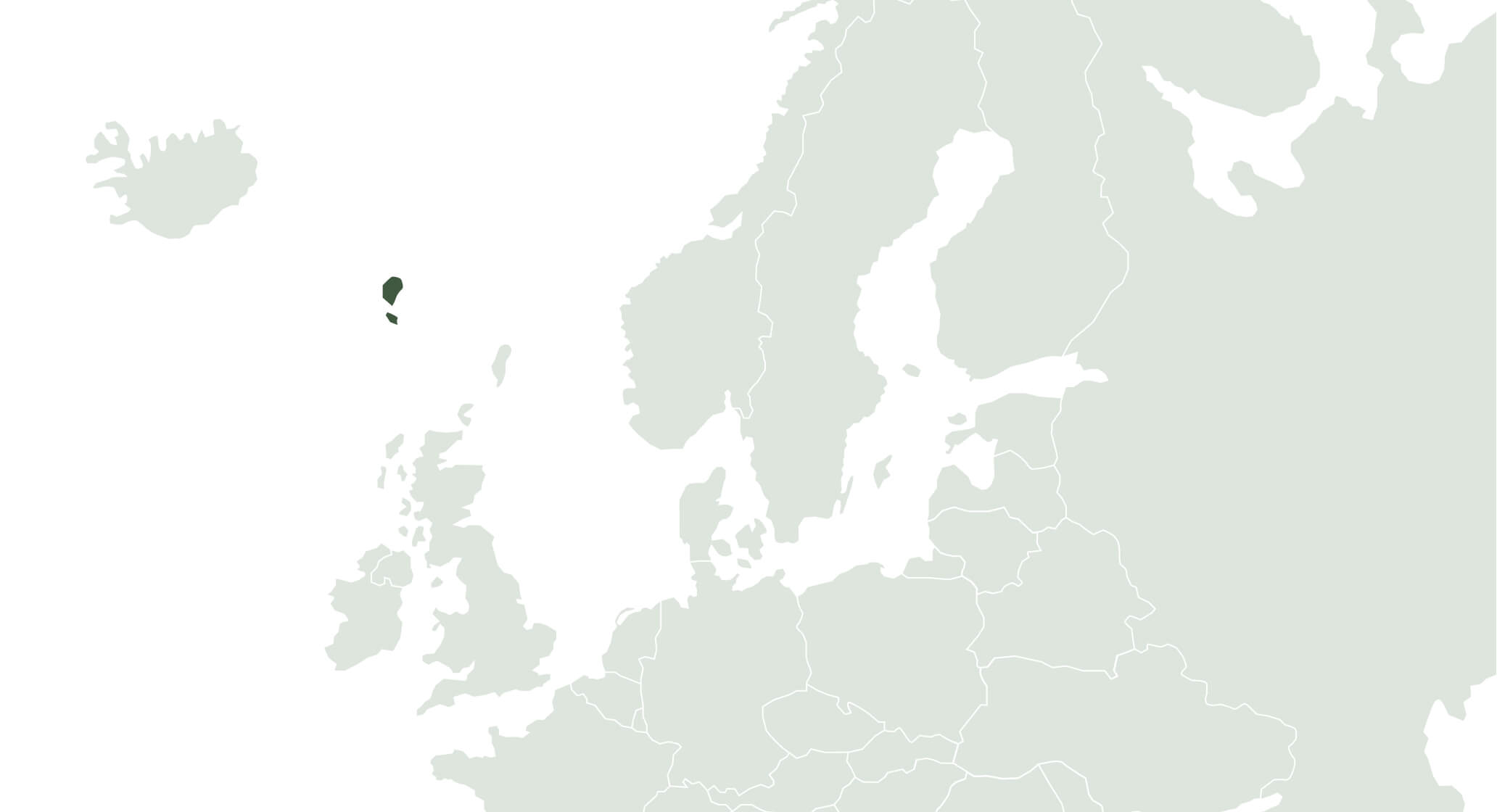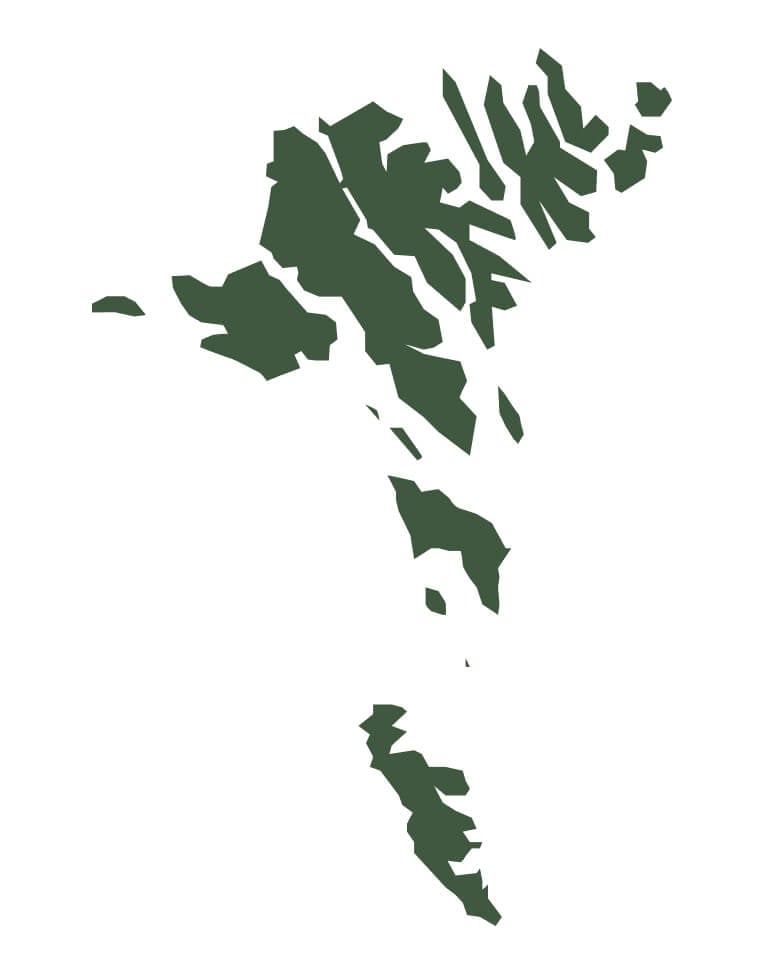 Landscapes plucked from the ancient Faroese stories
OVER 540 SQUARE MILES OF UNRIVALED NATURAL BEAUTY
Access otherwise inaccessible places with a boat and explore the furthest reaches of this volcanic archipelago. Faroese hiking trails are like portals to another world, taking you to rugged peaks and waterfalls dripping off Eysturoy's rocky coastline.
As you move through the vibrant green valleys and across deep blue waters, enjoy the vistas of colorful hamlets, misty mountains and waterfalls falling over rocky cliffs.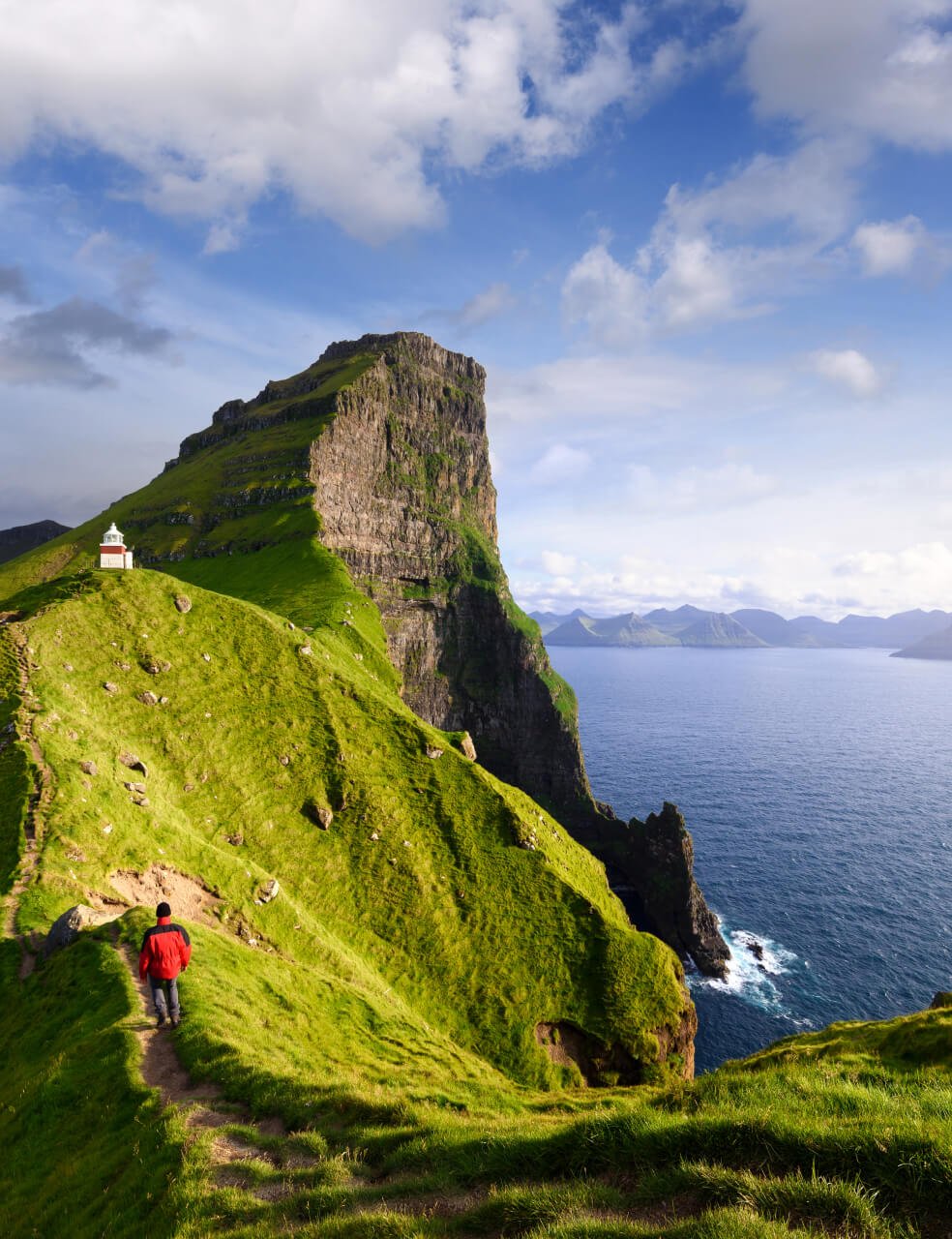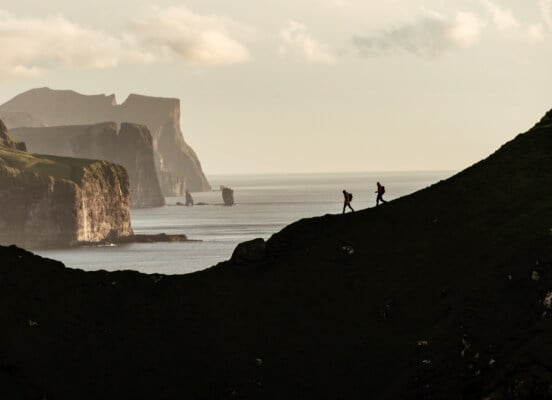 A surreal experience awaits
A myriad of epic hiking opportunities
NAVIGATE THE DEMANDING SEAS ON A HISTORIC SAILBOAT
Combine a tour of the Faroese coastline and smooth sailing with top-of-the-line hiking into one unforgettable experience.
With Norðlýsið, the ship that will take you from island to island across 80 nautical miles, the voyage is the destination in itself. Delivered to its owners in May 1945, the day World War II ended, the fantastic blue schooner was used for fishing for 39 years and helped create the herring industry that became the new basis of the Faroese economy.
Dubbed "the Land of Maybe" due to its shifting currents and winds, the sailboat provides safety and unparalleled flexibility while moving efficiently and ecologically.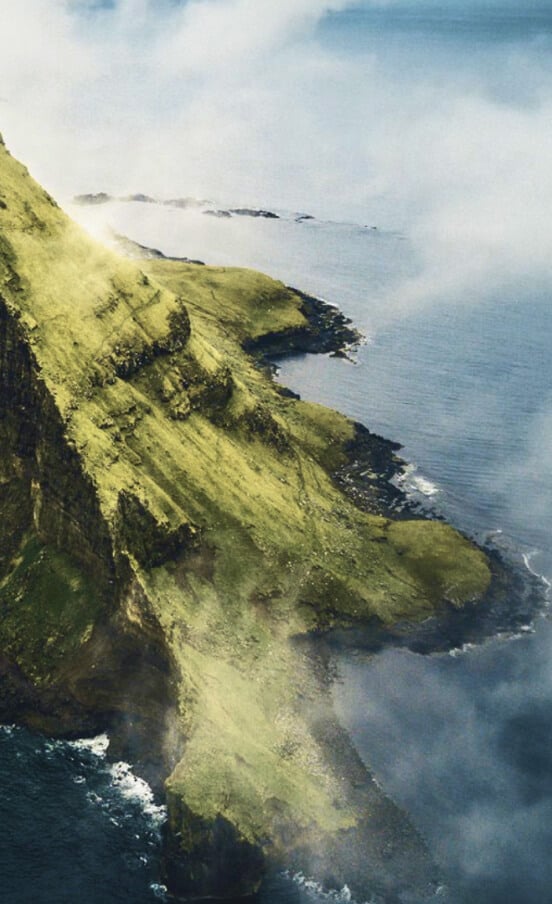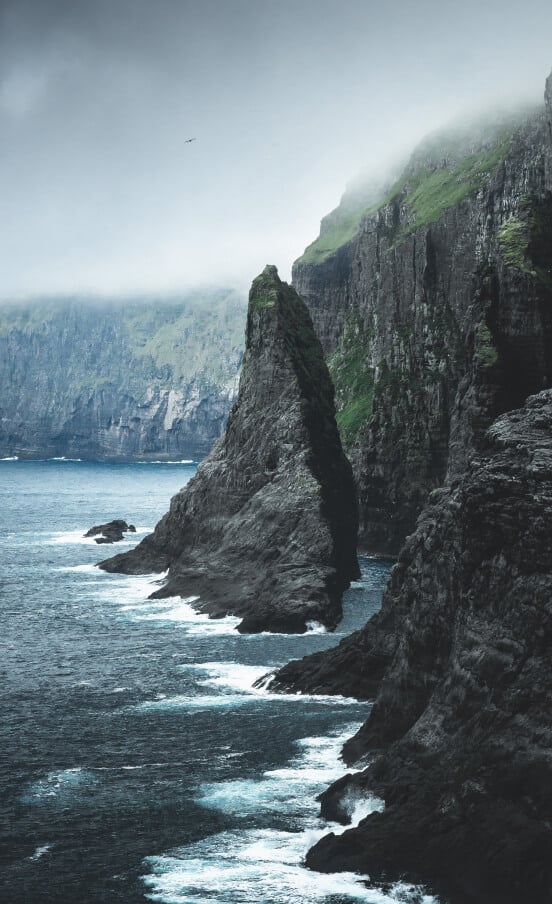 SAIL FOR DAYS ON NORÐLÝSIÐ
This iconic sailboat feels like a cozy mountain cottage that's used to sail the restless seas of the North Atlantic Ocean. It underwent restoration in 2020 and now accommodates from 7 to 12 adventurers, guides, and the Froese crew. Updated with modern guest facilities and common areas, you'll feel like you're on a big family trip!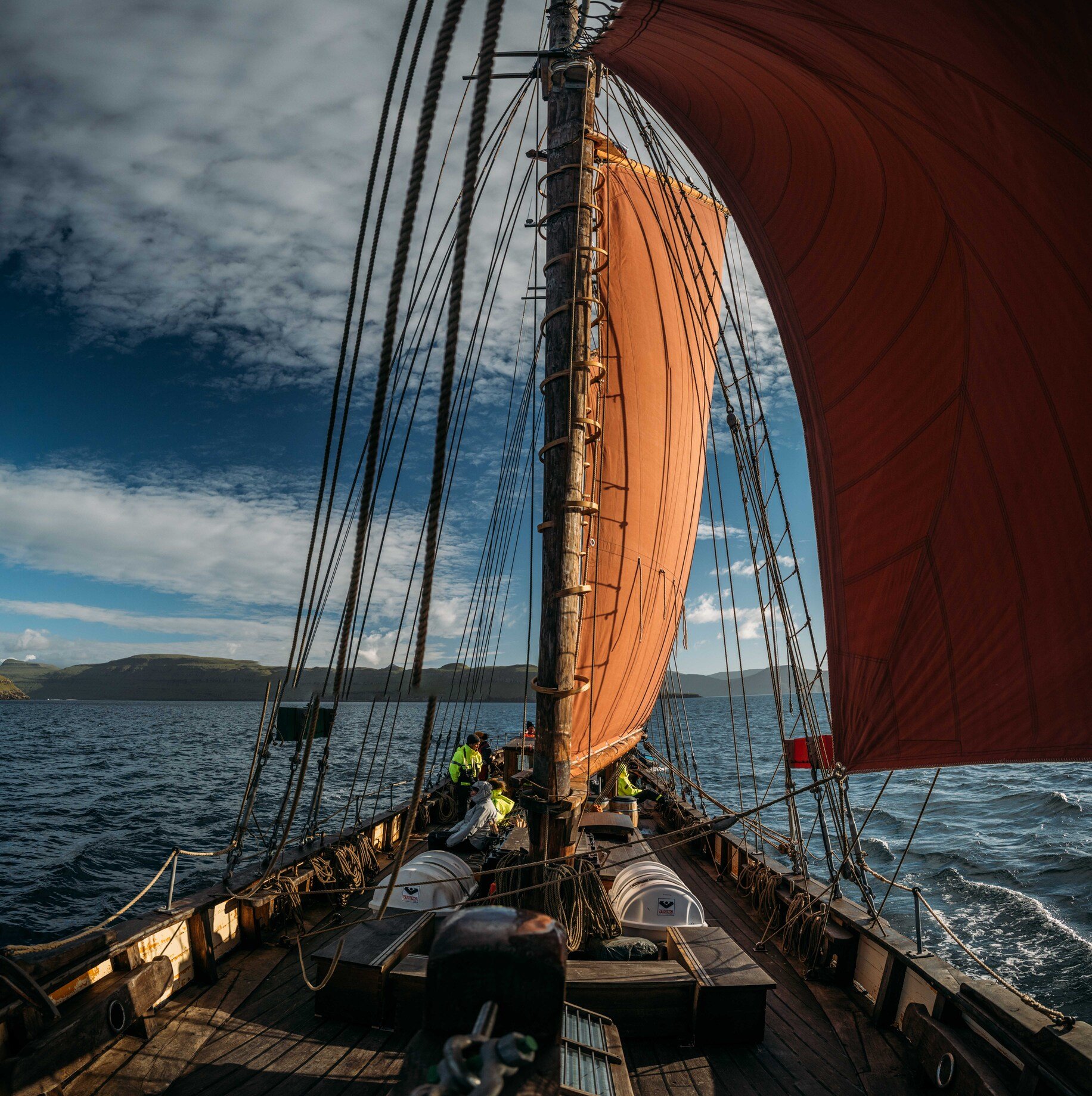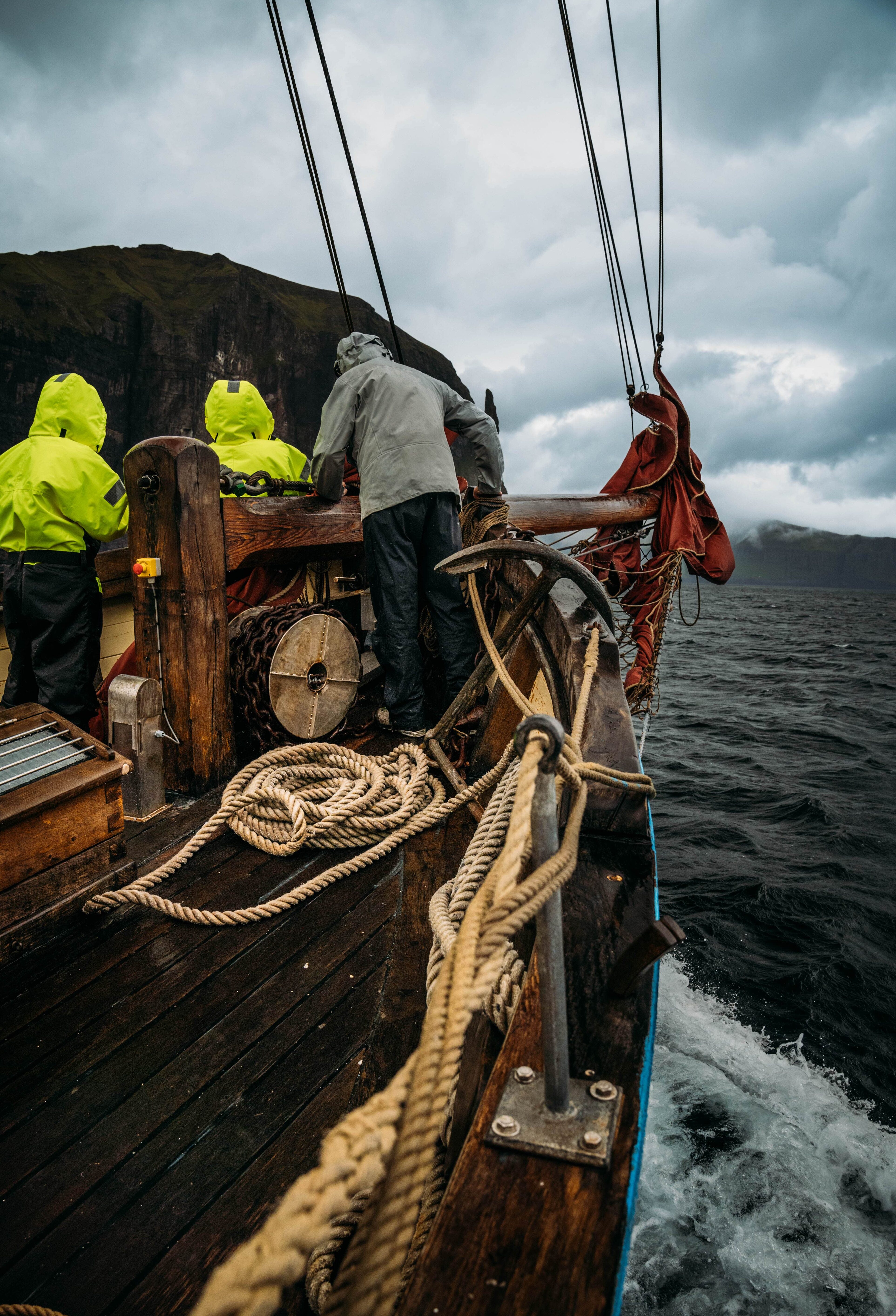 Meet the friendly crew
This magnificent boat has a spacious living room, well-equipped kitchen, and a deck perfect for late night hang-outs or even an improvised jacuzzi! All of the beds are in one spacious room, but the bunks have curtains to ensure privacy. Although you'll spend most of your days hiking, with Norðlýsið, you'll sail countless islands and experience the archipelago the way it was meant to be experienced!
Your sailing crew will be composed of friendly Faroese sailors famous for their hospitality and storytelling skills. They are quite skilled at it, adjusting tales based on the character and preference of the listener. Sharing tales about the mystical islands and Vikings is a part of Faroese culture and a beloved tradition.
HISTORICAL BOAT
COLORFUL HAMLETS
TRADITIONAL STORIES
HOSPITABLE CREW
UNIQUE HIKING SITES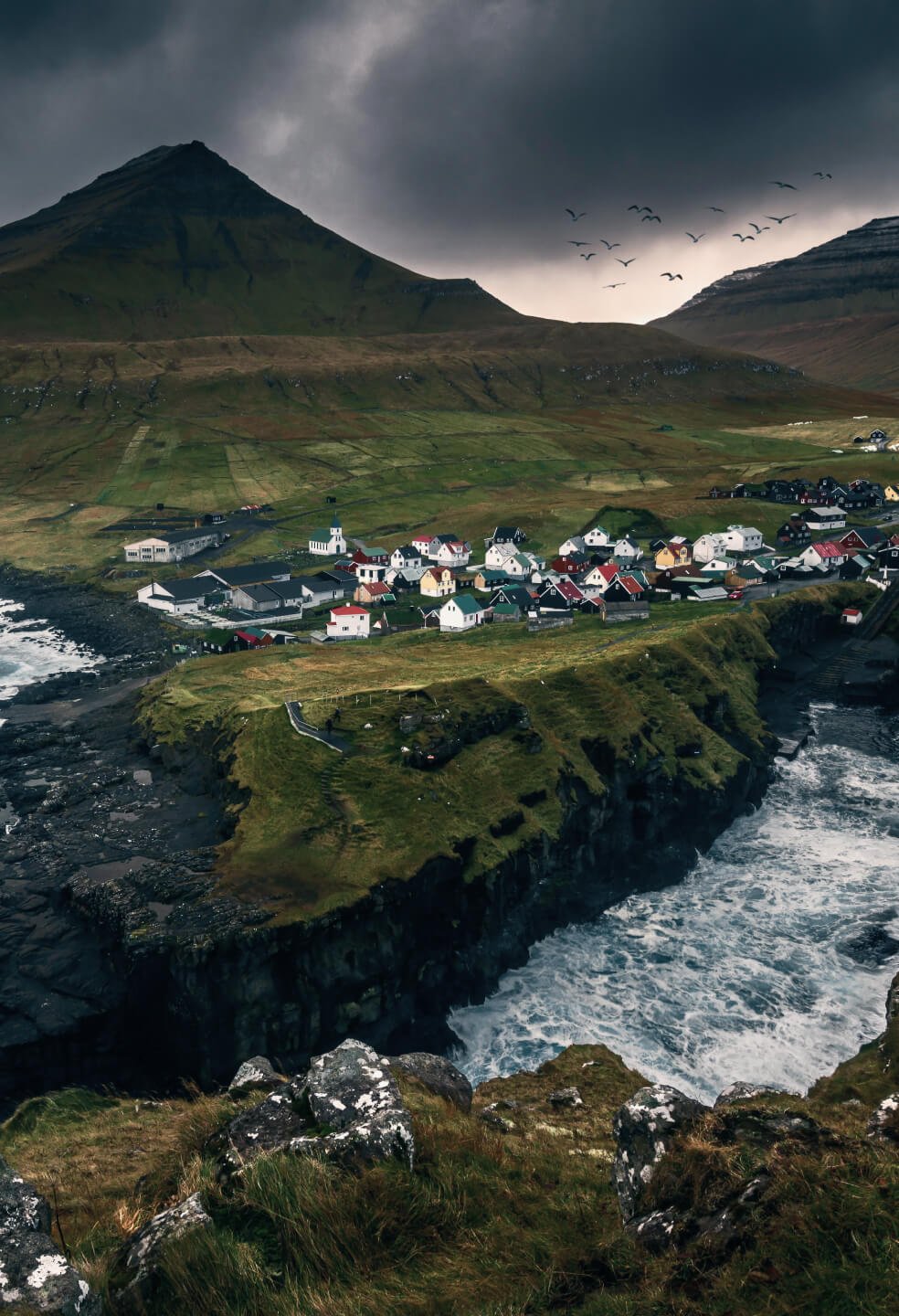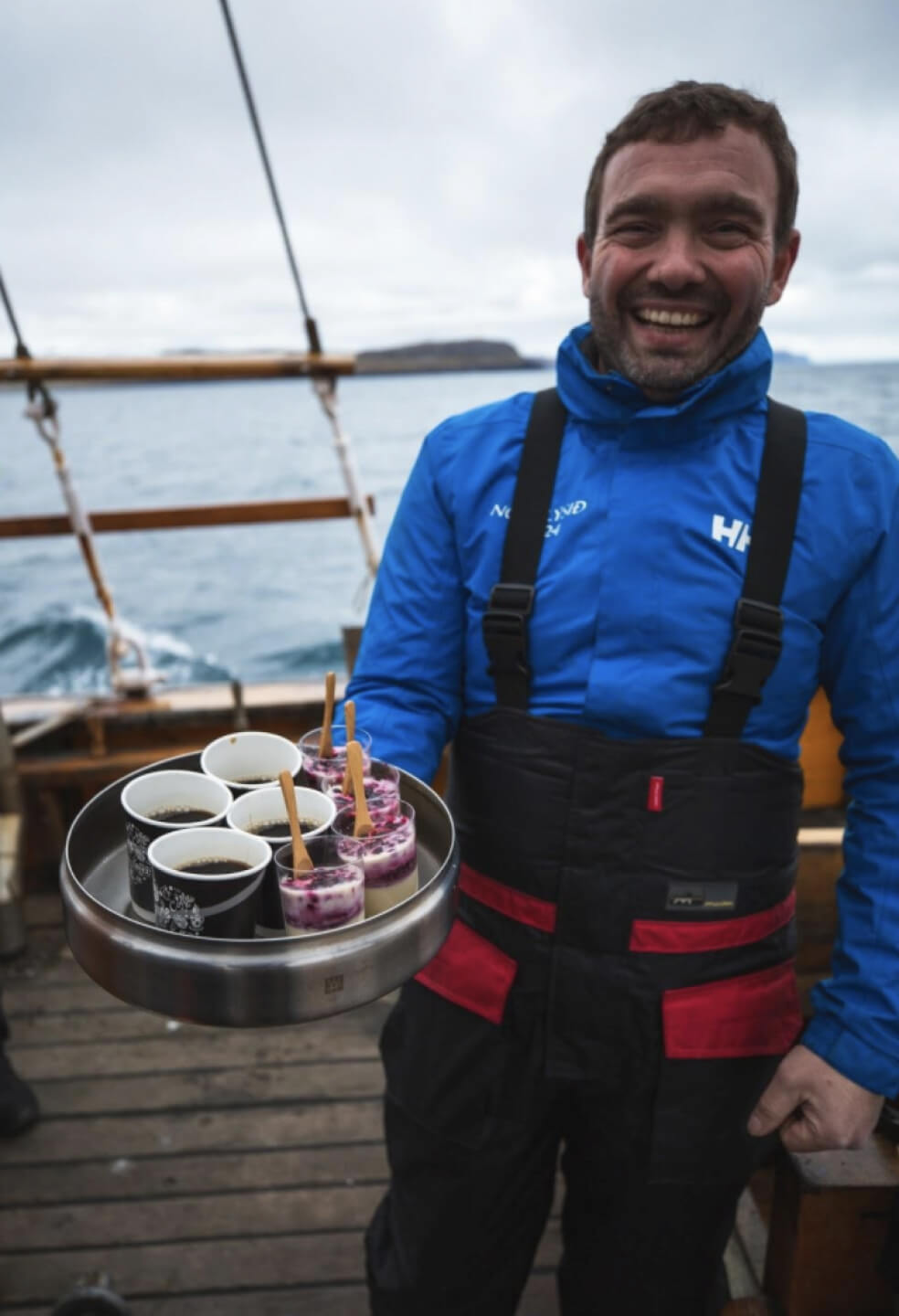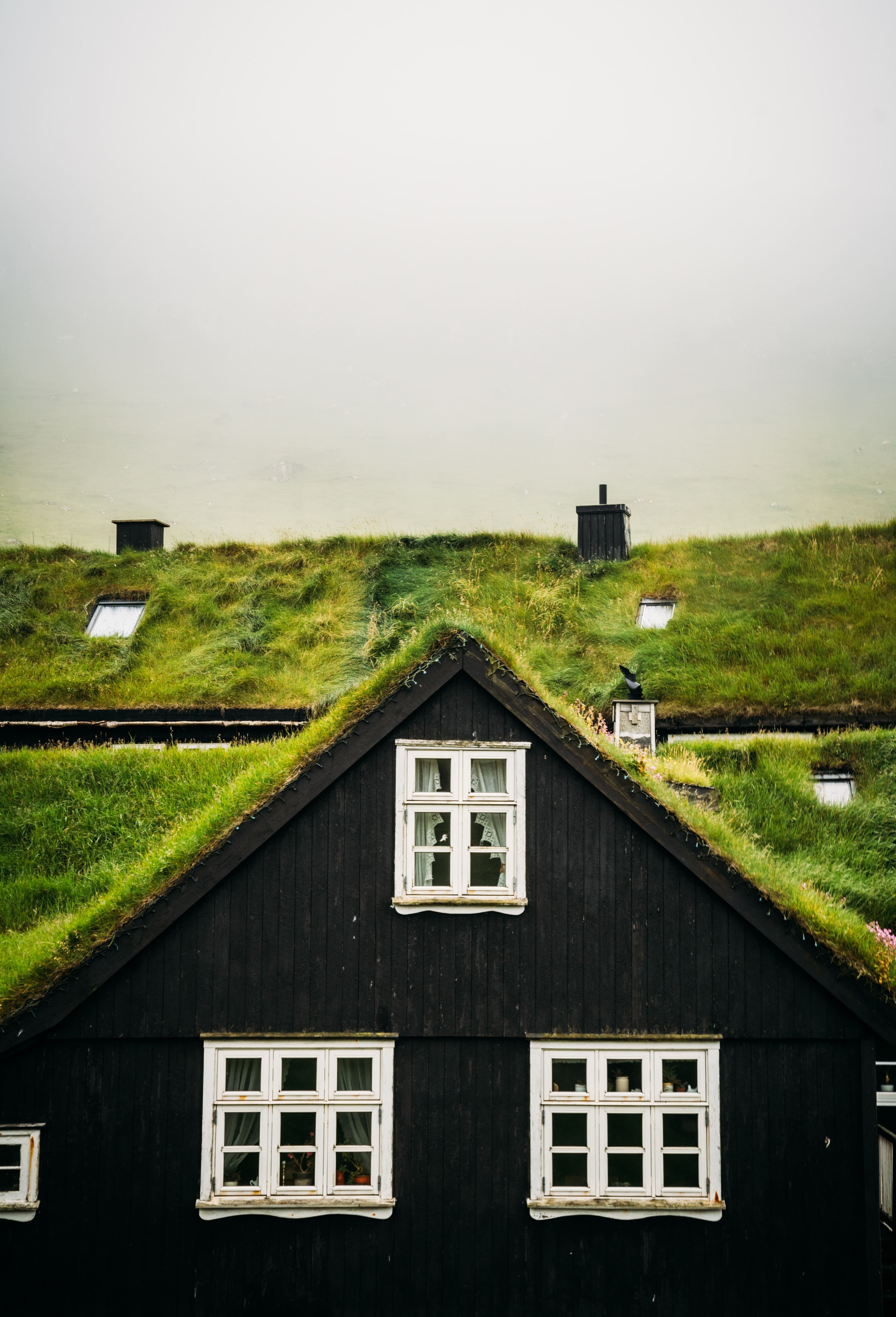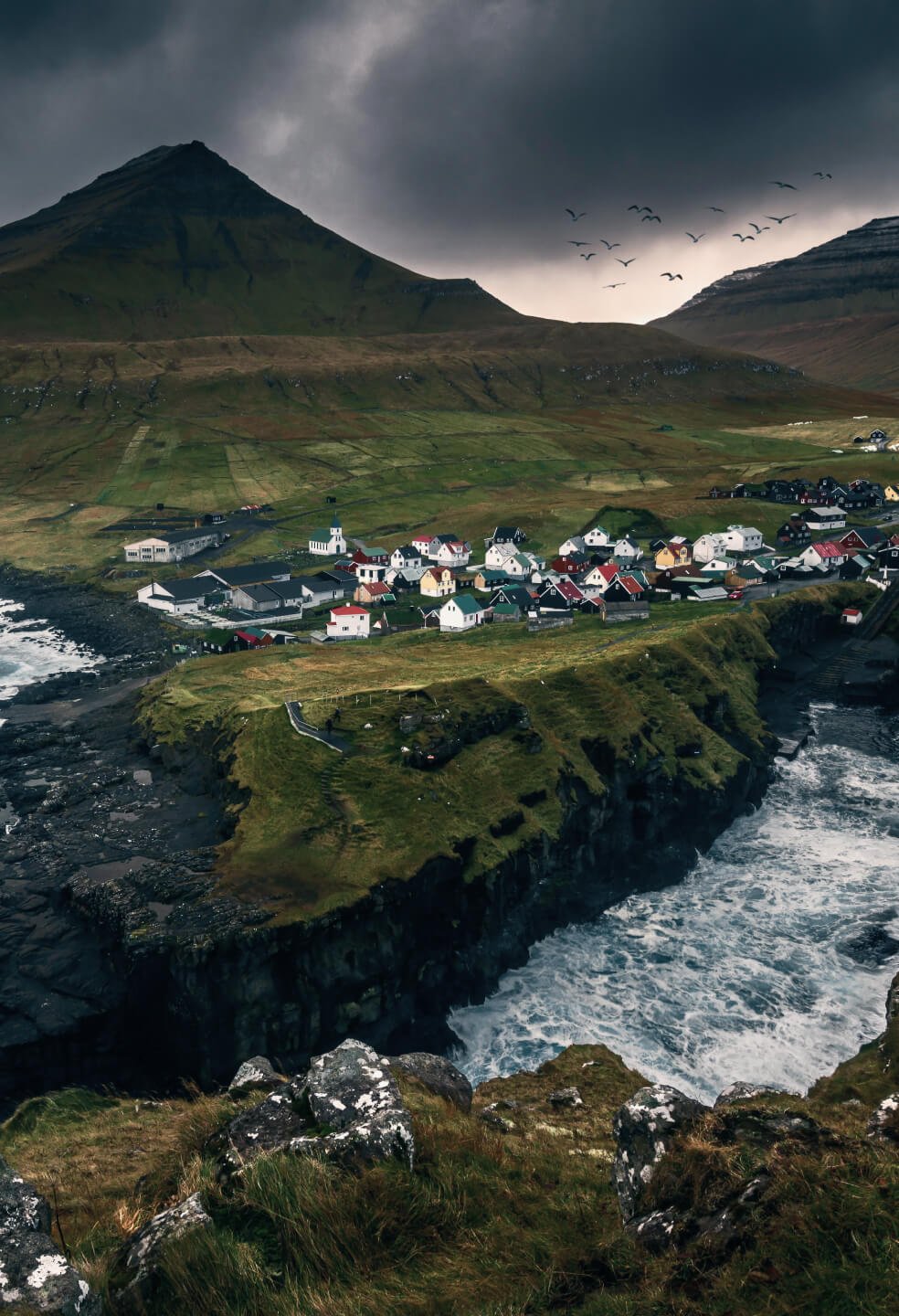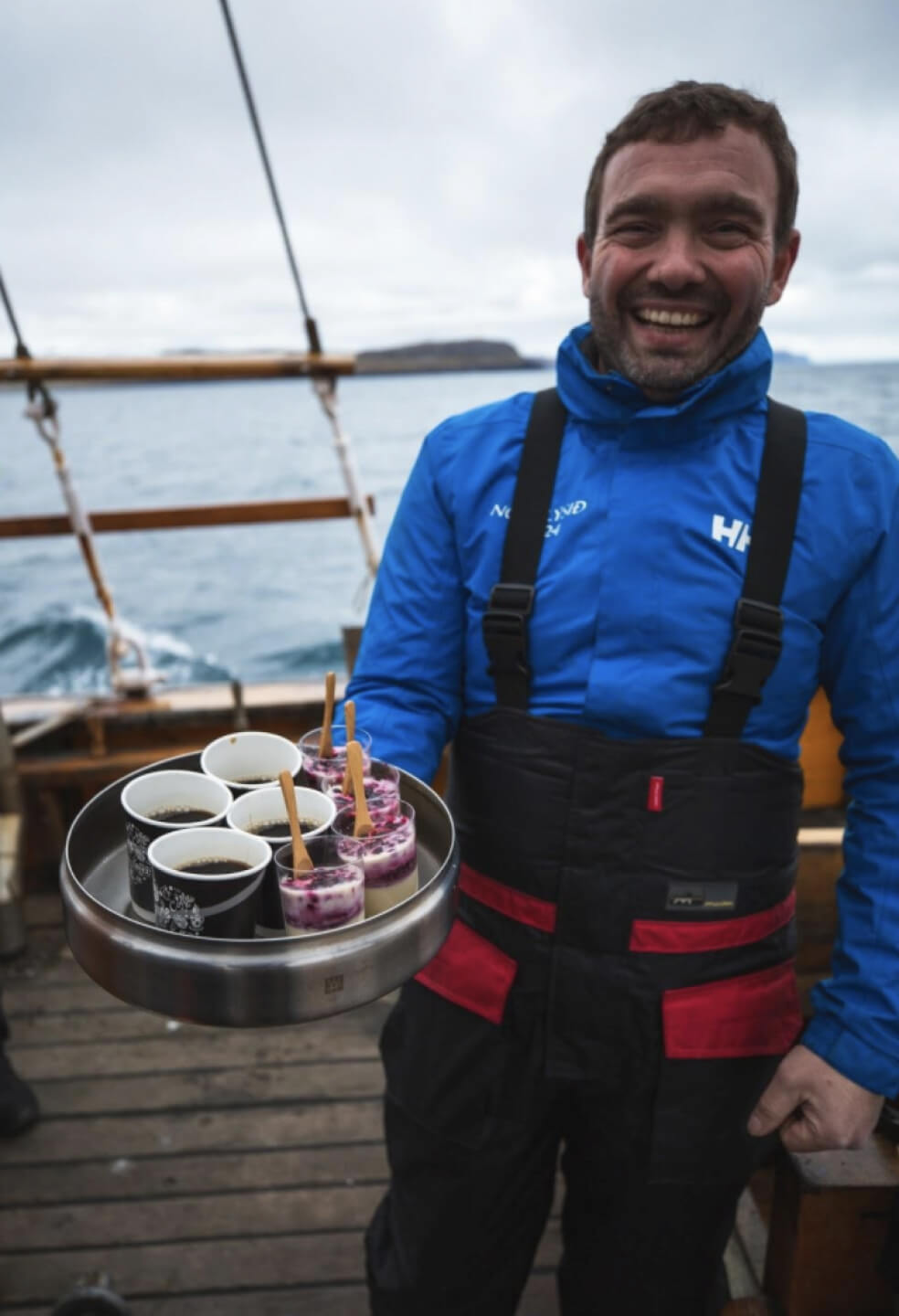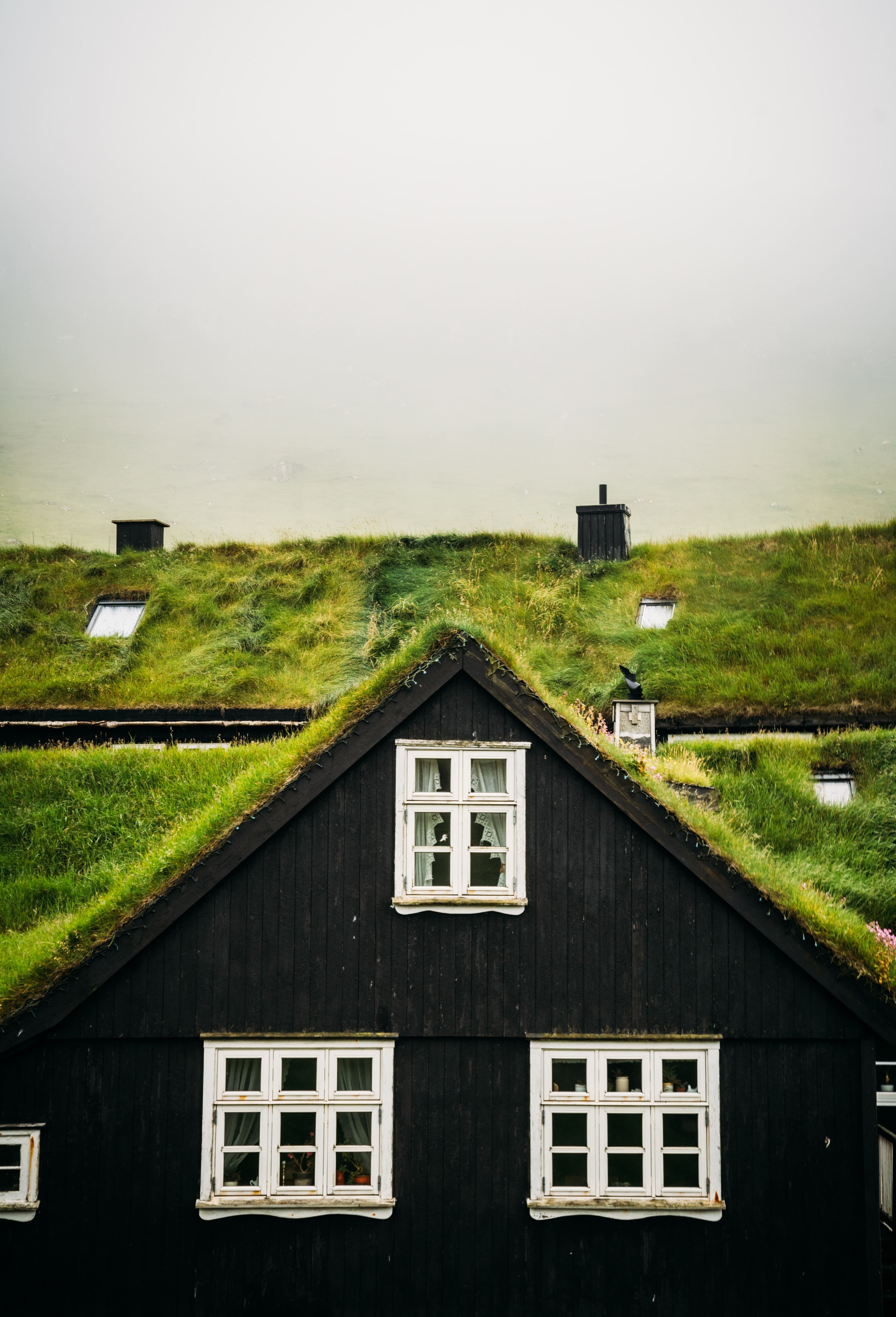 Your guides
Alberto Ojembarrena is an AIMG Mountain & Glacier Guide and the owner of Amarok Adventures. Alberto has guided adventure treks in Iceland, Greenland, South America, and Nepal and worked as a documentary and travel photographer for international magazines. He has lived in Iceland since 2015, traveling the country discovering hidden gems and loads of adventure off the beaten path — always with his camera in tow.
Mónica Fuentes is a Mountain guide certified by UIMLA. She is experienced in mountaineering, sport climbing, and skiing. Originally from Spain, Mónica shares her love for nature and the outdoors with clients all over the world. She knows her way around Iceland's hidden gems, as well as all the best spots in Black Forest, Morocco, United States, Scotland, and Nepal.
After Alberto and Monica's first trip to the Faroe Islands, they wanted to design a trip to the archipelago by connecting their hiking ethos with the Faroese culture and the ocean it was built around, so they got in touch with Faroese local Frank Djurhuus Jakobsen to create one of the finest Faroe Islands hiking tours.
Frank Djurhuus Jakobsen runs the operations of the Norðlýsið sailboat with a team of experienced skippers. Frank, Alberto, and Monica joined forces and created this eight-day hiking and sailing expedition in the Faroe islands.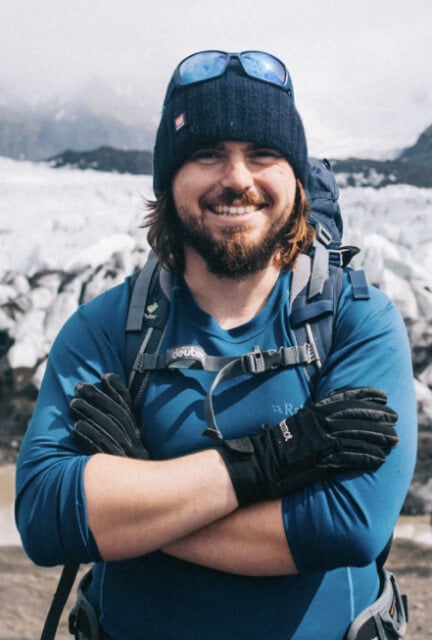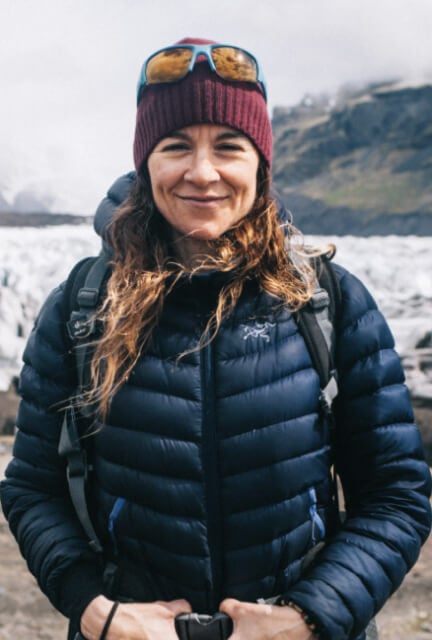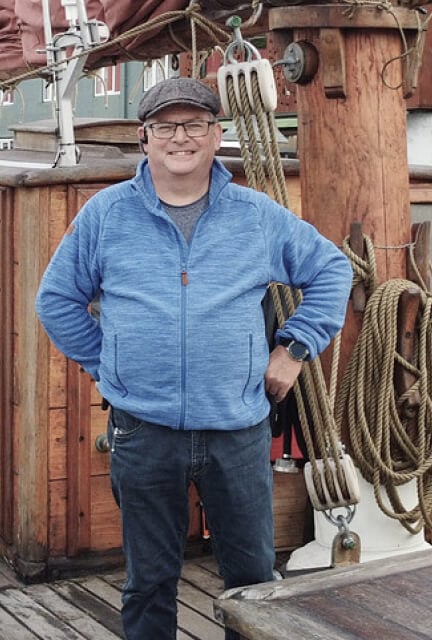 Alberto and Monica were exceptionally attentive to everyone's welfare. Hard to find an adventure better than Faroe Islands.
Alberto and Monica are fantastic. As was every part of the trip. Loved every minute of it.
Great mix of hiking and time on the boat. Alberto and Monica were eager to share their love of the outdoors in the beautiful Faroe Islands. They were knowledgeable, supportive and fun!
Alberto and Monica are fantastic. As was every part of the trip. Loved every minute of it.
Alberto and Monica are awesome guides. I felt safe and well cared for, and they showed us some amazing places that I would not otherwise have seen. Highest recommendations!
If you're looking for a truly personal and friendly service then these are your guides! Great attitudes, great knowledge, great safety…. Great experience. I would absolutely recommend this awesome team for a guaranteed great adventure.