Suggestions for your next trip
by Rob Coppolillo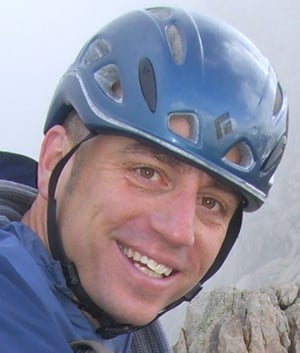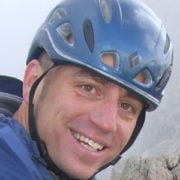 Hey there! If you're looking for new exciting adventures to try out, here are my top picks.
By booking one of these incredible trips you're supporting my work and allow me to dedicate more time towards crafting fresh and exhilarating adventures.
Thank you for being a part of that journey!