The Koko Crater Trail, better known as the Koko Crater Stairs, is a hike of endurance and mental strength. With over 1,000 steps over about one mile, each step is more challenging than the last. At the same time, the hike is one of the most rewarding ones on the island of Oahu. The panoramic views from the Kokohead Lookout are one reward, but the second is the feeling of accomplishment and strength you get to the top. You feel invincible, and sometimes when I need a confidence boost, this is the hike I head to.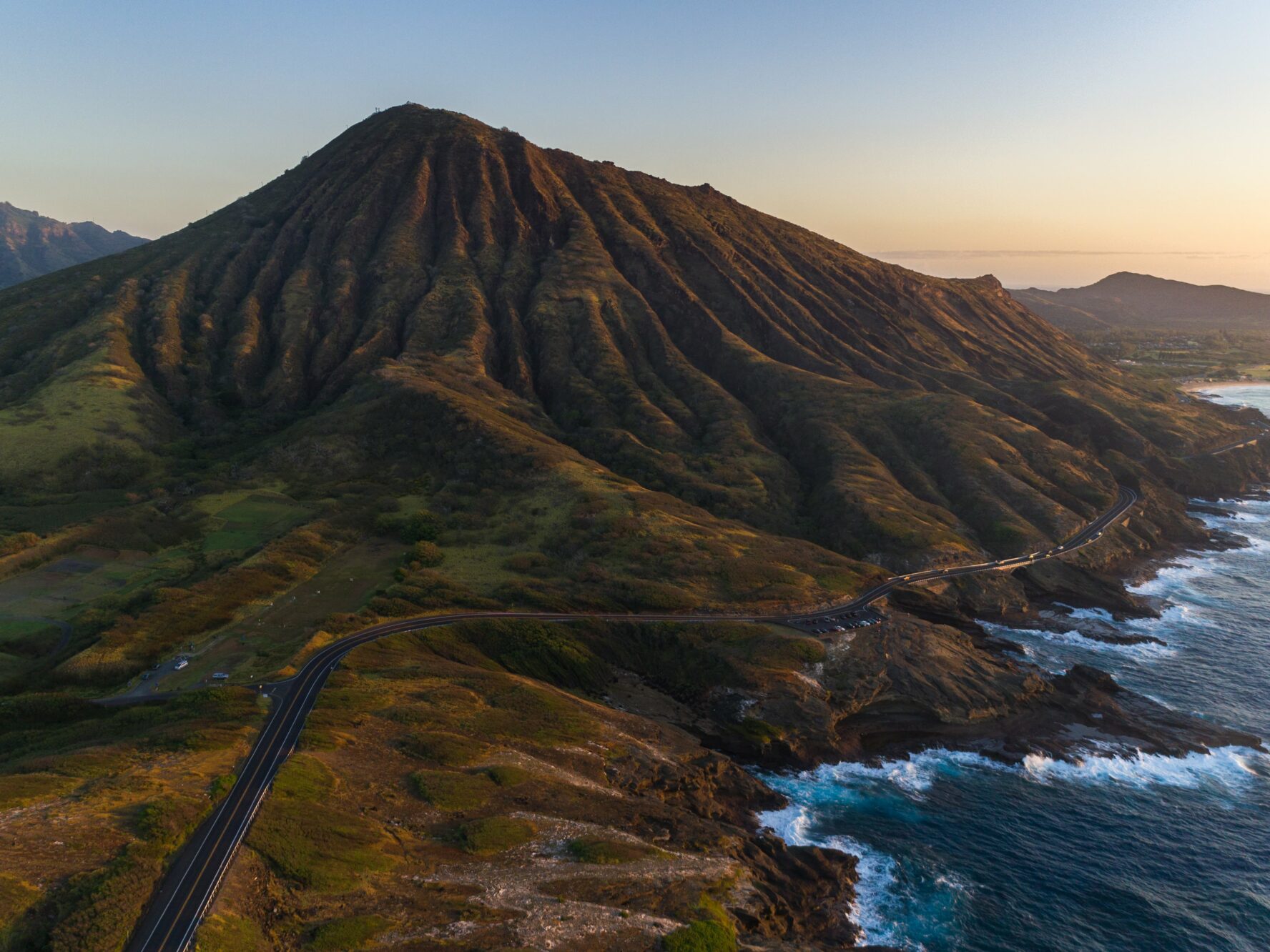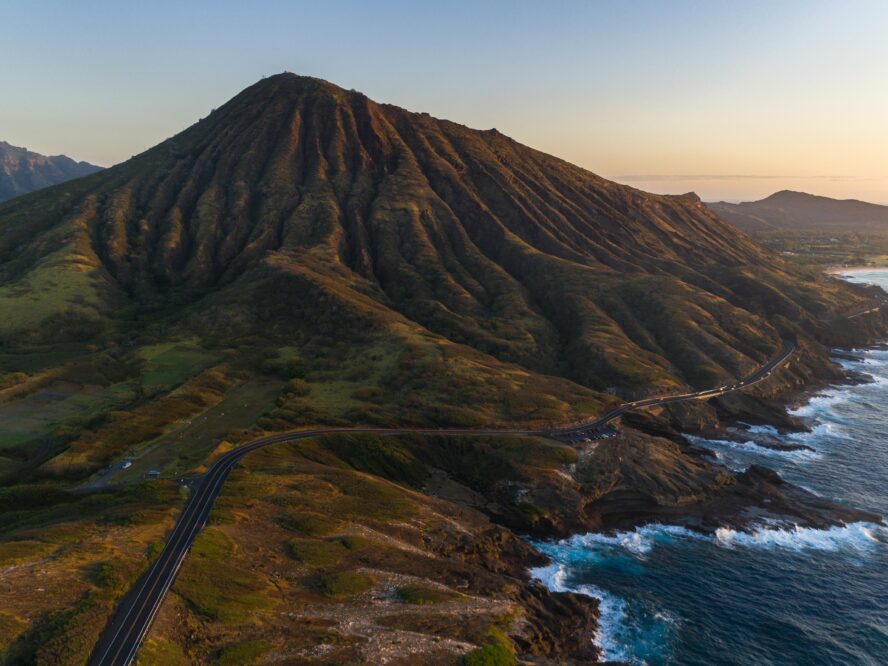 Like I mentioned above with the Lanikai Pillbox Hike, the military created pillbox bunkers during World War II, but then they needed a way to haul cargo up the mountains, so they created the Koko Crater Tramway. The leftover rails are used as hiking stairs to reach the top of the military bunkers and the ridgeline. After parking in the Koko Head District Park, head towards the trail which is easily definable and start making your way up. After the first 100 steps, you will start to see Hanauma Bay and the Port Lock Peninsula. Keep making your way up, and eventually be rewarded with a beautiful lookout over the Koko Crater.
The majority of the stairs on the Koko Crater Trail are much longer and taller than your average house stairs, so while you might think, "it's just stairs it can't be that hard," trust me it can. Even the flat section poses a challenge as it is a bridge with a 40-foot drop below. If you have a fear of heights, there is an alternative route you can take.
You need lots of water, and avoid doing it in the middle of the day when the sun is the hottest. If you do go for sunset, don't forget your headlamp! The confidence boost you get once you are at the top is like no other. If the Koko Head Stairs are just far too busy, but you still want to get up close and personal with the crater, check out the Koko Crater Rim Trail.