Hiking the Markha Valley Trek in India
Markha Valley Trek | India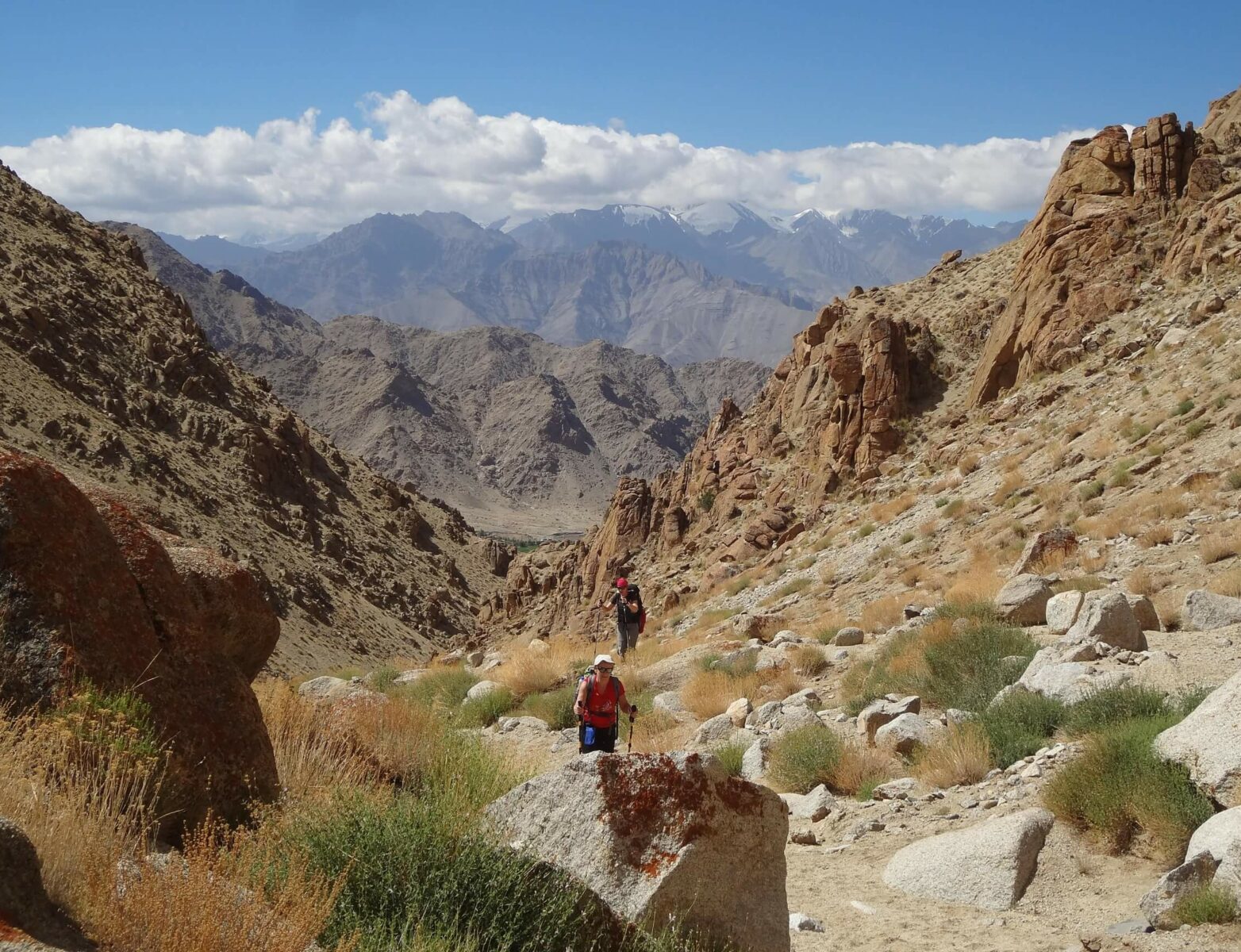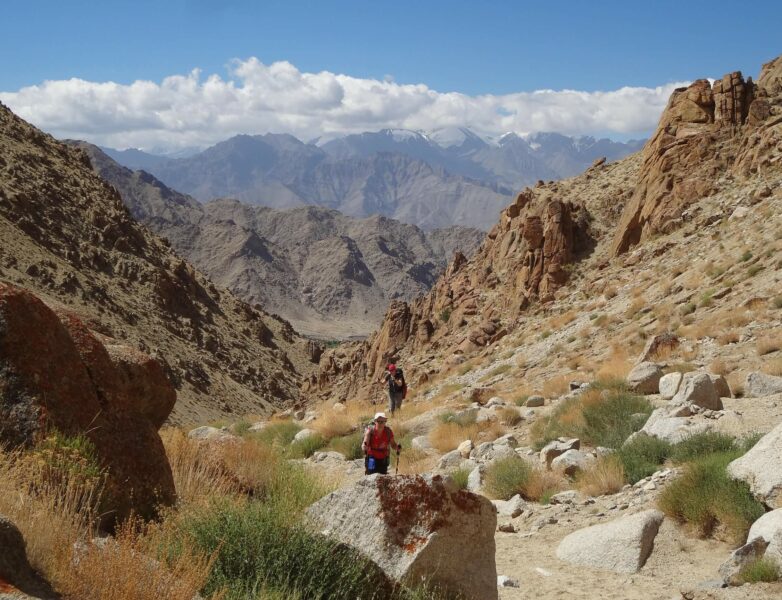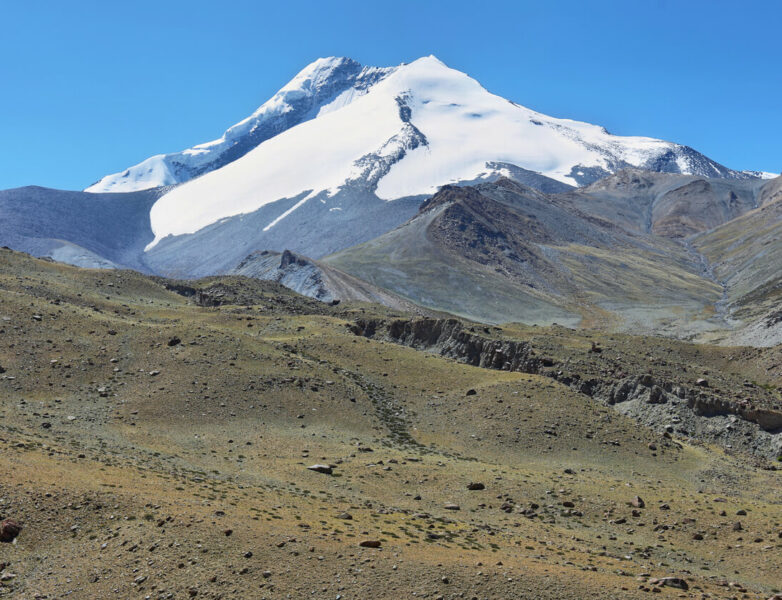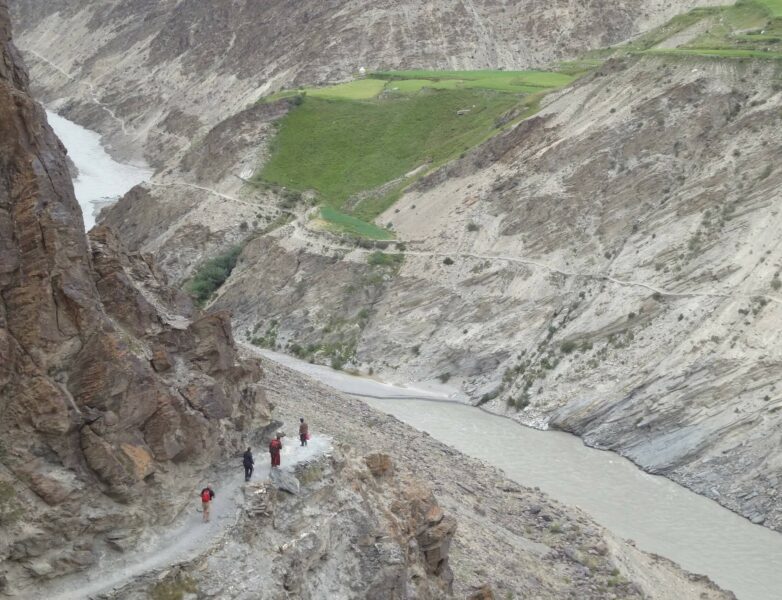 Top three reasons to hike the Markha Valley Trek
Discover the region's capital, Leh, as an added bonus

Explore the Tibetan and Ladakhi culture as you pass through villages

Witness a plethora of landscapes—snow-capped mountains, green pastures and arid terrain
Often referred to as "Little Tibet", India's region of Ladakh is home to the glorious Markha Valley trek that seems to have a never-ending supply of hiking opportunities. As you cross high mountain passes, beautiful rivers, and bubbling streams, you'll find yourself in the village of Markha and other hamlets tucked away in the valley hemmed in by legendary mountains. Here you can re-energize with a warm cup of tea in tea houses dotted along the way and keep going towards the valley head where the mesmerizing views of Kang Yatse (6,496 m/21,312 ft) and Stok Kangri (6,153/20,187 ft) await. The verdant pastures with animals grazing in summertime add a much needed splash of color to this otherwise arid region. With so many stunning geographical and cultural features to discover, it would be a pity not to explore this region steeped in Tibetan culture.
Nearest city

Your adventure begins in Delhi, India
Book this adventure
Hiking the Markha Valley Trek in India
Witness some of the finest sights while hiking the Markha Valley trek with your guide and discover the geographical and cultural diversity of India's region of Ladakh. Trek across various mountain passes and cross fast-flowing rivers to reach the village of Markha and a multitude of other hamlets that provide an insight into the lifestyle of the Ladakhi people and Tibetan culture. Explore Ladakh's capital, Leh, to get a complete experience of this glorious region!
Itinerary
Day 1: Arrival in Delhi
Your thrilling adventure begins once you arrive at the airport in Delhi. Your guiding service will transfer you from the airport to your hotel in Delhi and you'll have some free time to explore the city and prepare for tomorrow's flight to Leh.
Accommodation: Hotel in Delhi
Meals: No meals on this day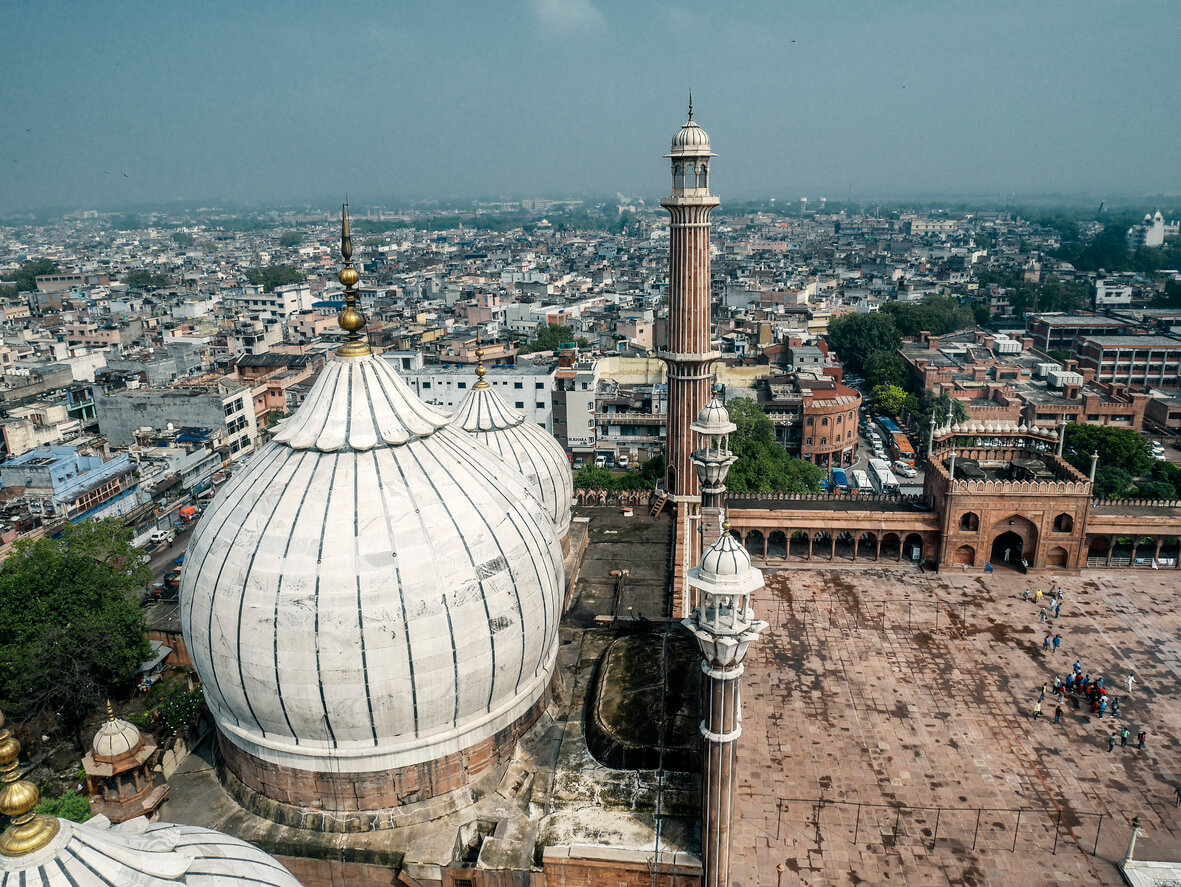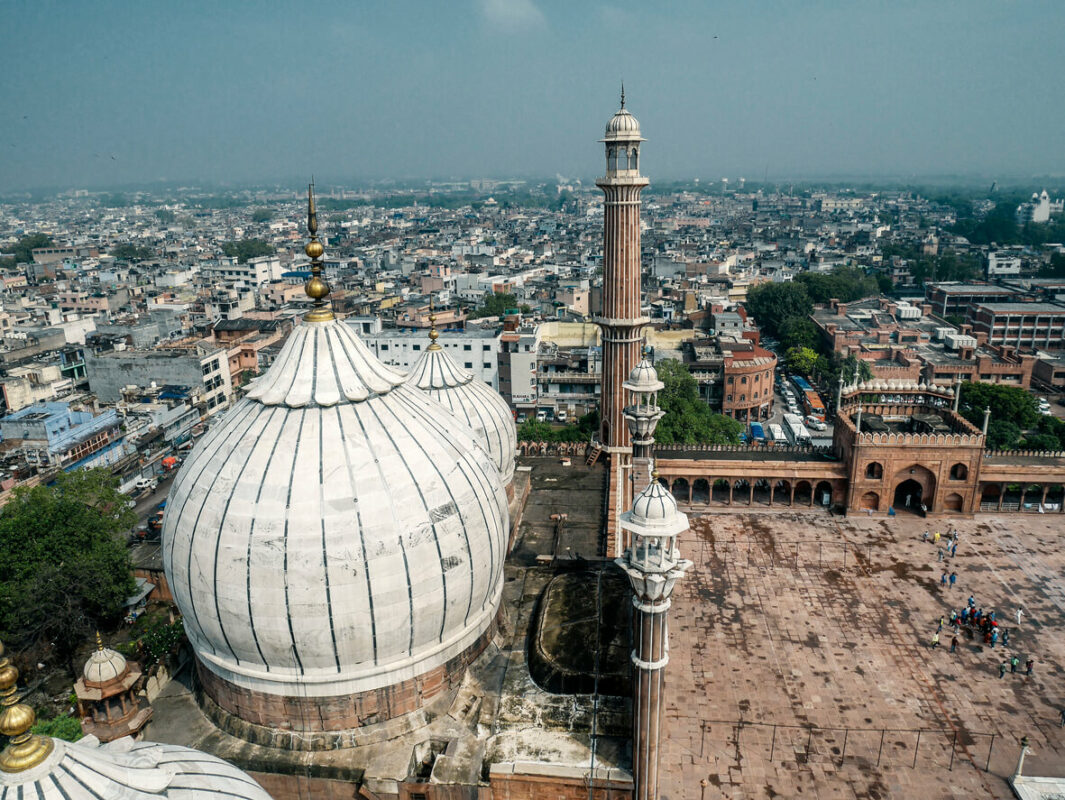 Day 2: Delhi – Leh
After your breakfast early in the morning, you'll be transferred to the airport in Delhi and board the flight to Leh, the largest town of the union territory of Ladakh. Your guiding service's representative will meet you at the airport and transfer you to your hotel.
You can plan the rest of your day according to your wishes. On this day, you'll also adapt to the altitude (3,500 m/11,483 ft). In the late afternoon, there's a pleasant introductory walk through Leh and its bazaars. This beautiful city used to be a major trading city on the ancient Chinese Silk Road.
Accommodation: Hotel in Leh
Meals: Breakfast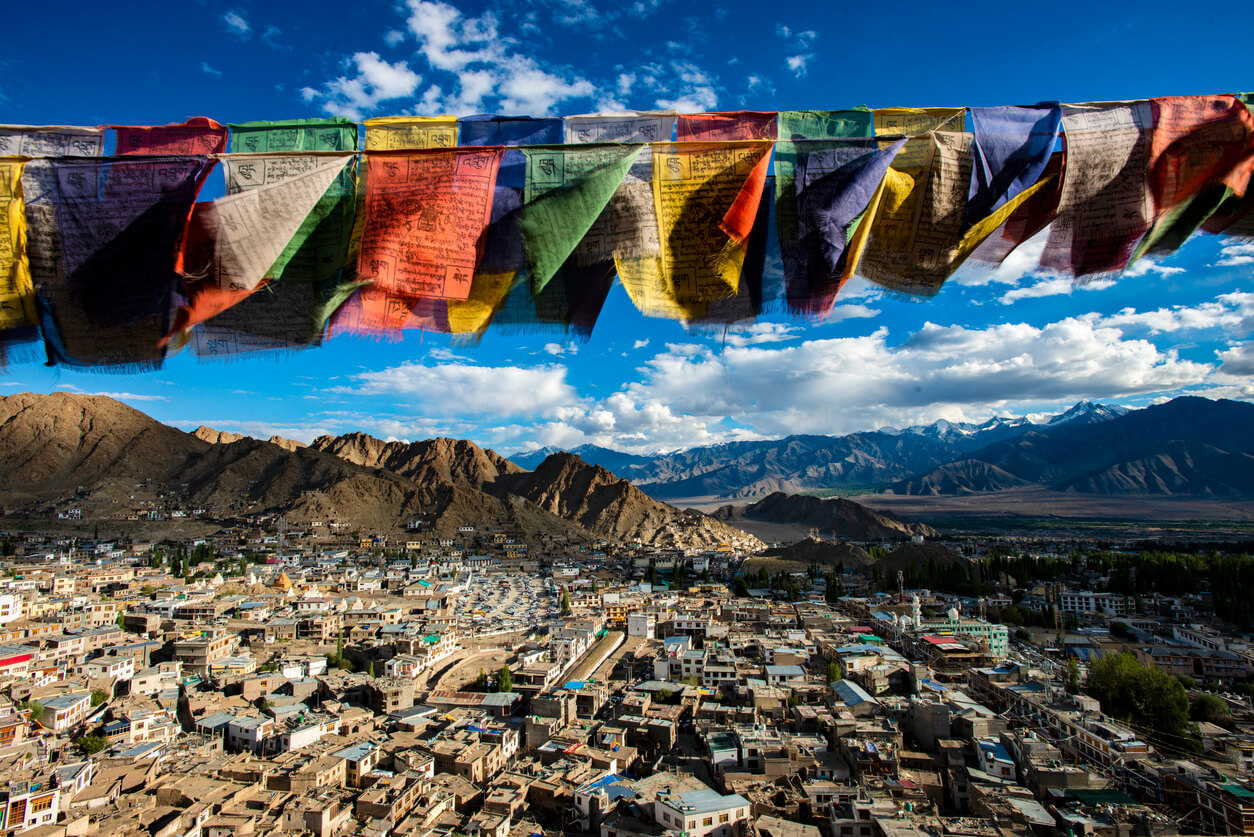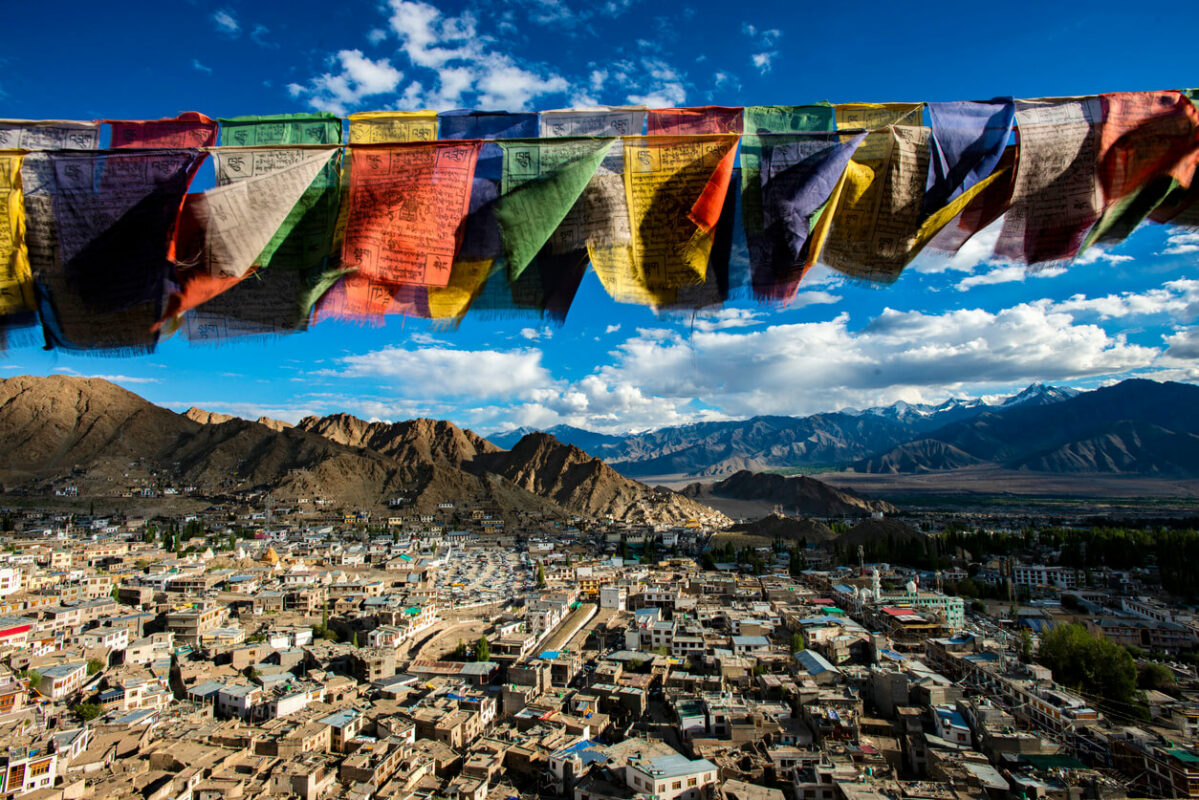 Day 3: Sightseeing in Leh
Today you'll spend your day enjoying a sightseeing tour of Leh's gompas (monasteries). First you'll visit Thiksey Monastery, located on top of a hill at an altitude of 3,600 m (11,800 ft), 19 km (11.8 miles) east of Leh, whose red and white buildings can be seen for miles on end. Then you'll make your way to Hemis Gompa. This monastery, situated about 45 km (28 miles) from Leh, is the wealthiest and most popular monastery and houses one of the most extensive collections of ancient relics. Your last stop for the day is Matho Monastery, about 26 km (16.2 miles) southeast of Leh located on the banks of the Indus River. In the evening, you'll return back to the hotel.
Accommodation: Hotel in Leh
Meals: Breakfast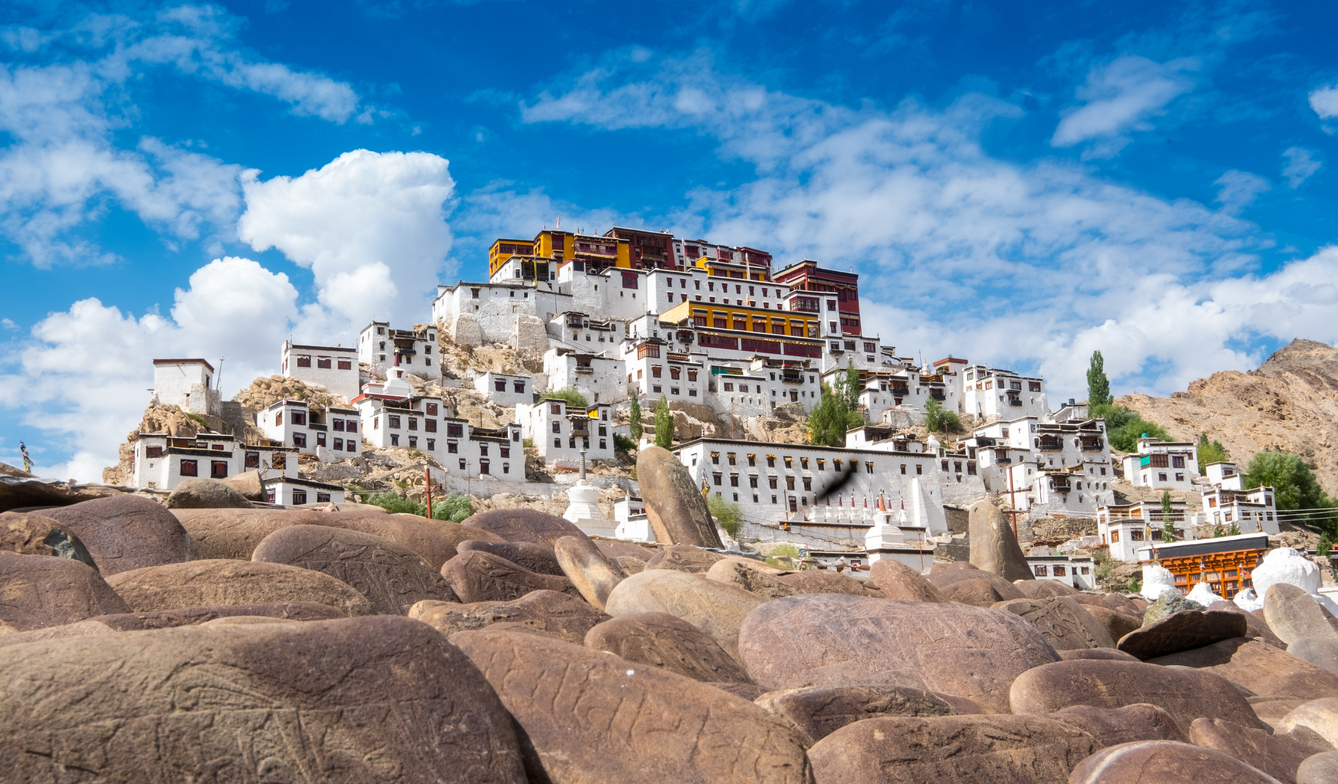 Day 4: Leh – Spituk – Zingchen
Today marks the first day of trekking! After breakfast, you'll head towards Spituk, where your trekking adventure begins. Follow the Indus River's west bank and you'll walk under the shade of the Stok Mountain range before entering the gorge which is a part of the Hemis National Park. This gorgeous national park is famous for its snow leopards and a whole host of species of endangered mammals. Late in the afternoon, you'll arrive at Zingchen.
Trekking: 8 km (5 miles), 4h
Accommodation: Camp/tent
Meals: Breakfast, lunch, dinner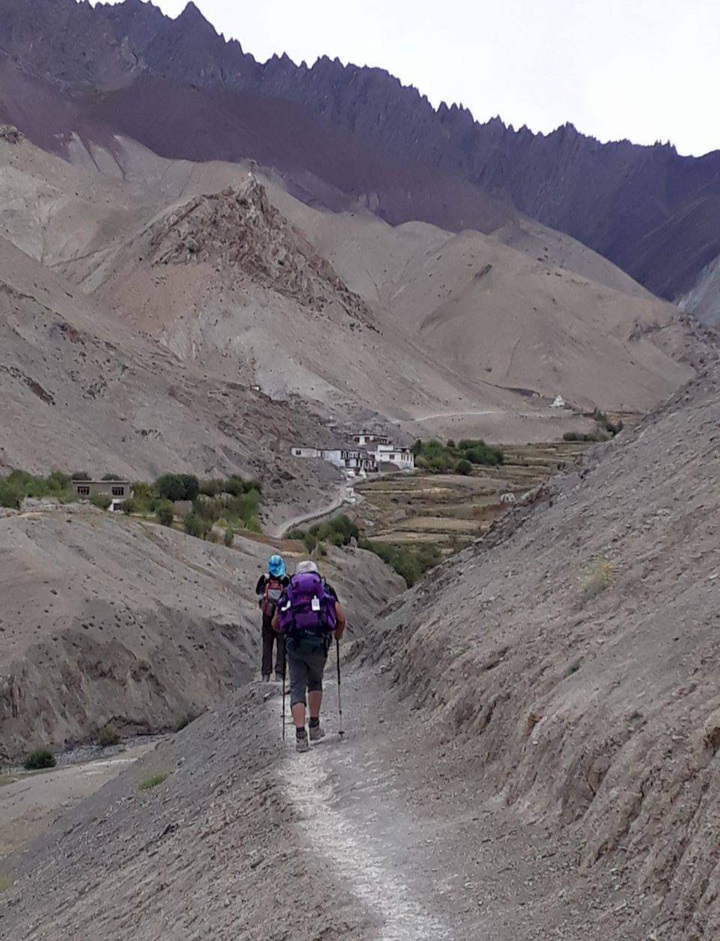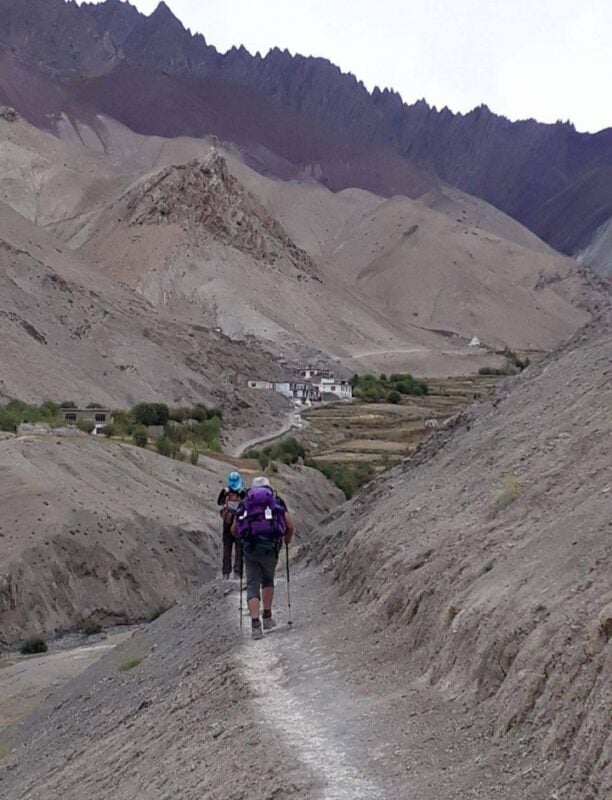 Day 5: Zingchen – Ganda La Base (4,545 m/14,911 ft)
Kick off the day with a delicious breakfast and ascend through a stunning gorge before arriving in the valley that will take you to the village of Rumbak. Make a quick pit stop at a tented teahouse. After a cup of hot tea, go past Yuruche's residence before arriving at the camp at the base of Ganda La (4,545 m/14,911 ft). From here you can soak up the views of Stok Kangri (6,153 m/20,187 ft) and the entire Stok range.
Trekking: 7 km (4.35 miles), 4h
Accommodation: Camp/tent
Meals: Breakfast, lunch, dinner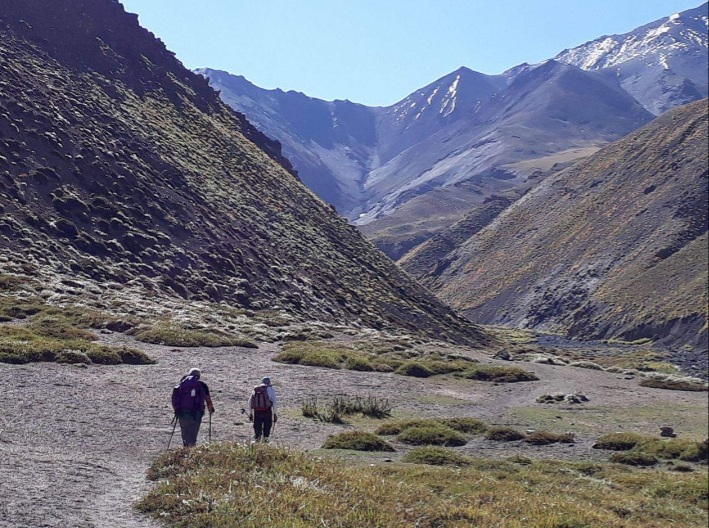 Day 6: Ganda La Base (4,545 m/14,911 ft) – Skiu
The morning begins with a two-hour trek to Ganda La. You may come across blue sheep, marmots, and argali wandering the slopes. Marvel at the phenomenal views of the distant Himalaya Range and Zanskar Range. After a short break, begin descending to Shingo, where you'll stop for lunch. Wrap up the day by trekking for two more hours through a scenic gorge before you set up a tent at the village of Skiu (3,300 m / 10,826 ft).
Trekking: 15 km (9.3 miles), 7h
Accommodation: Camp/tent
Meals: Breakfast, lunch, dinner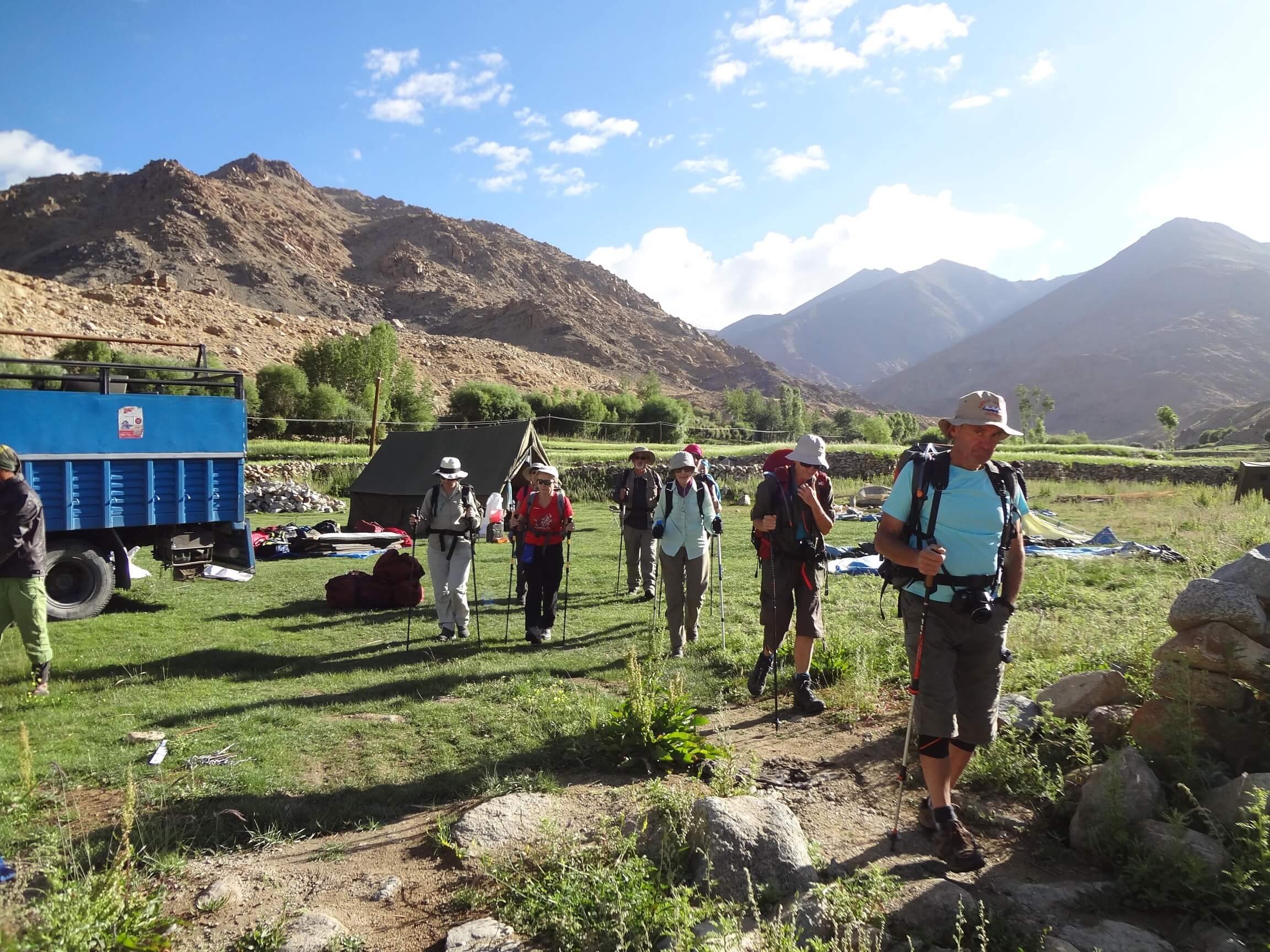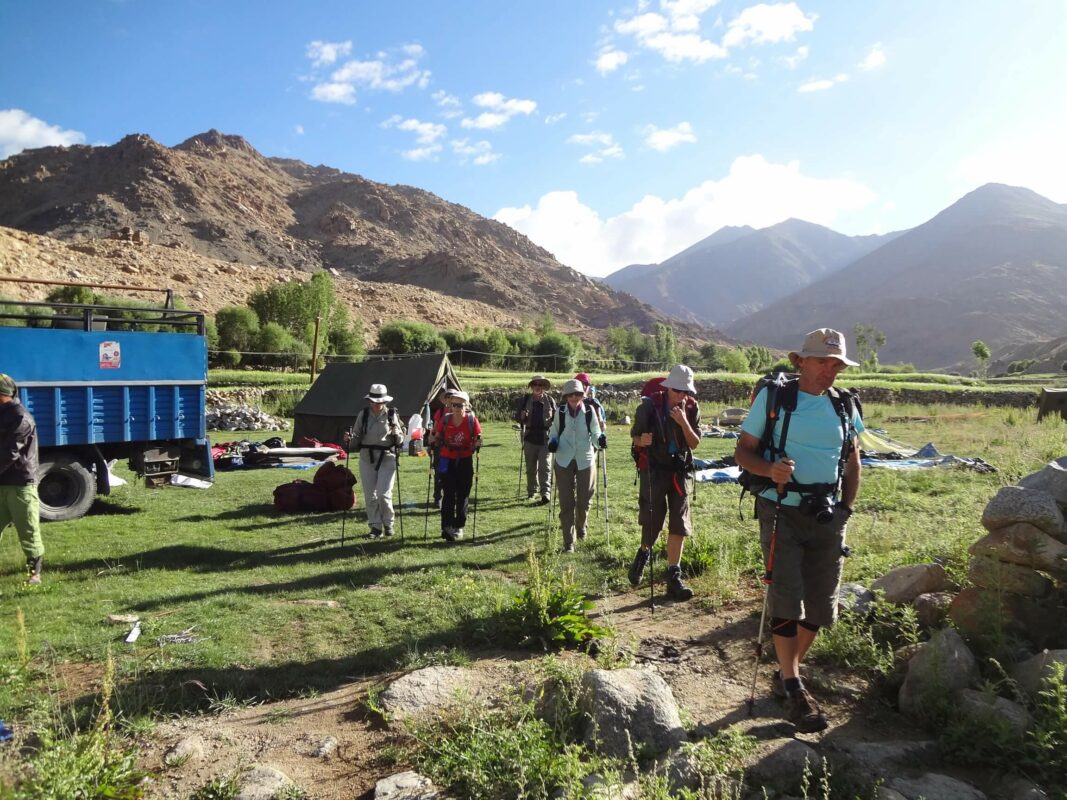 Day 7: Skiu – Markha Valley
Start the day off with a stroll across a beautiful valley on a moderately easy trail following the Markha River. As you walk on the path, you'll cross the river several times and witness winter communities with Lhatos, religious shrines for local deities, and Mani walls where Buddhist prayers are inscribed. Re-energize your body with a cup of warm tea in one of the several teahouses. Markha (3,800 m / 12,467 ft) is the valley's main settlement and houses around 20 buildings, a monastery, and a destroyed fort.
Trekking: 18 km (11.2 miles), 7h
Accommodation: Camp/tent
Meals: Breakfast, lunch, dinner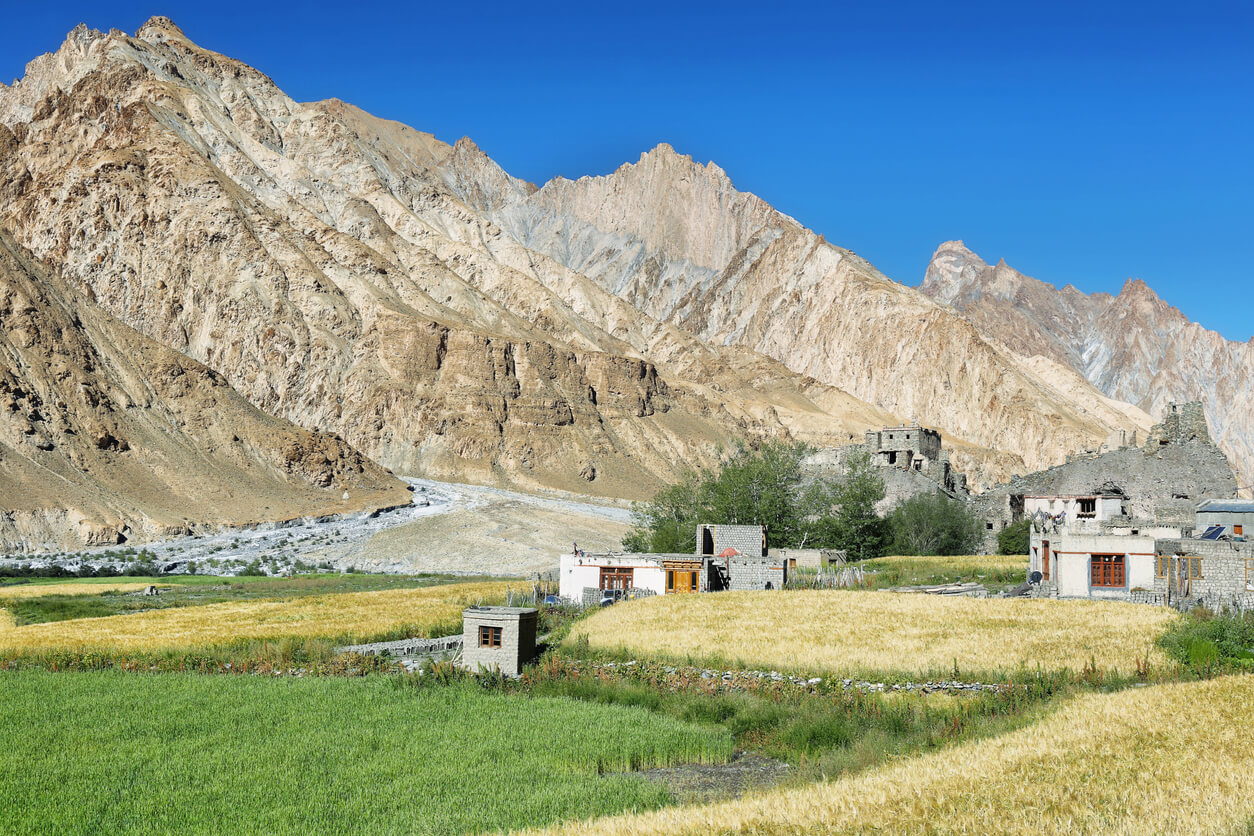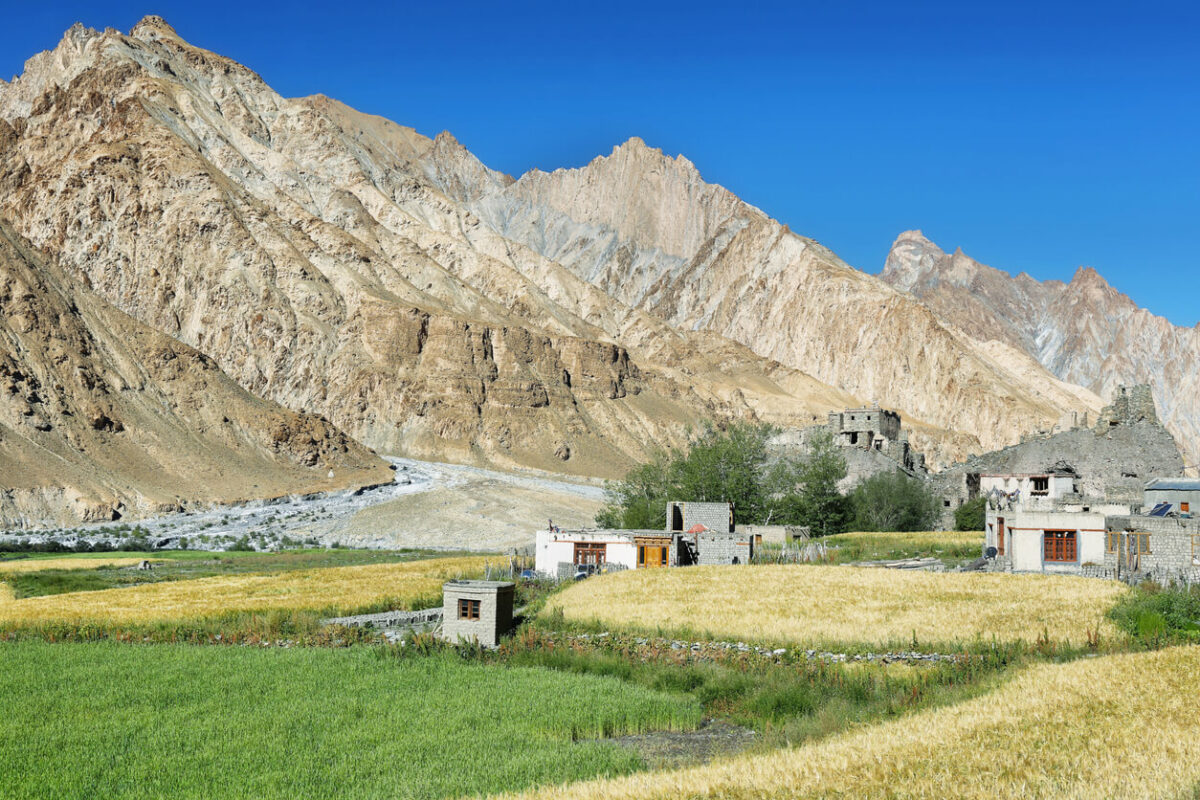 Day 8: Markha Valley – Thachungtse (4,300 m/14,107 ft)
The Markha Valley route keeps going through historic stone mills, a ruined fortress, and the monastery of Techa on a rock above Markha. Before passing through the valley's final hamlets, the trail crosses the river numerous times. As you keep hiking, you'll soon catch a glimpse of the stunning Mt. Kang Yatse (6,496 m/21,312) at the end of the Markha Valley, which you'll be able to see all the way until you reach Kongmaru La. After lunch in Hangkar, the valley's final settlement, you'll keep walking towards the expansive green pastures of Thachungtse (4,300 m/14,107 ft).
Trekking: 17 km (10.6 miles), 7h
Accommodation: Camp/tent
Meals: Breakfast, lunch, dinner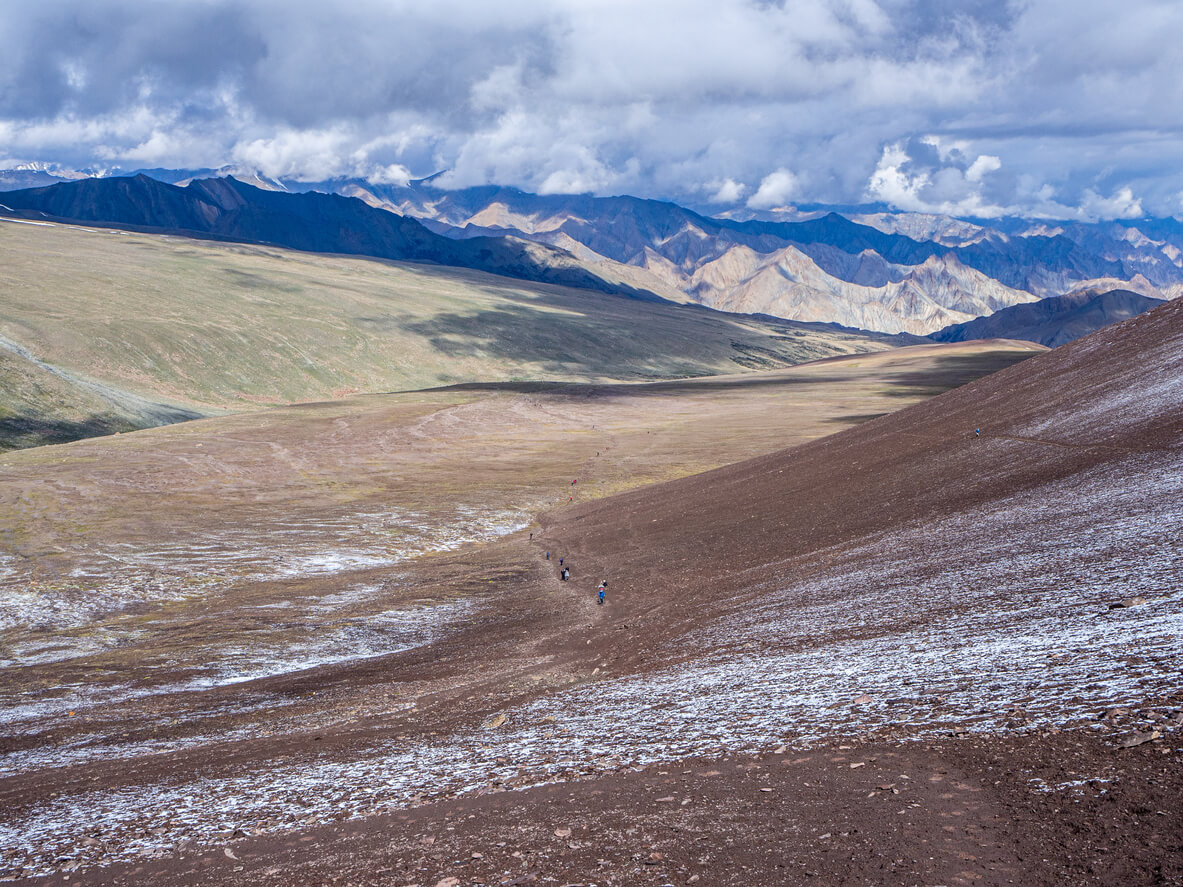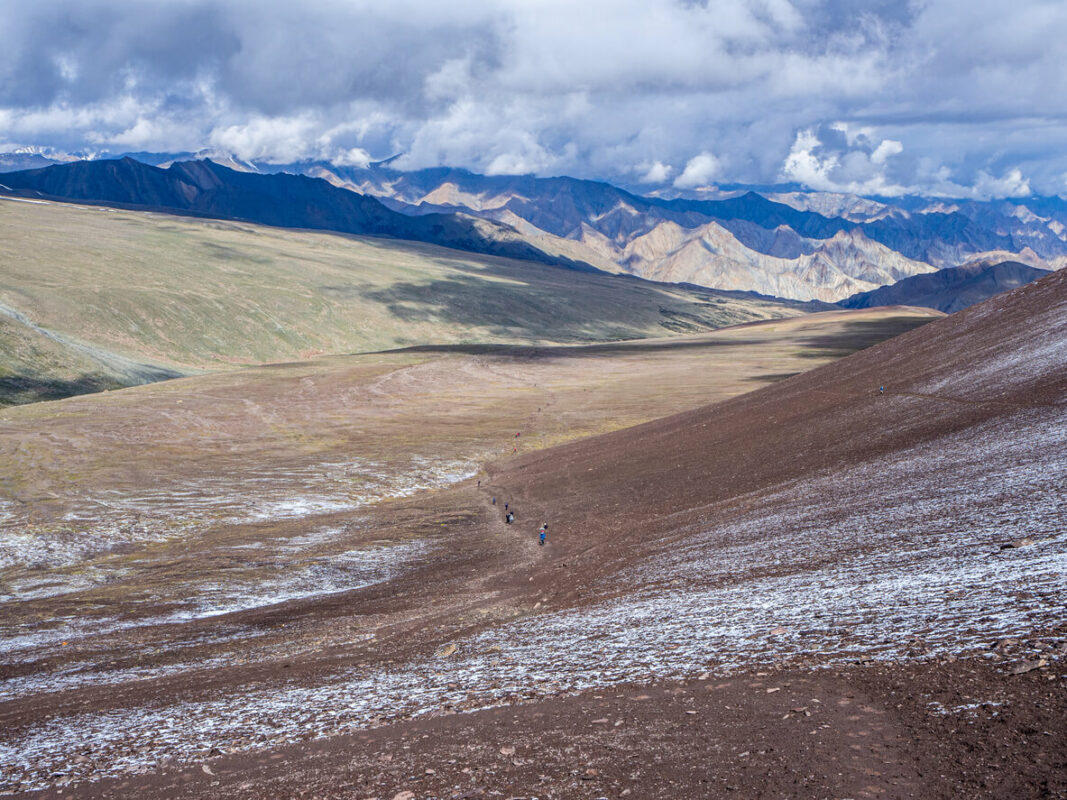 Day 9: Thachungtse (4,300 m/14,107 ft) – Nimaling (4,700 m/15,419 ft)
Today you'll get to trek across the plateau of Nimaling, where Markha Valley's herds graze throughout the summer. This is where the highest camp location of the trek will be, and you'll get to enjoy fantastic views of Kang Yatse to the right.
Trekking: 7 km (4.4 miles), 4h
Accommodation: Camp/tent
Meals: Breakfast, lunch, dinner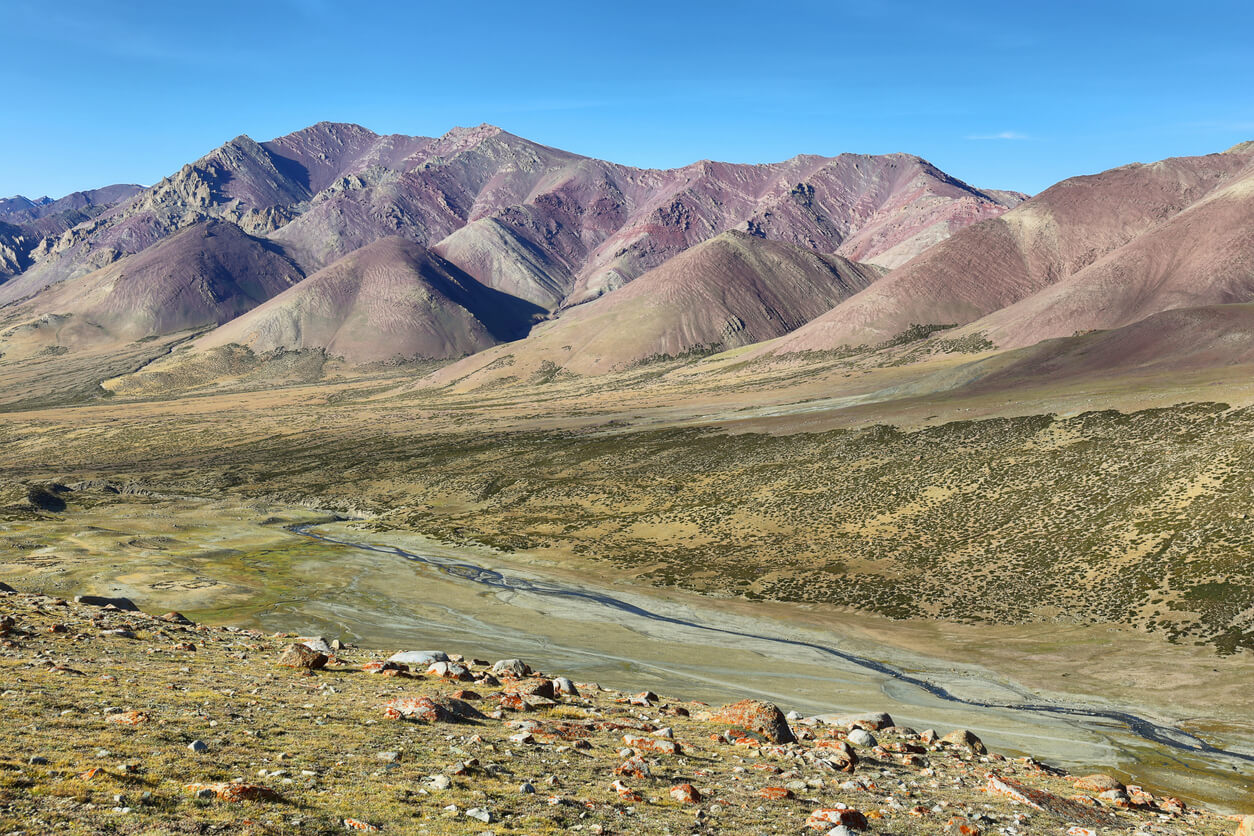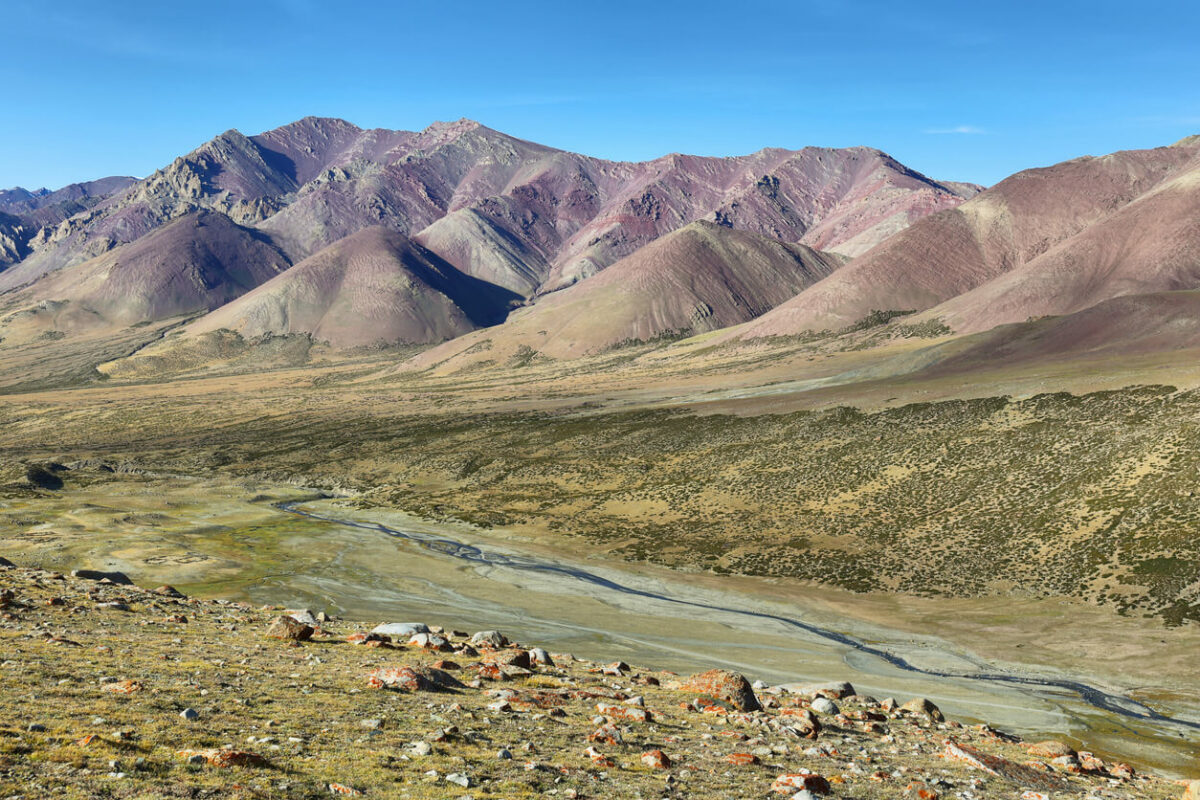 Day 10: Nimaling – Leh
After breakfast, cross Kongmaru La (5,200 m/17,060 ft), the highest point on the journey, and soak up the views of the Indus Valley and the Ladakh Range. At first, the drop will be quite steep but it flattens gradually as you approach Shang Gorge and its gorgeous rock formations. Here you will come across more river crossings before reaching Chuskurmo's sour spring. You'll then head for Leh, a 2-hour drive from Shang Sumdo. You'll arrive in Leh by evening and spend the night in a hotel.
Accommodation: Hotel in Leh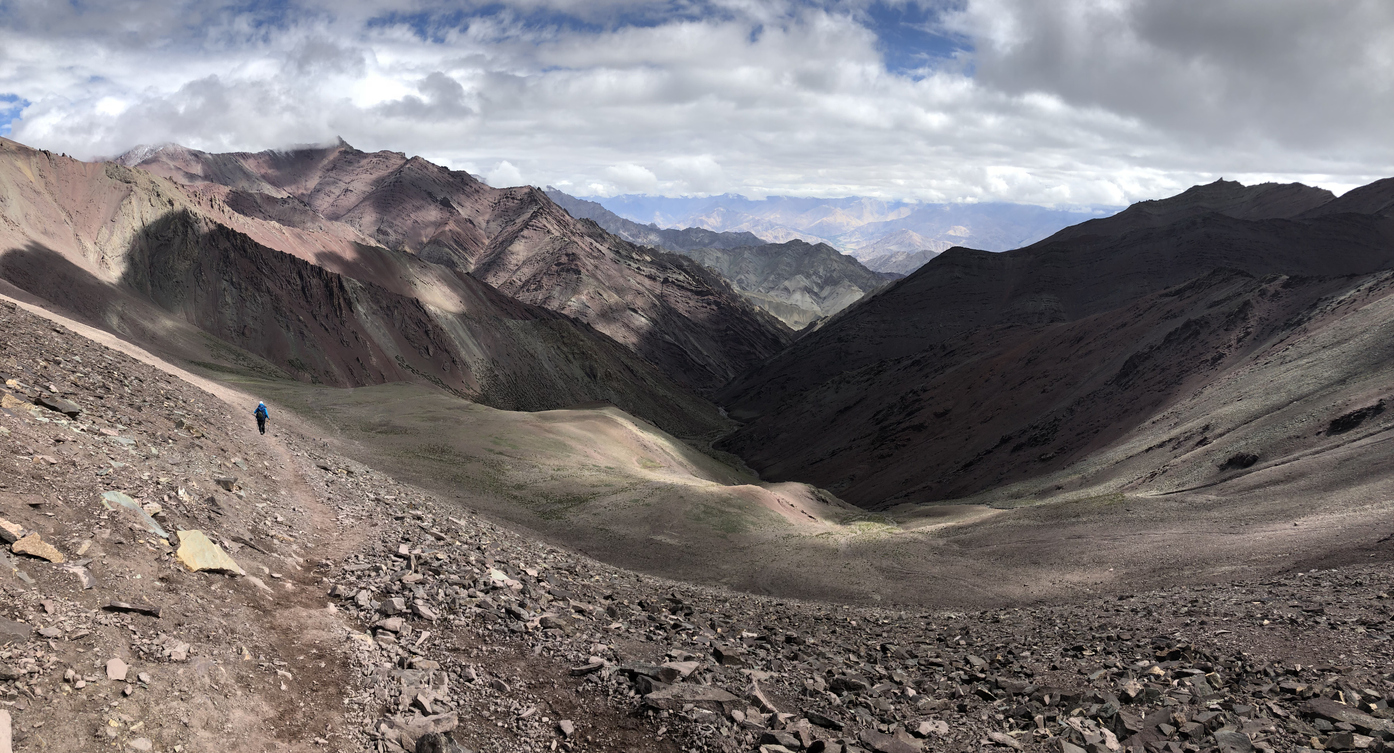 Day 11: Leh – Delhi
This morning your guiding service will transfer you from your hotel to the airport in Leh so that you can board the flight for Delhi. From Delhi, you'll take a flight back home. While on the plane, spend some time reflecting on the beautiful landscapes and experiences from this thrilling 11-day journey.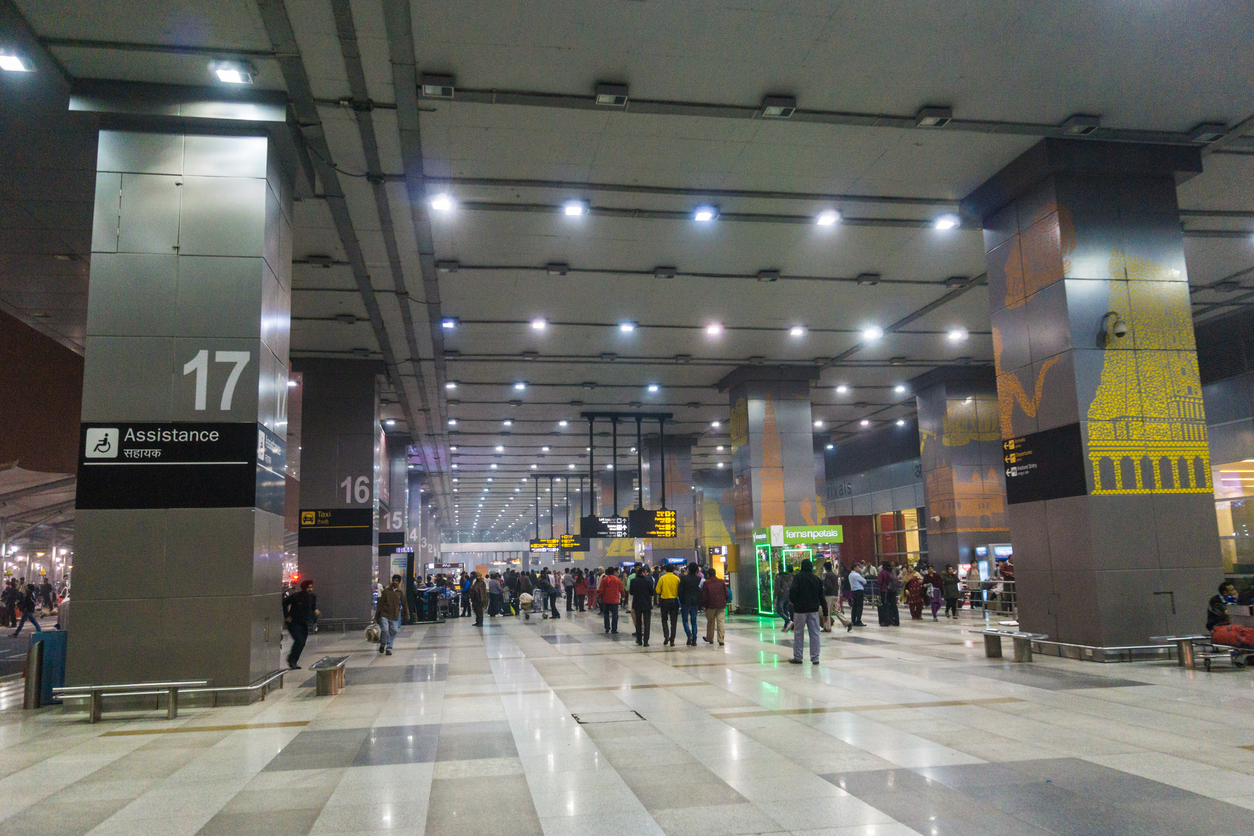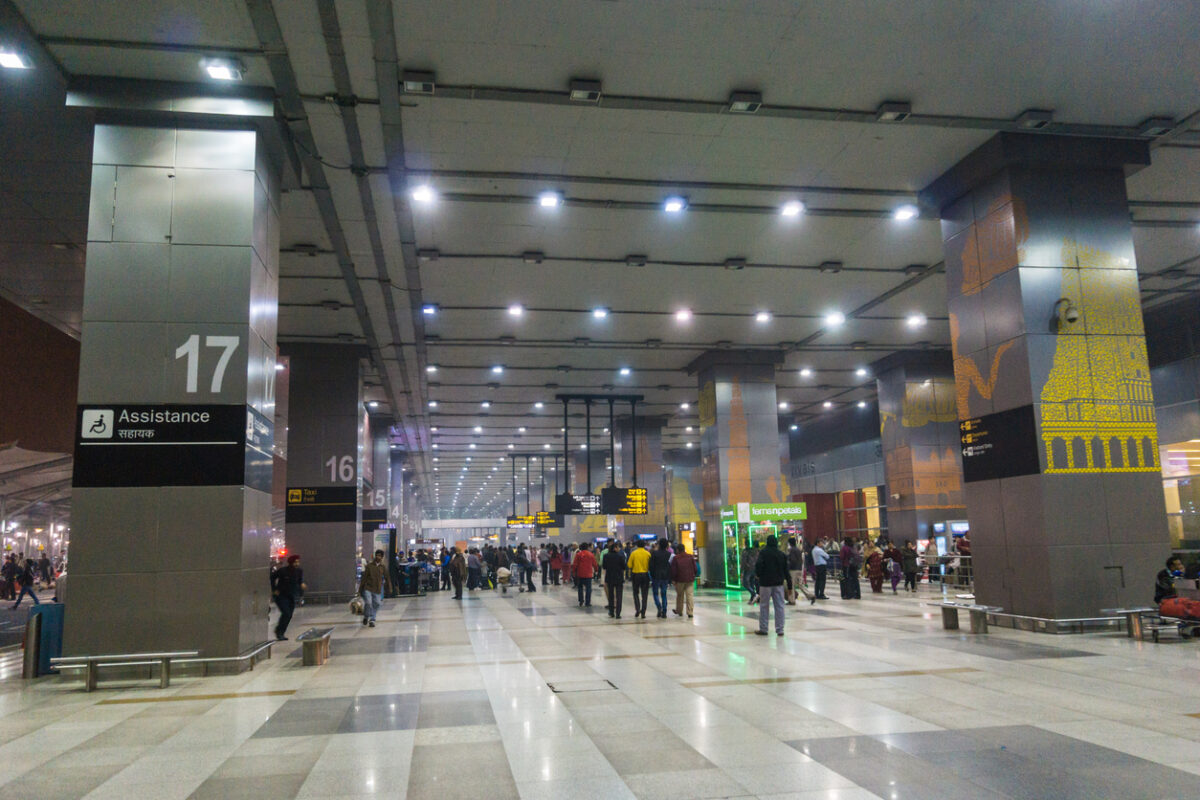 Meet your guide

Trip India Trip
Trip India Trip have meticulously designed excursions on the Indian subcontinent that represent years of their hands-on expertise as well as extensive product study and understanding. Their goal is to make each trip a trip of a lifetime. With more than 1,100 trips and over 7,000 happy customers, they wish to keep providing exciting adventures in order to make even more adventurers satisfied.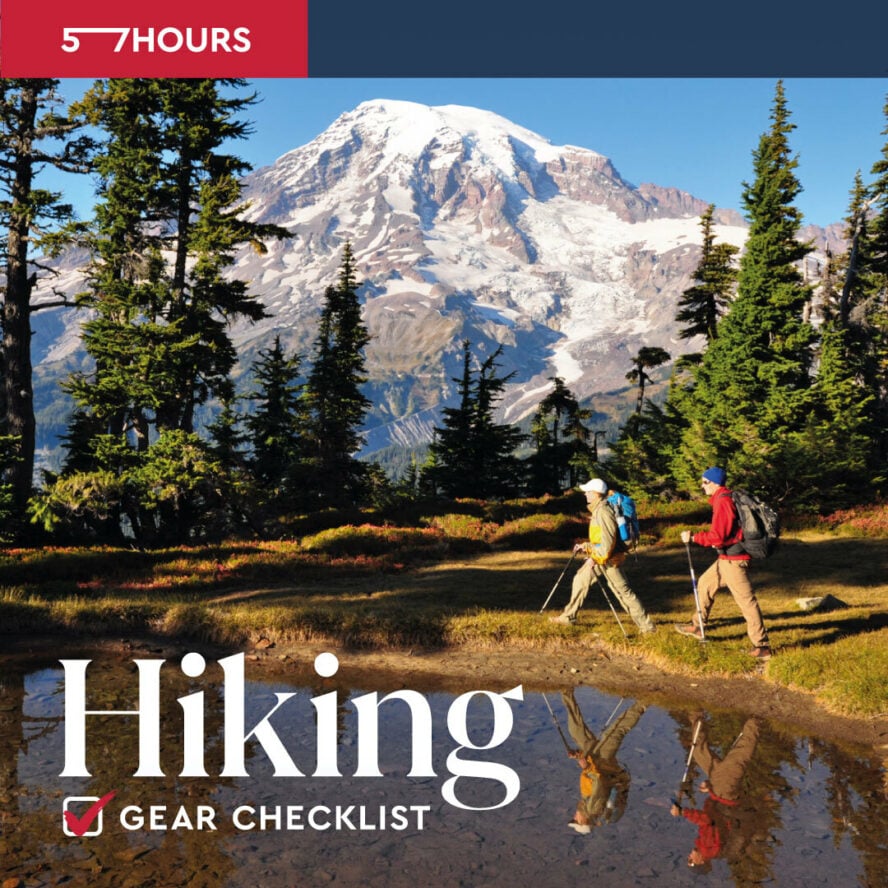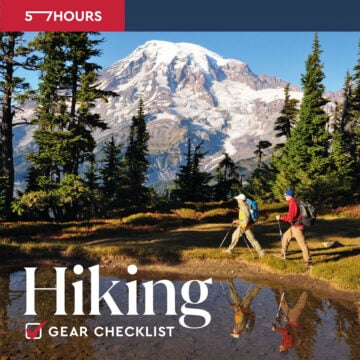 Download hiking gear checklist
Prepare for the trip.
Get complete checklist for hiking and camping equipment.
Check your inbox
Things to know
Covid measures for the Markha Valley Trek, India
57hours is committed to providing safe outdoor adventure experiences. We require all guides using our platform to have a COVID-19 safety plan and to make the details of that plan accessible to travelers. In most cases, group sizes will be reduced, guides will avoid overcrowded locations, and other safety measures will be met depending on the location and activity. 
We also expect clients to respect local regulations and take measures to protect themselves, guides and the communities they're traveling to. For more information on COVID-19 measures for the Markha Valley trek, India, please refer to India's Ministry of Health and Family Welfare, India's Department of Foreign Affairs, and the U.S. Embassy & Consulates in India webpage.
Please contact us if you have any questions or require further information. We are happy to provide you with the most up-to-date information!
What's included?
What you get on this adventure:
An experienced, local hiking and trekking guide with extensive knowledge of the area

Full 11 days of hiking, trekking, and sightseeing

Accommodations for 6 nights in a camp/tent 

Accommodations for 4 nights in a 3-star hotel in Delhi (1 night) & Leh (3 nights)

Full board meals during trekking (breakfast, lunch, and dinner)

Breakfasts in hotels in Delhi and Leh

All ground services in an air-conditioned vehicle

Trekking gear

Trekking poles, water bottle, rain poncho, etc. can be borrowed for free

First-aid kit for immediate service

Taxes
What's not included:
Transportation before and after the trip

Domestic flights (Delhi – Leh and Leh – Delhi)

All meals not included in the itinerary

Sleeping bags (can be borrowed for free, but cleaning charges will apply)

Rescue and evacuation services
How fit do I need to be?
In order to hike the Markha Valley trek, you need to be in excellent physical shape since you'll be hiking and trekking anywhere between 4 and 7 hours covering 7-18 km (4.4-11.2 miles). You will need to be able to acclimatize to the altitudes in these mountainous regions. Keep in mind that you'll also be packing a daypack filled with water and other things you'll need throughout the day.
What do I need to bring?
All trekking gear is included in the price. It includes tents, thermal mats, a blow pillow, a hot water bag for warmth during the night, a pressured altitude bag for emergencies, and a basic medical kit.
Here's a list of the equipment you need to bring:
Day pack large enough to carry all the items listed (approximately 40-50L)

Sleeping bag rated -10 to -20C (can be borrowed, cleaning charges will apply)

Trekking poles (can be borrowed for free)

Sun hat or scarf

Light balaclava or warm fleece hat

Lightweight gloves

Heavyweight gloves or mittens with a waterproof shell

Underwear

T-shirts

Light- and expedition weight thermal tops

Fleece jacket or pullover

Fleece wind-stopper jacket — optional

Waterproof shell jacket (preferably breathable fabric)

Down vest and/or jacket — optional

Hiking shorts

Lightweight cotton long pants

Light- and expedition weight thermal bottoms

Fleece or wool pants

Waterproof shell pants (preferably breathable fabric)

Thin, lightweight inner socks

Thick, warm wool hiking socks

Hiking boots with spare laces

Camp shoes (sneakers and/or sandals)

Gaiters — optional

Headlamp with spare bulbs and batteries

Small pad or combination lock-to-lock trek bag

Basic first aid kit

Large plastic bags (for keeping items dry inside trek bags)

Thermarest sleeping pad

Water bottles

Toiletries (sunscreen, hand sanitizer, bug spray, toilet paper, etc.)

Sunglasses 

Small wash towel

Binoculars — optional

Compass — optional

Swiss knife — optional

Camera — optional (but recommended)
Dress comfortably and for the weather in clothes you can move in. We suggest bringing clothing appropriate for the season. Layers are best and don't wear jeans.
Group sizes and age requirements
Group sizes and prices:
For this group adventure, the client-to-guide ratio is 15:1. Cost is per person and it doesn't decrease as the group grows.

It takes a minimum of 6 people for this tour to operate. The maximum number of participants is 30.

If joining alone, you'll be placed with peers that share a similar level of experience. 
Hiking the Markha Valley trek can be arranged for larger groups. Contact us to make arrangements.
Min. age requirements:
If you are older than 18, you're good to go.

Minors younger than 18 may be permitted to join the hike on a case-by-case basis, but must be in the presence of a parent or legal guardian.
If your group has hikers under the age of 18, contact us prior to booking to make arrangements.
Deposit and cancellation policy
A 30% deposit to secure your place is due upon booking. Once the trip is confirmed by the guide, the cancellation policy stated below applies, and deposits are no longer refundable. The remaining 70% of the amount is paid at the latest 3 months (90 days) prior to departure.
All cancellation requests need to be sent in written mail. If you cancel your booking, the following cancellation fees will apply.
Cancellation 61 days or prior to departure, all deposits will be refunded after deduction of transaction fee and services booked in advance on a non-cancellable basis;

Between 31 and 60 days prior to departure, 75% of the total package amount will be deducted

30 days or less prior to departure, there will be no refund and the full package amount will be forfeited.
If you leave a trip for any reason after it has commenced, your guiding service is not obliged to make any refunds for unused services. If you fail to join a tour according to tour booking dates or join it later or change departure date no refund will be made (in case of a group booking).
Getting there and meeting location
To get to your meeting point in Delhi, most people fly into Indira Gandhi International Airport about 50 minutes away from Delhi. From there, your guiding service will transfer you to your hotel in Delhi. On Day 2, you'll board the plane for Leh. The guide will choose the appropriate terrain dependent on conditions and the ability of the group. 
At the end of your adventure, your guiding service will transfer you from your hotel to the airport in Leh, where you'll board the plane for Delhi and take your flight back home.