British Columbia | Canada
Backcountry Skiing in British Columbia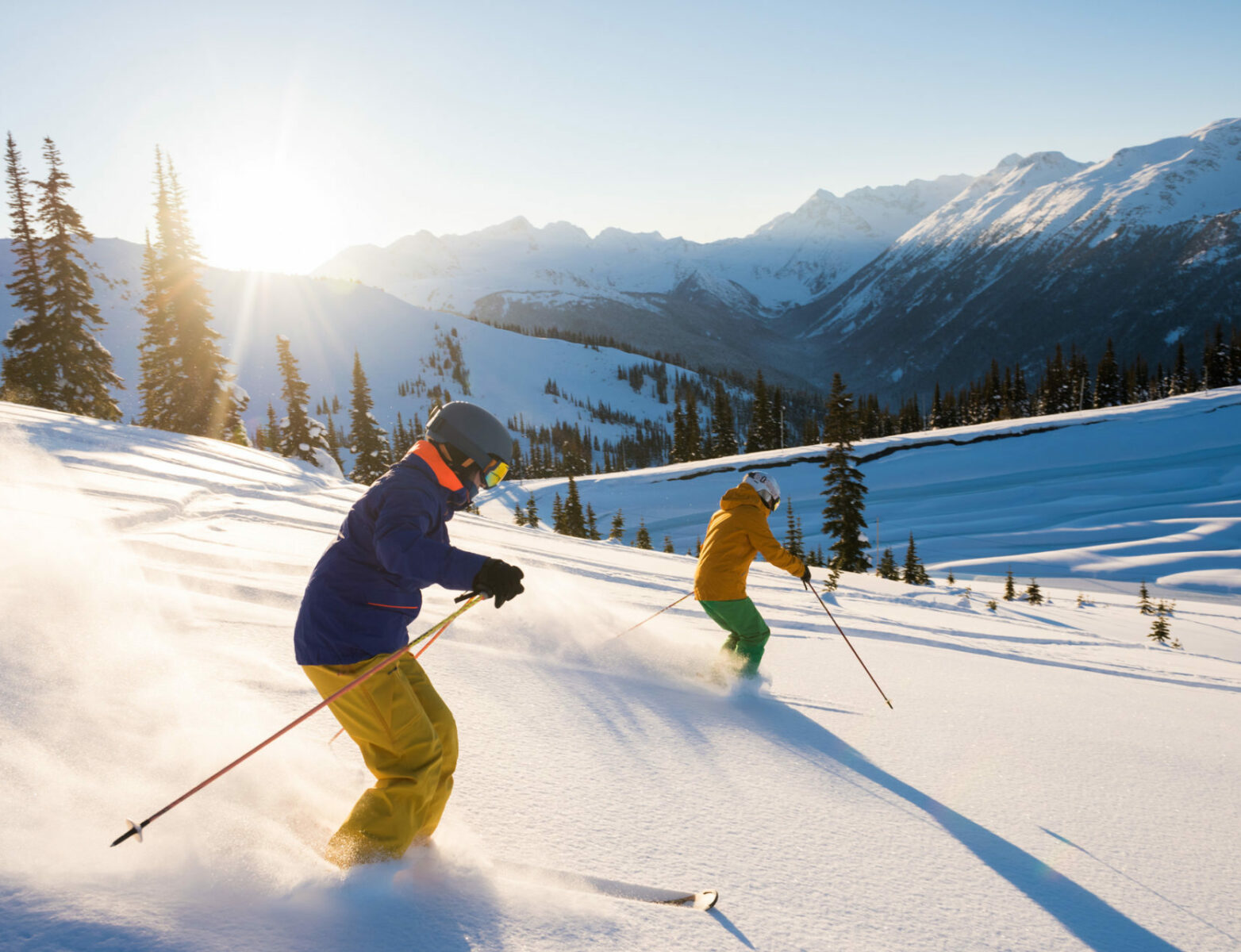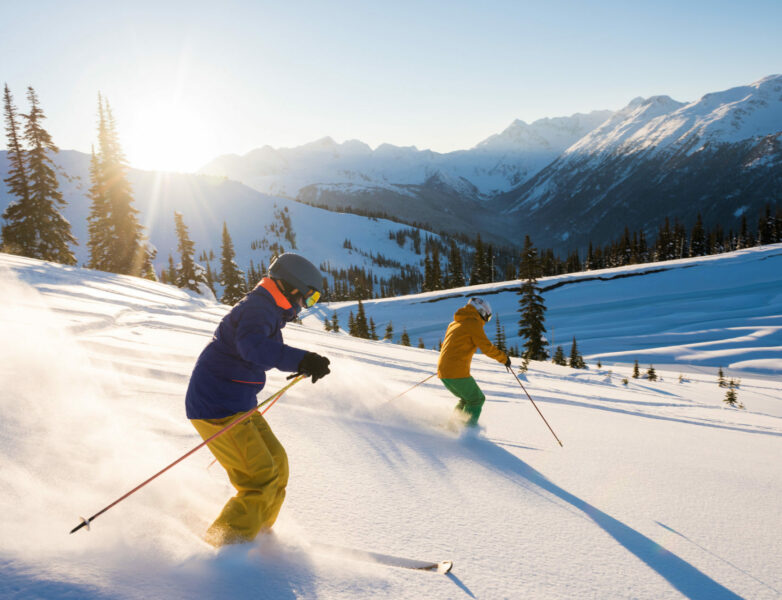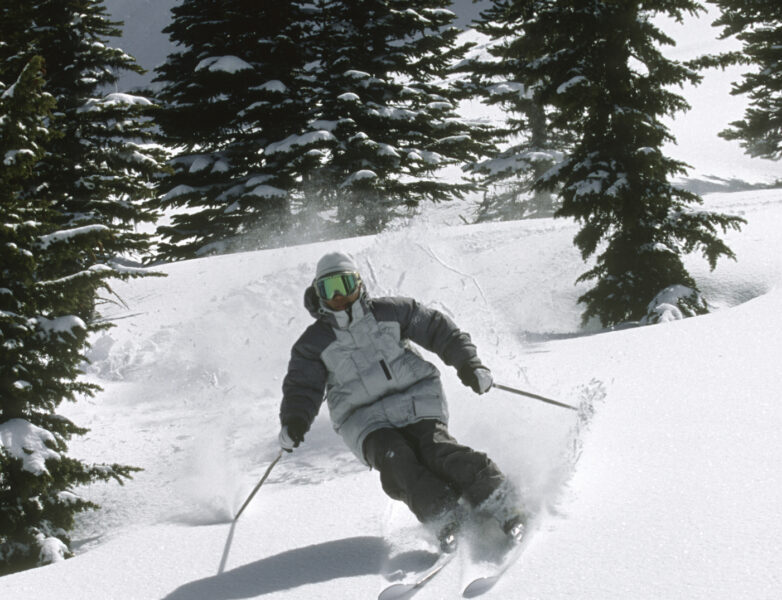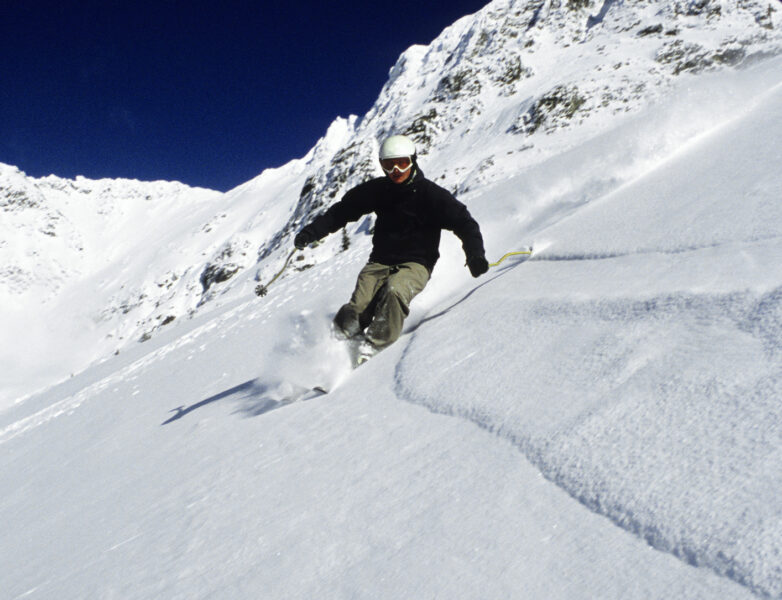 Season

Peak season begins in January
British Columbia has incredible terrain for all skill levels
From the classic ski tours in the Rockies, to the deep powder of Rogers Pass, to multi-day Coast Range traverses and steep couloir-skiing in the spring, there is something for everyone. Discover world-class backcountry skiing this winter in British Columbia!
Ride the lifts to access the stunning, glaciated backcountry around Blackcomb or the gentle glades around Whistler. There is something for everyone. Discover steep chutes, powder-filled bowls at the classic Spearhead Traverse.
The Duffey Lake Backcountry offers premiere skiing just off the road. There are too many objectives to list, but some common runs are Joffre, Matier, Spetch, Slalok, Tzil and Taylor.
In the Squamish backcountry, the Sea to Sky gondola makes skiing in in the area an easy option for every skier. The Sky Pilot area and the Stadium Glacier are common goals for backcountry skiers but numerous options exist in glades and chutes l.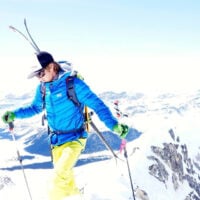 Andrew Councell
IFMGA/AMGA Rock, Alpine and Ski Guide
IFMGA/AMGA Rock, Alpine and Ski Guide
Andrew Councell is an IFMGA guide and a member of the AMGA's National Instructor Te...
View details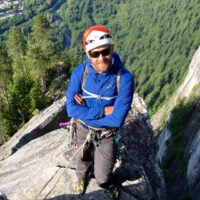 Monte Johnston
ACMG Ski Guide, ACMG Apprentice Alpine and Rock Guide
ACMG Ski Guide, ACMG Apprentice Alpine and Rock Guide
Monte is a ACMG Ski Guide, ACMG Apprentice Alpine and Rock guide based out of Squam...
View details
Things you need to know
When is the best time to go?
While snow begins to fall early in the season, and there can be some decent skiing as early as November, generally the ideal time to set out into the backcountry is late December and January.
What about bad weather?
The mountains always dictate the reality of your objectives. Your guide will give you the best experience possible given weather and conditions. Sometimes weather and avalanche hazards may force your guide to change your objectives, but cancellations due to weather are not possible.
Equipment
Ski gear (boots, skis/poles, helmet, avalanche rescue gear)
Let your guide know if you don't have any of the above and he'll find the best gear at the best rental price.
Group sizes and pricing?
Group sizes are usually between 1 – 4 people with one guide. Also, remember that the costs can often decrease as the group grows, so it's the perfect opportunity to explore the backcountry with friends and family.
Getting there
The closest international airport for accessing backcountry BC powder is in Vancouver. Rent a car to get into the heart of BC's backcountry.
Longer backcountry trips are available! Just send an inquiry
Multi-day or week-long ski trips are generally either lodge/town-based and usually utilize a series of huts. From Whistler, for example, you could ski a couple days of the Blackcomb Backcountry, a day on the Whistler side in the Musical Bumps, and a few days around Duffy Lake.